Ukrainian forces are holding off attacks from Russian troops surrounding the eastern city of Bakhmut, which has become a political prize in the ongoing battle.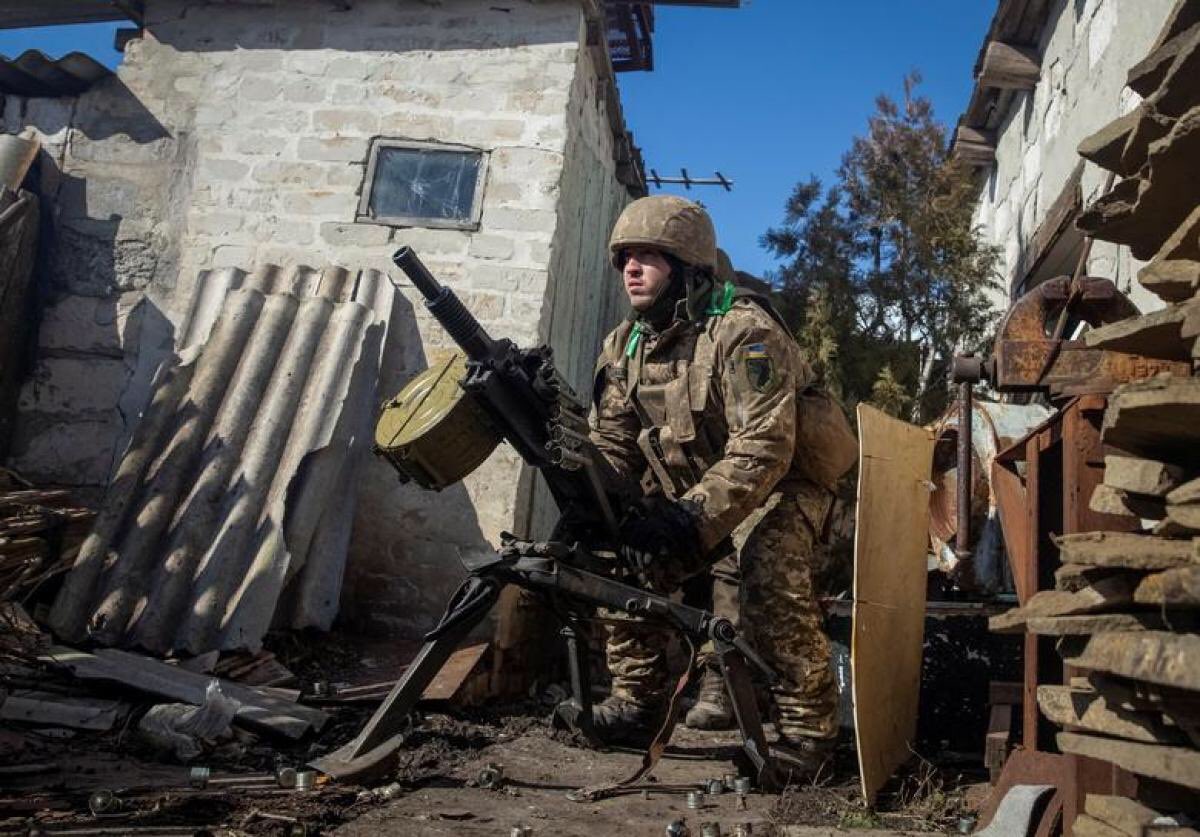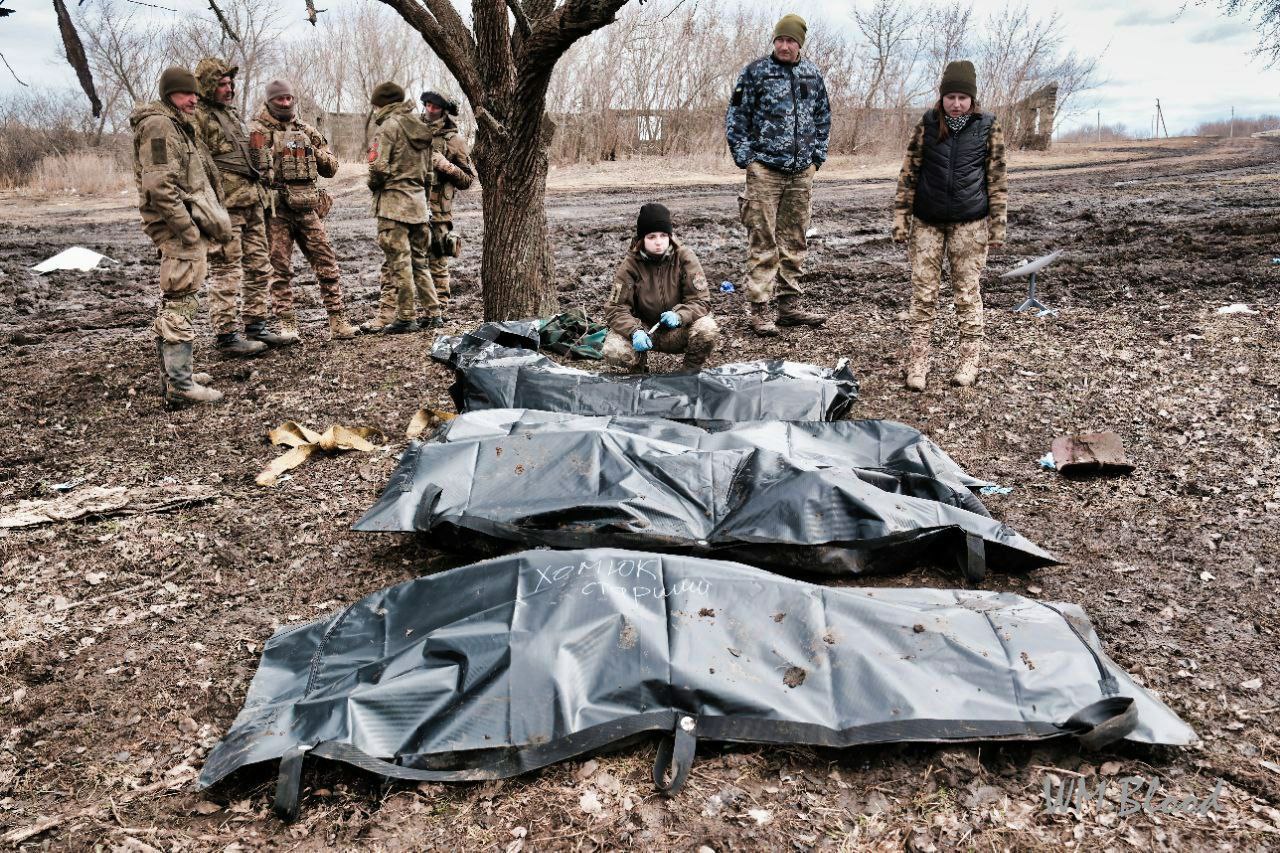 Ukraine has pledged to defend "fortress Bakhmut," while Russian troops have been determined to take the city. According to the Ukrainian general staff, Ukrainian forces have repelled over 130 Russian attacks, including in Kupiansk, Lyman, Bakhmut, and Avdiivka, over the past day. The Ukrainian general staff noted that Russian forces continue to encircle Bakhmut, a city that has been mostly reduced to rubble during the longest and bloodiest battle of the invasion.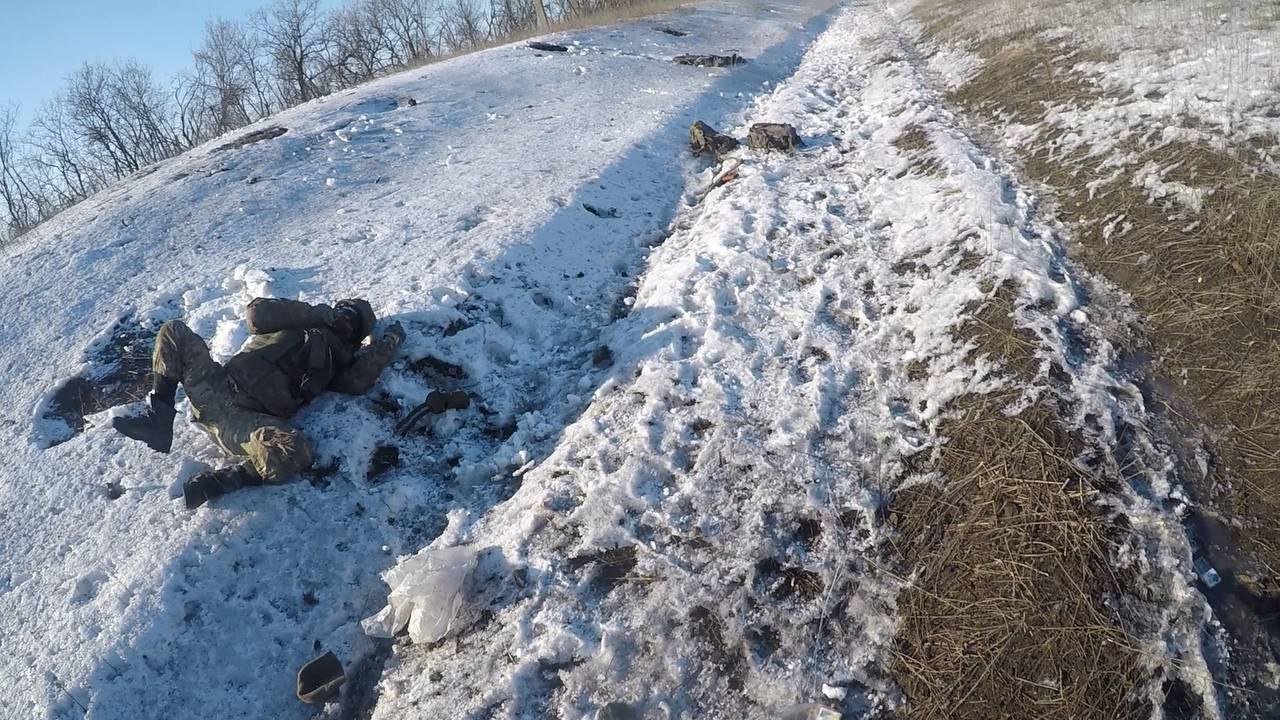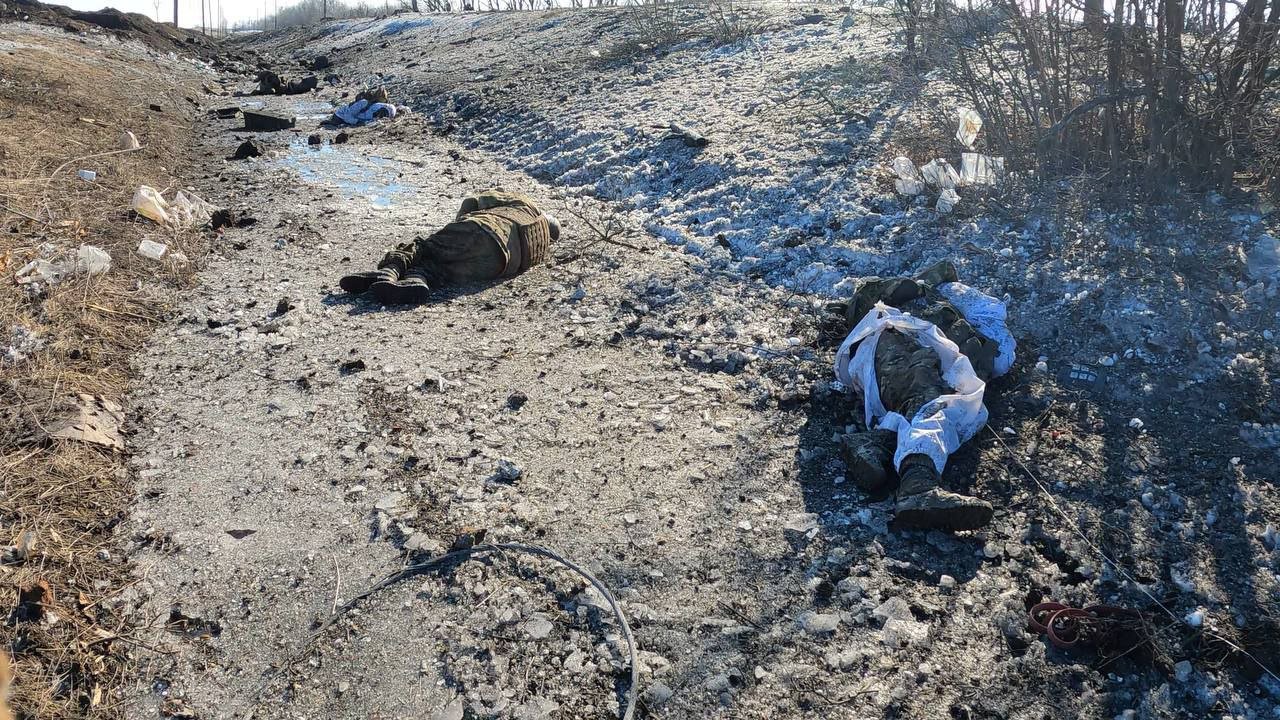 Ukrainian President Volodymyr Zelensky praised the bravery of soldiers fighting in the Donbas region, stating that the battle in the area, including Bakhmut, is "one of the hardest battles." While the situation in Bakhmut is "difficult but under control," Ukrainian Defence Minister Oleksii Reznikov claims that the Russian losses run to 500 killed and wounded every day. Russian numbers indicate that Ukraine is losing 700 soldiers a day. However, these casualty figures could not be independently verified.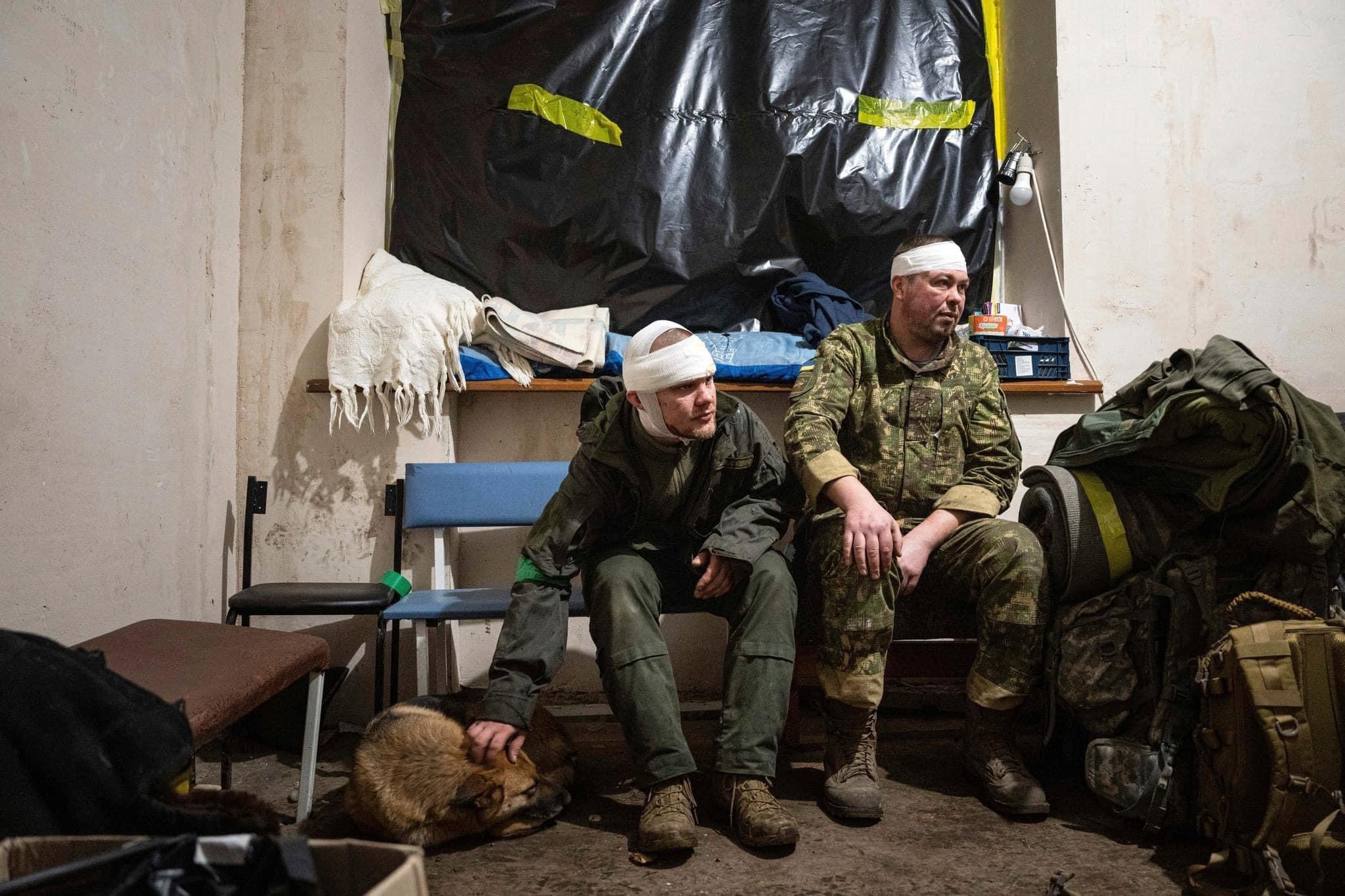 Reznikov also noted that Bakhmut is a symbolic place for the Russians, which is why they are making such efforts to capture it. Nonetheless, he believes that its capture would mean nothing for the further course of fighting in the eastern Donbas region.
A serious problem:
Fighting continues in and around the city, and the US-based Institute for the Study of War (ISW) warns that Ukrainian supply routes are narrowing. ISW noted that the Russians may have intended to encircle Ukrainian forces in Bakhmut, but the Ukrainian command has signaled that it will likely withdraw rather than risk an encirclement. Since the summer, Ukraine and Russia have been fighting fiercely for the city, and its symbolic importance has surpassed its military significance.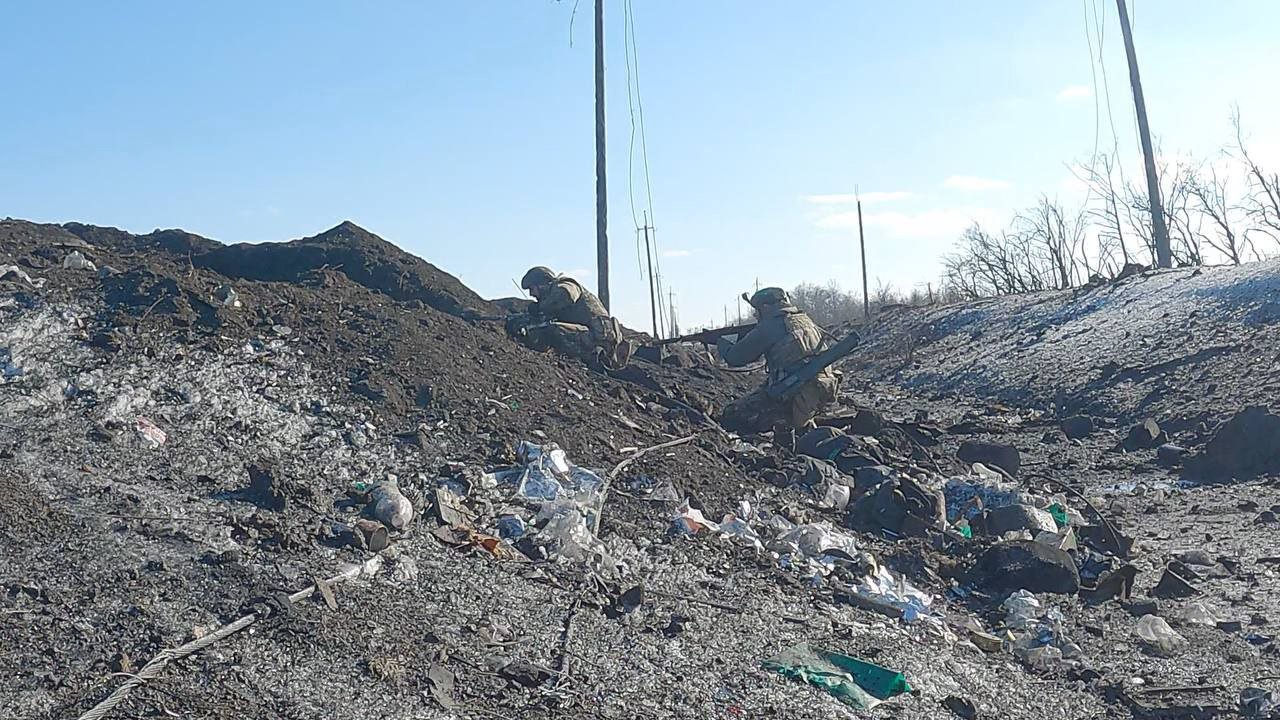 According to the British Ministry of Defense, Russian reservists are reportedly being armed with shovels due to a shortage of munitions. The lethality of the standard-issue MPL-50 entrenching tool is particularly mythologized in Russia, and its continued use as a weapon highlights the brutal and low-tech fighting that has come to characterize much of the war. The ministry said that recent evidence suggested an increase in close combat in Ukraine and that there was probably less support from artillery fire because Russia is short of munitions. The British updates on the progress of Russia's war on Ukraine have been dismissed by the Kremlin as propaganda.