The Syrian foreign ministry has criticized the unexpected visit of the United States' top military officer, General Mark Milley, to a military base in northeastern Syria held by the Kurdish-led Syrian Democratic Forces (SDF).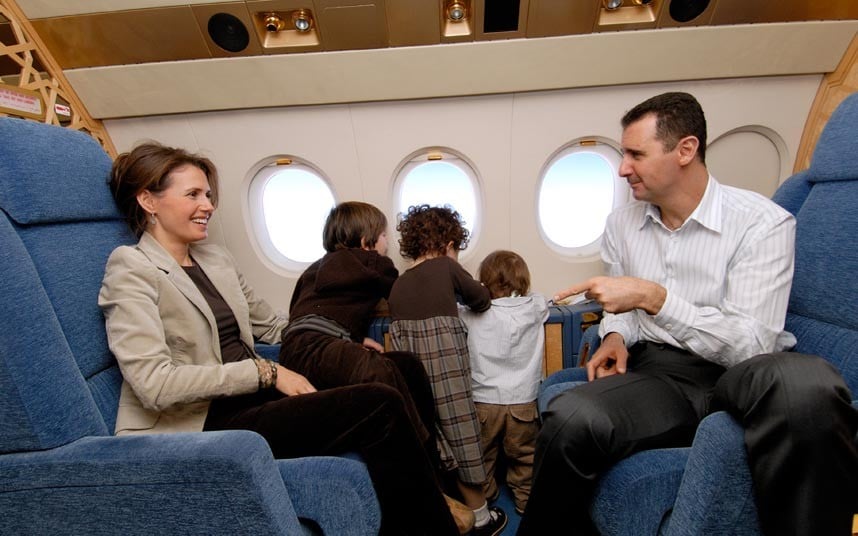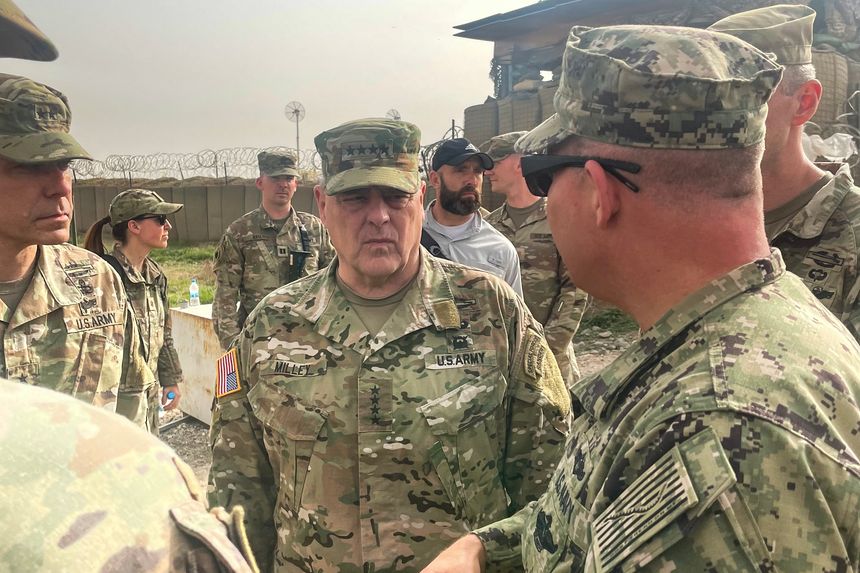 The visit, which took place on Saturday, involved a meeting between General Milley and US troops deployed in the area to fight the remnants of the Islamic State group (ISIL). Approximately 900 US soldiers are stationed in the region, occupying various bases and posts.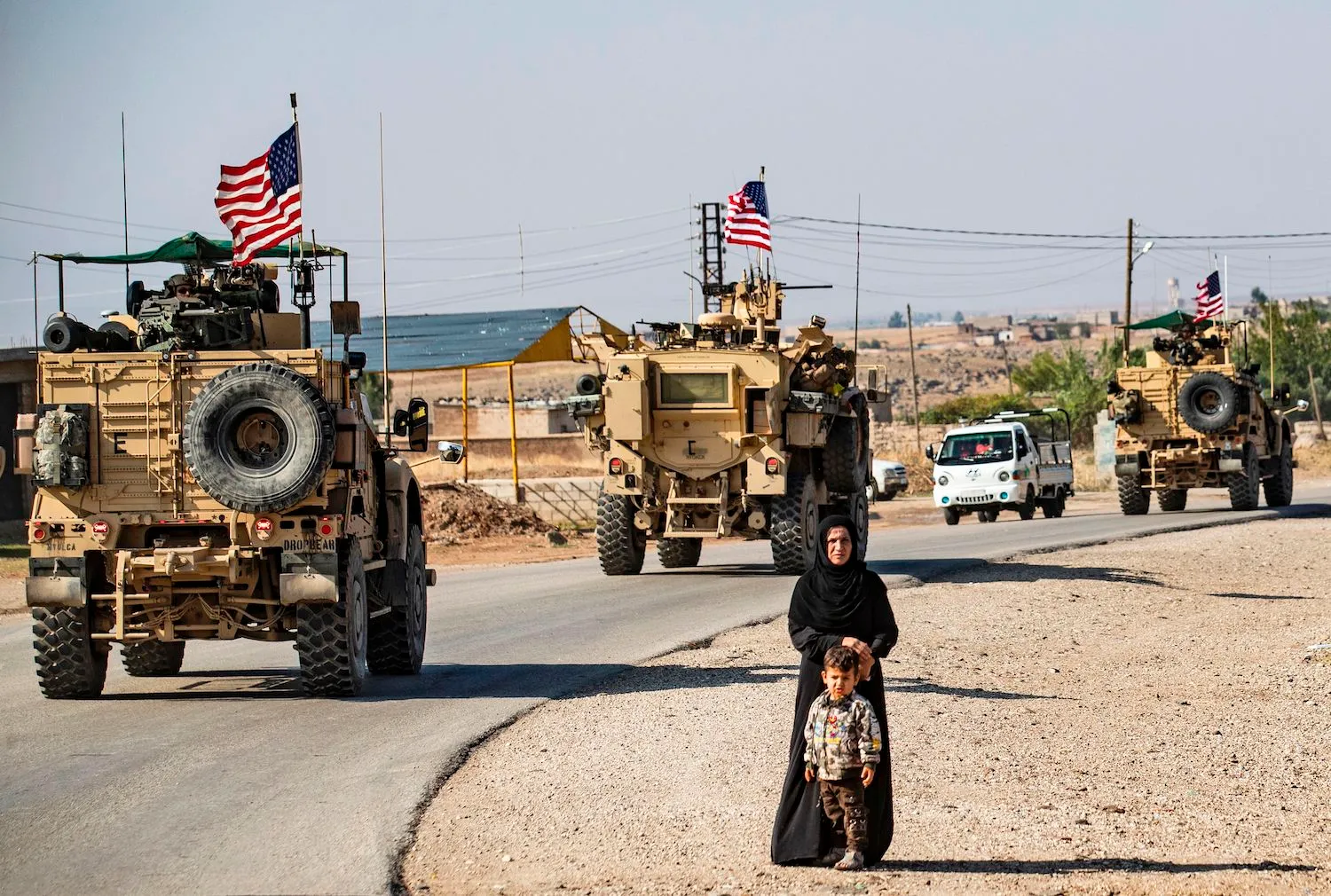 In response to the visit, a foreign ministry official described it as "illegal" and a violation of Syrian sovereignty. The official added, "Syria strongly condemns the illegal visit of the American chairman of the chiefs of staff to an illegal American military base in northeast Syria. The US administration to immediately cease its systematic and continued violation of international law and support for separatist armed groups."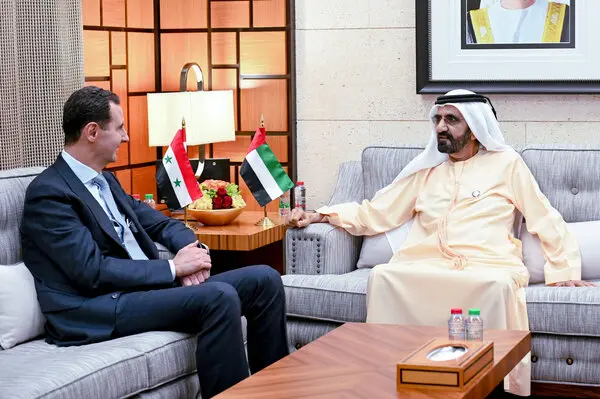 Extra information you should know:
Bashar al-Assad's administration regards the presence of US forces in SDF-held territory as an "occupation" and has accused the Kurdish-aligned group of seeking to secede from Syria.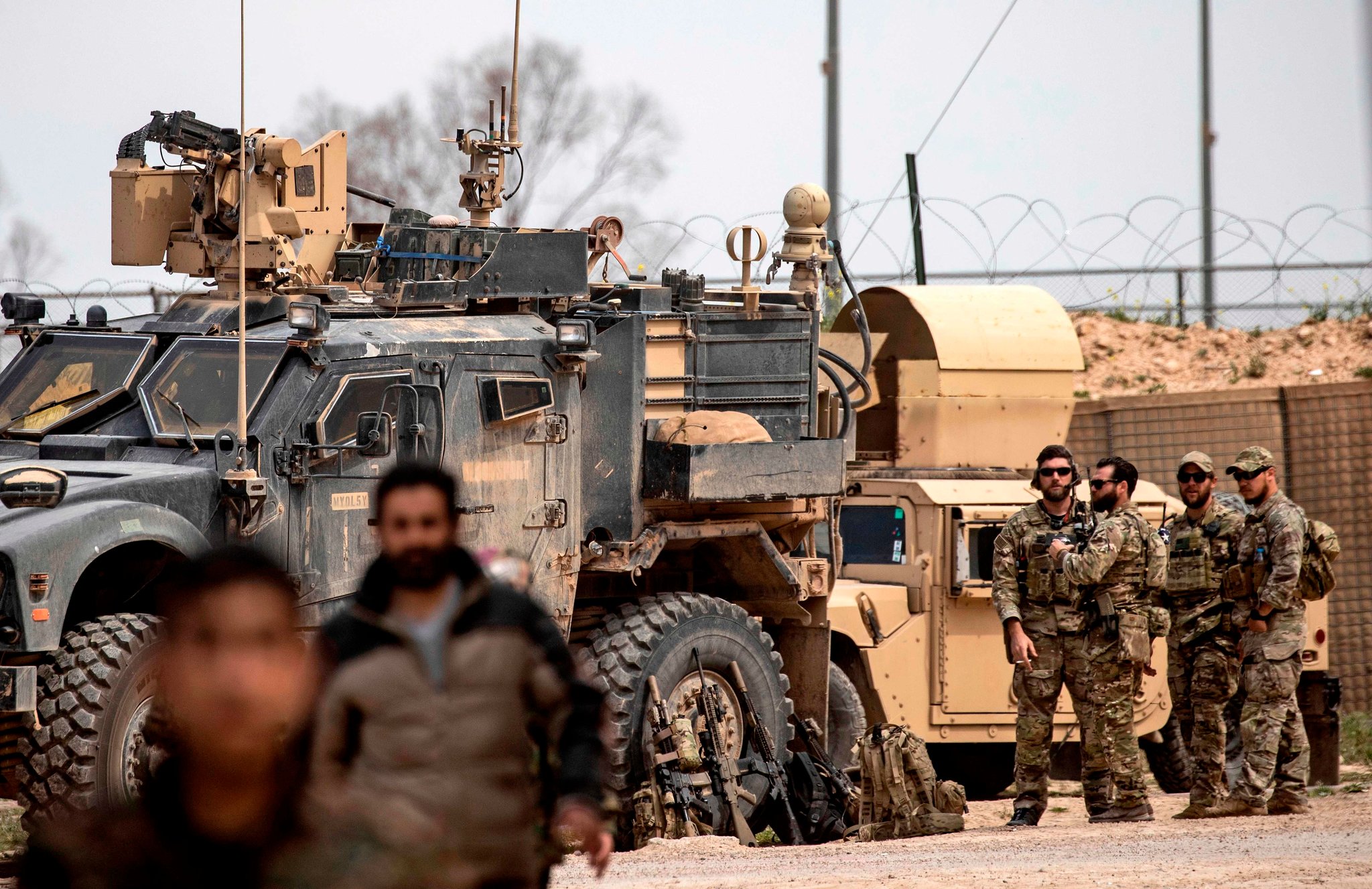 Milley's spokesman, Dave Butler, told reporters that the general's visit aimed to enable him to "meet with commanders and troops" and receive updates on the fight against ISIL. During his trip, Milley also reviewed measures taken to protect troops and discussed efforts to repatriate refugees from the al-Hol camp, which houses over 50,000 people, including relatives of foreign ISIL militants whose countries of origin have refused to take them back.
The US-led coalition supporting the SDF, led by the Syrian Kurdish People's Protection Units (YPG), has conducted operations against ISIL members since the group lost its final territory in Syria to SDF-led forces in 2019. Despite this defeat, ISIL remnants continue to carry out deadly attacks in Syria, prompting ongoing counterterrorism measures by the US military and its partners. The US has also killed or captured numerous ISIL figures in recent years, including Abu Bakr al-Baghdadi, the group's former leader.