North Korea has called for the United Nations to demand an immediate end to joint military exercises between the United States and South Korea.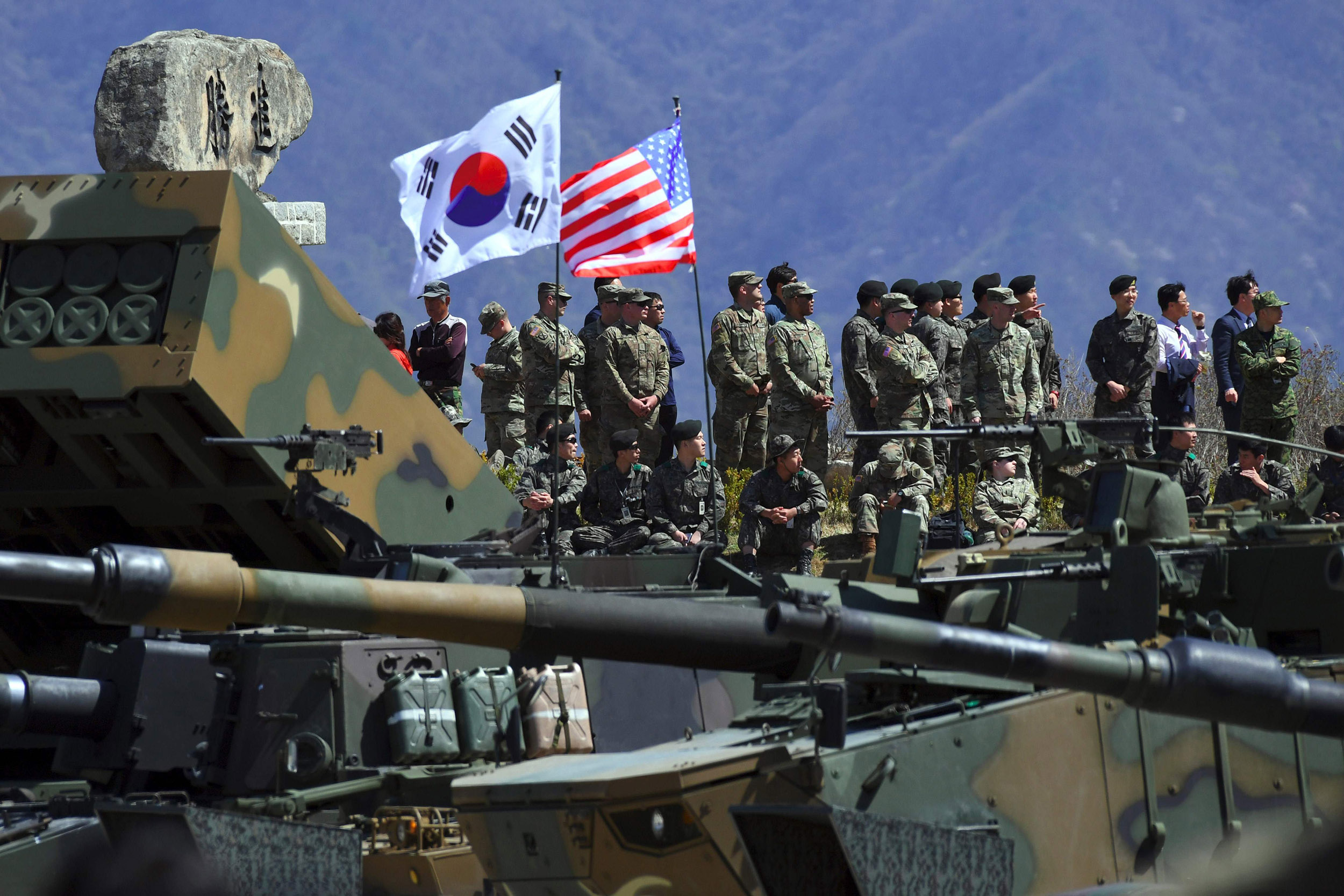 In a statement on state media, Vice Foreign Minister Kim Son Gyong warned that the drills and rhetoric from the allies had pushed tensions to an "extremely dangerous level." Kim called on the UN and the international community to "strongly urge the US and South Korea to immediately halt their provocative remarks and joint military exercises."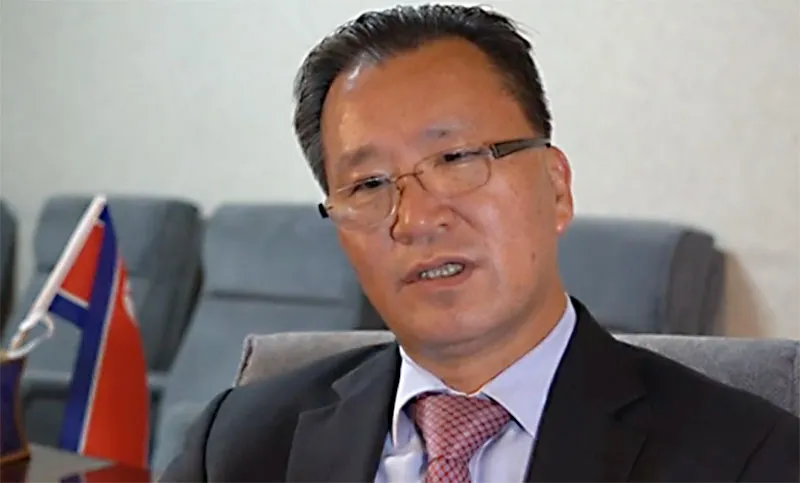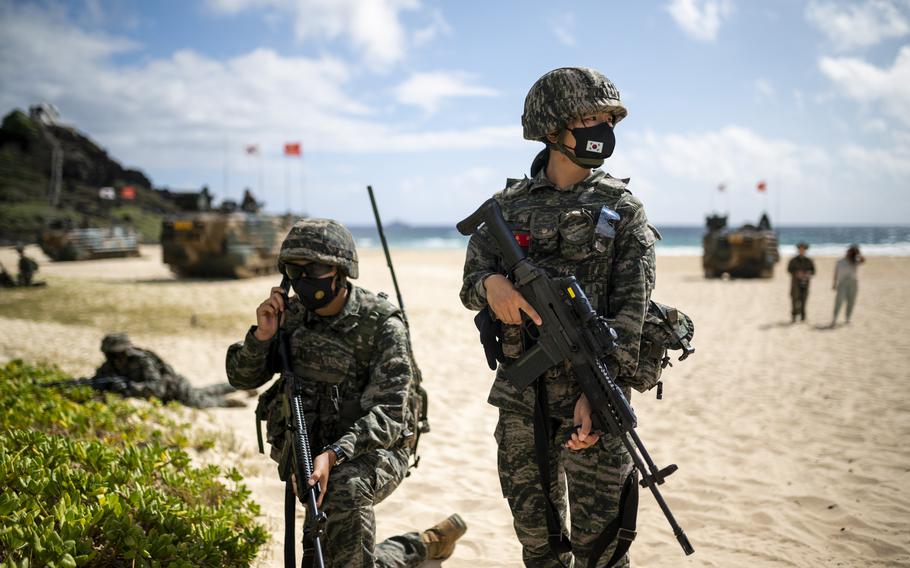 Kim's statement came after officials from Seoul and Washington announced more than a week of large-scale military exercises, including precision targetting drills and amphibious landings. South Korea and the United States say the exercises are defensive and necessary to counter emerging threats from North Korea's nuclear weapons programs and increased regional rhetoric. Despite this, Pyongyang says they see the drills as a rehearsal for an invasion of North Korea.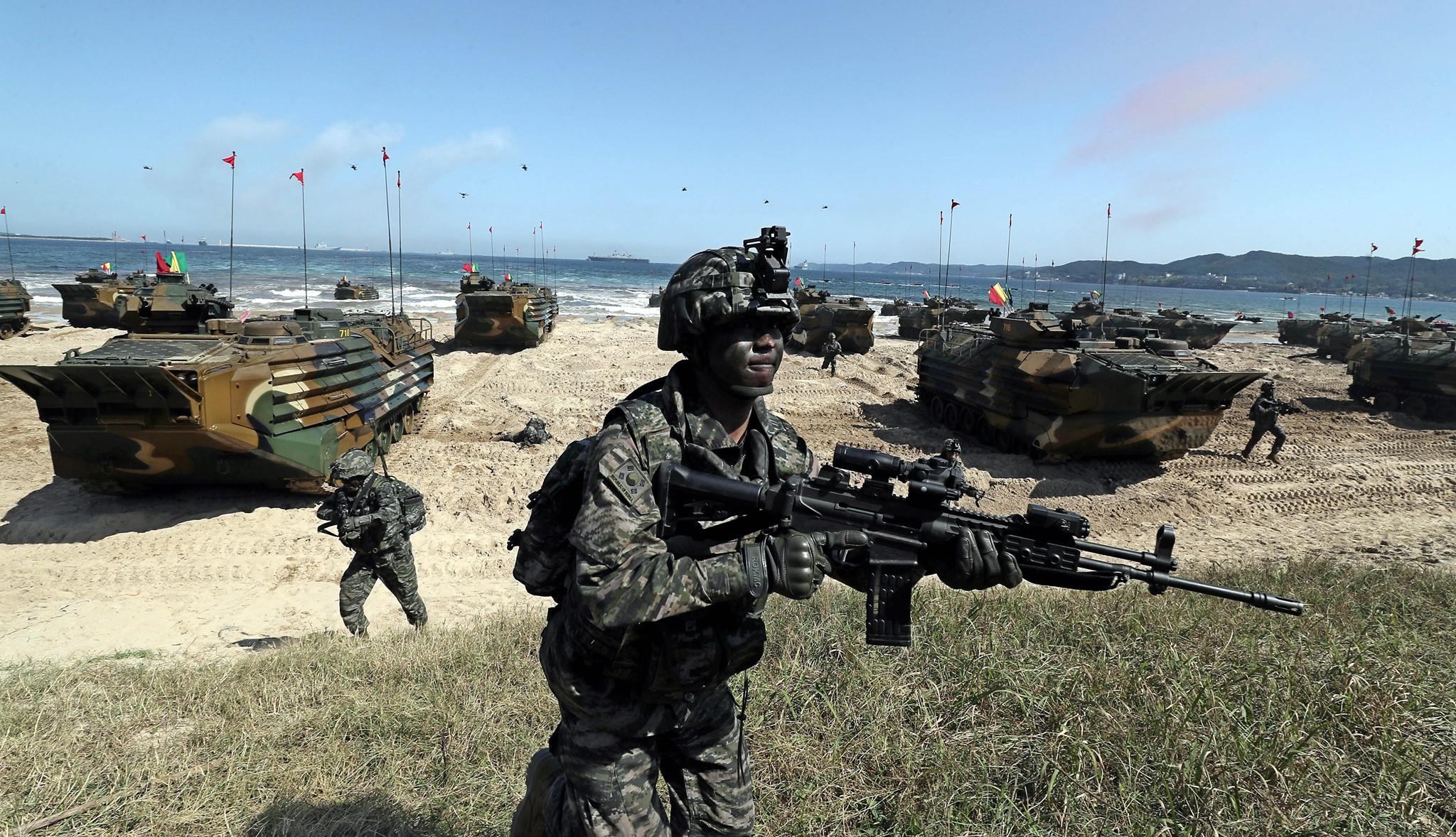 North Korea's warning comes at a time of heightened regional tension. On Saturday, North Korea blamed the United States for the collapse of international arms control systems and said that having nuclear weapons was "the surest way" to protect themselves from any potential invasion.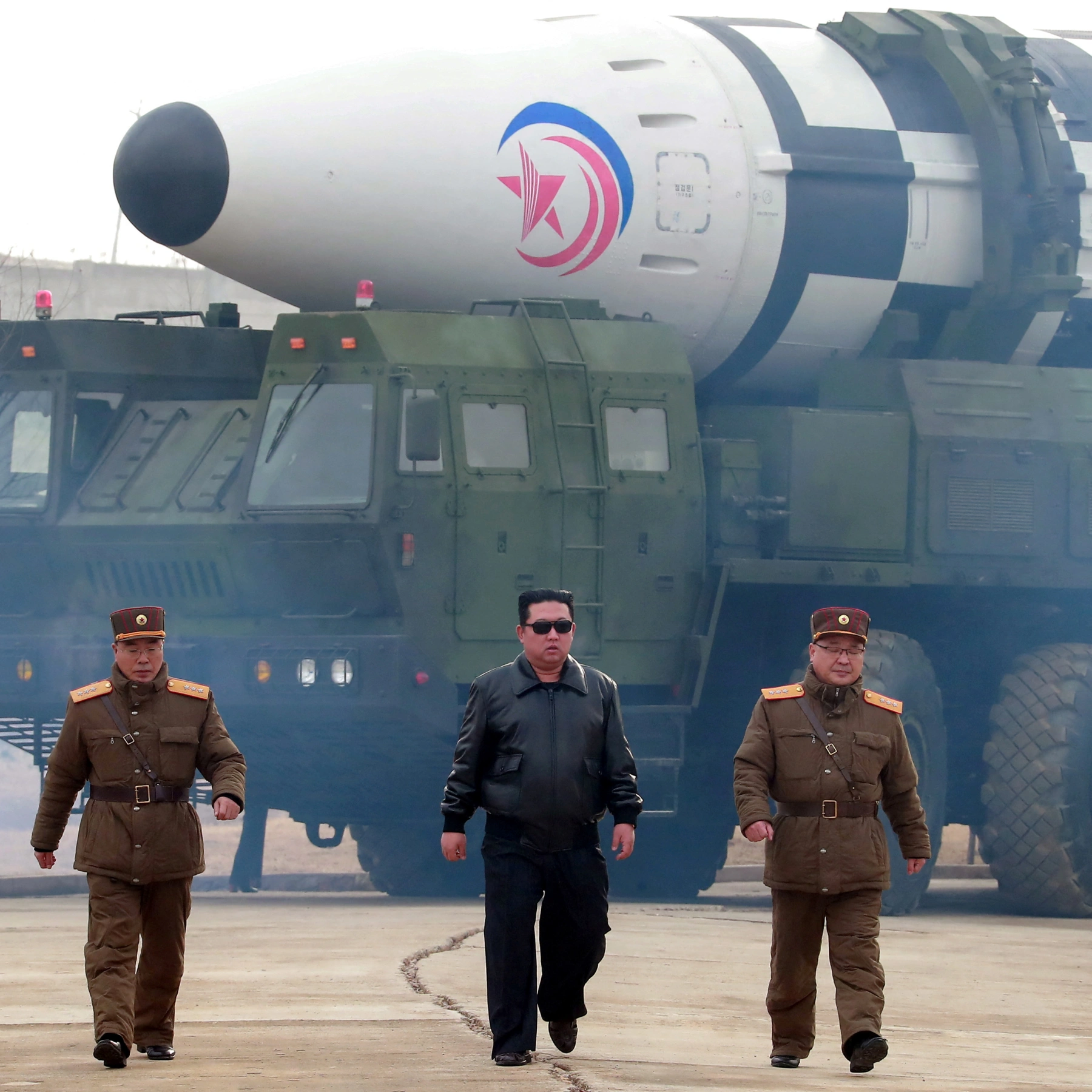 Kim warned that the "irresponsible acts" of the allies would only take the regional situation "to a very critical and uncontrollable phase." He added that it was regrettable that the UN had been consistently silent on the exercises, which have a "clear aggressive nature." Last month, Kim criticized UN Secretary-General Antonio Guterres for being "extremely unfair, unbalanced" on North Korea's missile tests.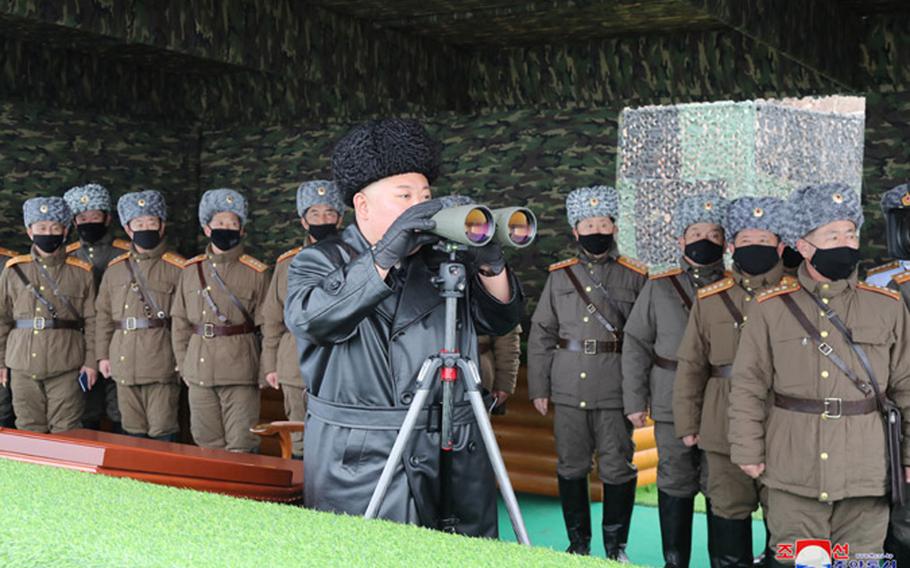 This development comes as North Korea has long been critical of joint military exercises between the US and South Korea, viewing them as provocative and a threat to national security.