North Korean state media has expressed support for Russia's call for an impartial investigation into the blasts that damaged the Nord Stream gas pipelines last year.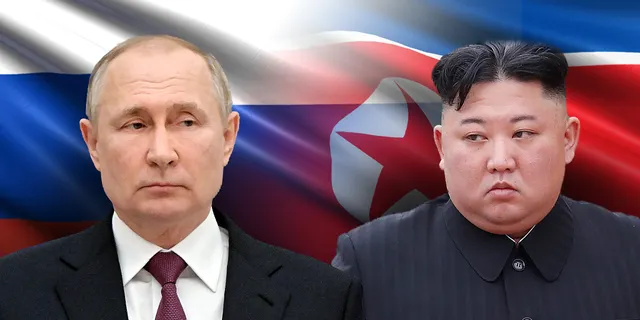 The article, published by North Korean state news agency KCNA, backed Russia's claims that Western nations were behind the explosions and called for the world to be made aware of the "vicious coerciveness, war and conspiracy maneuvers of the United States." The comments are the latest in a series of moves by North Korea to express support for Moscow since the Russian invasion of Ukraine in 2022.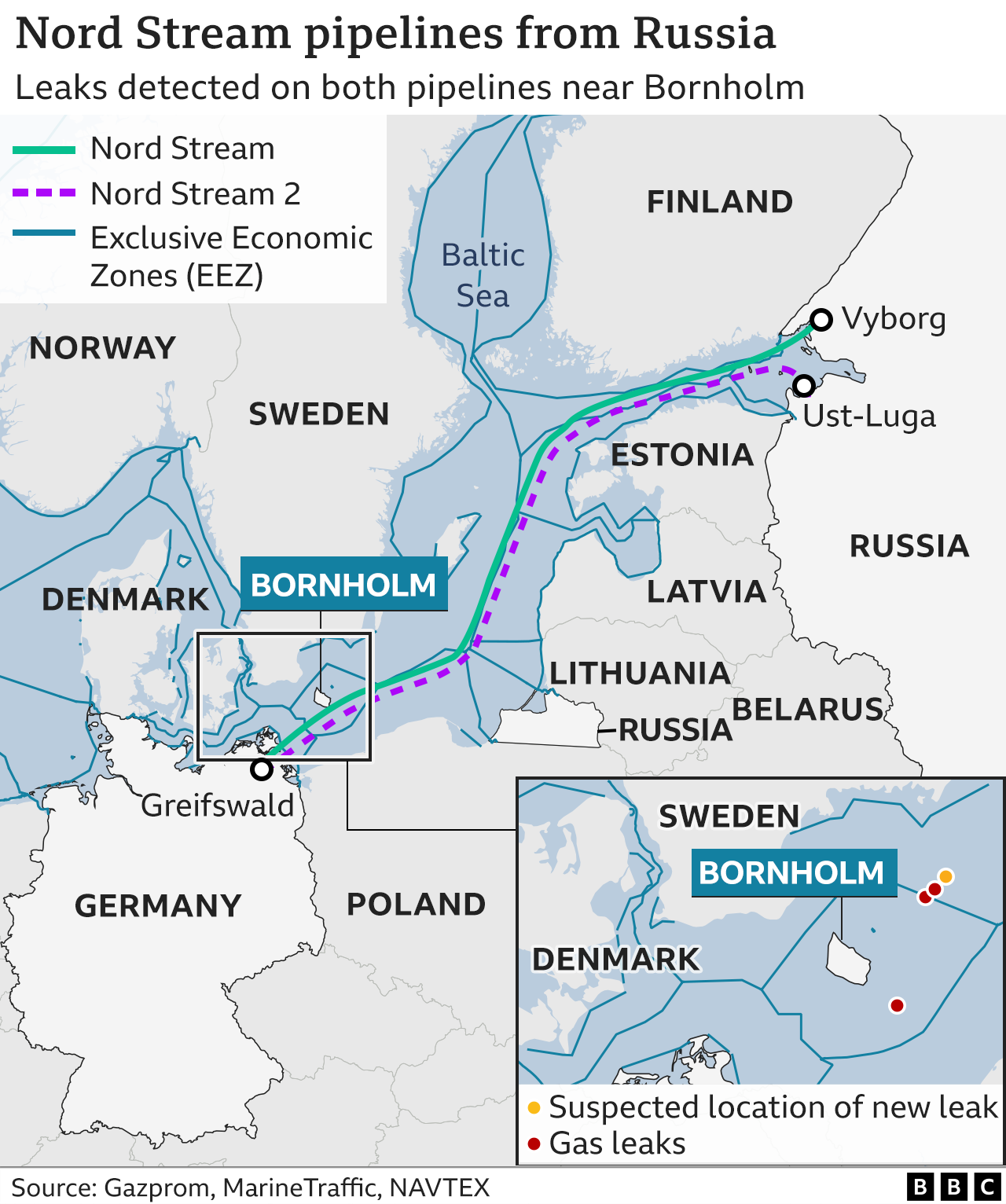 Moscow has accused the West of being behind the blasts, which occurred in September last year, but Western officials have denied those accusations. While investigators from Sweden and Denmark have said the ruptures resulted from sabotage, they have not identified who was responsible.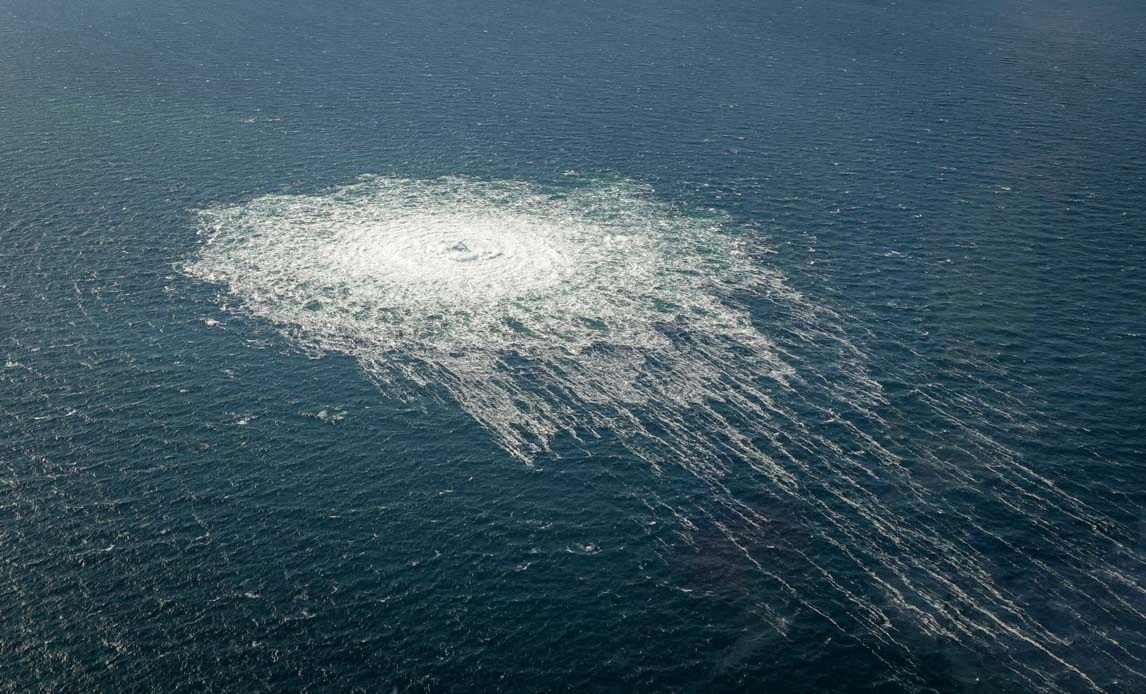 North Korea's support for Moscow has been ongoing since Russia annexed parts of Ukraine, which most countries have rejected. The United States has also accused North Korea of providing weapons to Russia, but both Pyongyang and Moscow have denied this.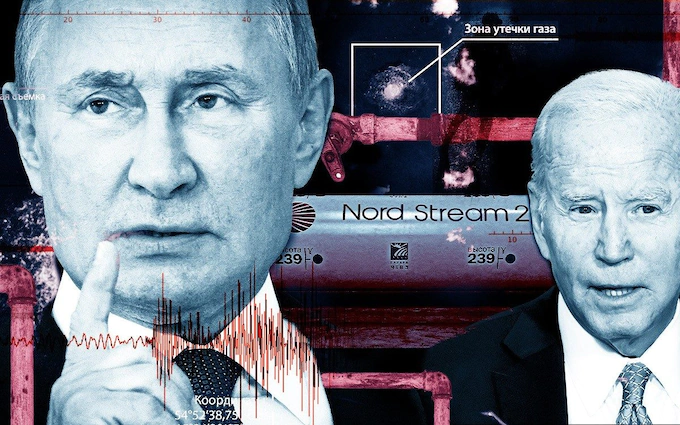 The Nord Stream pipelines are set to be sealed up and mothballed, as there are no immediate plans to repair or reactivate them. The blasts that damaged the pipelines have caused tension between Russia and the West, with Moscow accusing the West of trying to undermine its energy security.