The US Air Force has removed senior personnel from their positions at Minot Air Force Base due to a "loss of confidence" in their ability to lead.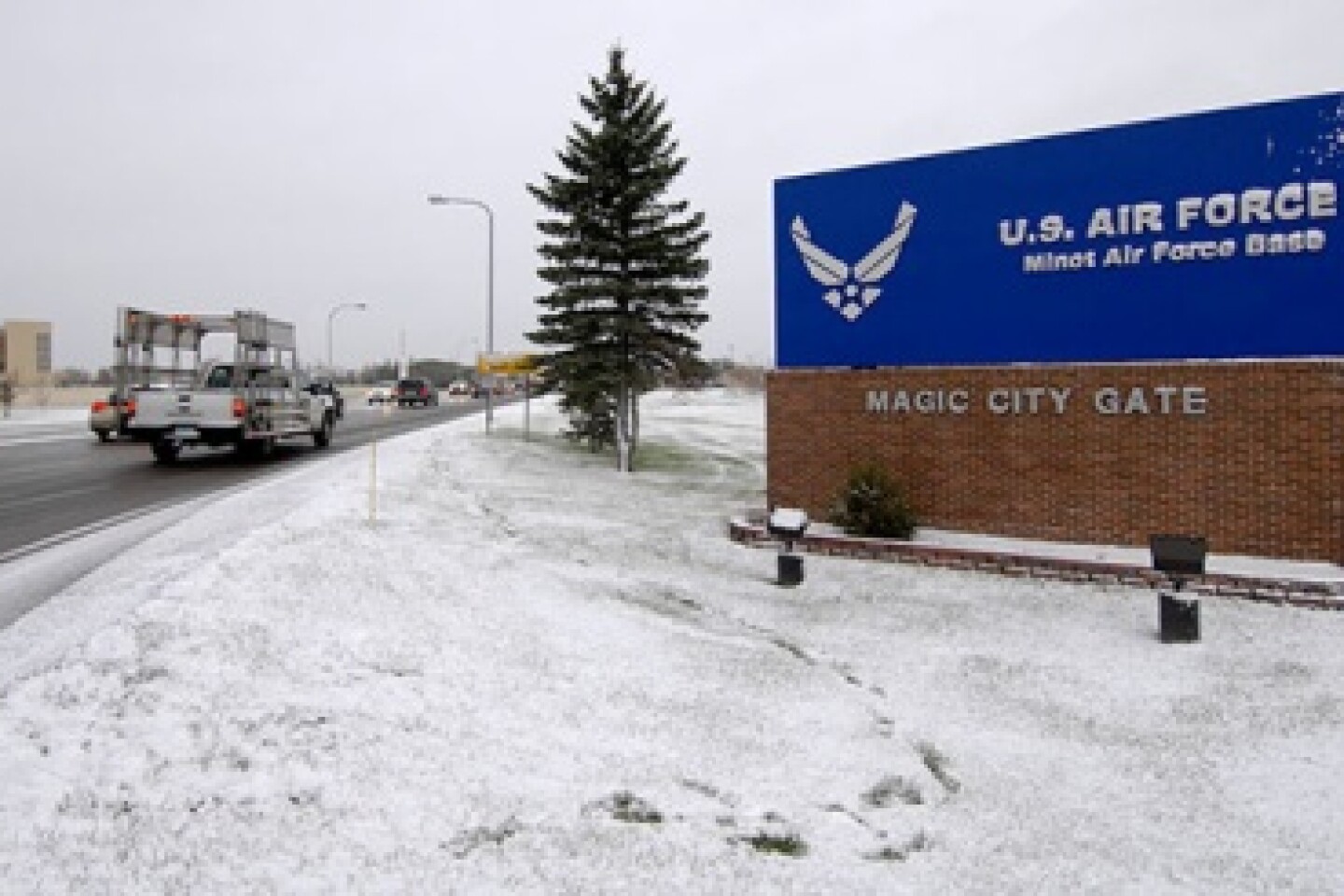 The ousted personnel included Col. Gregory Mayer, the former head of the 5th Mission Support Group, and Maj. Jonathan Welch, the former commander of the 5th Logistics Readiness Squadron, along with four unnamed subordinates. The Air Force has declined to reveal the reason for their dismissal or whether disciplinary action will be taken. Maj. Gen. Andrew Gebara, who oversees Air Force nuclear units under the 8th Air Force, stated that the personnel changes were necessary to uphold the high standards demanded of units responsible for supporting the US nuclear mission. He emphasized the critical importance of maintaining the integrity of the Air Force's nuclear operations.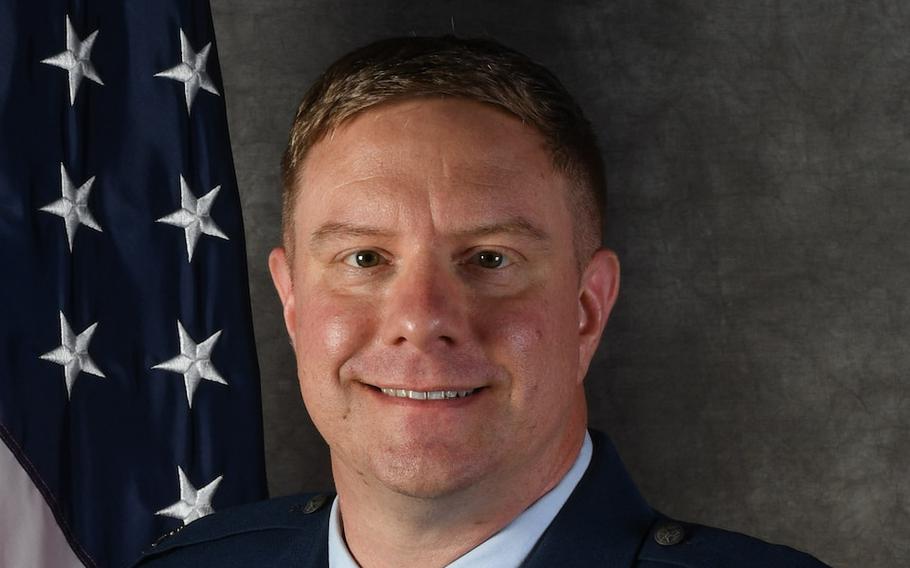 Col. Gregory Mayer had served as the head of the support group for eight months since his arrival at Minot Air Force Base in June 2022. He had previously held leadership positions in the civil engineering community during his nearly 25-year career. As head of the support group, Mayer was responsible for overseeing 1,900 airmen across six squadrons, as well as managing a base portfolio worth $4.3 billion.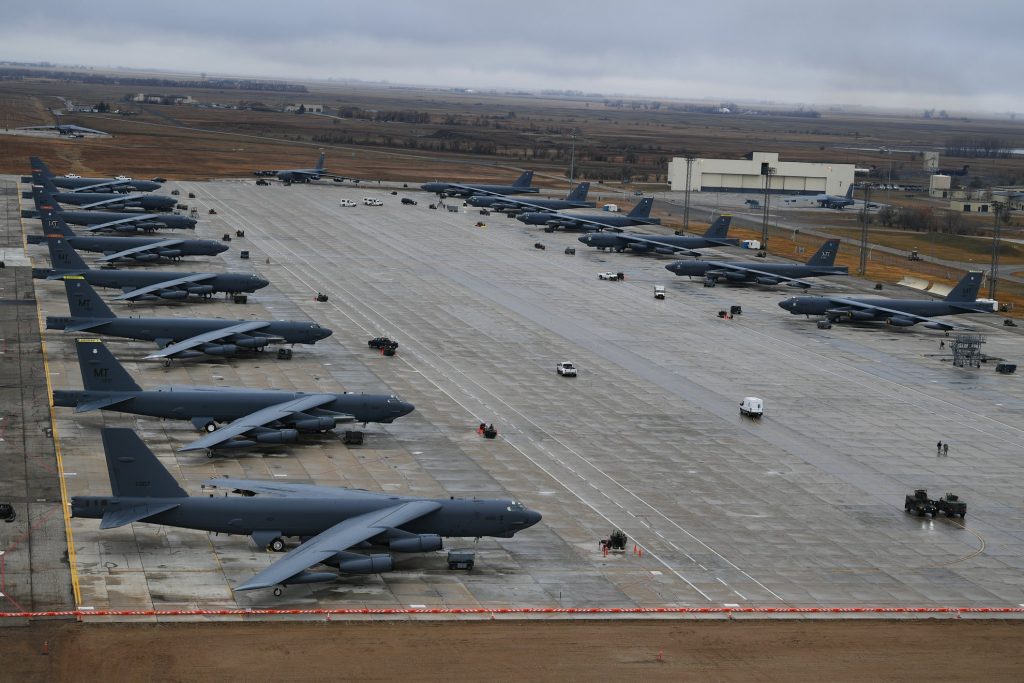 Minot Air Force Base is the only installation in the US Air Force that houses two legs of the nuclear triad. Mayer's support group was responsible for supporting the daily operations of the base's 28 B-52H Stratofortress nuclear-capable bombers, 165 Minuteman III nuclear-tipped intercontinental ballistic missiles, and launch control centers, as well as eight UH-1N helicopters. However, an official biography that was removed from Minot's website on Monday provided more detailed information about Mayer's role.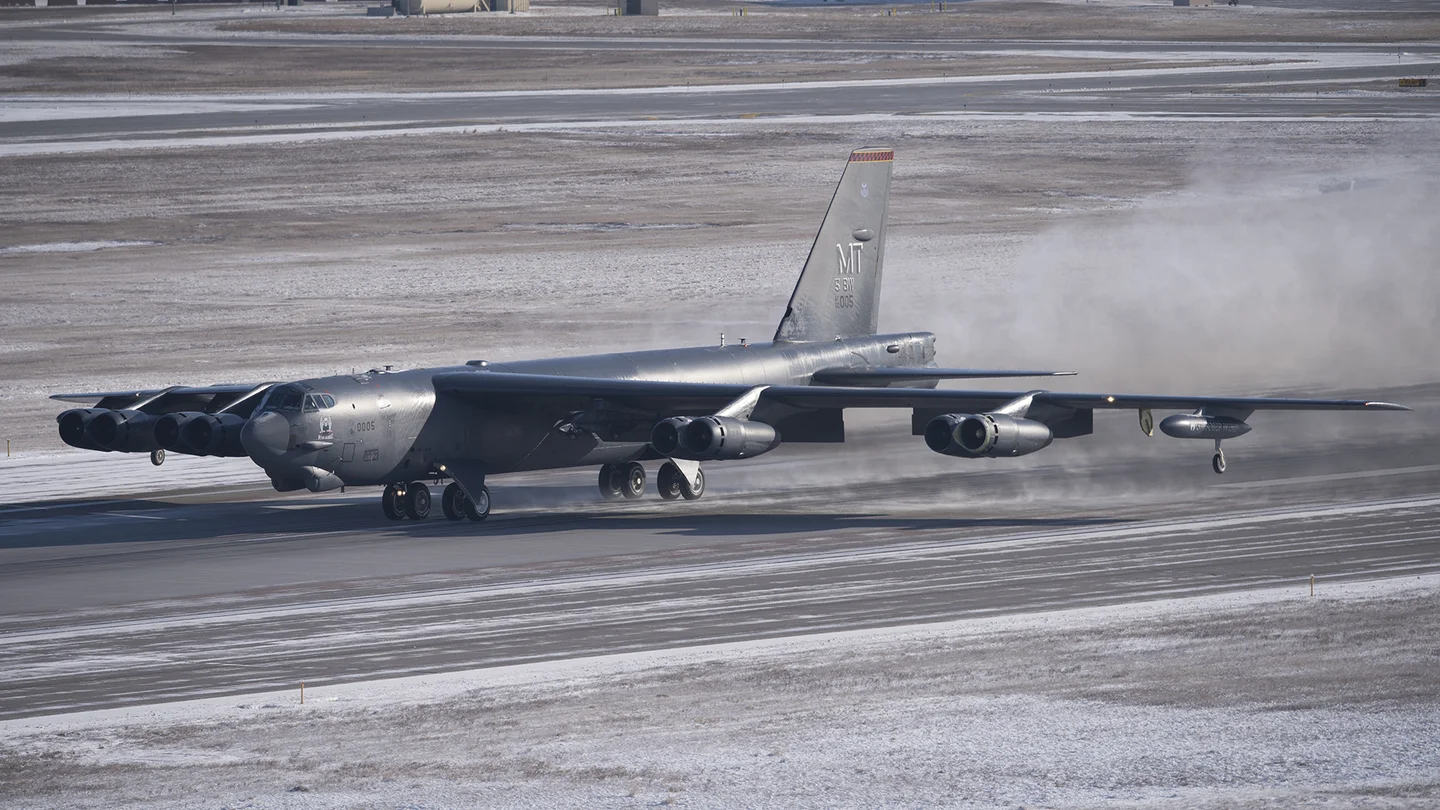 The Air Force has not provided additional information about the other airmen who were removed, including whether they were officers or enlisted, who will replace them, or whether they were fired for the same incident. The base has experienced frequent high-level dismissals over the past two decades due to misconduct ranging from widespread cheating on proficiency tests for missileers to mishandling of nuclear weapons and drug use. However, the Air Force remains committed to the success of the US nuclear mission, as Gebara reiterated.