According to reports, the US military is set to increase its deployment to Taiwan, with plans to more than quadruple the current number of troops stationed there.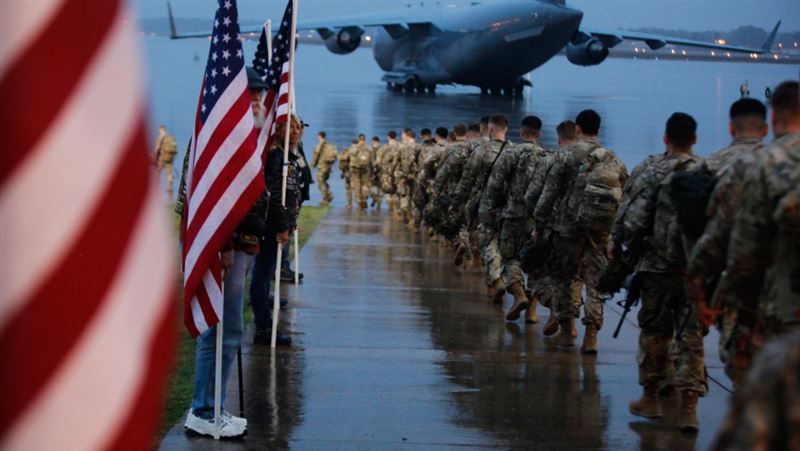 Currently, around 100-200 American troops are stationed in Taiwan, but officials have yet to provide many details on the planned deployment, including whether the troops will be permanently stationed or will only be present during training exercises. The additional troops will help train the Republic of China (ROC) Armed Forces, familiarizing them with American weapons systems and military tactics.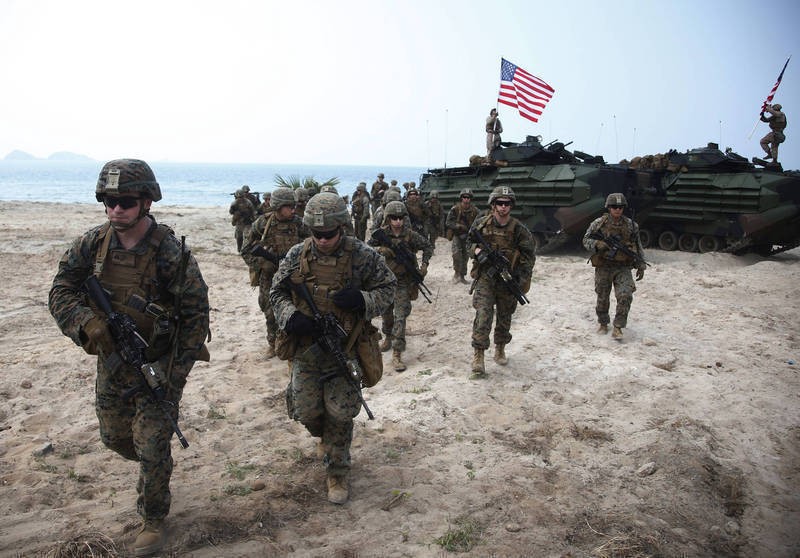 Meanwhile, Taiwan reportedly plans to send around 500 soldiers to the US later this year for training. This would be a significant increase over previous rotations, which typically consisted of small platoons or companies. According to Taiwan's Central News Agency, the joint battalion will comprise soldiers from the ROC Army's 333rd Mechanized Infantry Brigade and 542nd Armor Brigade, as well as liaison officers from infantry, armor, Navy, Air Force, and Army aviation units, and special operators. The ROC Army has not confirmed or denied the reported deployment.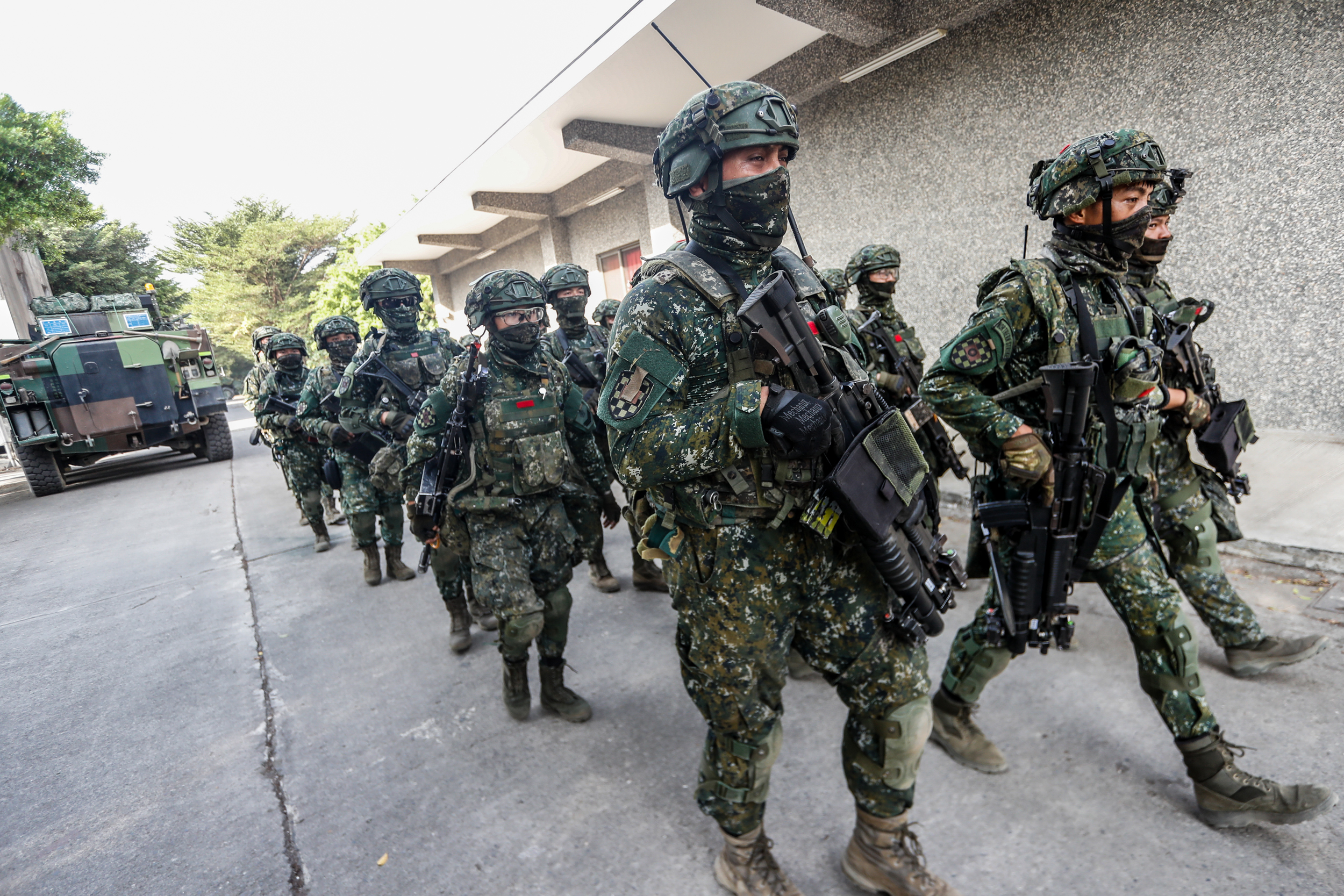 The proposed deployments come amid increasing tensions between the US, China, and Taiwan, with top US military officials expressing concern that China could invade the island in the near future. The joint training program between the US and Taiwan is one of several measures being taken to better prepare for this possibility. Additionally, there have been talks of joint weapons production between the two countries to provide Taiwan with the technology to produce more arms locally or manufacture US weapons using Taiwanese parts.
The US military's increased deployment to Taiwan marks the most significant deployment in decades and comes as tensions continue rising between the US and China. However, officials have stated that the increased training of Taiwan's military is not intended to provoke China. Instead, it aims to strengthen Taiwan's defense capabilities and improve military cooperation between the US and Taiwan. The exchange of troops for training will likely continue as both sides seek to bolster their military readiness in the face of growing threats.