An Arizona rancher, George Alan Kelly, has been ordered to face trial on charges including second-degree murder and aggravated assault following allegations that he shot at a group of migrants, killing one, near the U.S.-Mexico border.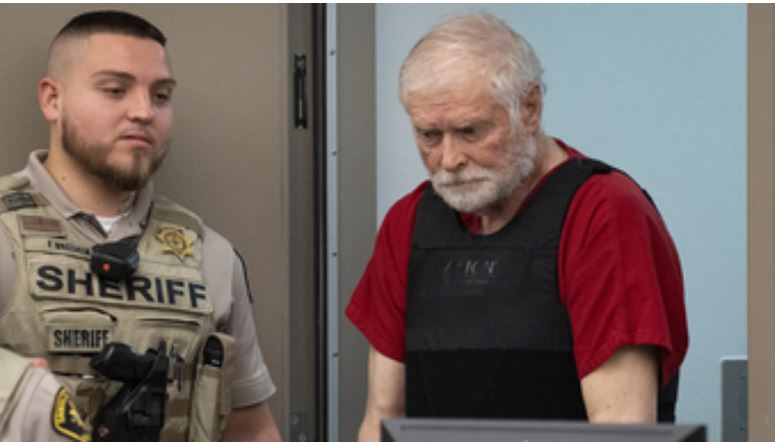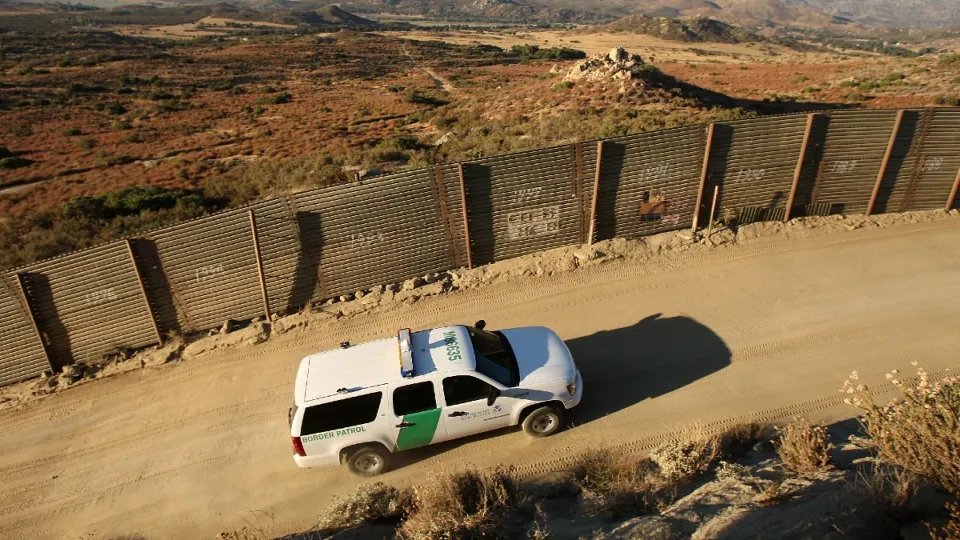 The ruling came after hours of testimony that provided new information about the Jan. 30 shooting, which left Gabriel Cuen-Buitimea, a 48-year-old illegal immigrant from Nogales, Mexico, dead on George Kelly's ranch near Nogales, Arizona.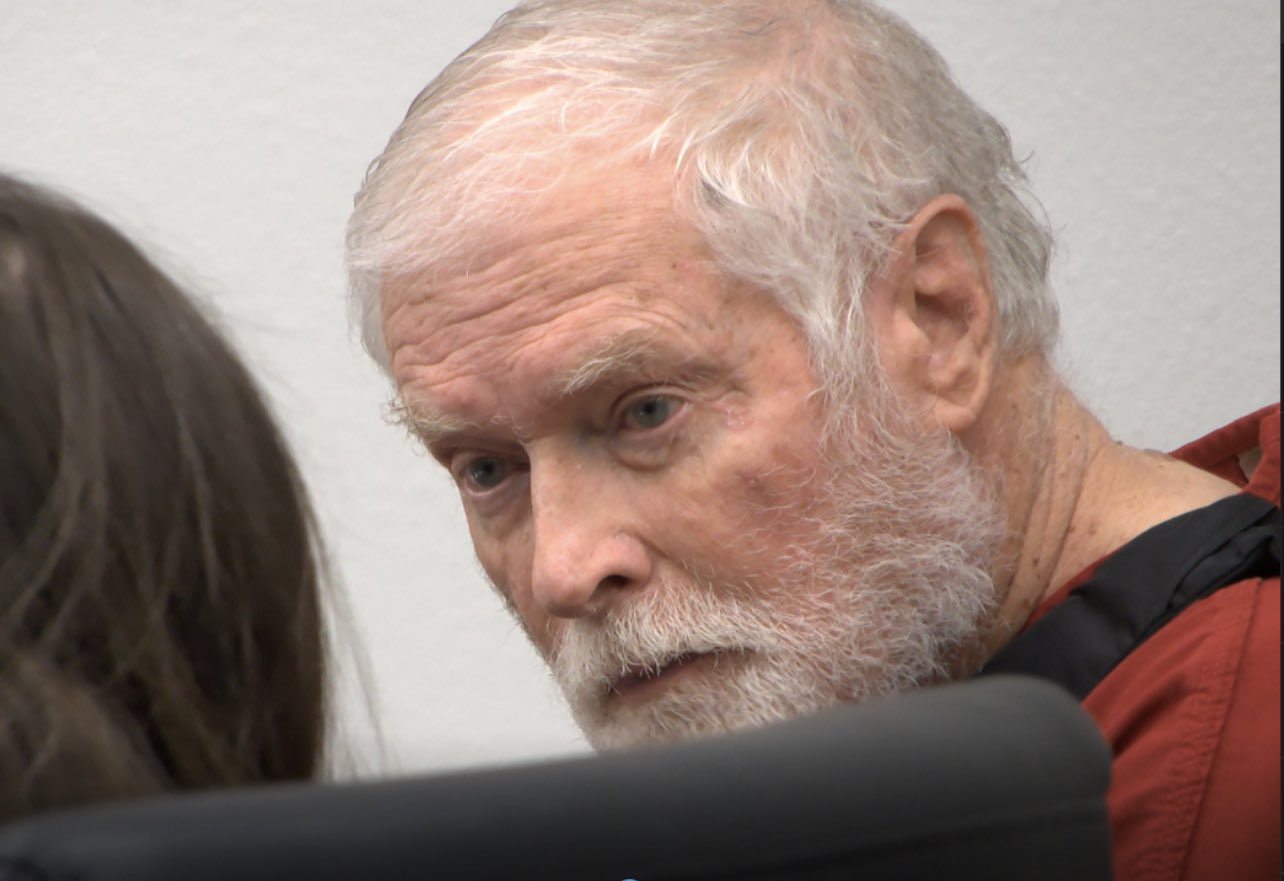 "Do I think there was some testimony that there might have been some holes on? Yes. I do," said Santa Cruz County Justice of the Peace Emilio G. Velasquez. "But at the end of the day … the court does find that the offenses were committed by this defendant and I will be binding this over to Superior Court."
Kelly can remain free on $1 million bail but must follow restrictions such as having no contact with witnesses and being prohibited from possessing firearms.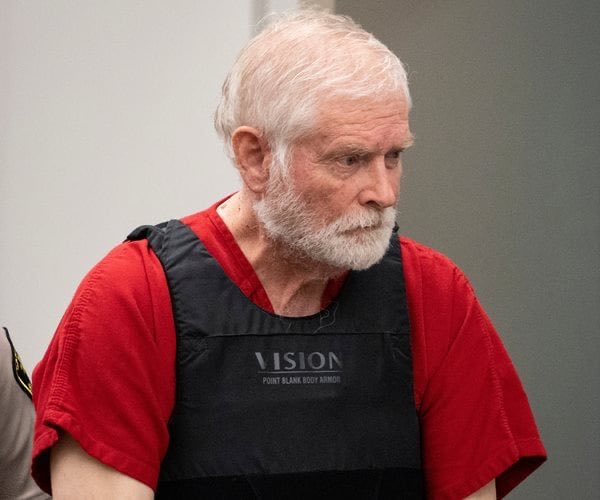 Prosecutors have lowered Kelly's initial charge from first-degree murder to second-degree murder. Chief Deputy County Attorney Kimberly Hunley said that prosecutors believe they will be able to prove that Kelly had no basis for killing one of the eight unarmed migrants.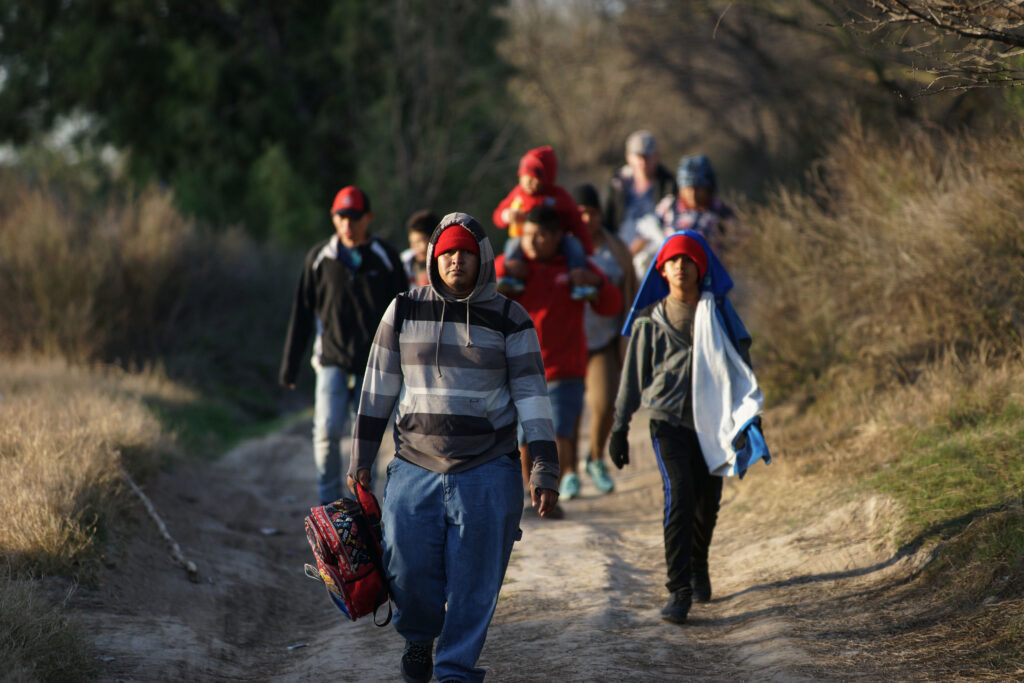 Kelly's lawyer pointed out previous phone calls Kelly made to Border Patrol agents (who he had their contacts from OTHER incidents at his property). According to Kelly's lawyer, his client told agents he heard gunfire outside and "might have to return fire."