Peru's attorney general office has announced that Alejandro Toledo, former President of Peru, will be extradited from the United States on collusion and money laundering charges.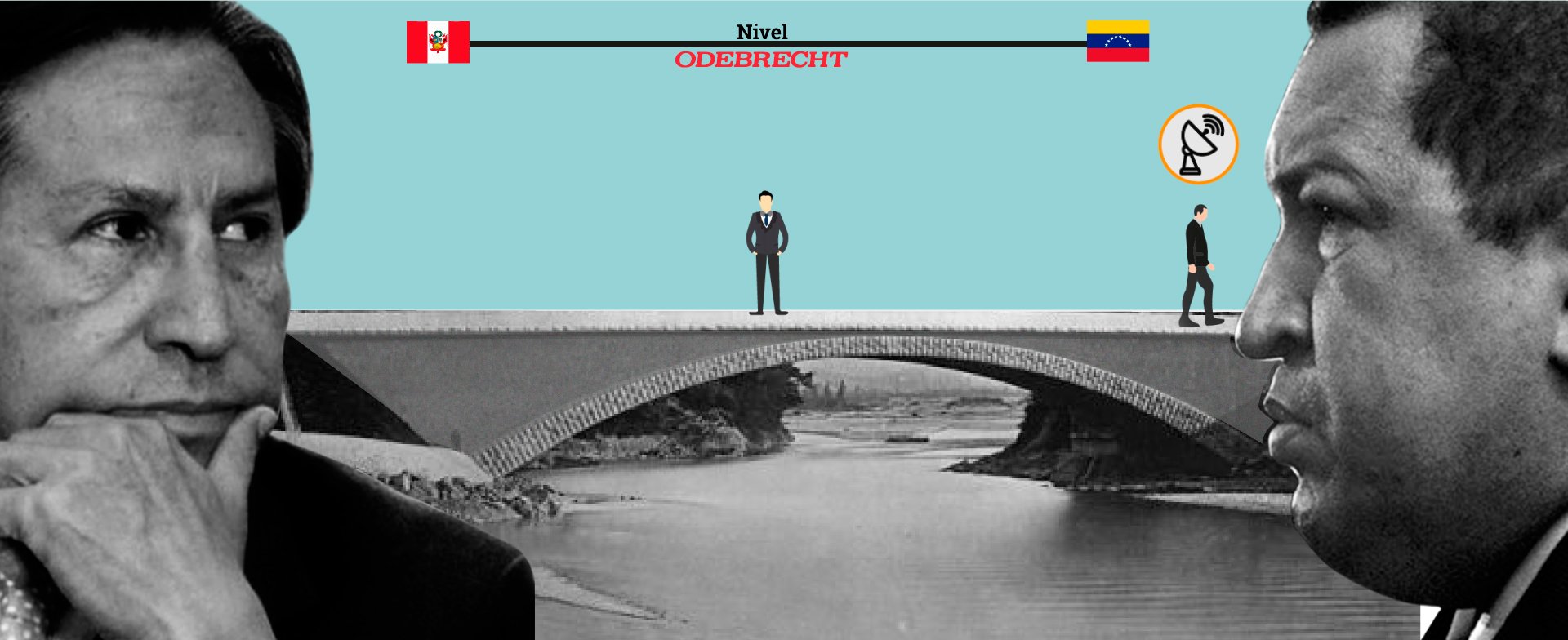 In an announcement, Peru's prosecutor's office said, "We have been informed that the US State Department granted the extradition of Alejandro Toledo Manríque for the crimes of collusion and money laundering." The prosecutor's office added that they had been coordinating with national and foreign authorities to carry out the order.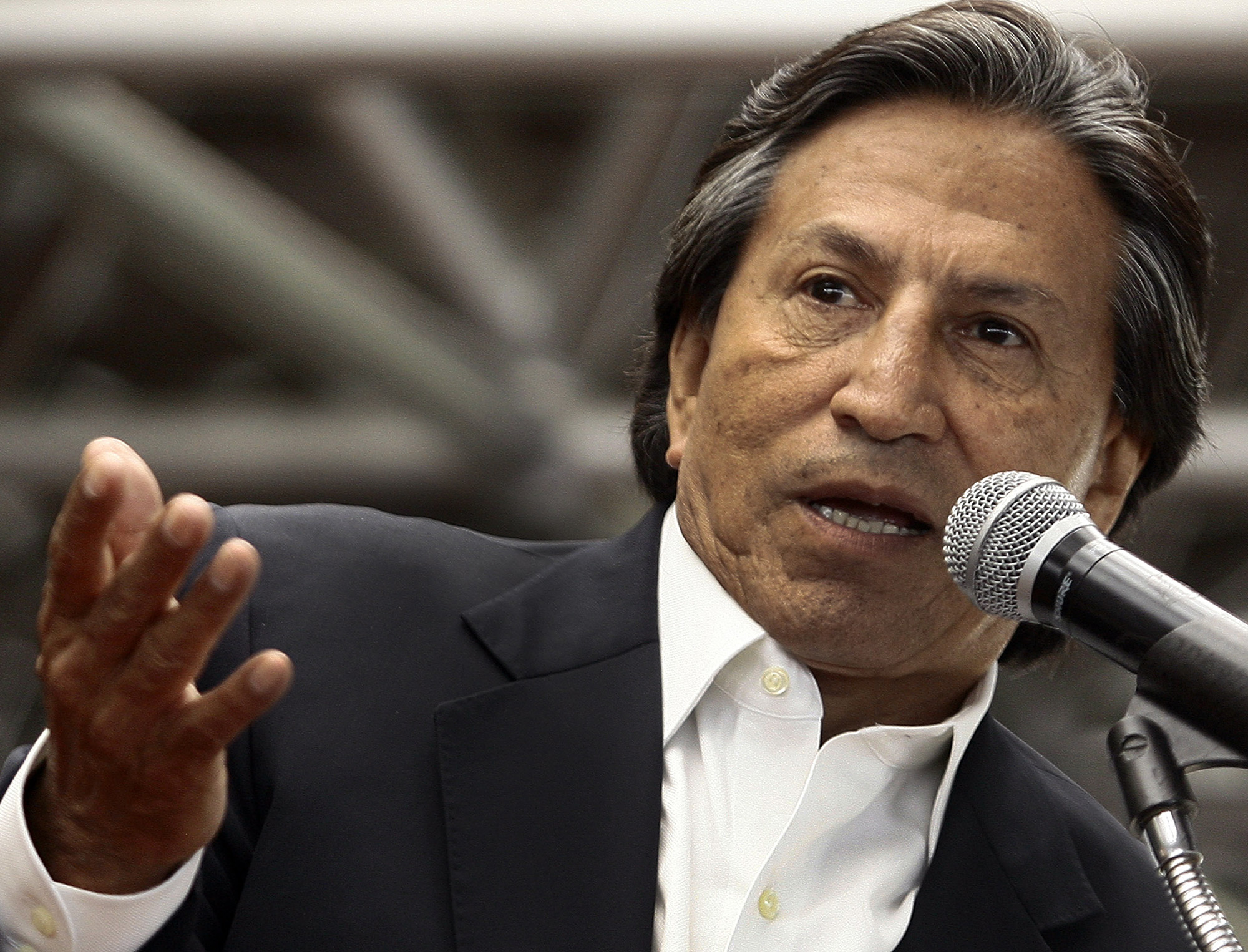 Peru requested Toledo's extradition in 2018 for the charges of taking millions of dollars in bribes from Odebrecht, a Brazilian construction company involved in a major corruption case across South America. Toledo was the country's President from 2001 to 2006. In 2019, US authorities detained him, but he was released to house arrest in 2020.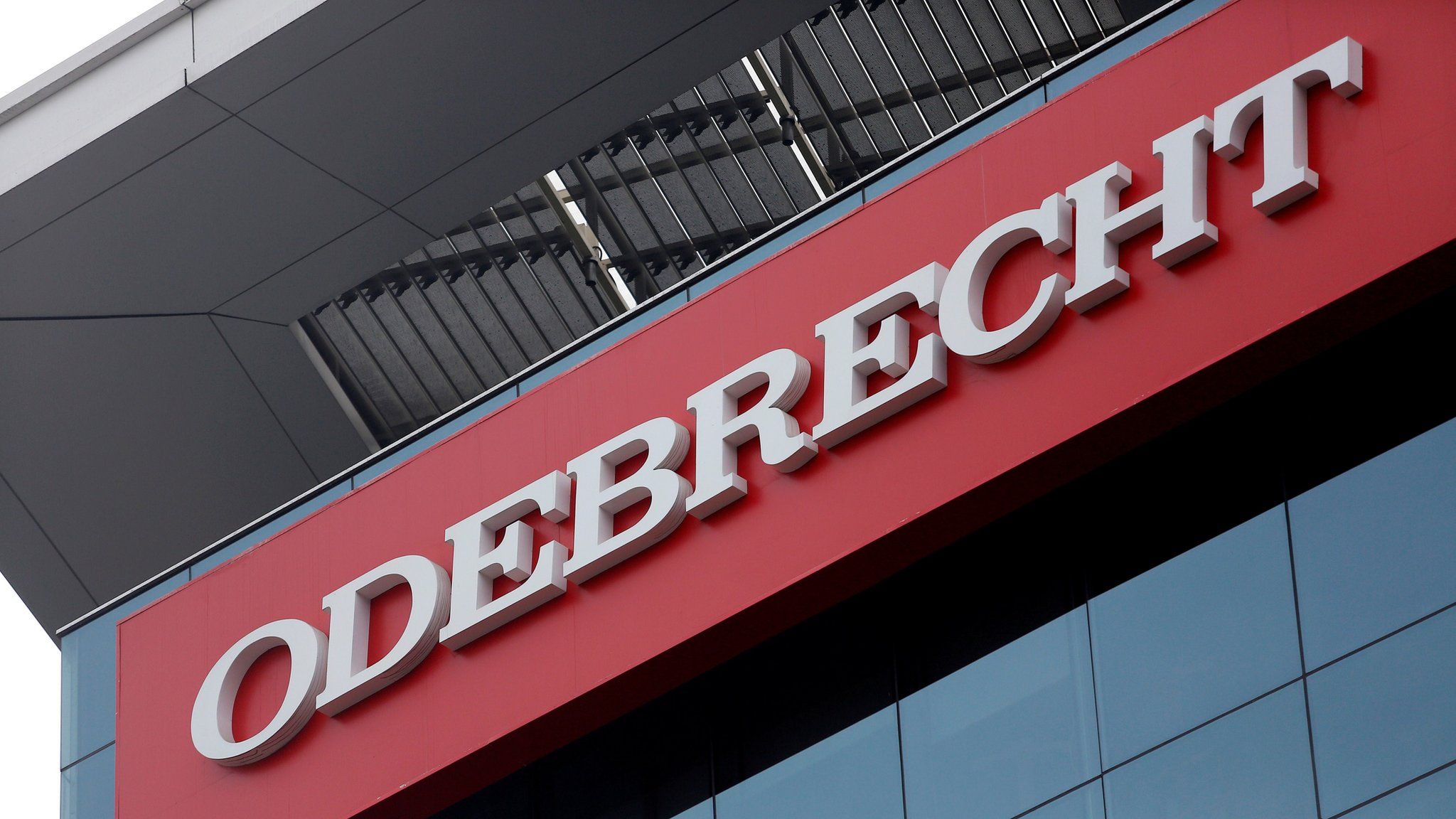 This all comes after a US judge ruled that the charges against Toledo met the standards laid out in the extradition treaty between the US and Peru. The State Department had to give its final say before US authorities could proceed. Toledo has been living in California since the end of his presidency, except for a brief time when he ran in 2011 for a second term but was ultimately defeated. As of August 2022, he had not been criminally charged in the US.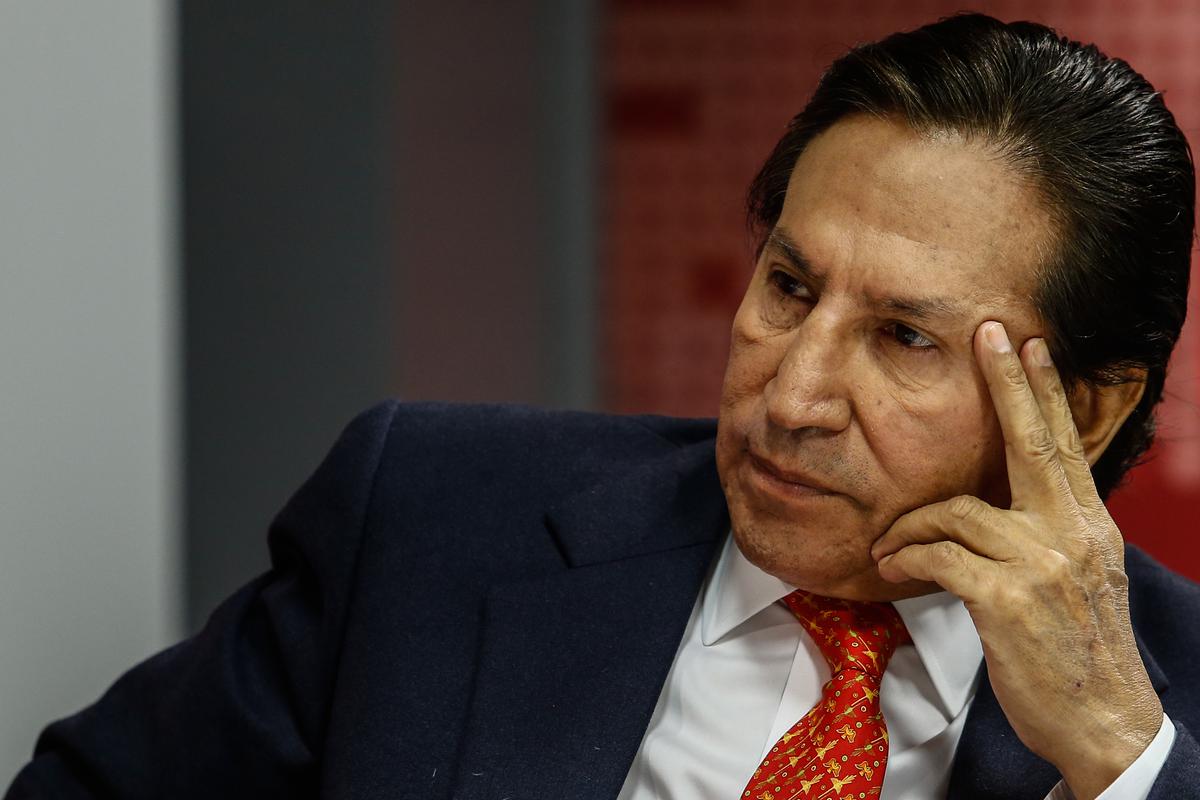 If found guilty, the former President faces 20 years in prison for cases linked to the construction of two sections of highway connecting Brazil and Peru. Despite admitting that Odebrecht paid him at least $34 million, he denies soliciting or receiving bribes and claims he is innocent of the charges. He says that a late businessman, Josef Maiman, was in charge of the business dealings, according to Peruvian media.
As of Wednesday morning, the US State Department had yet to release a statement over the authorization of Toledo's extradition. Toledo is among the many former Peruvian Presidents facing legal proceedings or already convicted on corruption charges. Former President Pedro Pablo Kuczynski is also under investigation for alleged money laundering, and another former president facing arrest, Alan Garcia, died by suicide in 2019.