Police have made an arrest in the shootings of two Jewish men, which prosecutors are calling "targeted attacks."
On Friday, US Attorney Martin Estrada confirmed at a news conference that Jaime Tran, 28, had been captured in relation to the attacks, noting that he would be charged with federal hate crimes for allegedly shooting the two Jewish men outside of synagogues in Los Angeles. Estrada said, "For the past two days, our community has experienced two horrific acts. An individual motivated by anti-Semitism, hatred for people in the Jewish community, committed two tremendously horrible acts targeting individuals because of their Jewish faith." Authorities have noted that both victims were wearing apparel that identified their faith.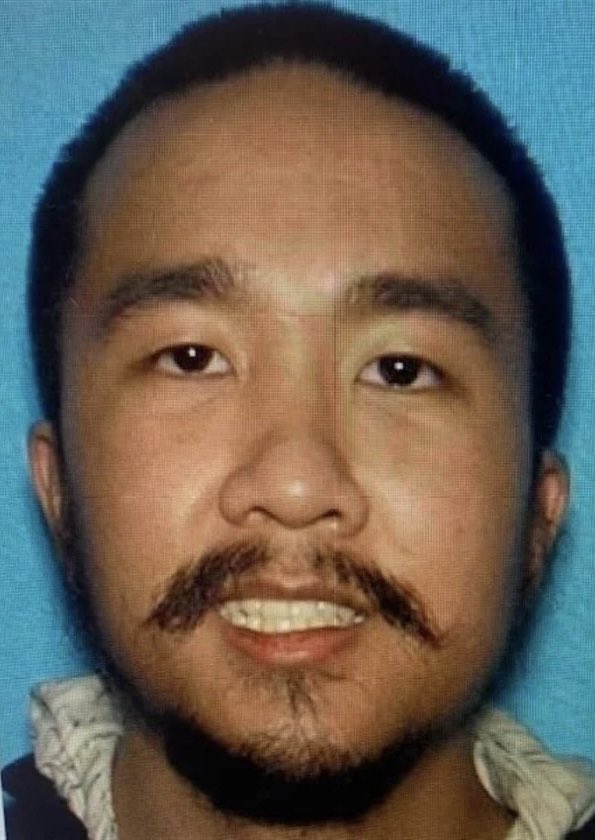 The shootings:
According to police, the first victim was shot at close range in the lower back, while the second man was shot in the upper arm. The suspect carried out the shootings from a vehicle, which police are calling a "driveby shooting." Police arrested Tran after using surveillance footage to track down his car to Cathedral City, California (a small city near Palm Springs).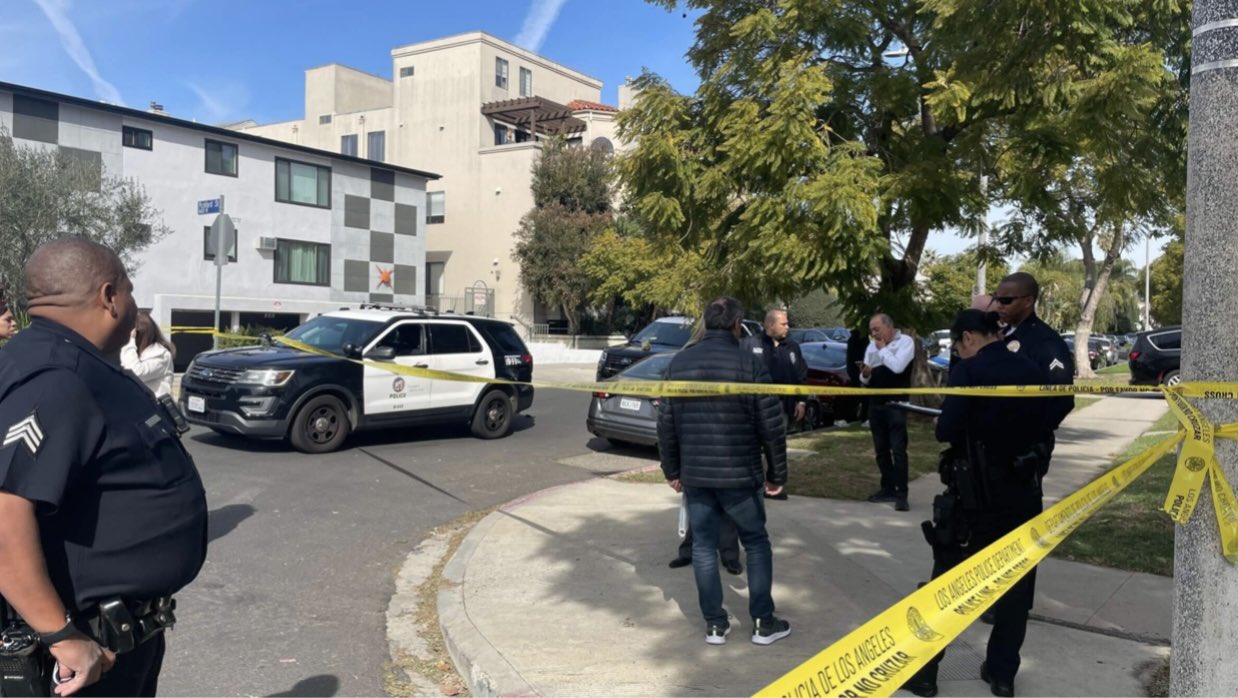 When police apprehended Tran, they found an "AK-style rifle" and a handgun. Police also located spent shell casings that were near the driver's seat. During an interview with police, Tran admitted to carrying out the shootings and said he specifically targeted the individuals due to their religious clothing.
In an affidavit, Tran has a "history of anti-Semitic and threatening conduct," which included insulting language about Jewish people in emails and text messages to former classmates in 2022.
Digging Deeper:
The Los Angeles shooting suspect last year emailed a photo of a Goyim TV flyer to his former dental school classmates, according to the FBI. The flyer said "Every single aspect of the Covid agenda is Jewish.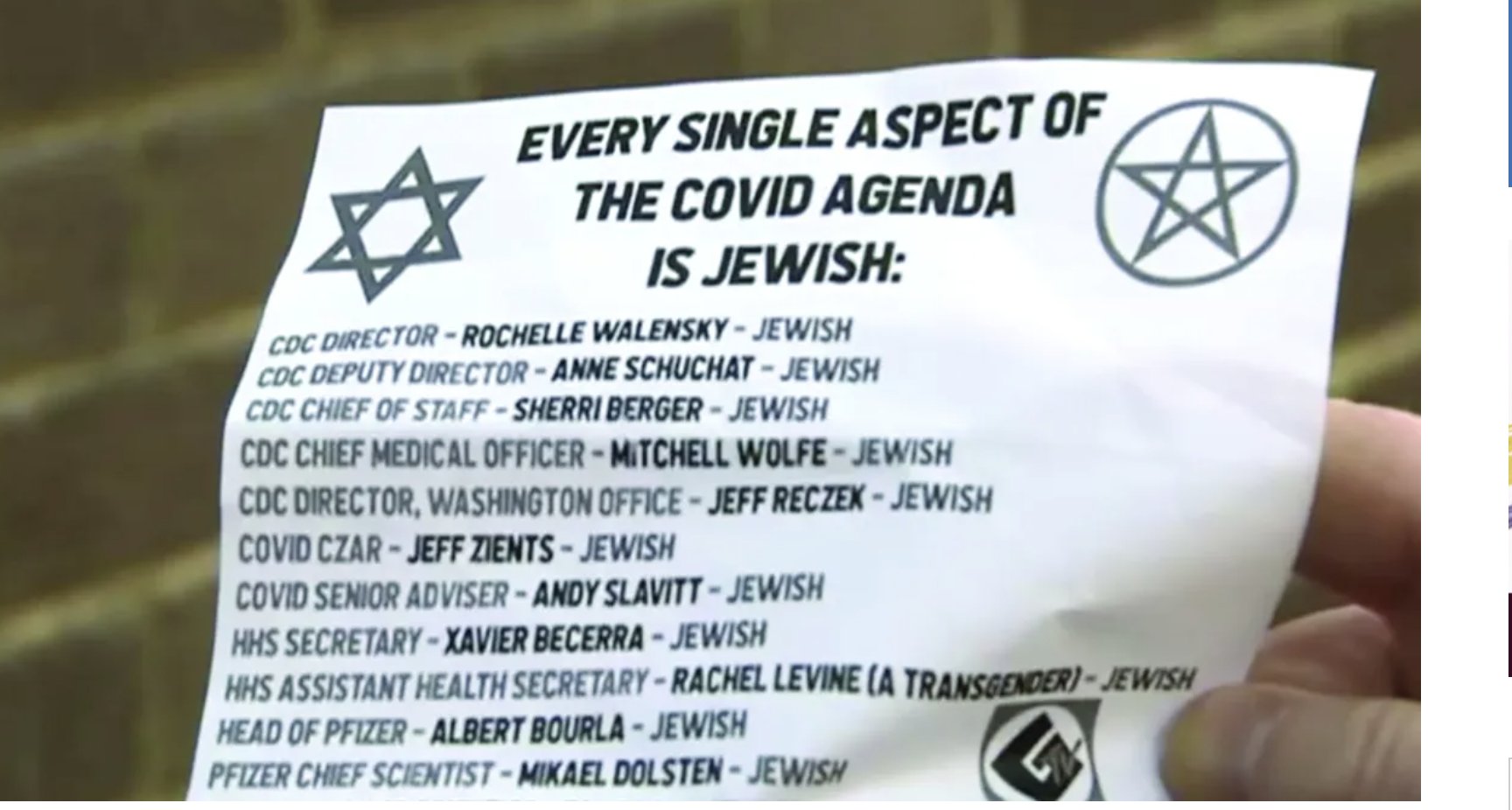 During the news conference, Los Angeles Mayor Karen Bass said that fighting hate crimes was a priority of her administration's public safety agenda. "We can rest hopefully a little bit easier. Still, anti-Semitism and terror are tragically on the rise across our city and across our nation."