Six people were killed, including the gunman's ex-wife, stepfather, and stepsister, during a shooting in a small rural town in the southern United States.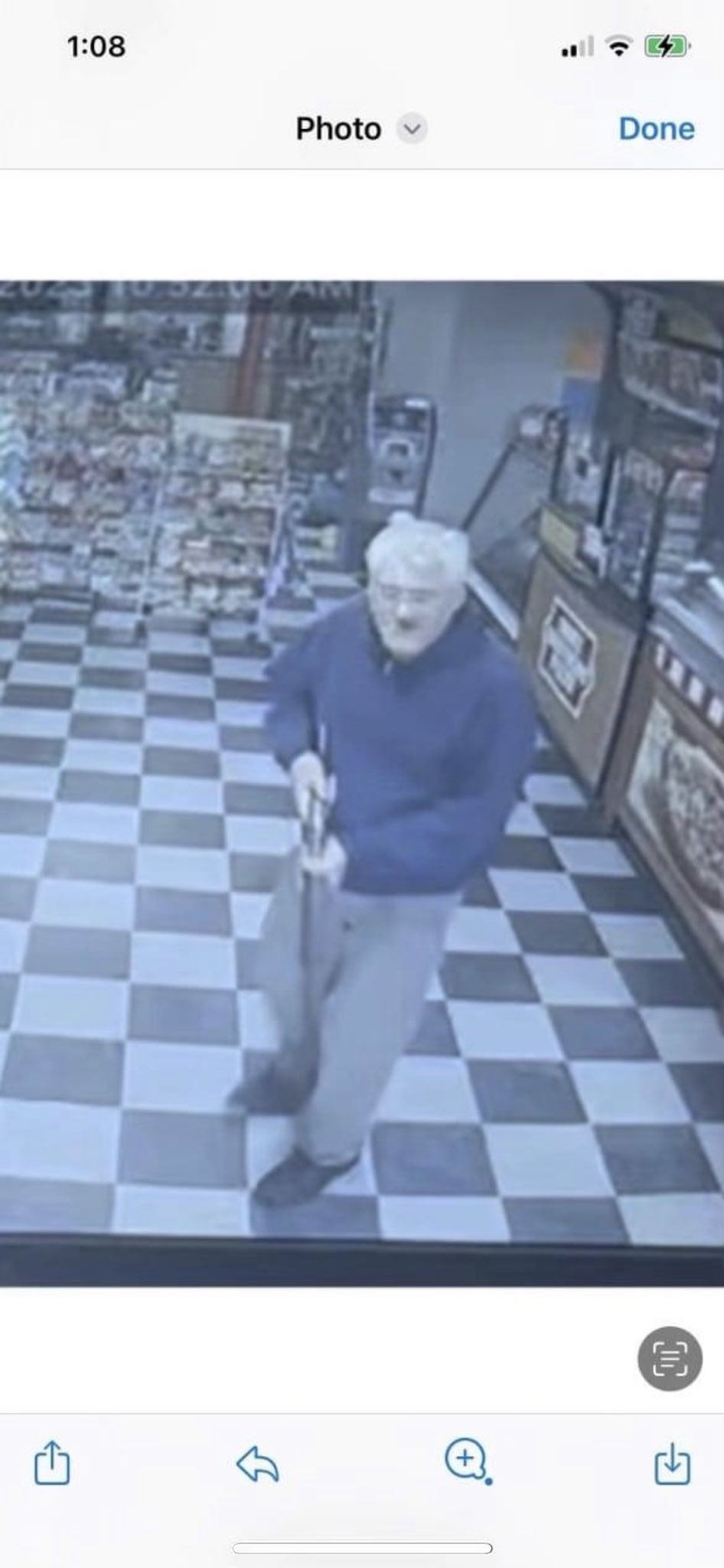 Security camera footage showing Richard Dale Crum moments before he killed his ex-wife.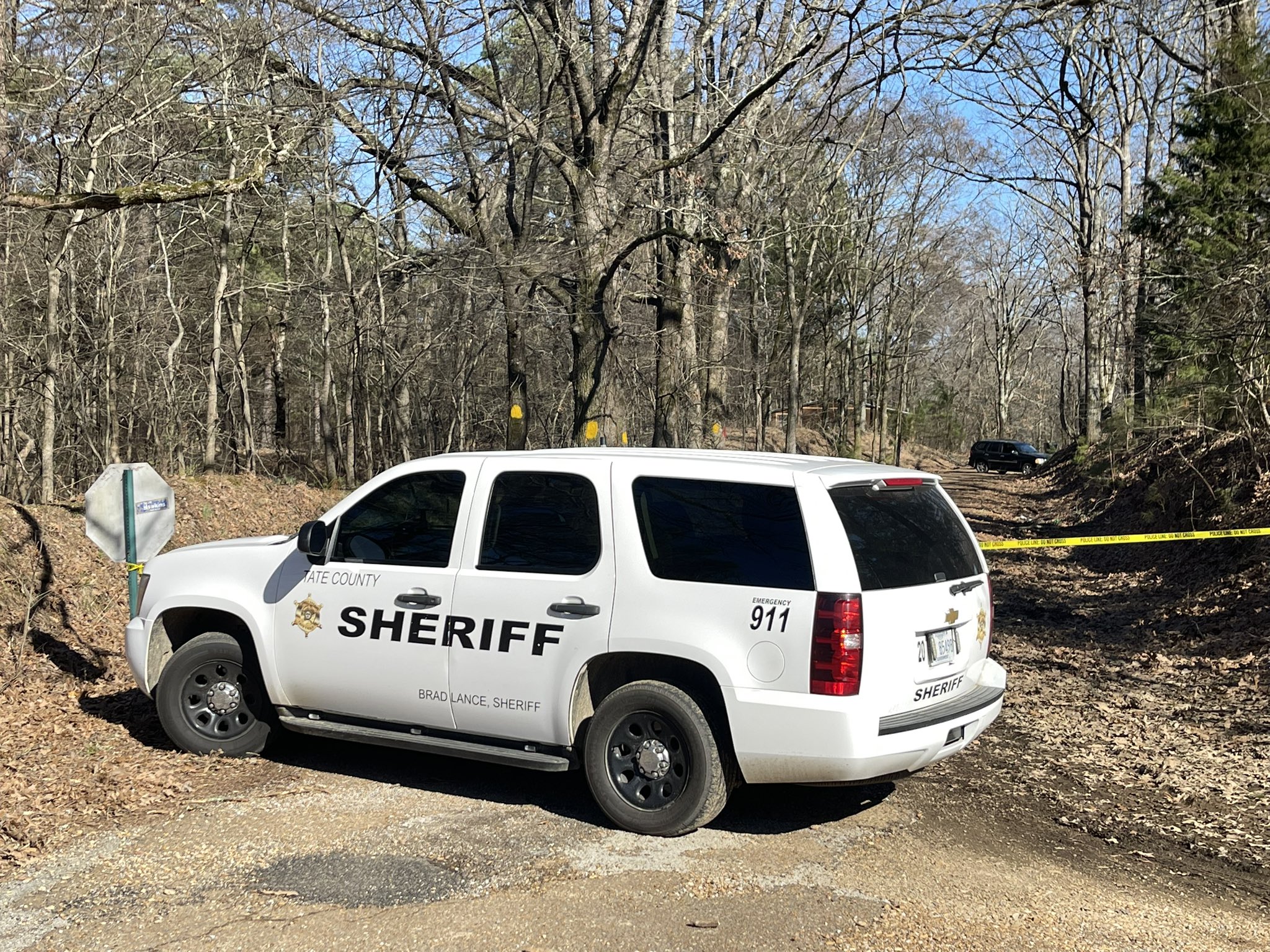 The suspect, 52-year-old Richard Dale Crum, armed with two handguns and a shotgun, opened fire Friday morning in Arkabutla, Mississippi, a town near the Tennessee state line, Tate County Sheriff Brad Lance said. The first victim was a man in the driver's seat of a pickup truck parked outside a convenience store.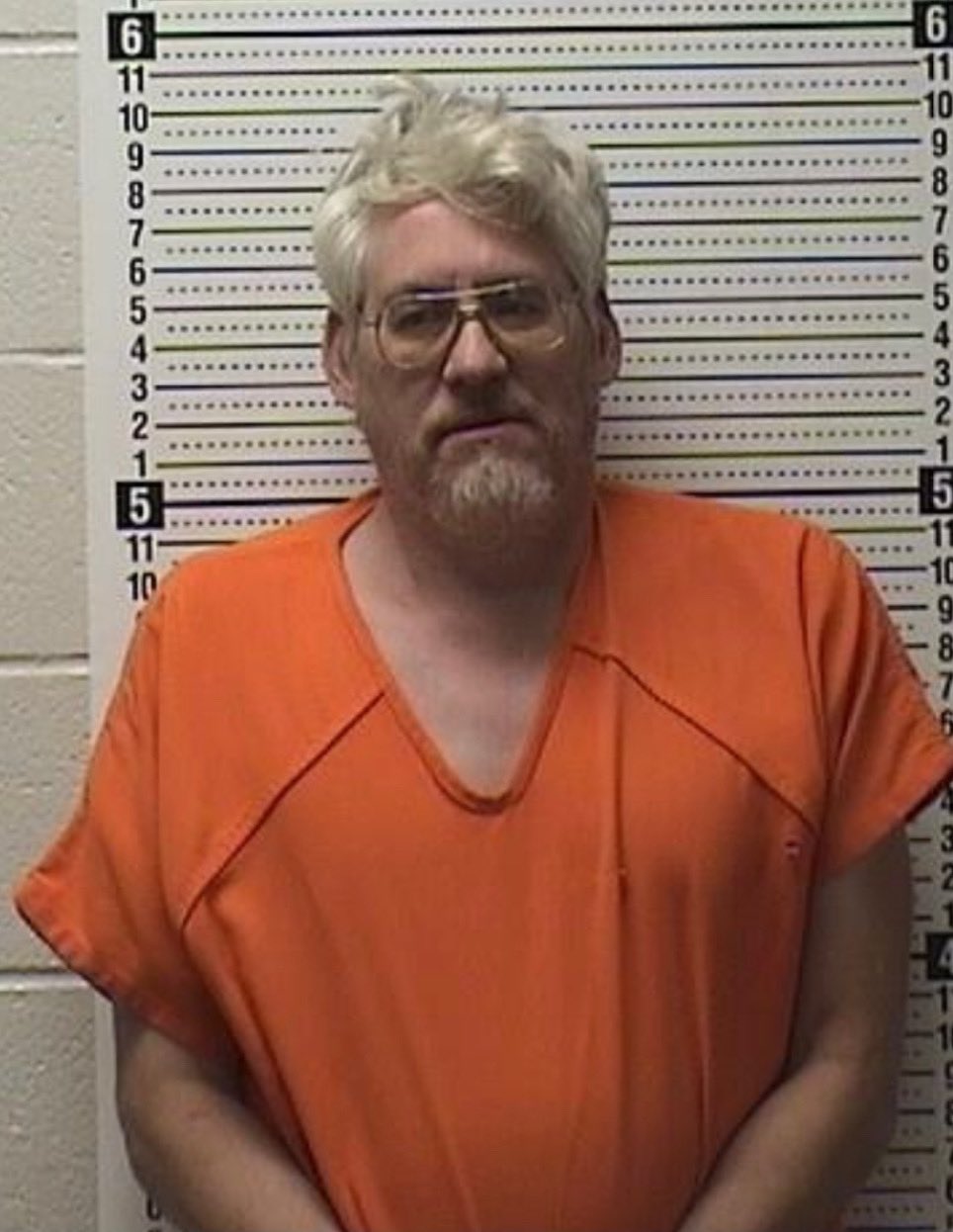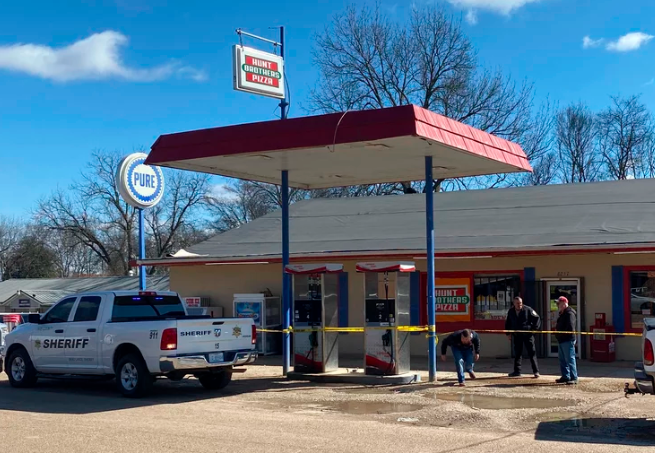 According to police, Crum then went on to shoot his ex-wife and her current husband at gas station nearby. Authorities ultimately found Crum outside his own home, where he was arrested. Behind the residence, they found two handymen dead from gunshot wounds – one on the road and the other in an SUV. Meanwhile, the bodies of Crum's stepfather and stepfather's sister were found in a neighboring house. Crum is currently being held without bond on a single charge of capital murder, but investigators are working to bring additional charges.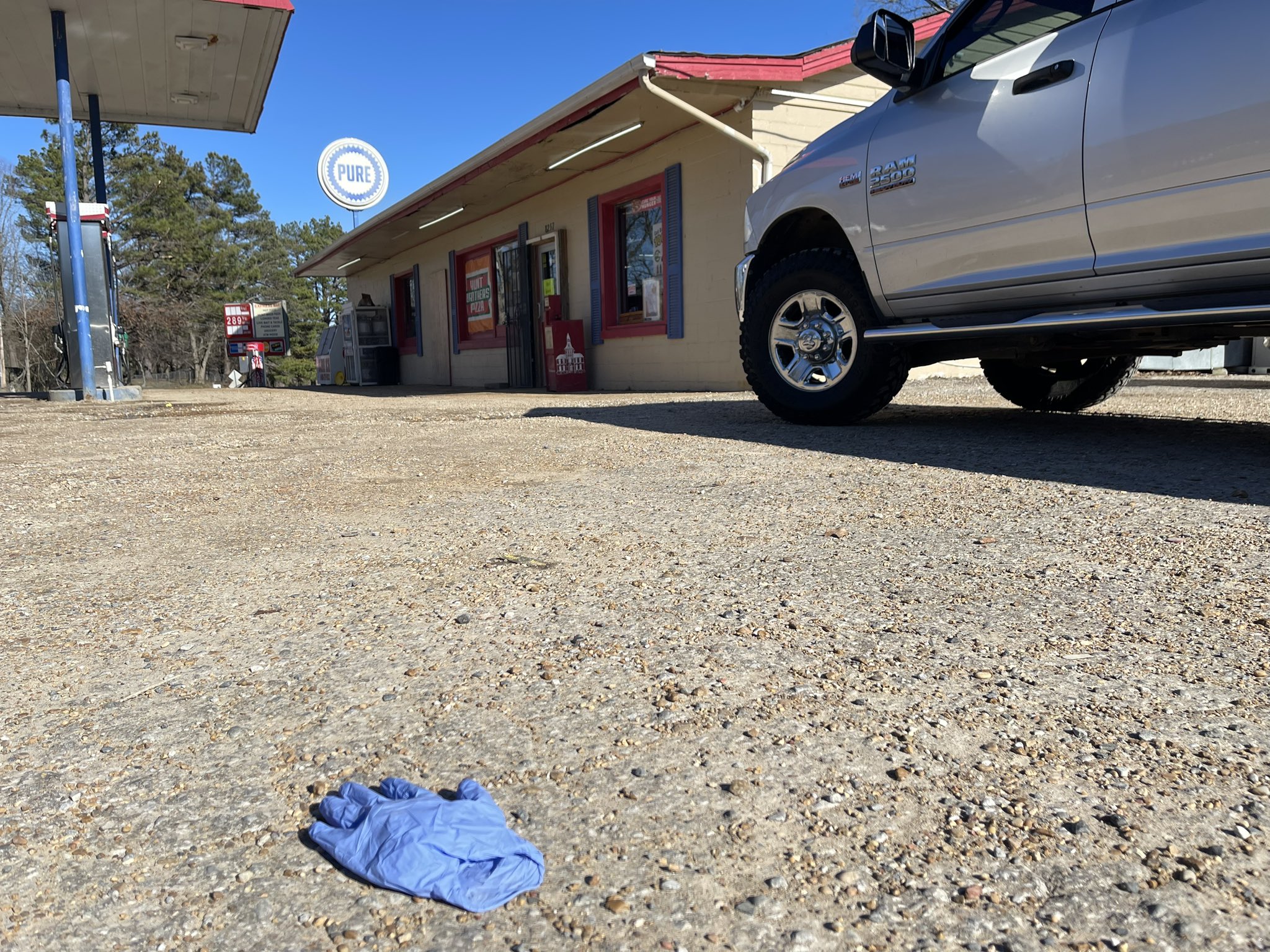 Following the shooting, President Biden released a statement saying, "Jill and I are mourning for the six killed in today's violence in Tate County, Mississippi — as we have for far too many Americans," the president said. "We grieve with their families and with Americans nationwide as gun violence claims yet more lives. We are also praying for the recovery of those injured in this horrendous attack and for survivors who will carry both grief and trauma with them for the rest of their lives. We need—need—commonsense gun law reforms. That includes requiring background checks on all gun sales, banning assault weapons and high-capacity magazines, fully closing the boyfriend loophole to keep guns out of the hands of domestic abusers, requiring safe storage of guns, and eliminating immunity for gun manufacturers who knowingly put weapons of war on our streets."