The United States has carried out a strike in Somalia, resulting in the death of five individuals with ties to the terrorist organization al-Shabaab.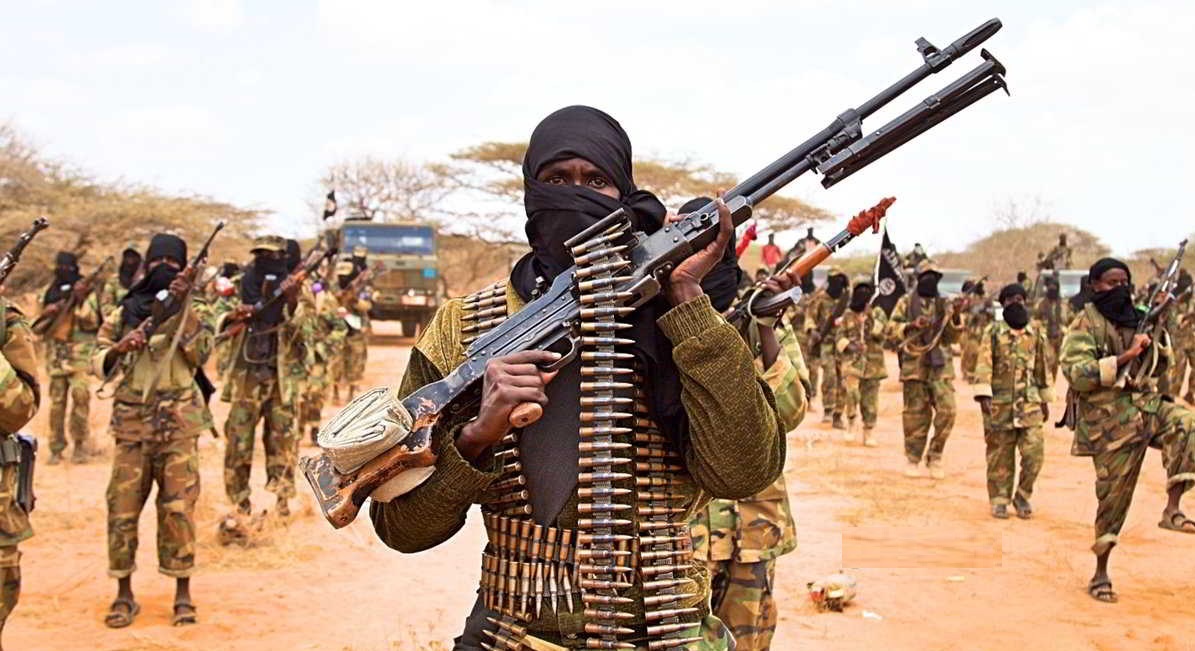 According to US Africa Command (AFRICOM), The operation was authorized by the Somali government and was considered a "collective self-defense strike" by AFRICOM. The location of the attack was approximately 300 miles north of the Somali capital, Mogadishu (in Bacadweyne, Somalia)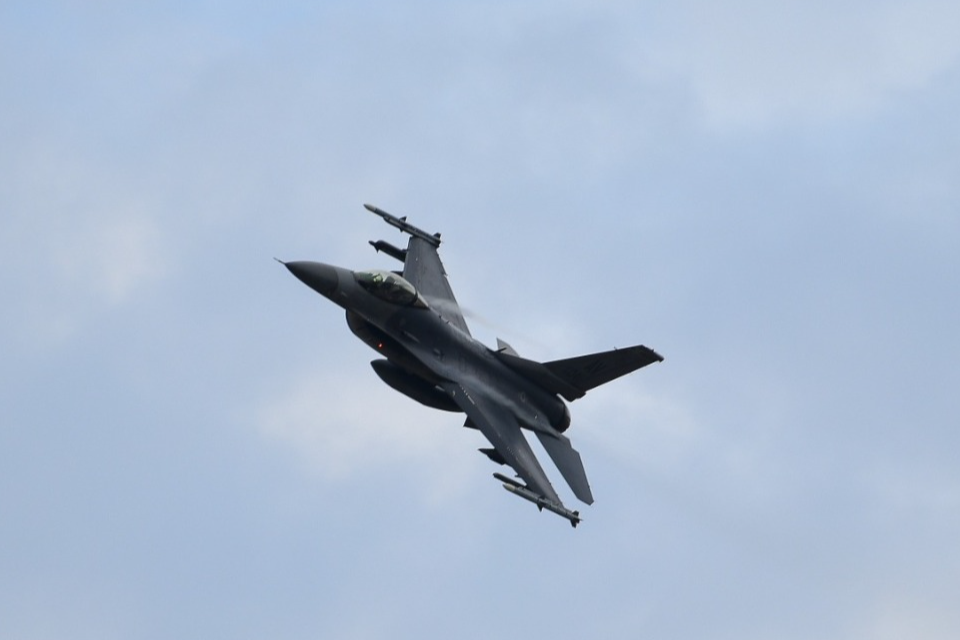 AFRICOM stated that the attack did not harm any civilians, with the remote location of the operation cited as the reason. This is the second time in a week that the US has targeted al-Shabaab forces in Somalia. A previous attack last Friday killed 12 al-Shabaab militants in an area northeast of Mogadishu.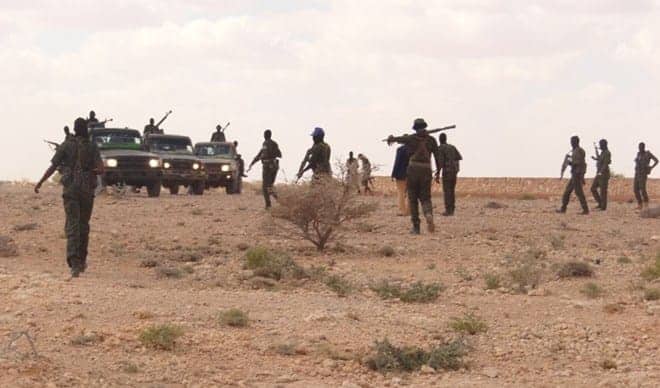 This development comes as AFRICOM has launched five strikes on al-Shabaab since the start of the year, reflecting an increased partnership between the US and the Somali government and military to eliminate the terrorist group. Al-Shabaab is considered the world's largest and most dangerous al Qaeda network, with a demonstrated ability to launch attacks against Somalia, the US, and other countries.
Digging Deeper:
Last month, the US conducted a counterterrorism operation in Somalia that eliminated Bilal al-Sudani, an ISIS leader who was responsible for promoting the group's ideology in Africa.