Tesla has made a significant announcement regarding its electric vehicle (EV) charging stations, stating that they will soon be available to all US EVs, marking a substantial shift in policy.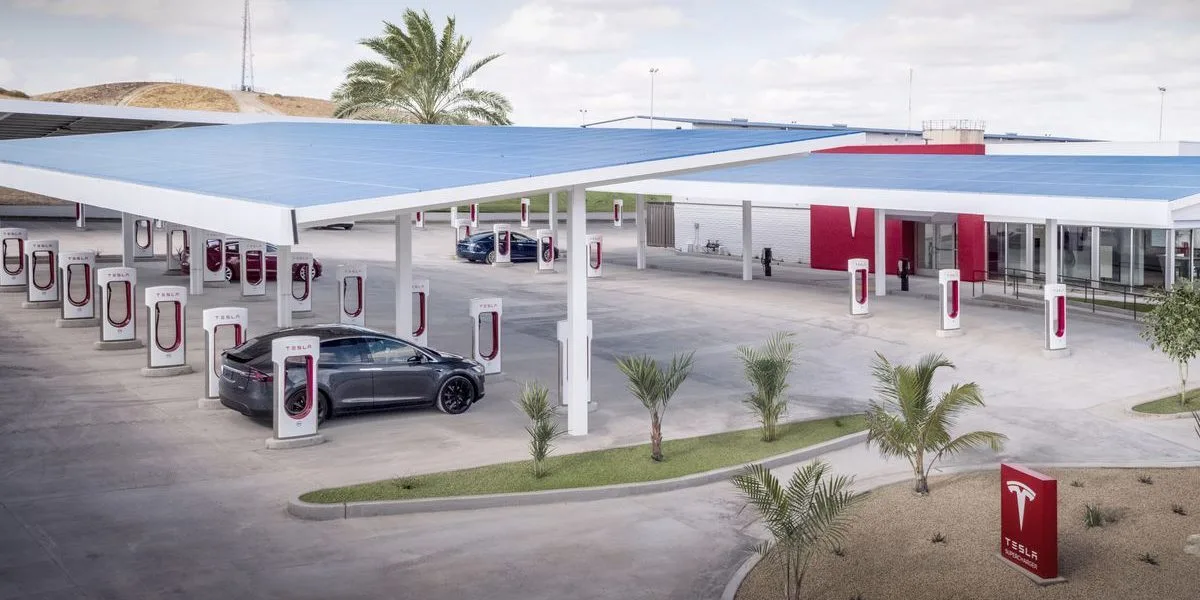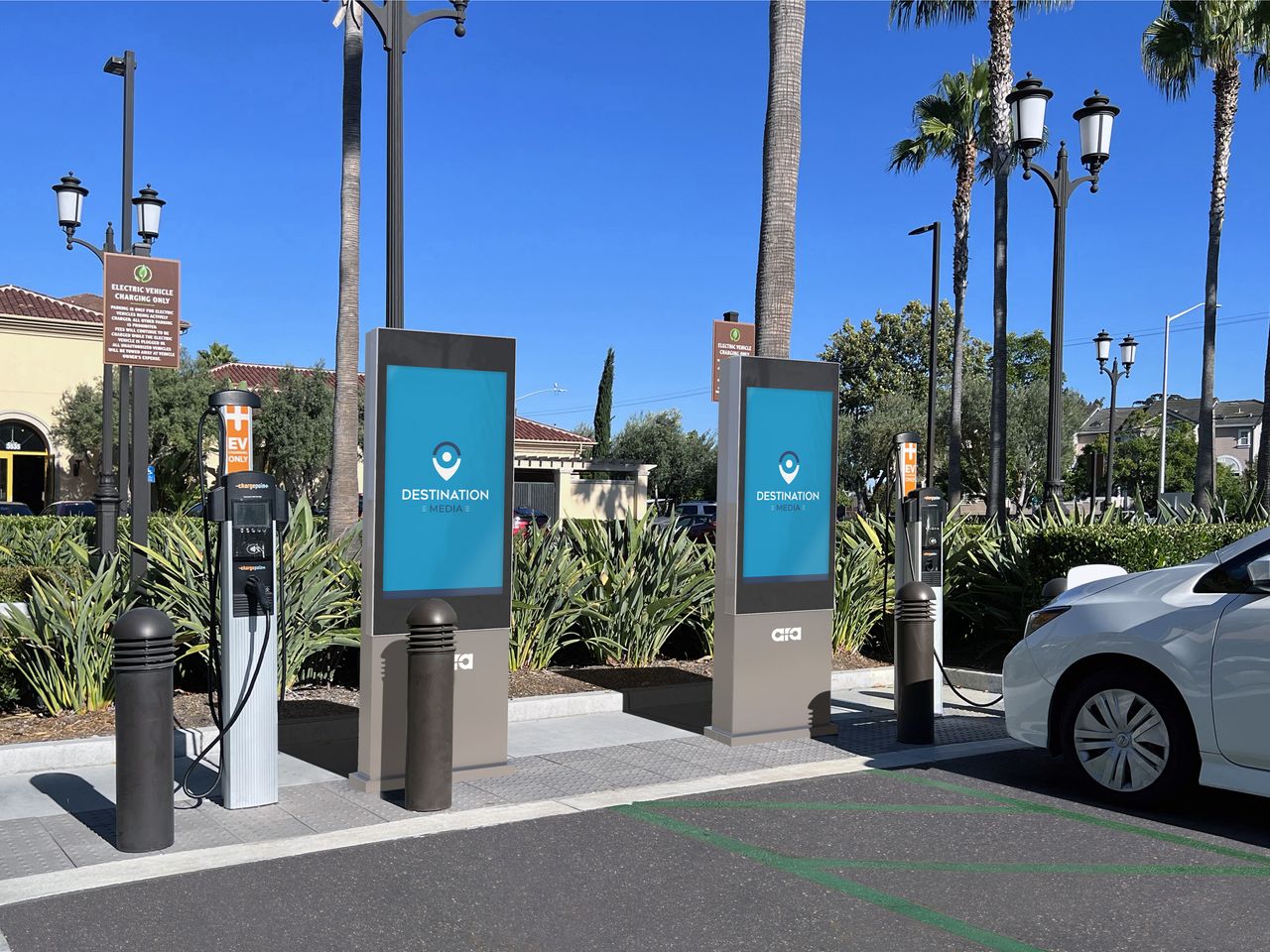 The move will allow at least 7,500 chargers from Tesla's Supercharger and Destination Charger network to be accessible to non-Tesla EVs by the end of 2024, a move that the White House believes will encourage more individuals to transition to EVs as part of President Joe Biden's fight against climate change.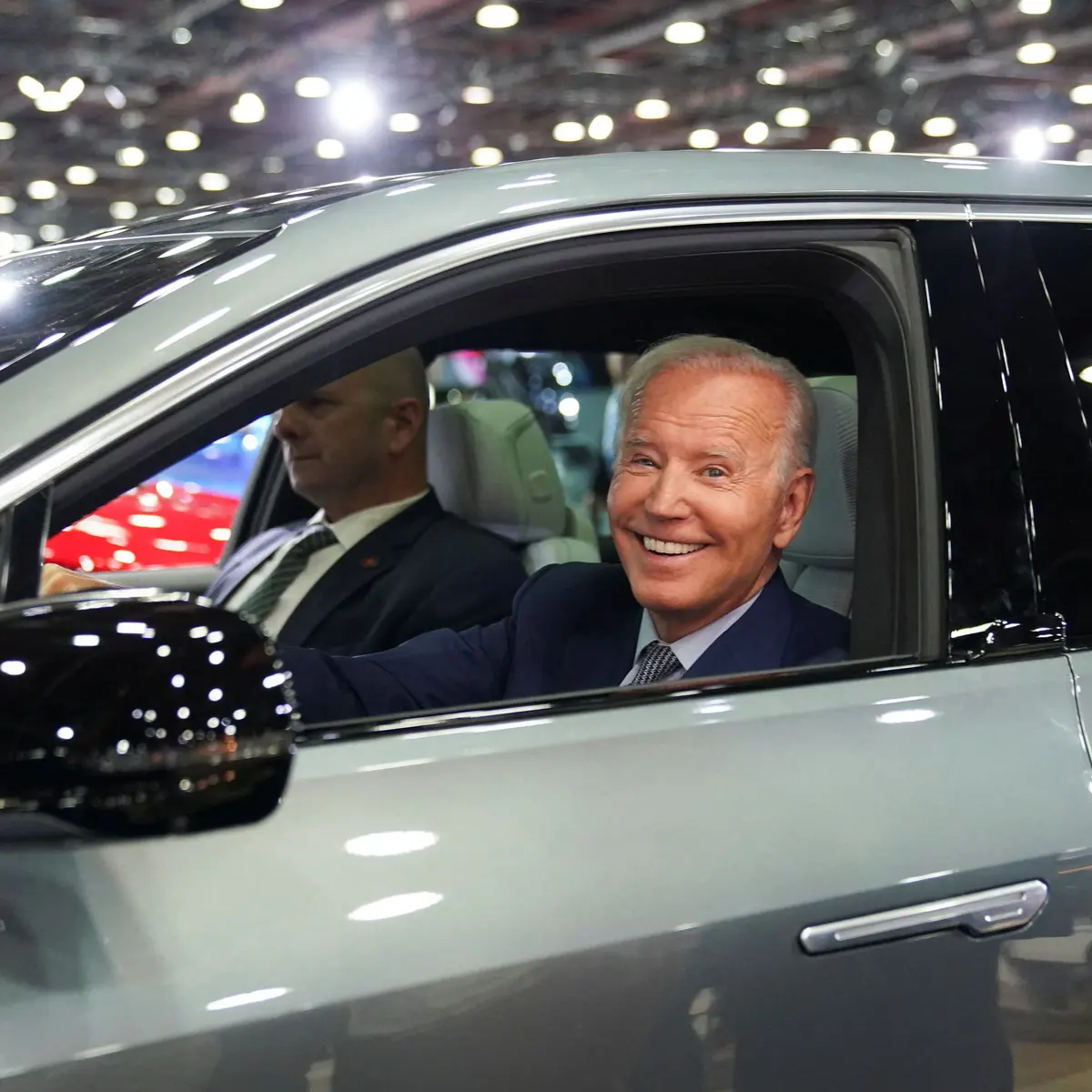 This new plan was part of a more extensive series of developments aimed at making EV charging networks more reliable and convenient for all Americans, including new standards that will make it possible for everyone to use a charging network, regardless of what car they drive or what state they charge in.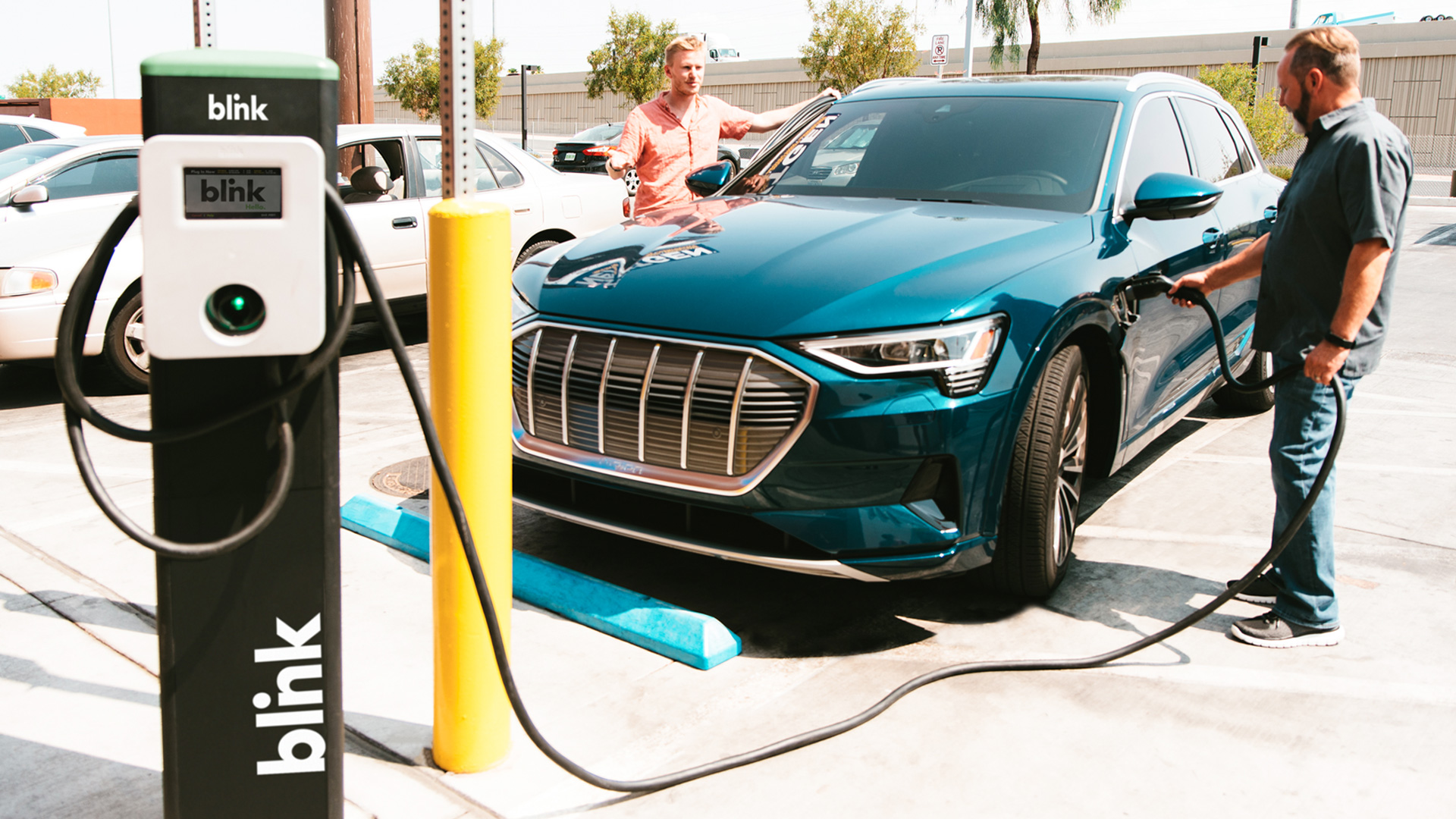 With the new plan in place, Tesla will set up charging stations at various public locations like hotels and restaurants in both urban and rural areas. All EV drivers can access these stations using the Tesla app or website. The company is also planning to triple its nationwide network of Superchargers over the next few years to support the increasing demand for EV charging infrastructure. In addition, other companies like General Motors, EVgo, Pilot, and Hertz have also agreed to expand their networks by thousands of public charging ports in the next two years, which the White House says will help bring the nation's EV charging goals closer to reality.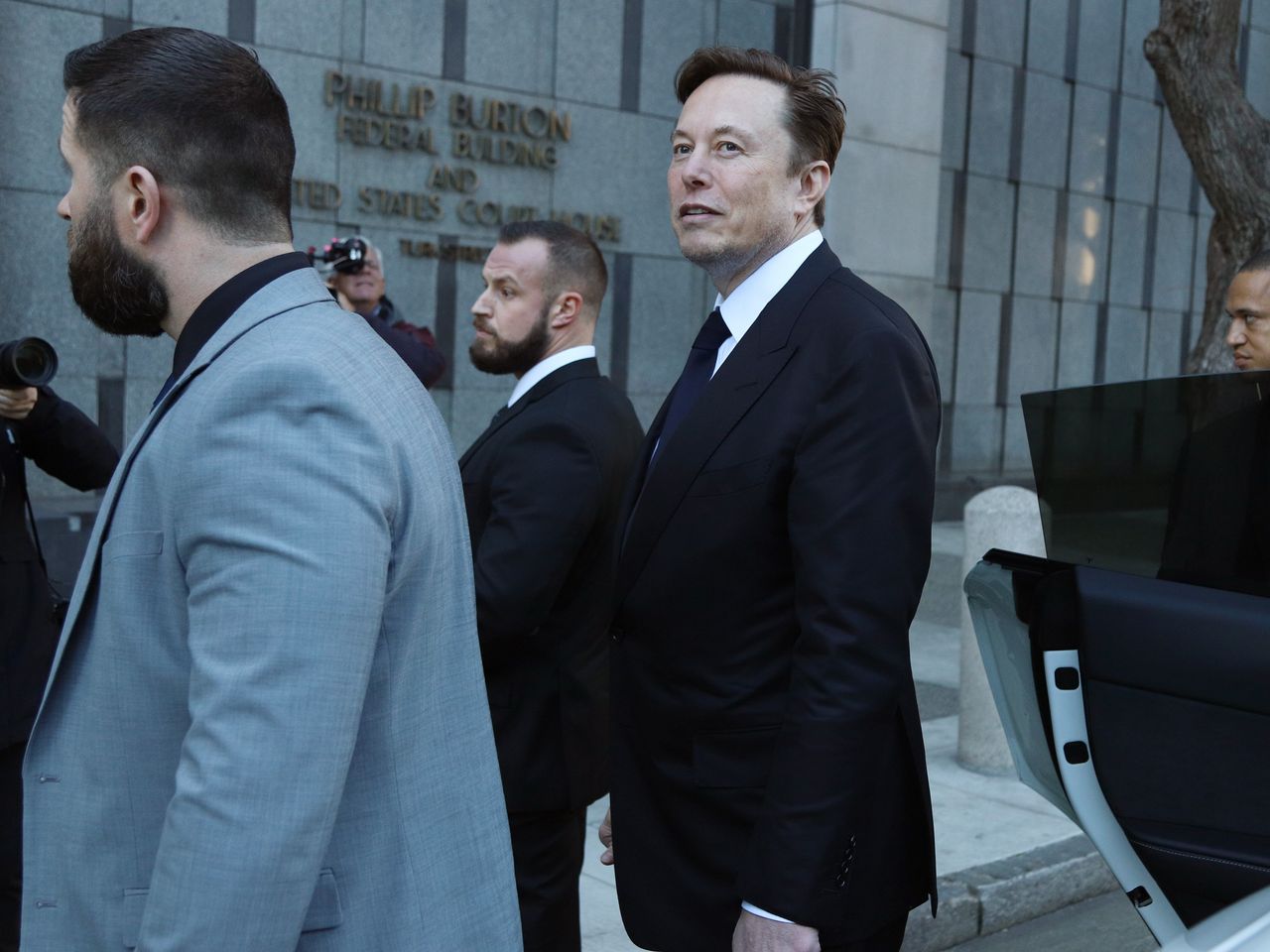 This development comes after a meeting between two White House aides and Tesla CEO Elon Musk, which focused on the EV industry and the broader goal of the electrification of the US economy. A week later, the Department of the Treasury announced that it would make more electric vehicles, including SUVs made by Tesla, Ford, and General Motors, eligible for tax credits of up to $7,500 under new vehicle classification definitions. This announcement followed Tesla and other car-makers lobbying to change vehicle definitions to allow higher-priced EVs to qualify for the maximum tax credit.