According to anonymous sources who spoke with POLITICO, the European Commission has decided to abandon plans to include sanctions on Russia's nuclear sector and its representatives in its next sanctions package.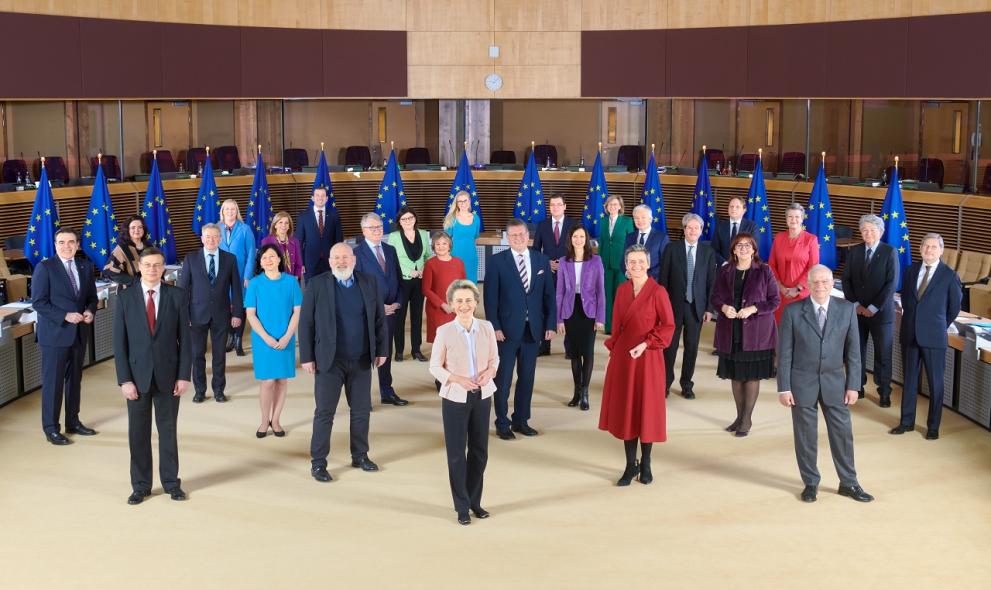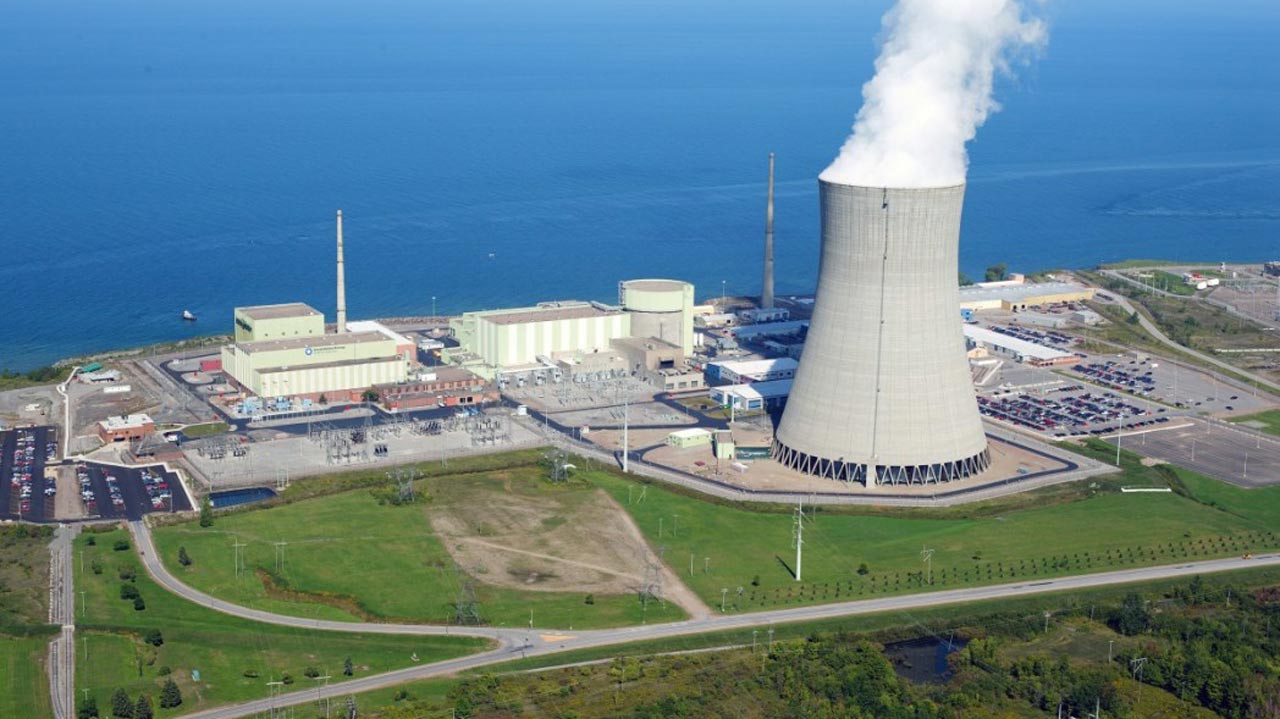 EU executives had initially been informed member countries that it would create sanctions targeting Russia's civil nuclear sector. However, the latest sanctions drafts seen by POLITICO and EU diplomats do not include any such measures. Ukrainian President Volodymyr Zelenskyy had previously urged the bloc to impose sanctions on Rosatom, a Russian nuclear energy company.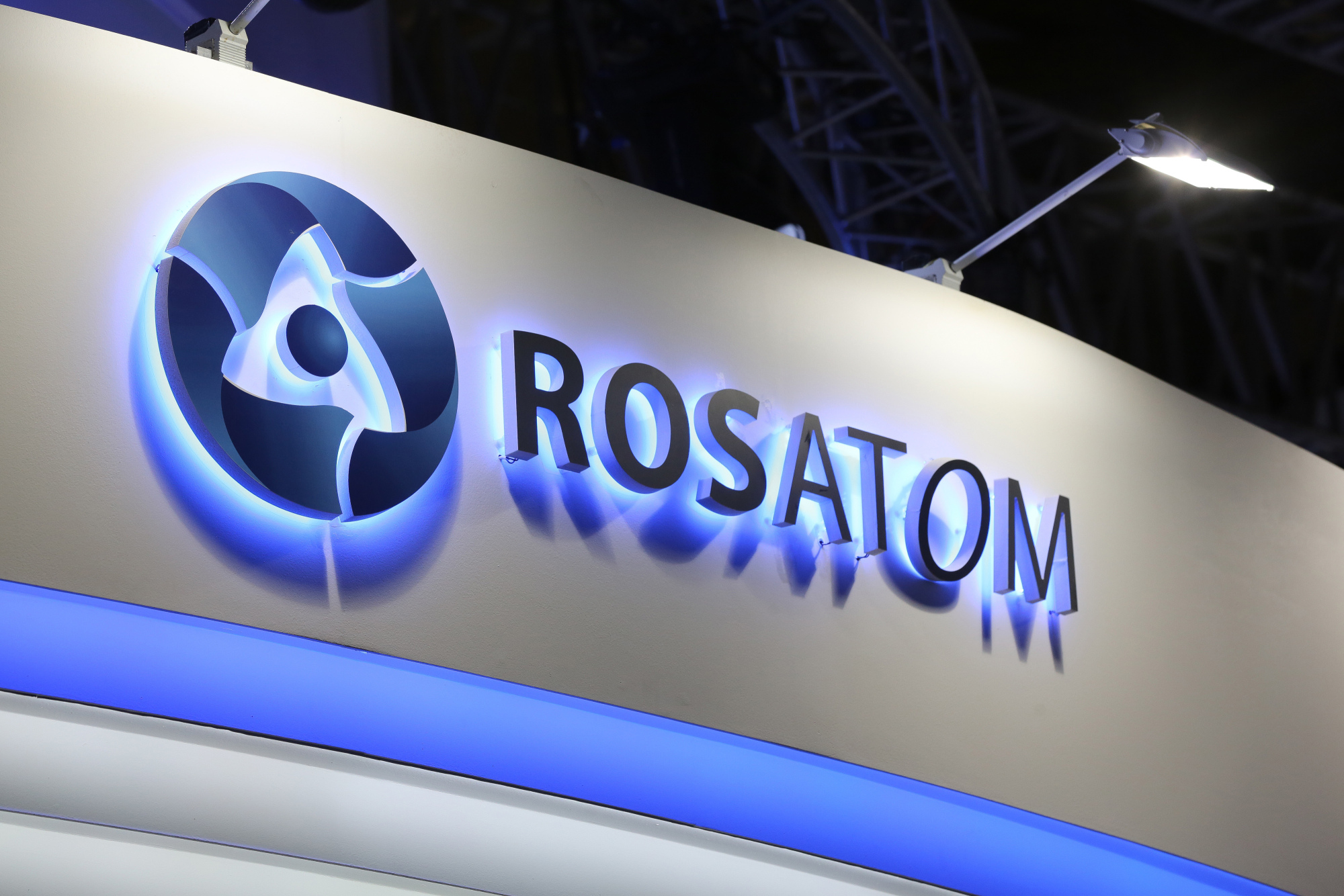 The EU's sanctions packages generally consist of new regulations targeting specific industries, such as aviation or the military, and lists of restrictions that impose visa and asset freezes on individuals and companies.
The EU has faced difficulties in including sanctions against the nuclear sector in its package of measures due to Hungary's reliance on Rosatom. The country has been resistant to such actions. To overcome Hungary's potential veto, the EU had initially considered including individual Rosatom employees in the sanctions list but ultimately chose not to do so.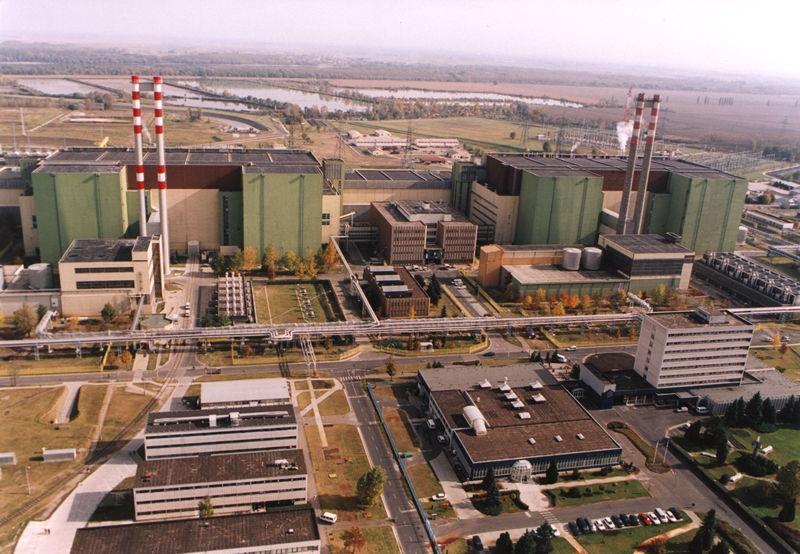 While some EU diplomats expressed disappointment over the Commission's decision to abandon the plan, others were more cautious. One senior EU diplomat noted that many nuclear power plants use fuel from Russian energy sources. "Hungary doesn't let it through, as their nuclear plant is owned by Rosatom and they say it produces 50 percent of the country's energy supply," the diplomat said. "But sanctions against individuals (other than the CEO) should not impact energy security." Another EU diplomat expressed surprise and disappointment, stating, "It's sad. When it comes to the nuclear section… nobody told us that it's not okay or it will be a problem."