In an effort to uncover potential collusion between Silicon Valley and Washington to stifle the free speech of conservatives, US lawmakers have issued subpoenas to top tech executives, demanding access to their documents and communications.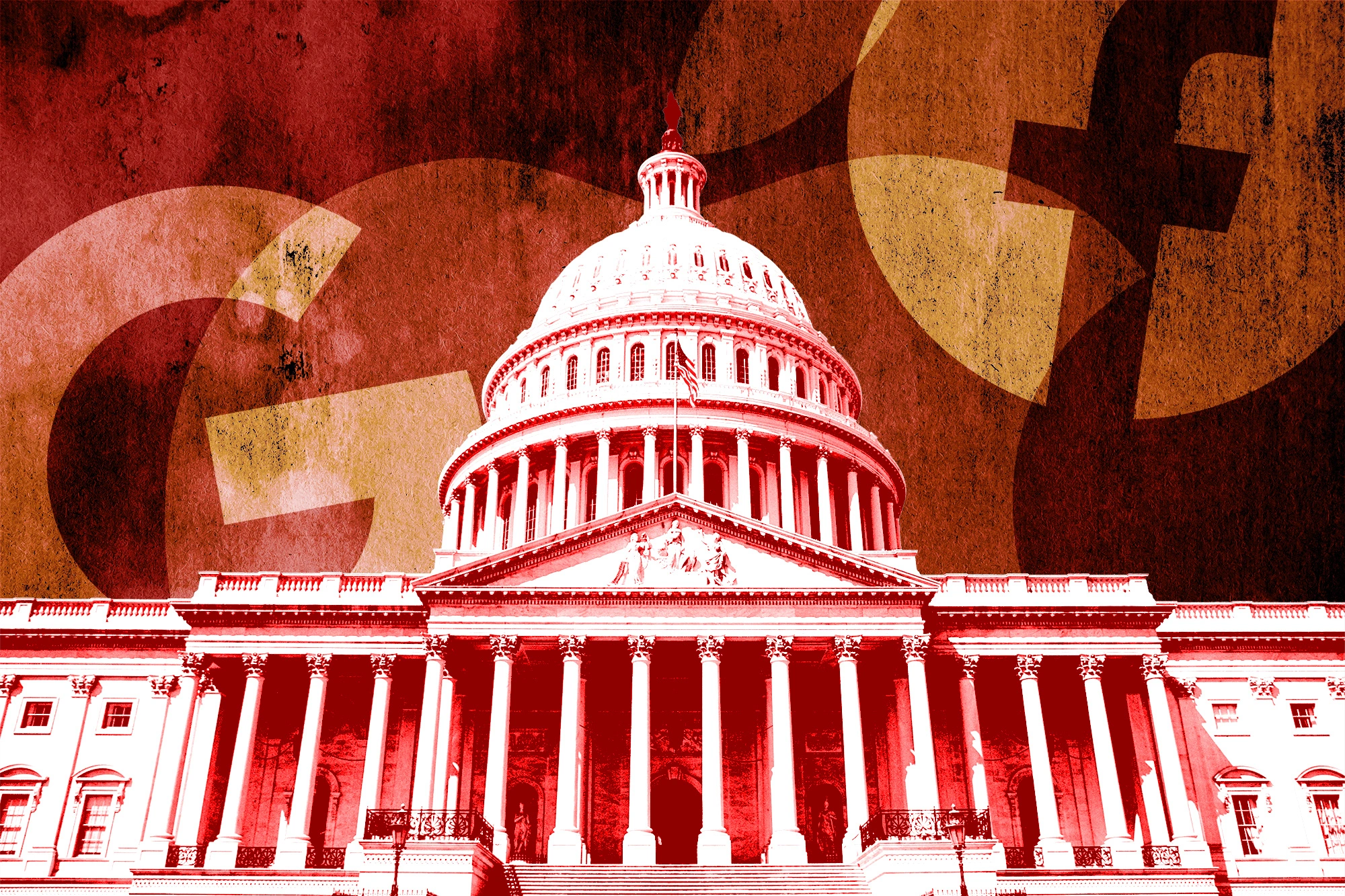 In a letter to the CEOs of major tech companies, Ohio Republican Jim Jordan – who leads the US House Judiciary Committee – demanded documents and any White House communications related to content regulation. The letter was sent on Wednesday to the chief executives of Google, Amazon, Apple, Meta, and Microsoft.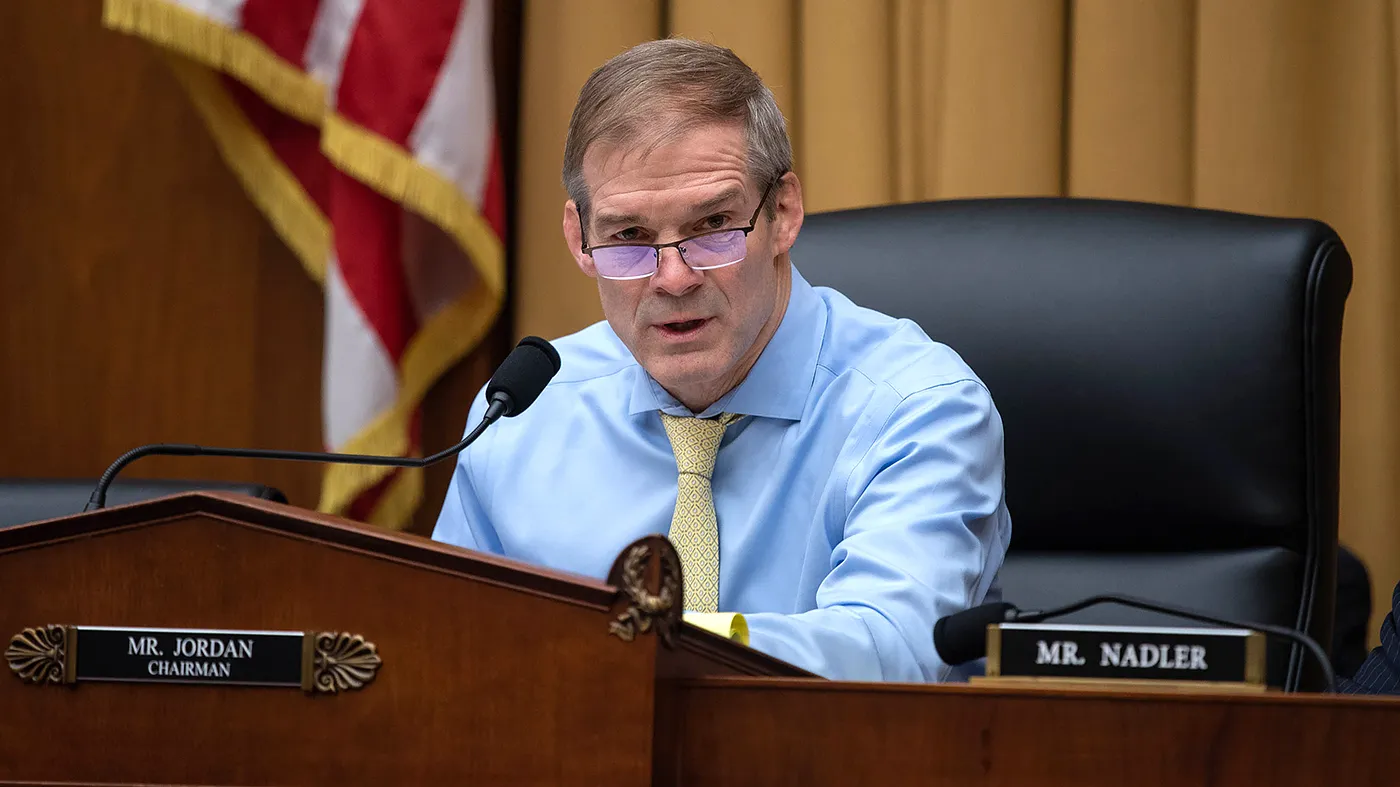 Following the news, the House Judiciary Committee released a statement saying they had "repeatedly attempted to engage with the five companies since last December. Unfortunately, the companies have not adequately complied with our requests. Congress has an important role in protecting and advancing fundamental free speech principles, including by examining how private actors coordinate with the government to suppress First Amendment-protected speech."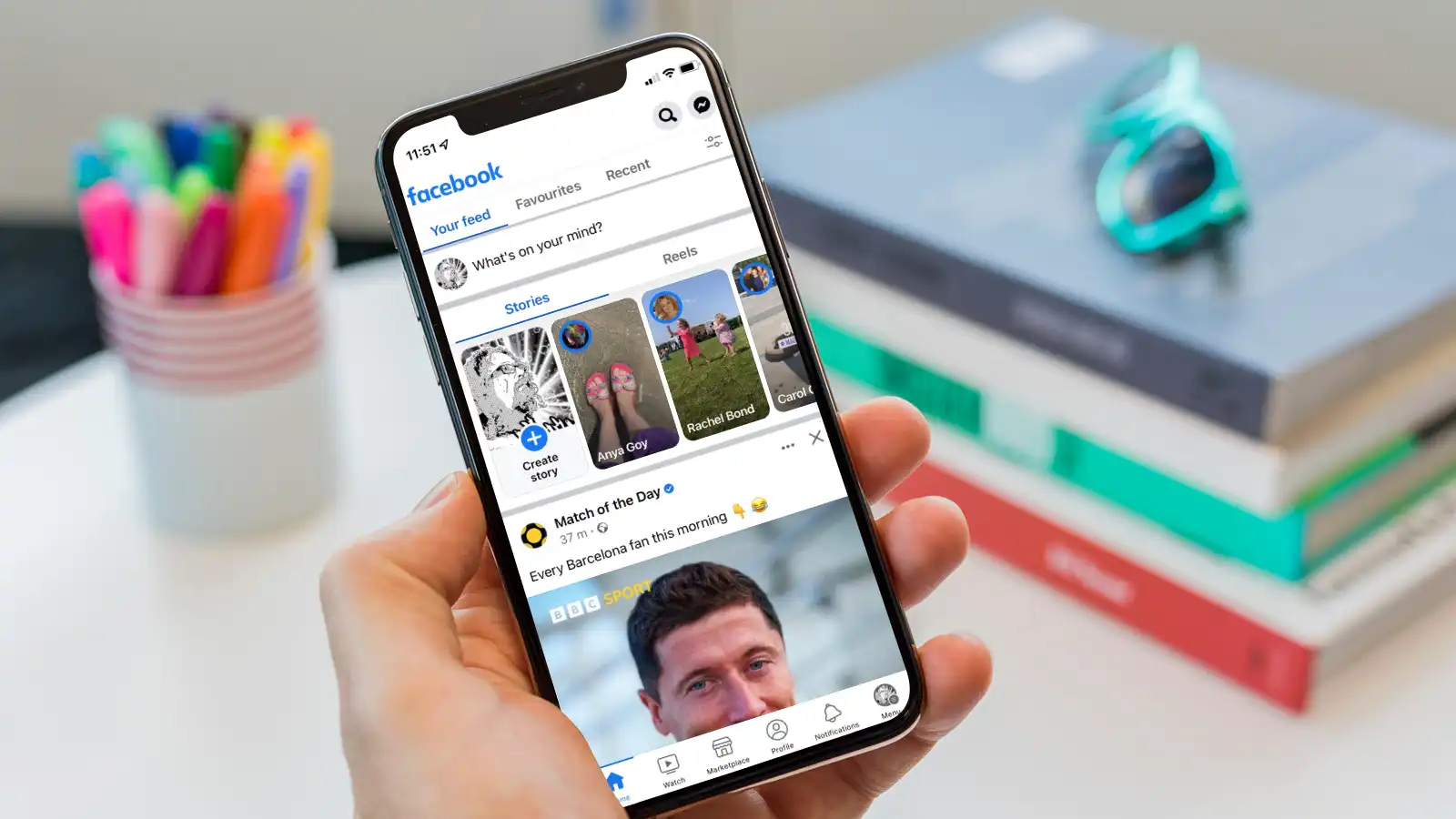 Shortly after the subpoenas were received, Meta (which owns Facebook and Instagram) and Microsoft announced they were providing relevant documents to the committee. Microsoft added that they were "engaged with the Committee and committed to working in good faith."
This development comes as Republicans have claimed that major technology companies have been purposely suppressing conservative speech on popular social media sites, including Facebook, Instagram, Twitter, Youtube, and other platforms. Many republicans also say they have proof due to the release of the "Twitter files," an expose revealing that the former officials of the company were actively engaged in taking down tweets at the request of the US government and often restricted and shadow banned conservatives more than liberals.