China has imposed new trade and investment sanctions on US military contractors Lockheed Martin and Raytheon for supplying weapons to Taiwan, which China claims as its territory.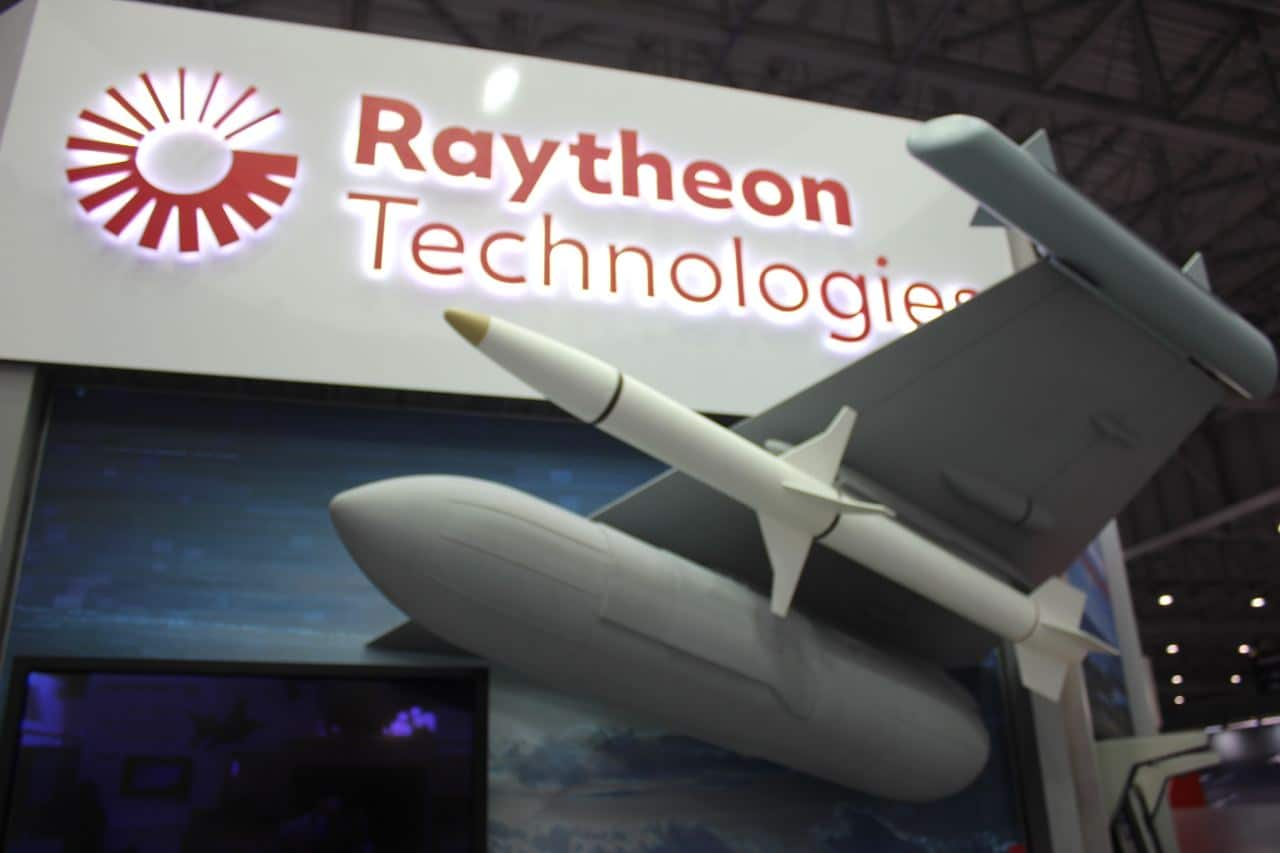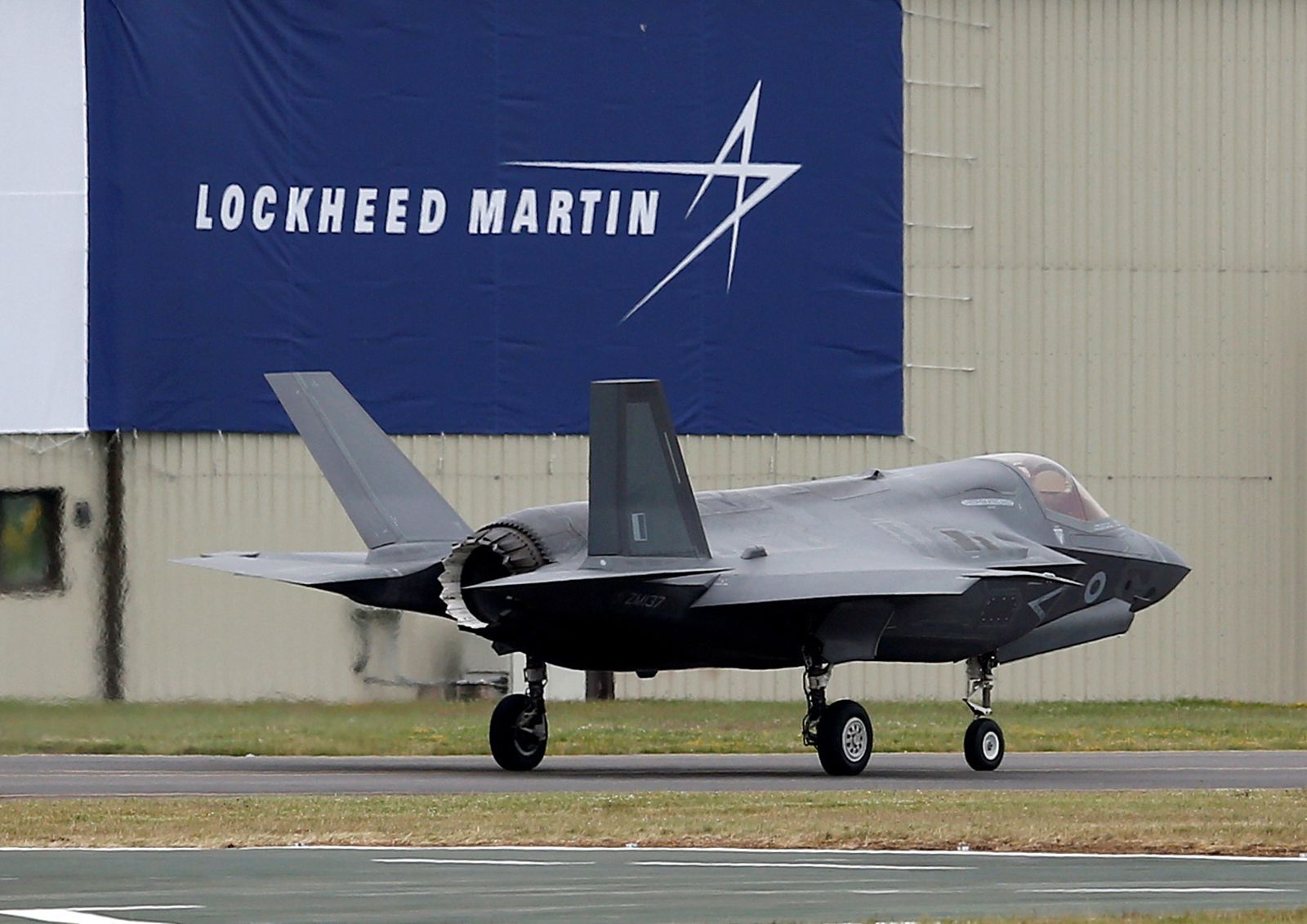 The sanctions bar the two major defense contractors from importing products to China or making new investments within the country. The Ministry of Commerce announced that the companies had been placed on an "unreliable entities list" due to their sale of weaponry to Taiwan.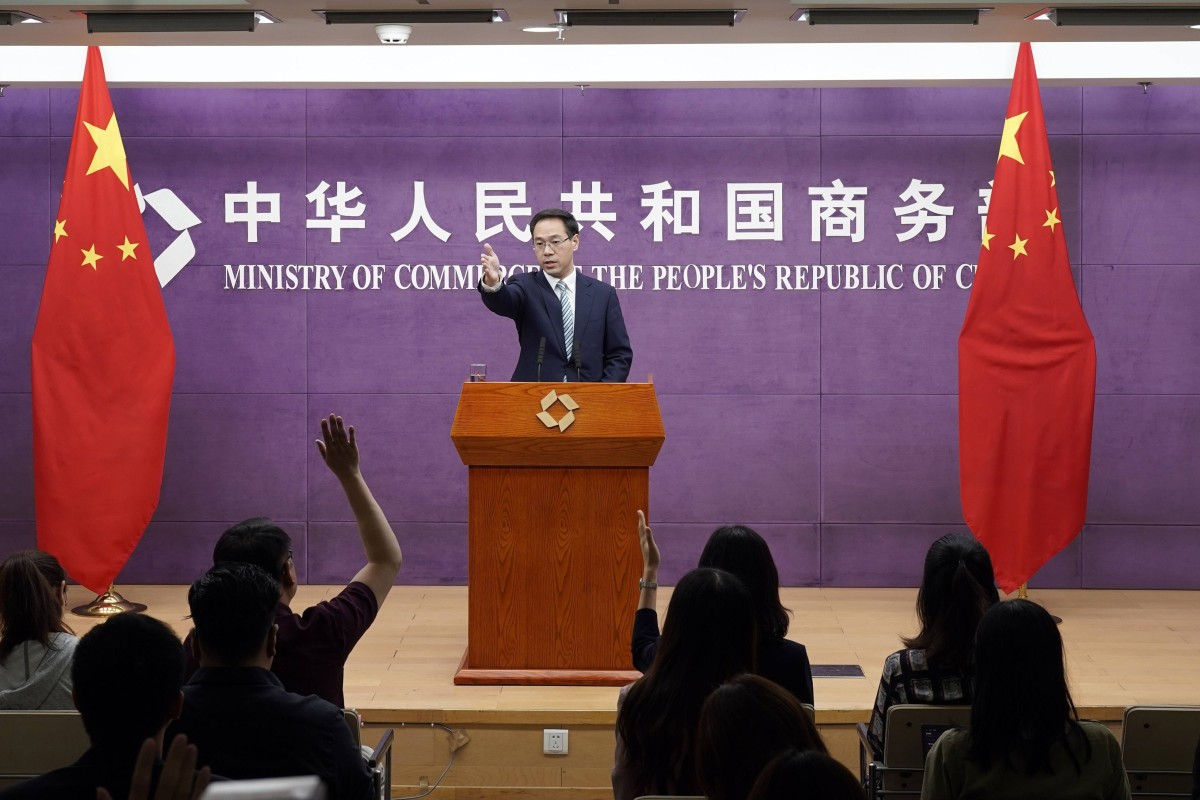 The impacts of these latest sanctions on Lockheed Martin and Raytheon are uncertain since the US has already prohibited most sales of weapons-related technology to China. Although some military contractors have civilian businesses in aerospace and other markets, one of the contractors, Lockheed Martin, has sold air traffic control equipment to some civilian airports and helicopters for commercial use in China.
The announcement of sanctions on the US firms comes less than a week after the US blacklisted six Chinese entities in retaliation for an alleged Chinese spy balloon entering US airspace. The six entities were blacklisted by the US Bureau of Industry and Security because of their links to Beijing's aerospace programs, which were involved in surveillance balloon development, and for their "support to China's military modernization efforts." The blacklisting will make it more difficult for these Chinese entities to obtain US technology exports.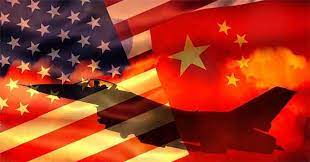 The six entities blacklisted were Beijing Nanjing Aerospace Technology Co, China Electronics Technology Group Corporation, 48th Research Institute of China Electronics Technology, Dongguan Lingkong Remote Sensing Technology Co, Eagles Men Aviation Science and Technology Group Co, Guangzhou Tian-Hai-Xiang Aviation Technology Co, and Shanxi Eagles Men Aviation Science Group.
China's foreign ministry has urged the US and China to better manage their differences over the Chinese balloon incident. China's foreign ministry spokesperson claimed that the Chinese unmanned civilian airship that strayed into US airspace was a force majeure accident. Despite this, US government officials have called the incident an intentional act. President Biden is expected to make his most extensive remarks about the high-altitude Chinese balloon and three other objects recently shot down by US fighter jets later tonight.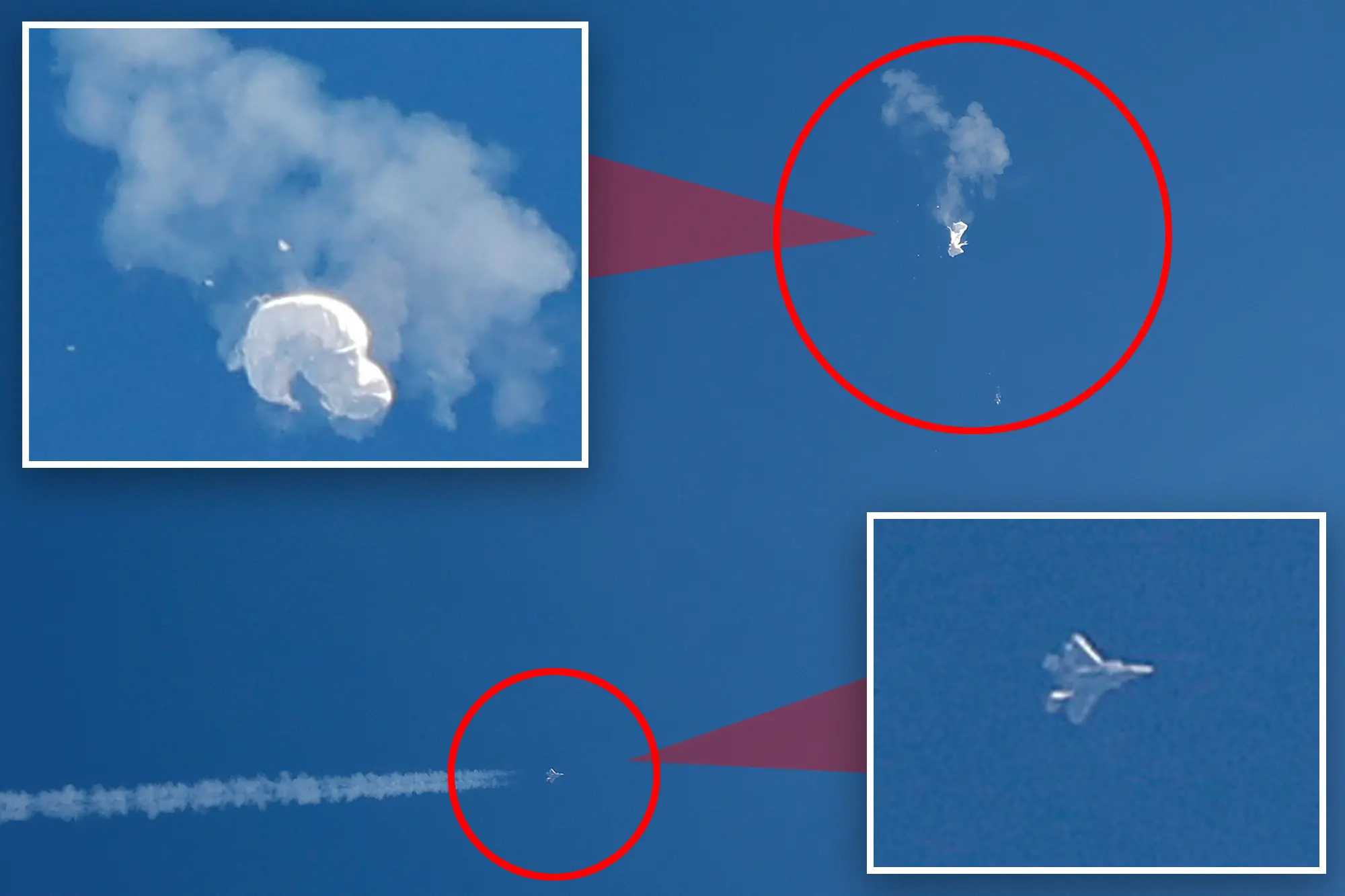 What Raytheon and Lockheed Martin are providing to Taiwan:
Raytheon Missiles and Defense, a part of Raytheon Technologies Corp, was awarded a $412m contract in September to upgrade Taiwan's military radar as part of a $1.1bn package of US arms sales to the island. Meanwhile, Lockheed Martin has supplied Taiwan's military with radar, helicopters, and air traffic control equipment.