The head of the White Helmets rescue group (a Syrian opposition group) has criticized the UN for seeking Syrian President Bashar al-Assad's approval to deliver aid to earthquake-affected northwestern Syria through additional border crossings with Turkey, calling it a "political gain" for the president.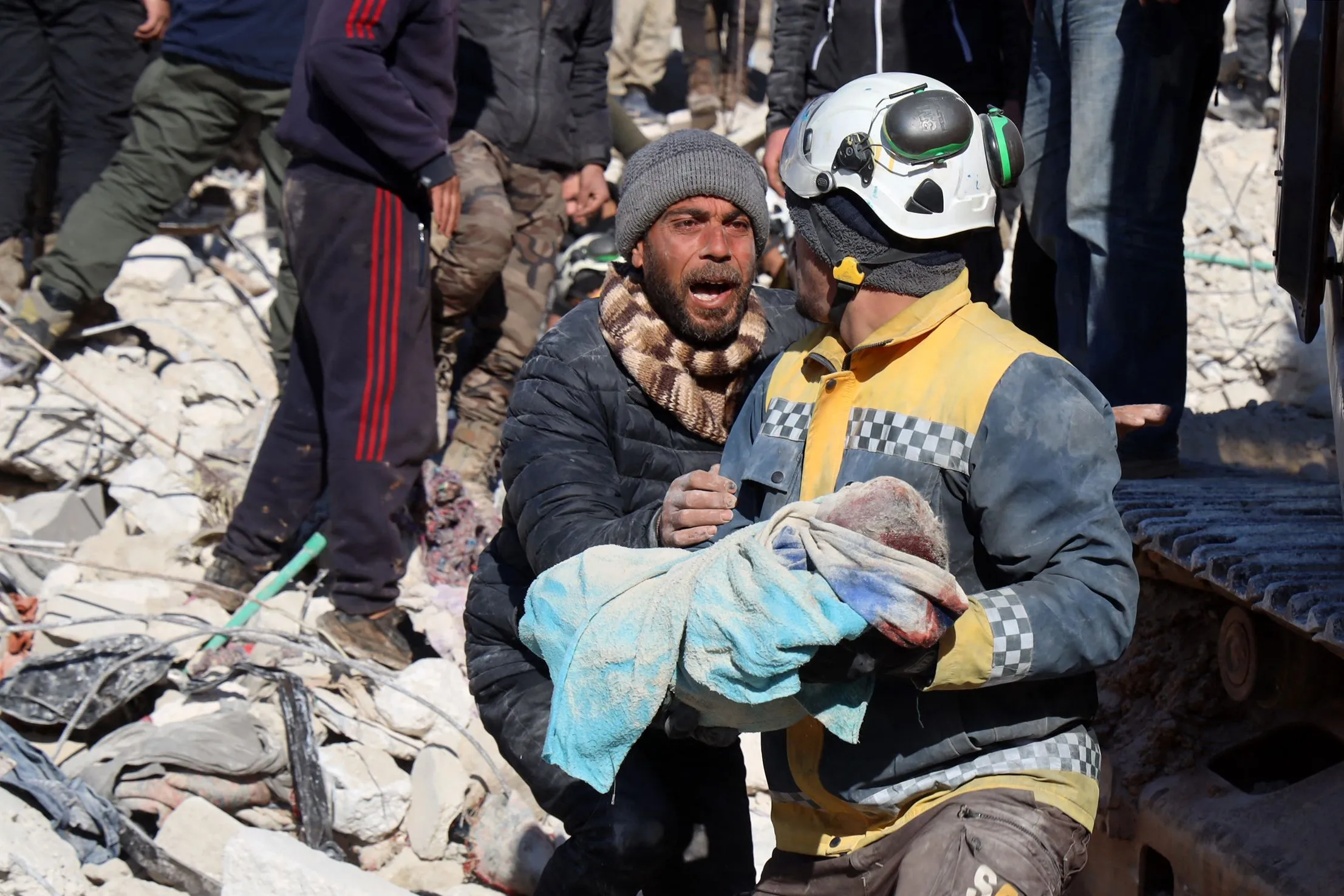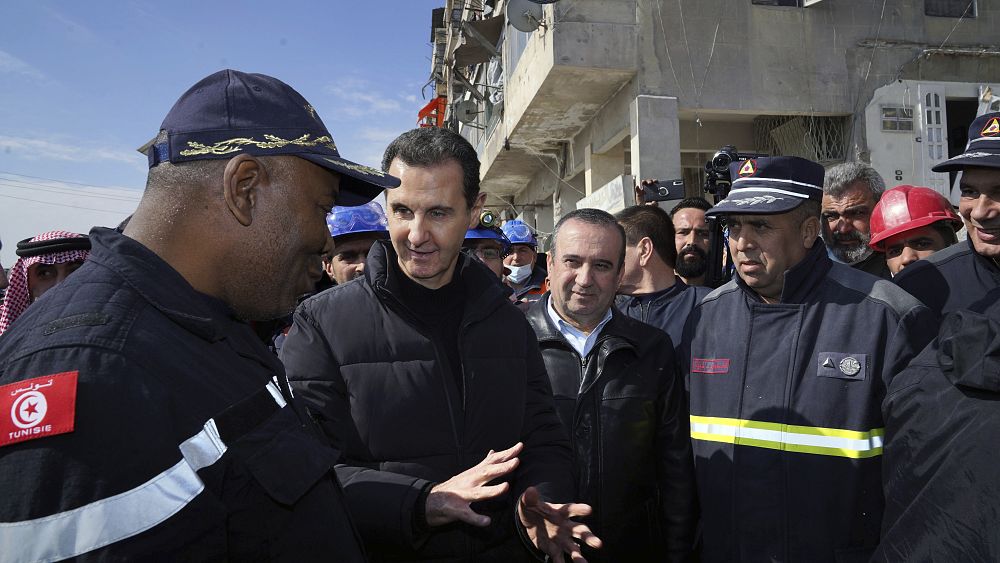 Syrian President Bashar al-Assad
In response to UN Secretary-General Antonio Guterres's announcement that al-Assad had agreed to allow UN aid deliveries to opposition-held territories through two more crossings, Raed al-Saleh of the White Helmets said the UN's behavior "shocking and we are at loss at how the UN is behaving." Al-Saleh also criticized Martin Griffiths, the UN's humanitarian chief, for meeting with Bashar al-Assad in Damascus, calling the meeting "disgusting."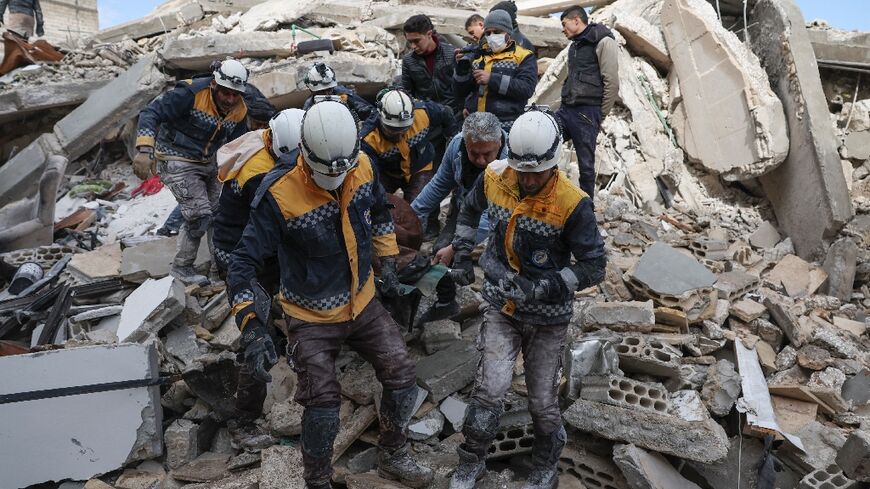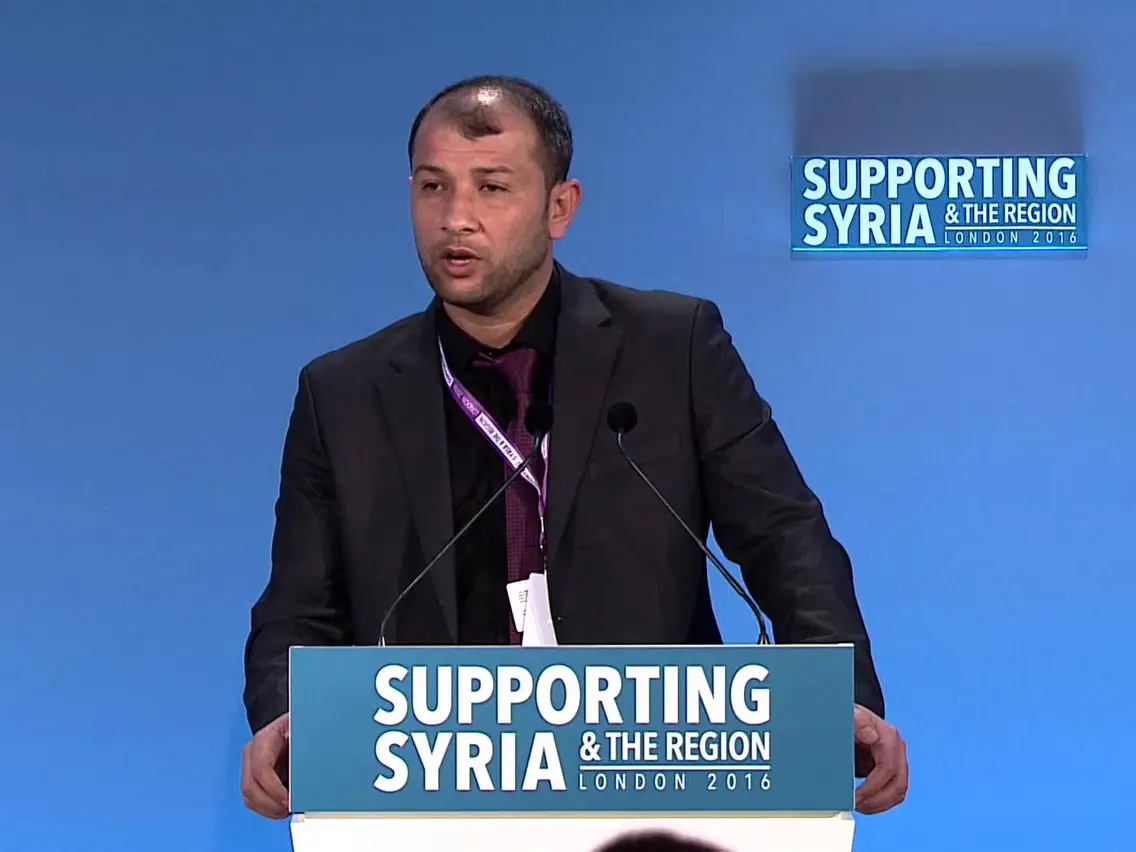 Despite the anger, the meeting between Syria's President and the UN representative allowed for crossings in Bab al-Salam and Bab al-Raee to be opened for an initial period of three months to push humanitarian aid through. According to the United Nations, 58 trucks full of aid entered on the first day.
This news comes as the White Helmets have repeatedly appealed for assistance in the wake of the first 7.8 magnitude earthquake on February 6, requesting heavy machinery, rescue teams, and equipment to help save as many lives as possible during a critical 72-hour window. Aid deliveries were initially slow, with at least two dozen shipments of disaster relief aid sent to the Syrian regime in Damascus in the first three days, and none reaching opposition-held areas in northwest Syria.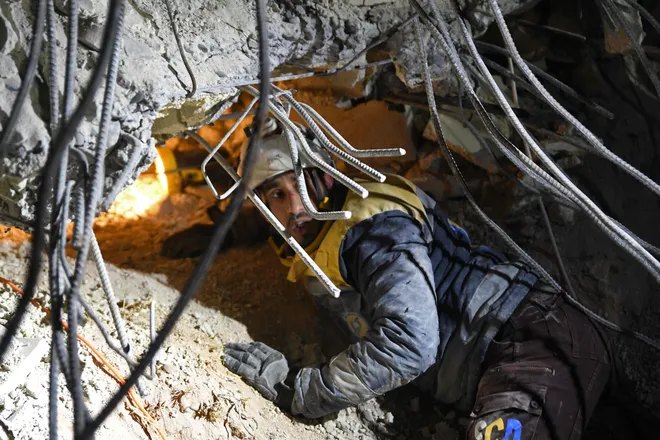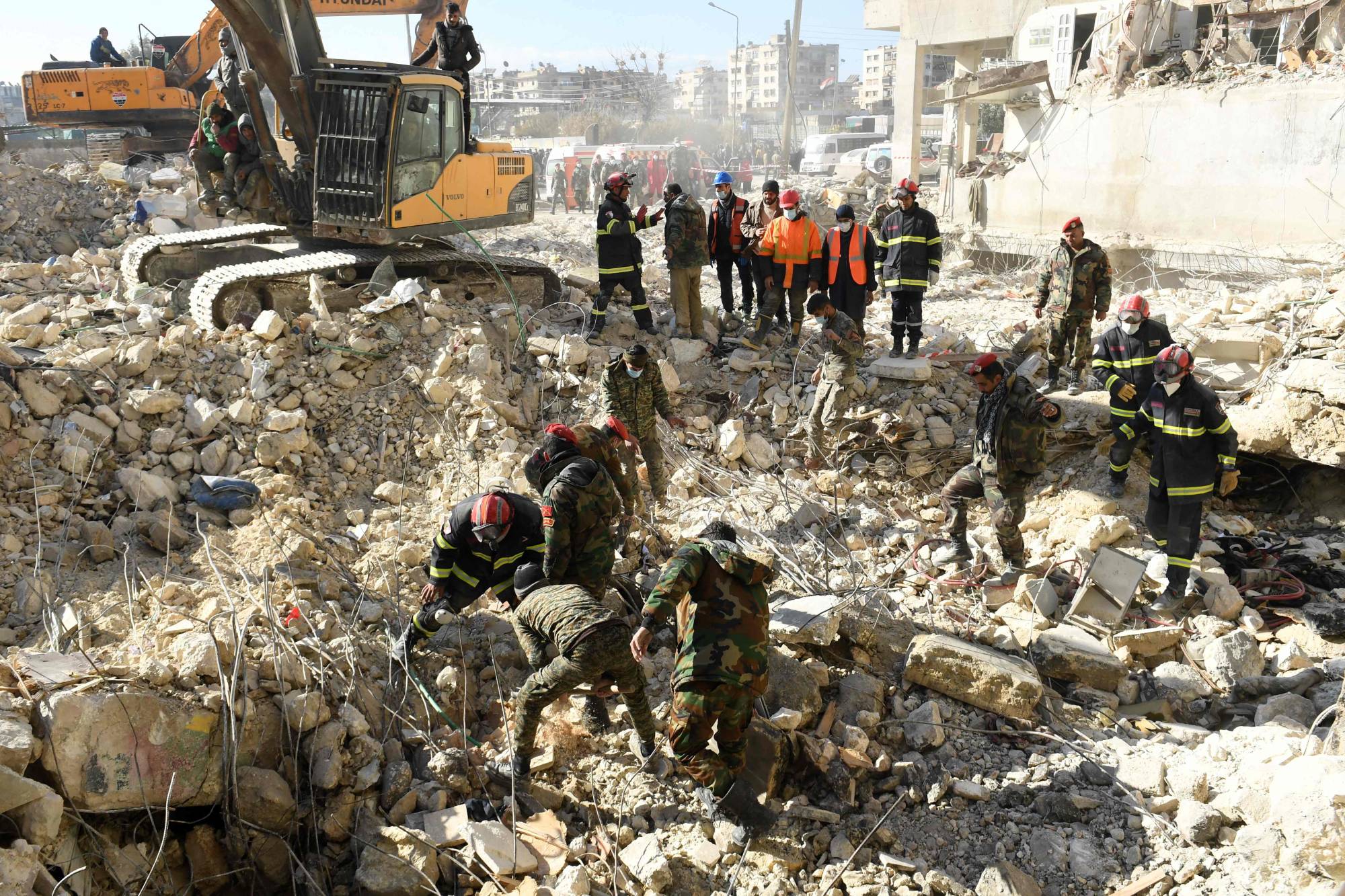 Al-Saleh reported that significant aid deliveries from Saudi Arabia and Qatar arrived in the opposition-held territory ahead of UN deliveries, and search operations for survivors beneath the rubble were coming to a close on Tuesday, with no indications of further survivors. The UN was previously limited to using only one border crossing in Bab al-Hawa, which was approved unanimously by the Security Council in January for aid delivery for an additional six months. UN aid convoys into northwest Syria through the crossing resumed on Thursday after the earthquake temporarily obstructed roads to the UN transshipment hub in Hatay.