The Navy and Marine Corps are currently conducting joint exercises in the South China Sea, a region of increasing tension following the shooting down of a suspected Chinese spy balloon.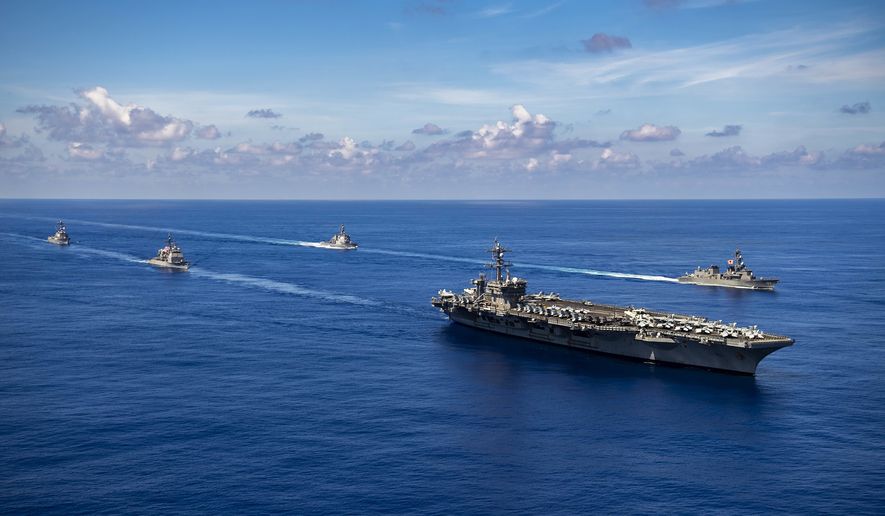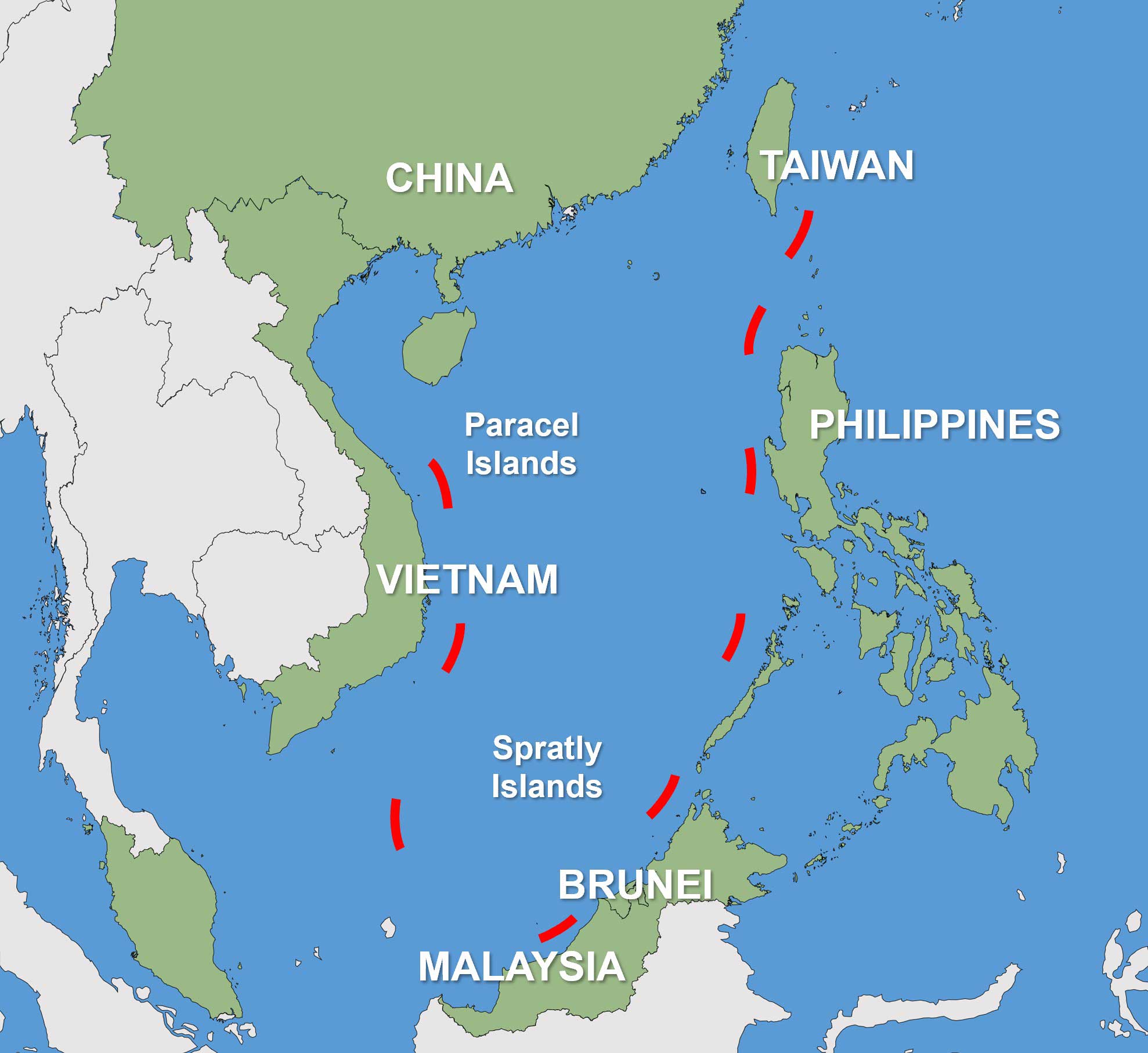 The 7th Fleet based in Japan confirmed that the aircraft carrier Nimitz, its carrier strike group, and the 13th Marine Expeditionary Unit have been participating in "integrated expeditionary strike force operations" in the South China Sea. While the exercises began on an undisclosed date, a statement issued by the 7th Fleet confirmed that they involved the deployment of ships, ground forces, and aircraft.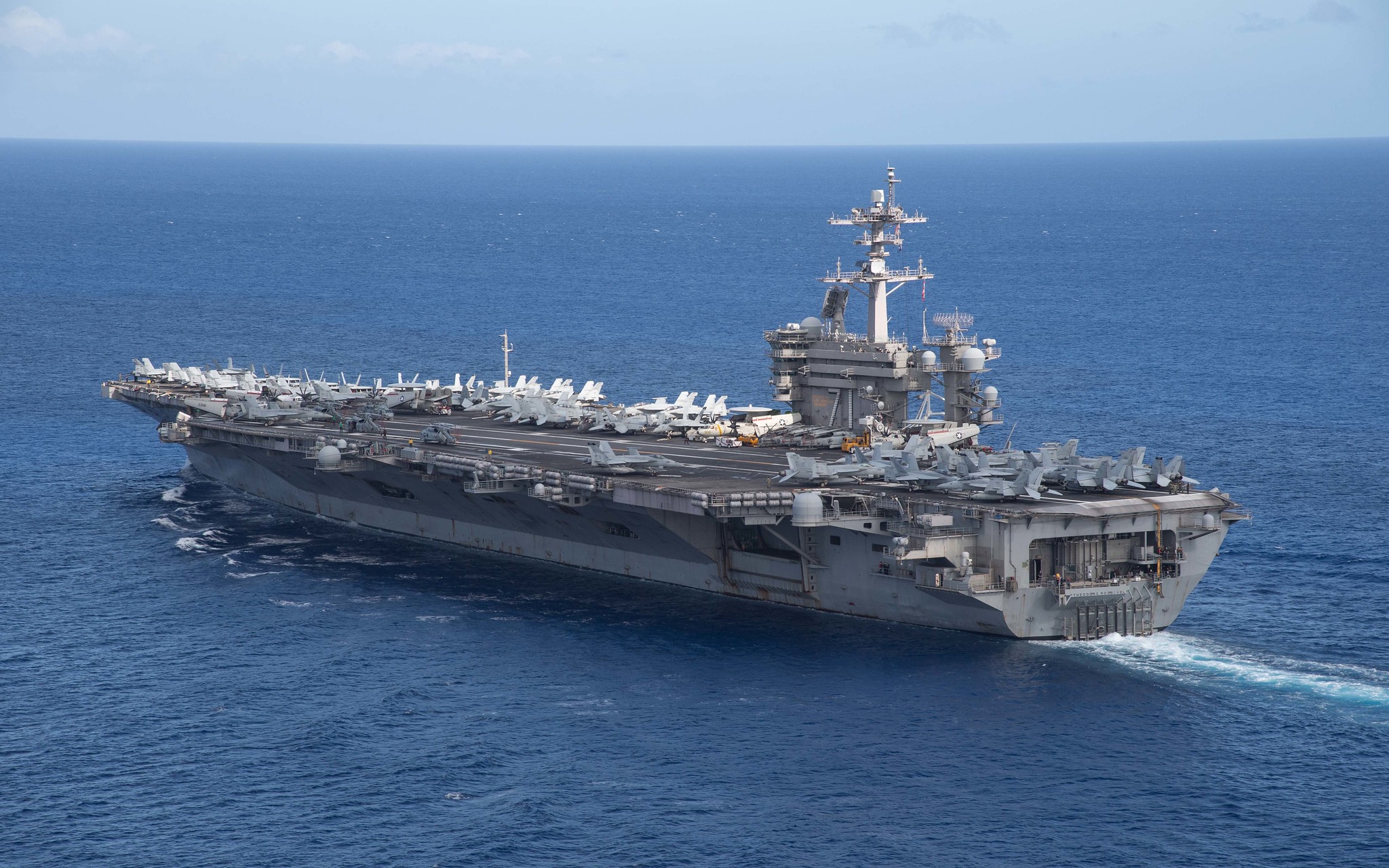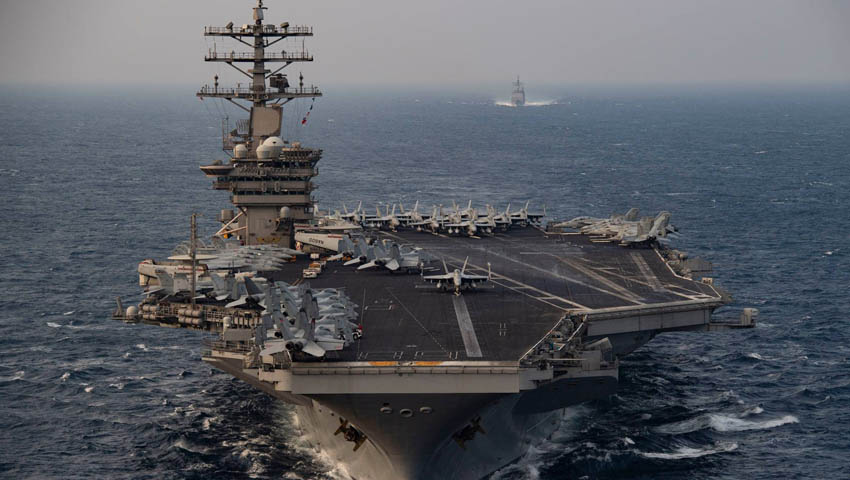 China claims that it has sovereignty over the South China Sea, a region through which $5 trillion worth of goods are shipped every year. Beijing has voiced objections to military activity by other nations in the contested waterway, including exercises conducted by the United States. While the U.S. does not claim sovereignty over the region, it maintains that freedom of navigation and overflight must be protected. In recent years, the US has sent ships sailing past fortified Chinese outposts in the Spratly Islands, resulting in furious protests from China.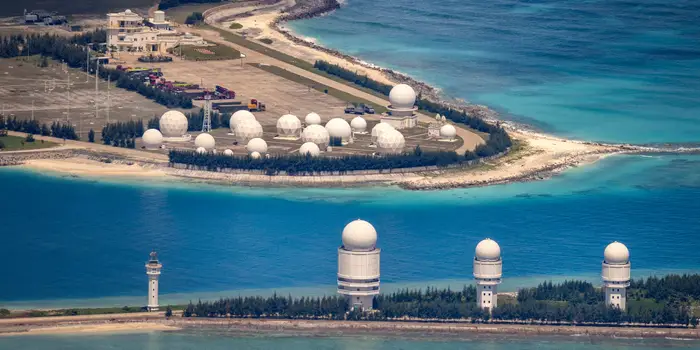 Relations between Washington and Beijing have become increasingly strained following the shooting down of the Chinese spy balloon. The incident led Secretary of State Antony Blinken to cancel a visit to Beijing last week. While China initially expressed regret over the incident, it has since taken a tougher stance, calling the US response an overreaction and a violation of international norms. The US, in turn, blacklisted six Chinese entities it believes are connected to Beijing's aerospace programs.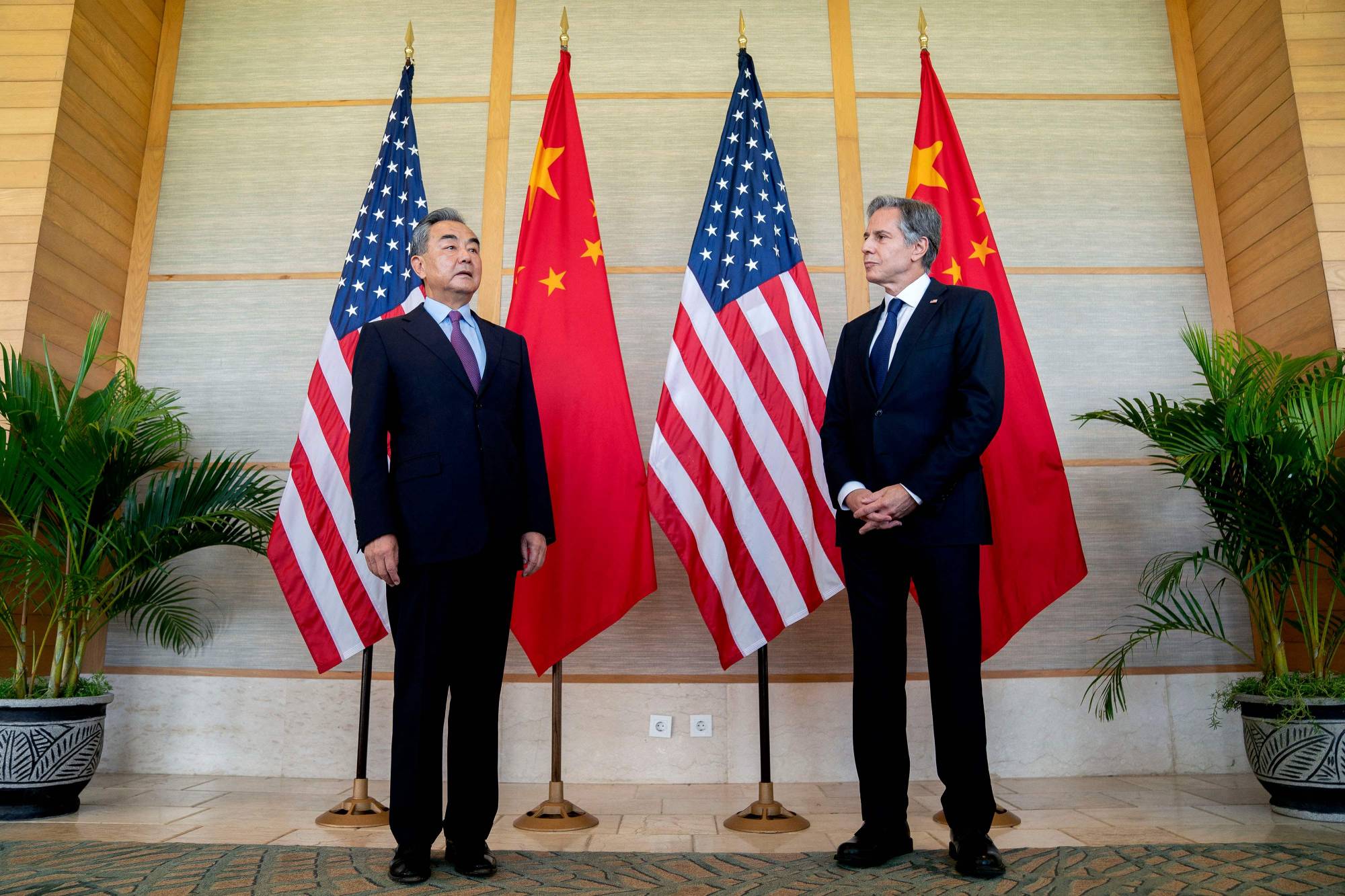 Despite the tensions, the 7th Fleet insists that the joint exercises are intended to support peace and stability in the region. "As a ready response force, we underpin a broad spectrum of missions including landing Marines ashore, humanitarian disaster relief, and deterring potential adversaries through visible and present combat power," said a statement issued by the 7th Fleet.