A senior MP from the UK's Conservative party, Tobias Ellwood, has recently claimed that the country's armed forces would last only around five days in the event of an all-out war, leading to increased pressure on Prime Minister Rishi Sunak to increase defense spending in the upcoming Budget.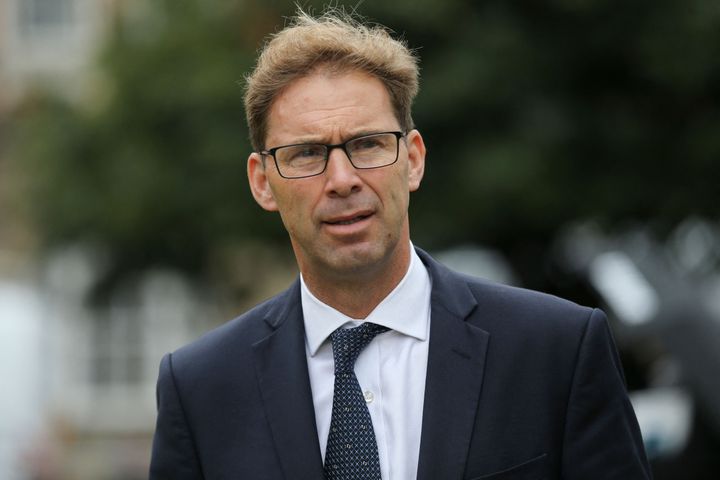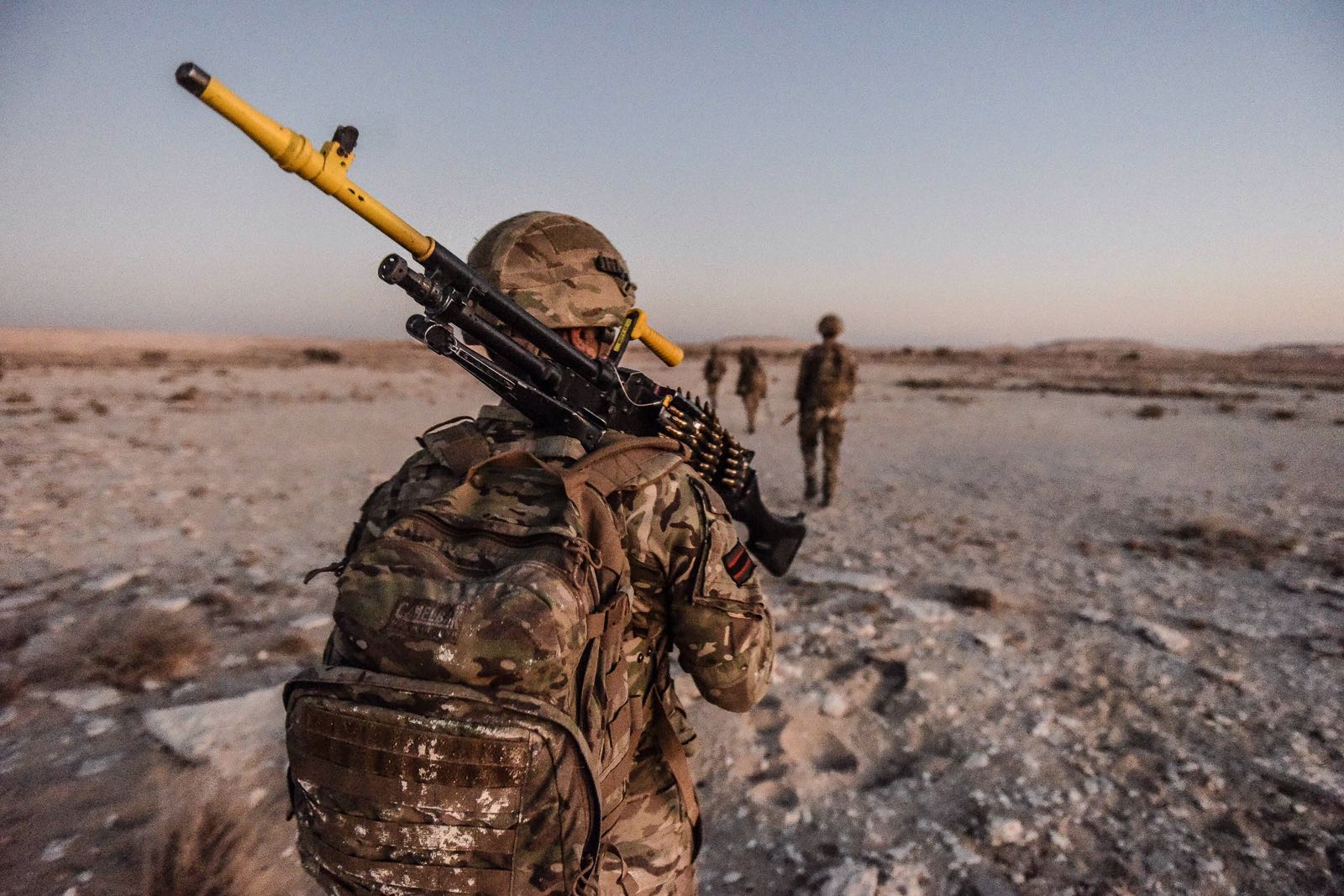 Ellwood expressed concern about the army's lack of surface-to-air and anti-tank missiles, which are among the weaponry supplied to Ukraine. According to Ellwood, the UK's defense supplies have been "depleted" due to high inflation and the cost of replacing equipment sent to Ukraine.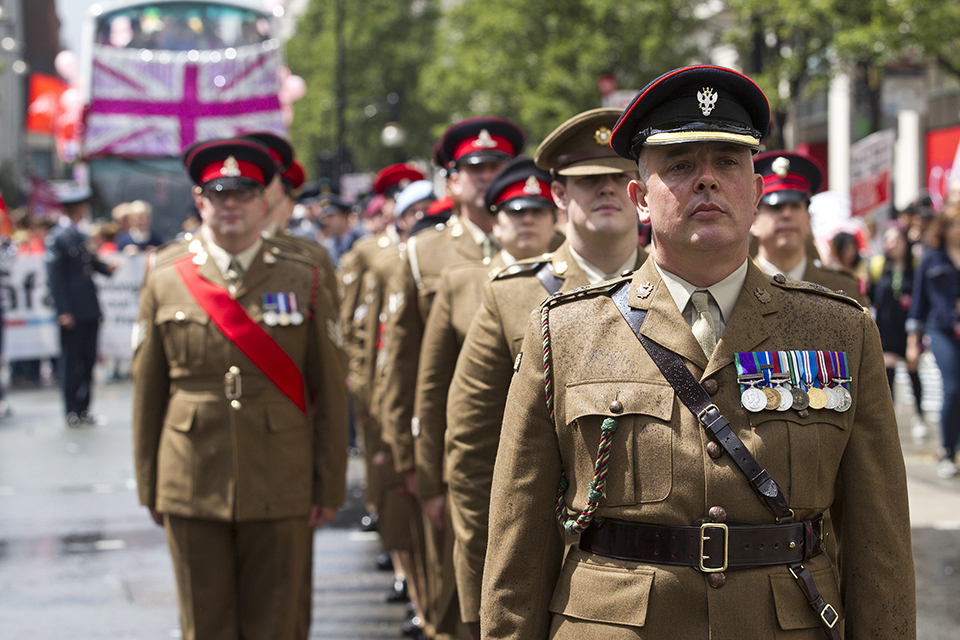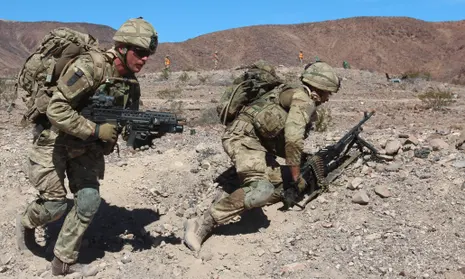 This has led to the state of the British army becoming a domestic political issue, with Defense Secretary Ben Wallace admitting that the UK has "hollowed out and underfunded" its forces despite some calling for cuts to the British military. Defense officials have been considering various cost-saving measures such as reducing the use o their aircraft carrier (HMS Prince of Wales), fewer RAF flights, and cutting special forces operations in order to save money and deploy those funds elsewhere.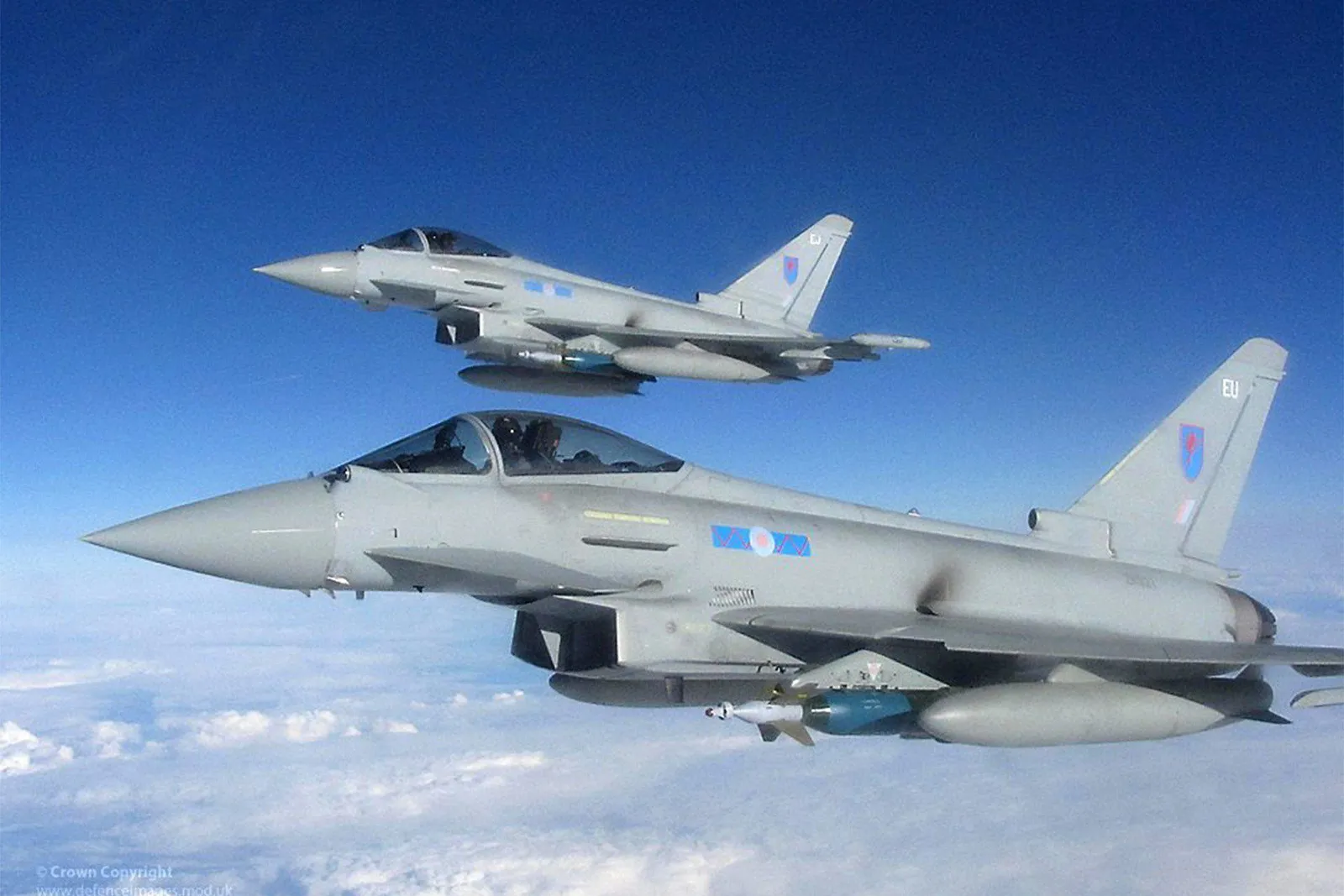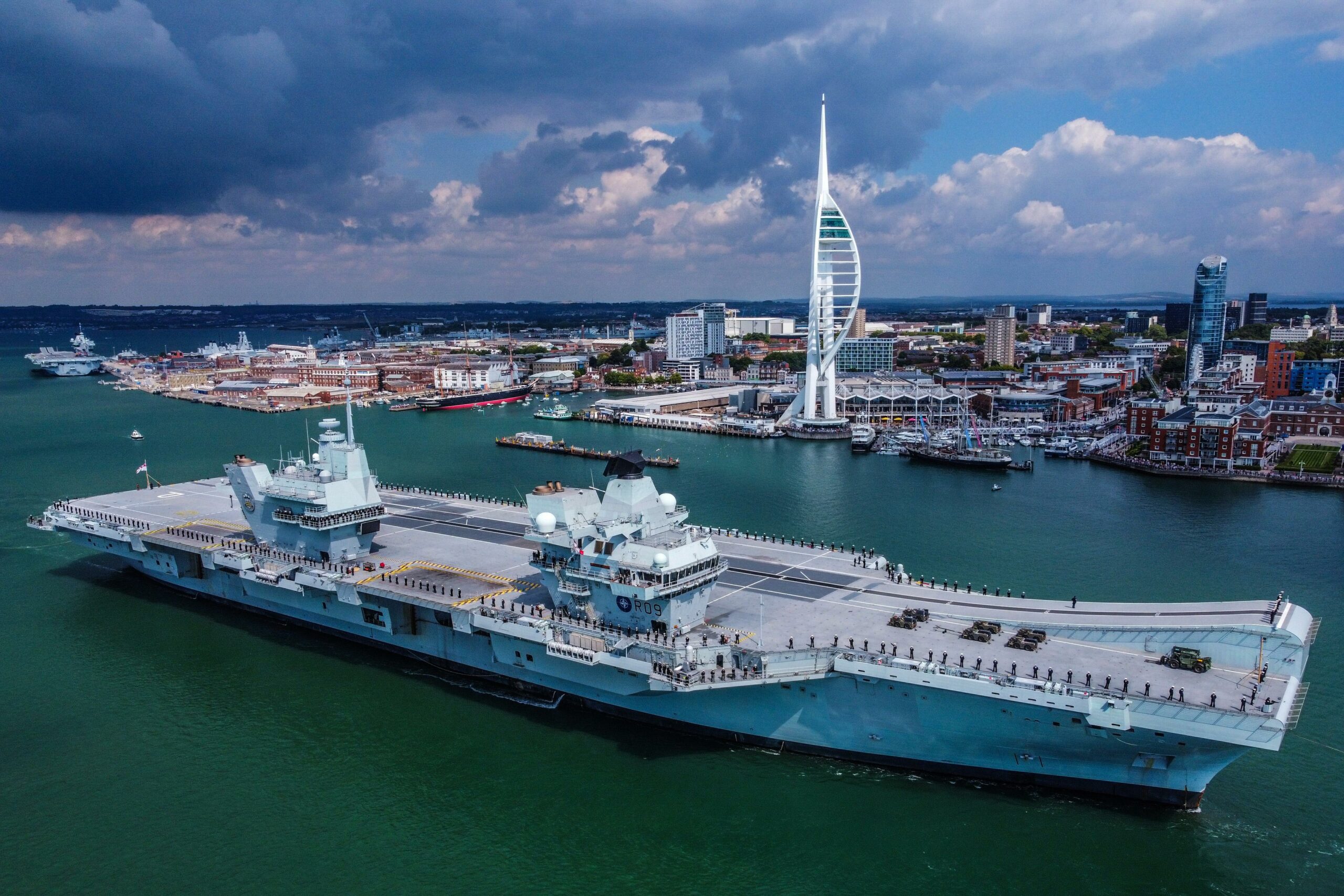 The Ministry of Defense refused to comment on "speculation" but said the claims were "speculative rumors."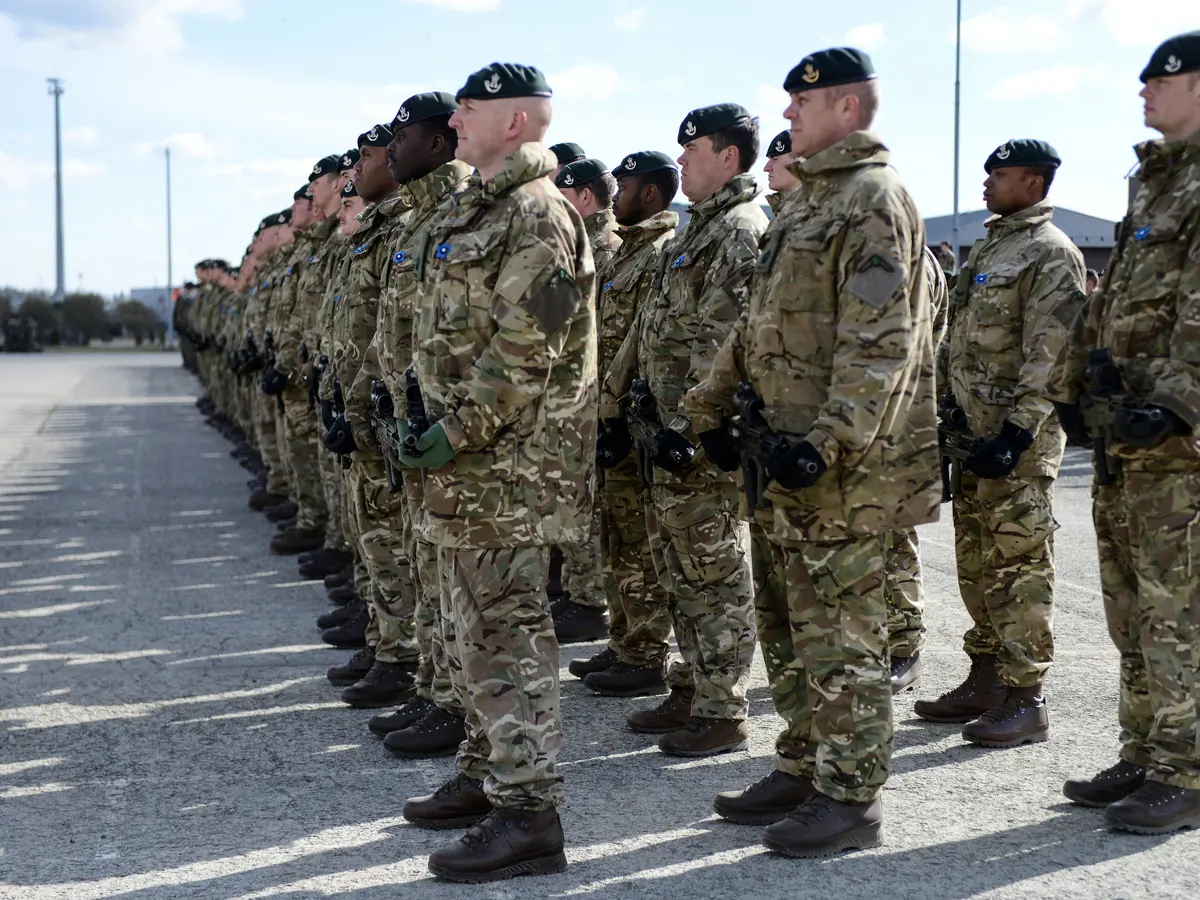 This comes as the UK government is expected to update its 2021 foreign and defense policy soon, and the so-called "Integrated Review" will take account of Russia's invasion of Ukraine. The UK has earmarked roughly $300 billion for a 10-year equipment procurement plan, and Prime Minister Rishi Sunak promised an extra $19 billion for defense.