On Friday, the Indianapolis residence of former Vice President Mike Pence was the site of a consensual search by the FBI, during which they found one additional page of a government document with classified markings.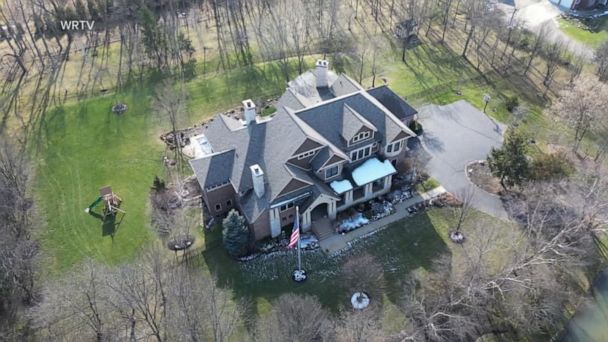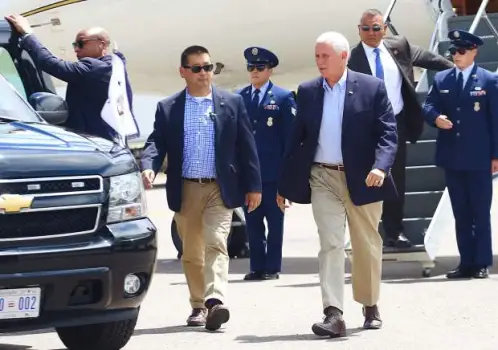 The search was initiated after classified documents were discovered at Pence's home the previous month, and his attorney had notified the National Archives of the discovery. In addition to the classified page, the FBI also found six more pages that had previously been undiscovered.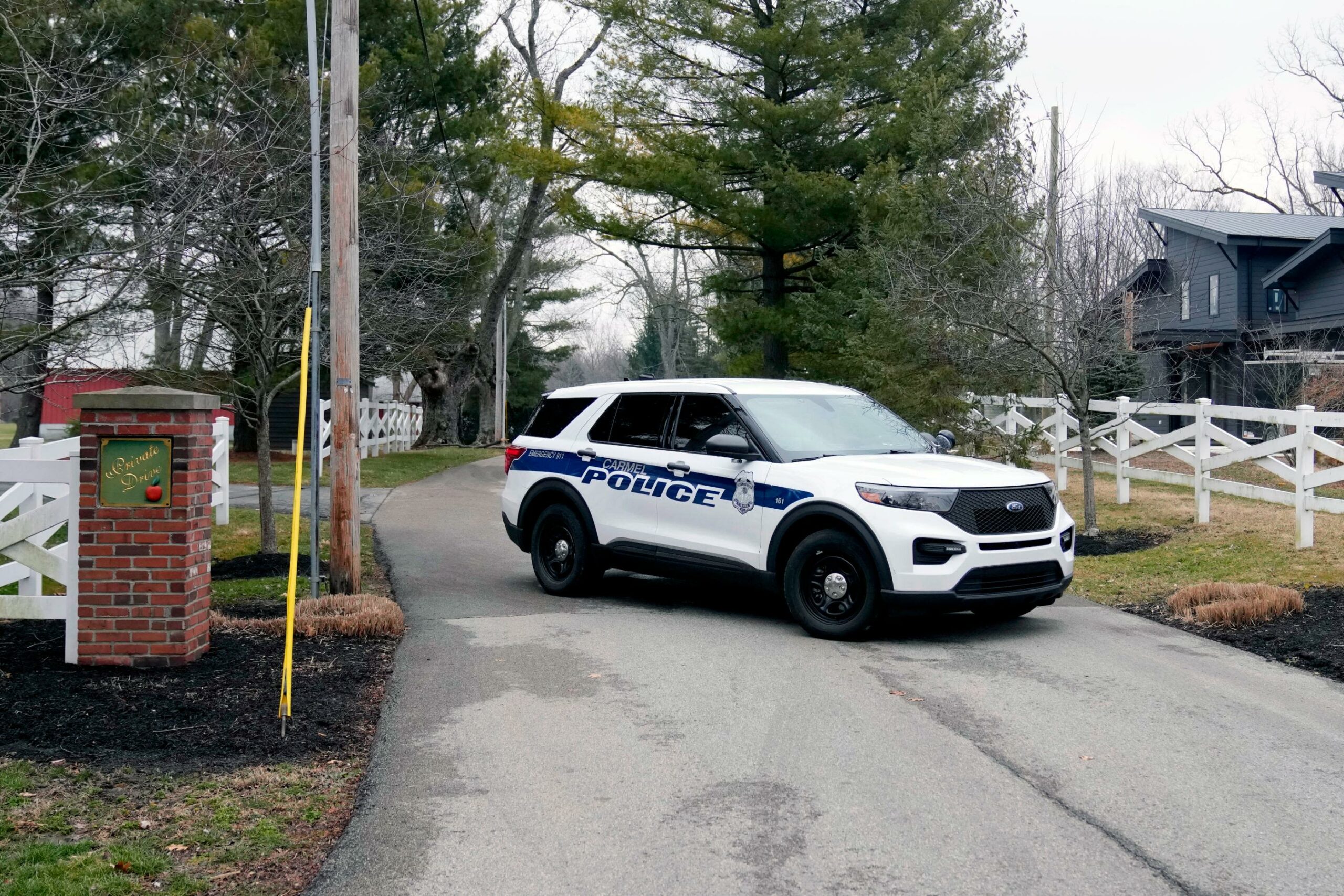 Pence and his wife were not present during the search, but a member of his legal team was there, and the Justice Department was given full access to the house. The search drew a large crowd of media outlets, with footage showing a police car blocking the driveway of the former vice president's house.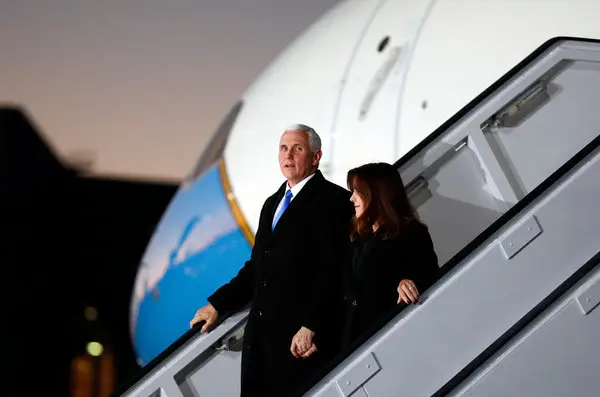 This search is part of ongoing investigations into the retention of classified records by both former President Donald Trump and President Joe Biden. Special Counsel Jack Smith is currently investigating whether Trump or his associates obstructed the Justice Department's probe into his retention of government records, some of which were classified, after leaving the White House in January 2021. The FBI conducted a court-approved search of Trump's Florida estate in August 2021, where they found about 13,000 records, some of which were marked classified. In addition, Attorney General Merrick Garland appointed Special Counsel Robert Hur in January 2021 to investigate the discovery of classified documents at President Biden's personal homes in Delaware and at the Penn Biden Center for Diplomacy and Global Engagement in November 2020.