Texas has announced that it will no longer allow state agencies and public universities to use diversity, equity, and inclusion in their hiring practices.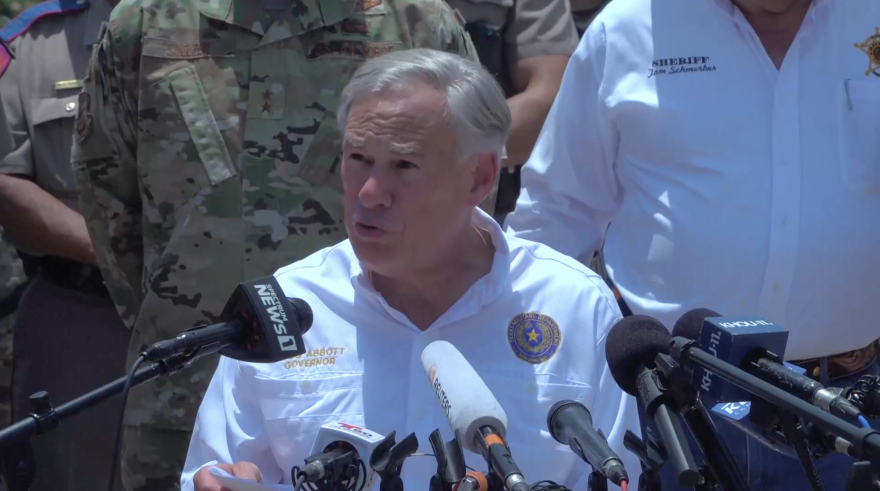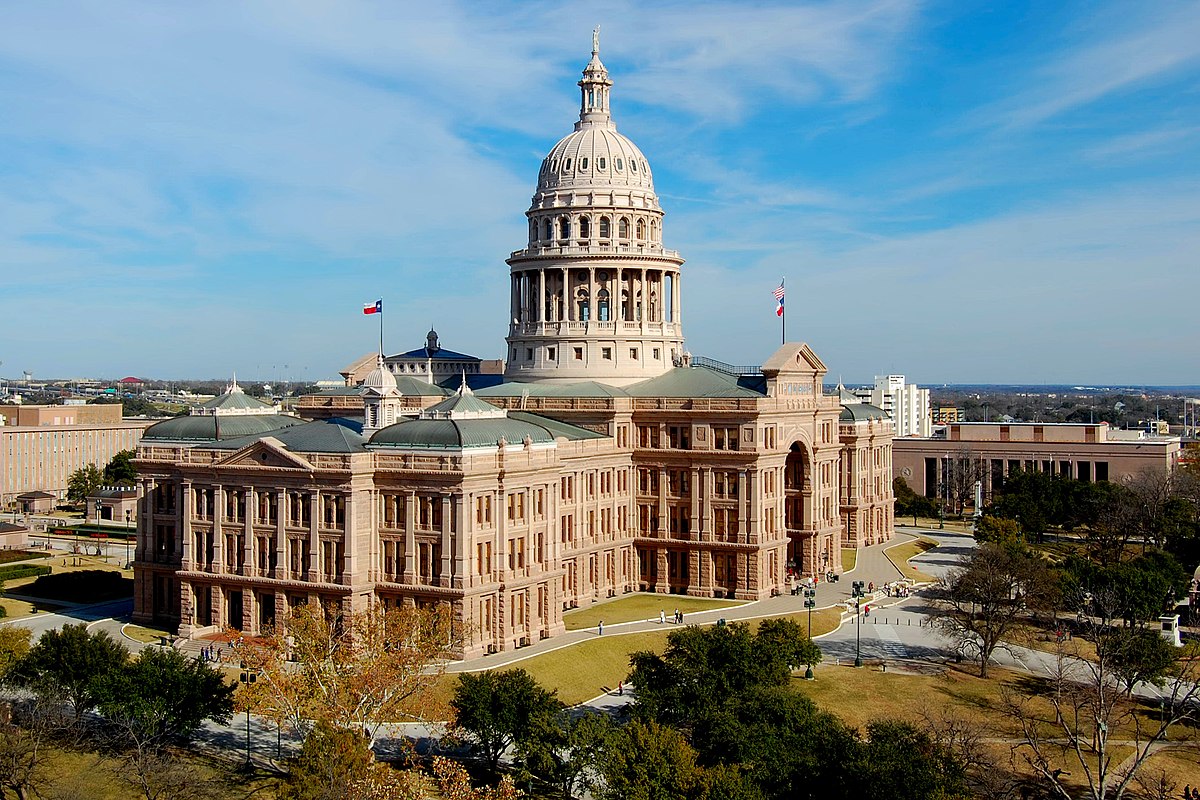 In a memo by Governor Abbott's chief of staff, Gardner Pate, he wrote that these initiatives can be seen as discriminatory, as they "push policies that expressly favor some demographic groups to the detriment of others." In the memo, Pate stated that adjusting employment practices based on factors other than merit is against the law, and renaming it as DEI does not make it any less illegal.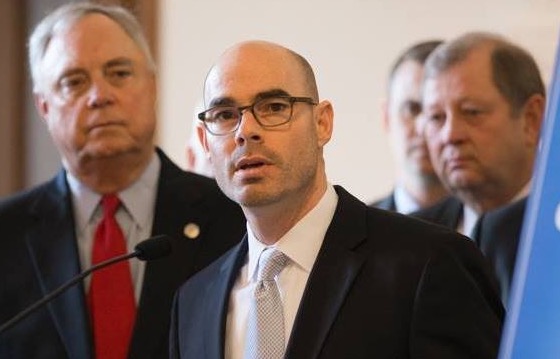 Although the memo did not mention any specific laws being violated, the language used suggests that the 1964 Civil Rights Act, which prohibits employment discrimination based on race, religion, national origin, and sex, may have been previously violated.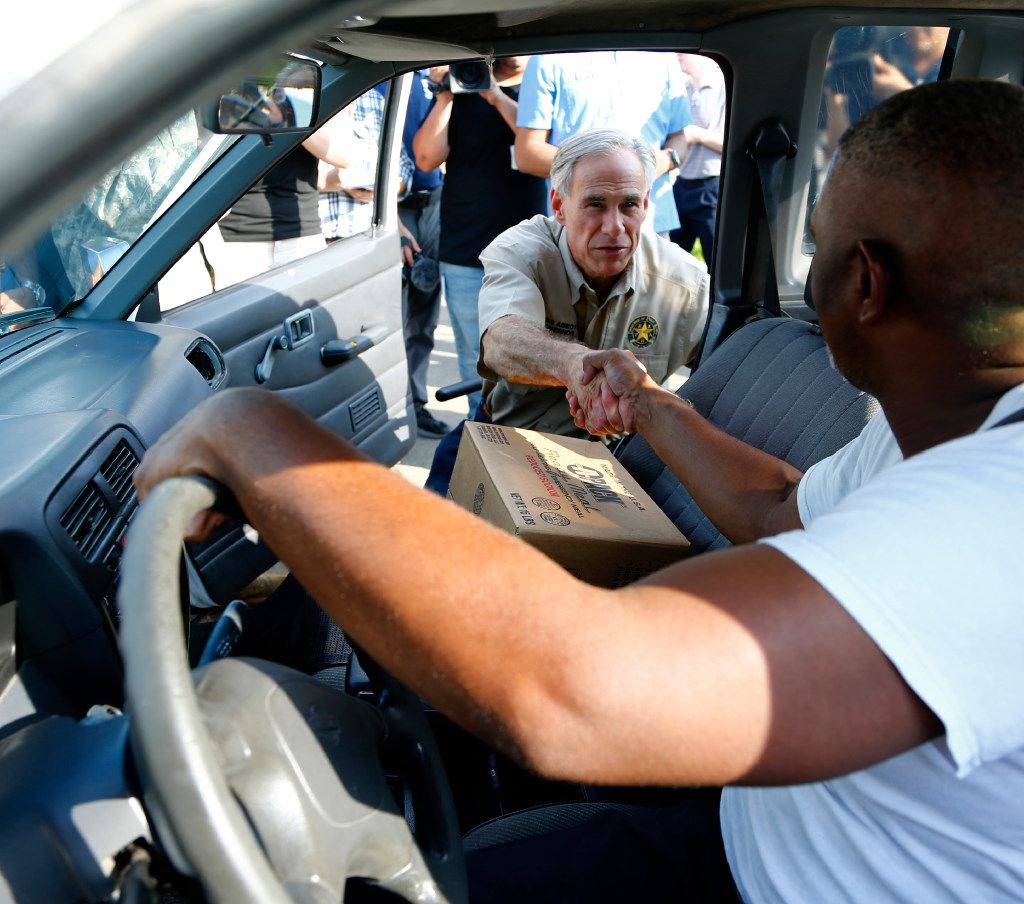 Another view:
Proponents of DEI argue that these policies create a more inclusive and welcoming workplace for underrepresented groups such as racial and sexual minorities and people with disabilities. According to proponents, DEI's ultimate goal is to increase diversity in the workplace.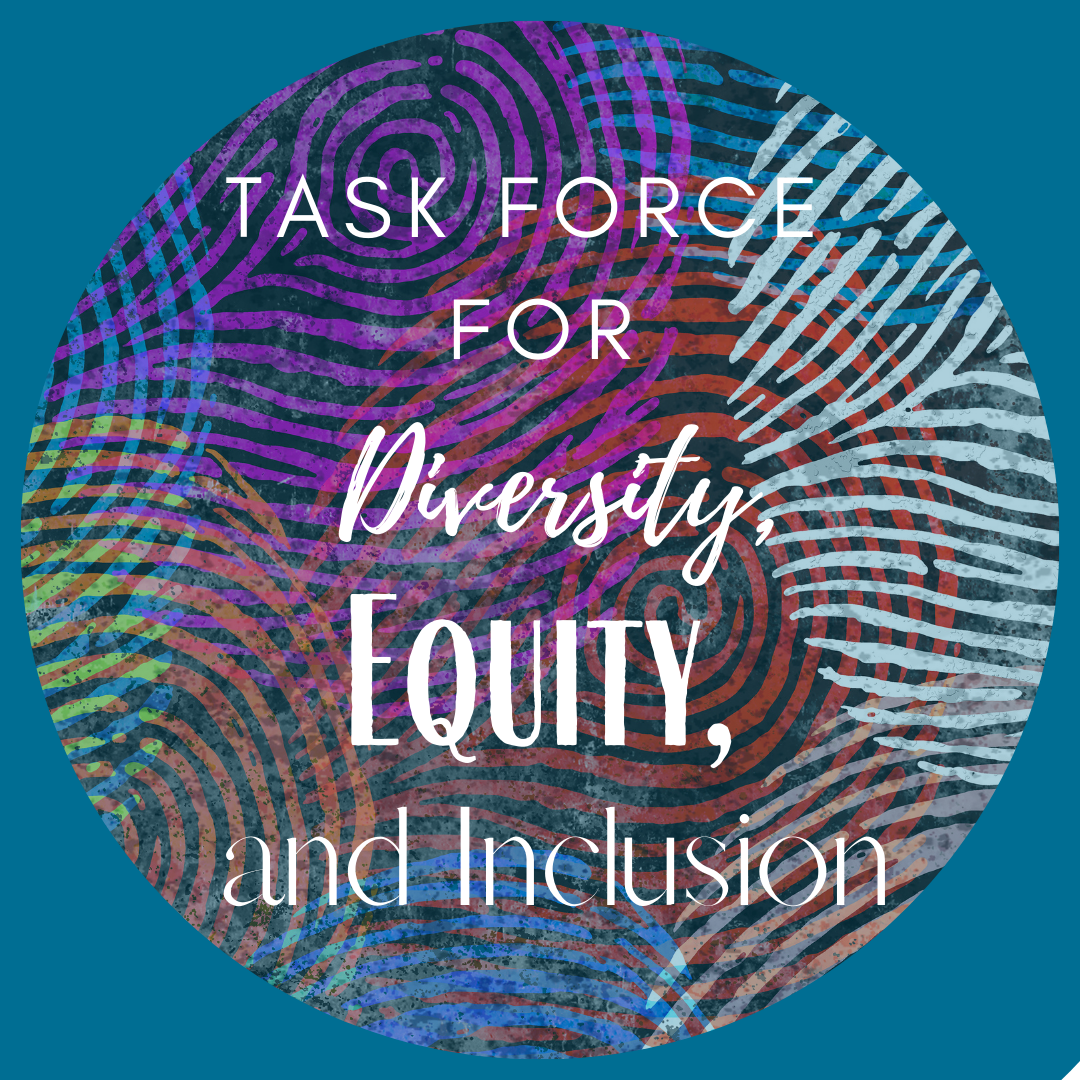 Two state-funded institutions, the Texas Department of Public Safety and the University of Texas at Austin, still have active job postings for DEI-related positions. In addition, the Texas State Library and Archives Commission have already removed job postings for an equity consultant in January.