US Secretary of State Antony Blinken has held a meeting with NATO Secretary General Jens Stoltenberg to discuss various important issues, including China and increased military spending.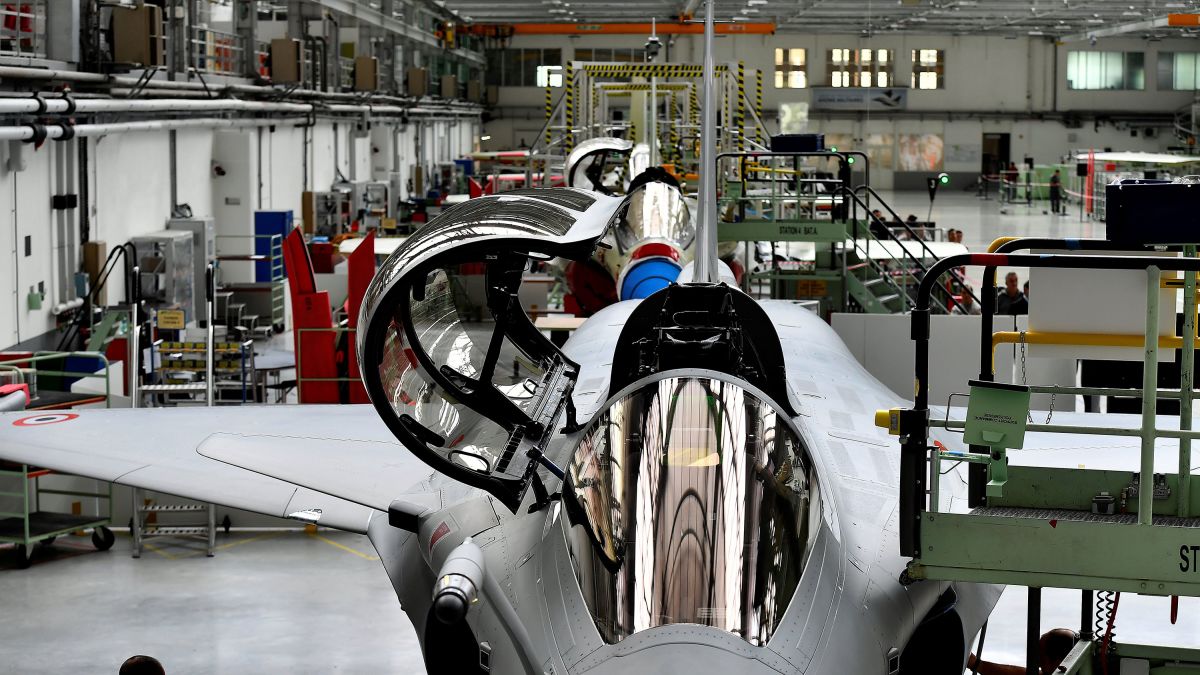 During the news conference, Secretary Blinken addressed a recent incident that has caused diplomatic tensions between the US and China. Blinken said, "Last week, Beijing violated international law and US sovereignty with the presence of a Chinese surveillance balloon in US airspace. We're analyzing them to learn more about the [Chinese] surveillance program."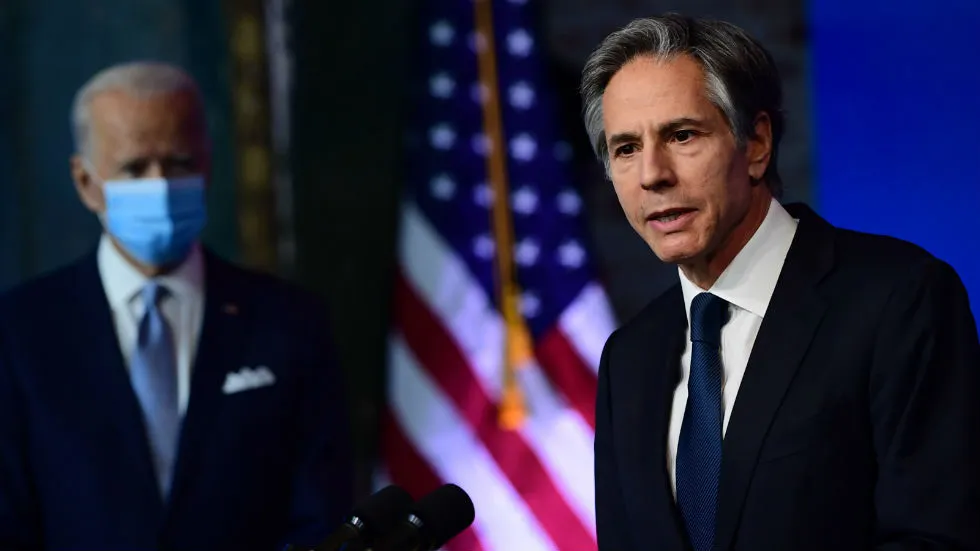 Secretary Blinken noted that the United States would share its findings from the balloon with Congress and other allied nations worldwide. The secretary also told General Stoltenberg that China represents a "systemic and tactical challenge" to the NATO alliance.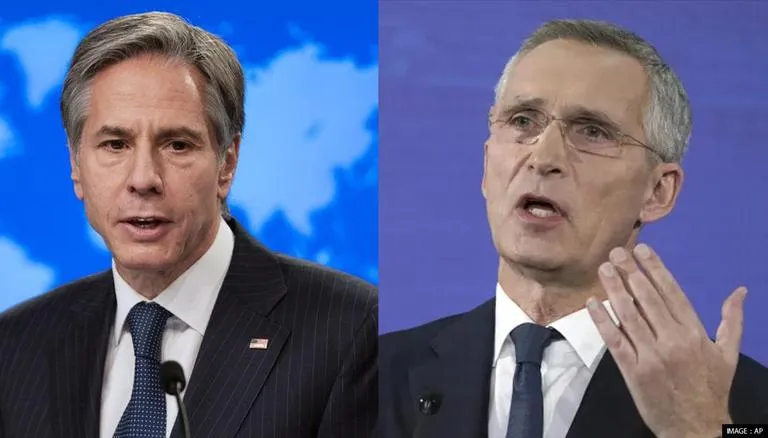 More military spending:
Despite objections and warnings from Russia and its defense minister, Sergei Shoigu, Stoltenberg maintained that NATO members should continue to increase their military spending. Stoltenberg said the increases were needed because of a "more dangerous and more competitive world."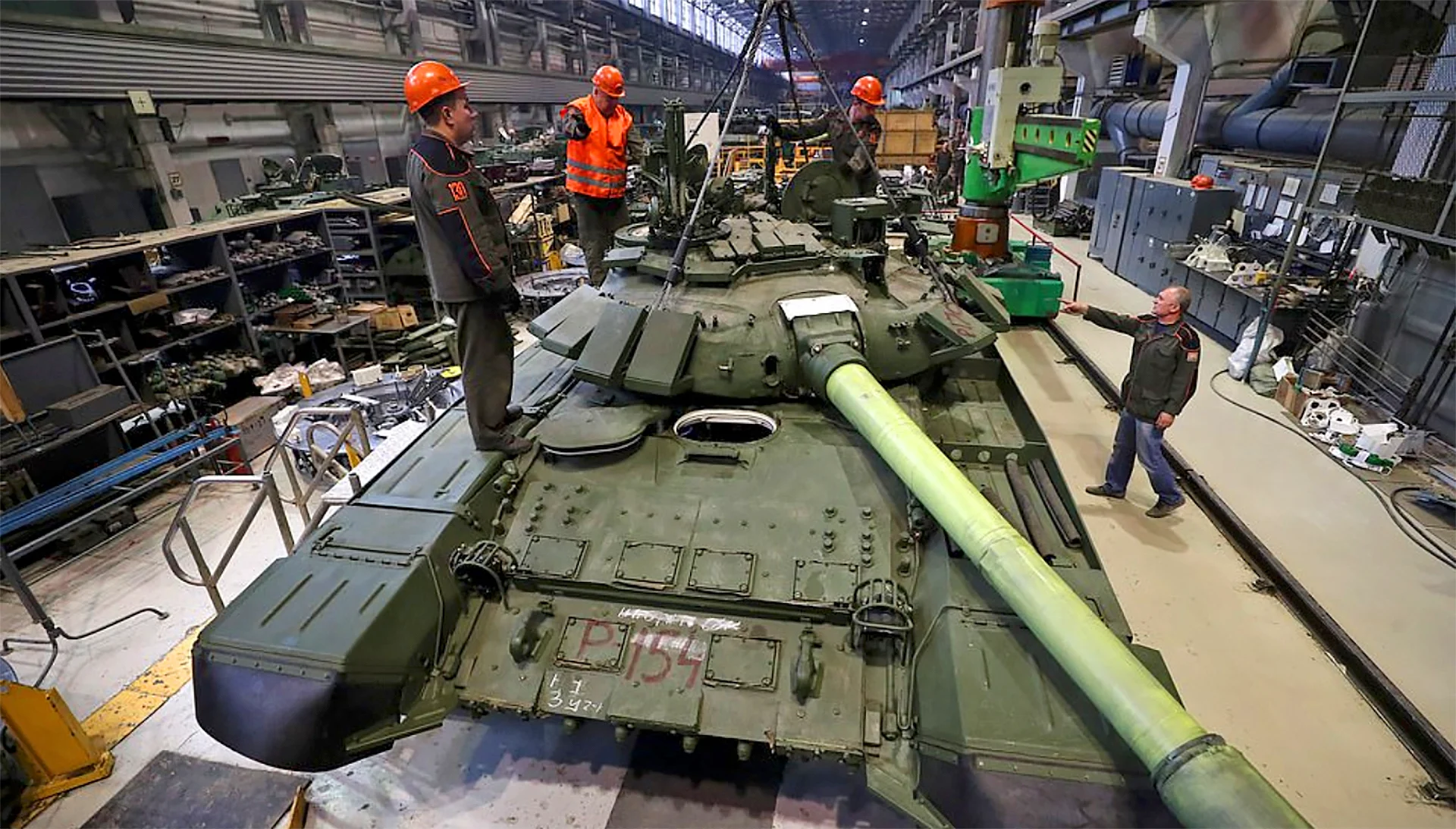 Digging Deeper:
In December 2022, the US Congress approved a spending package that increased US military spending by an additional 10%, bringing the total budget to $858 billion.