President Zelenskyy of Ukraine is in the United Kingdom today for meetings with Prime Minister Rishi Sunak and to address parliament as the UK steps up its efforts to provide lethal aid to Ukraine and prepares to train Ukrainian fighter jet pilots and marines.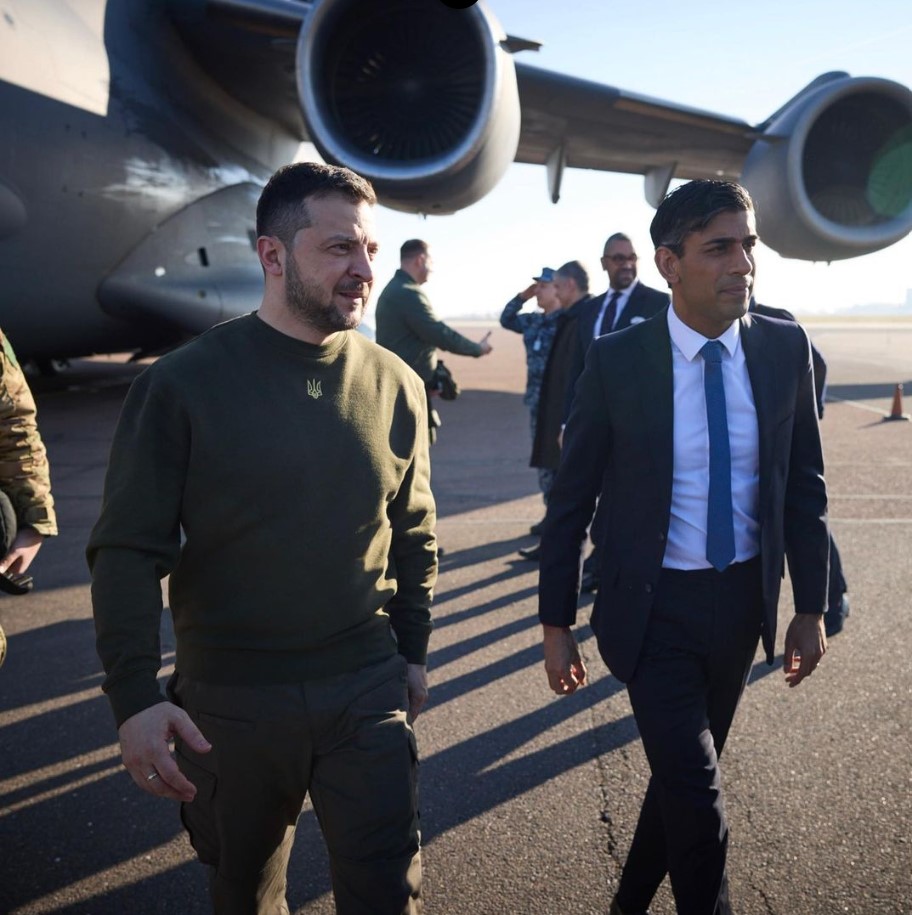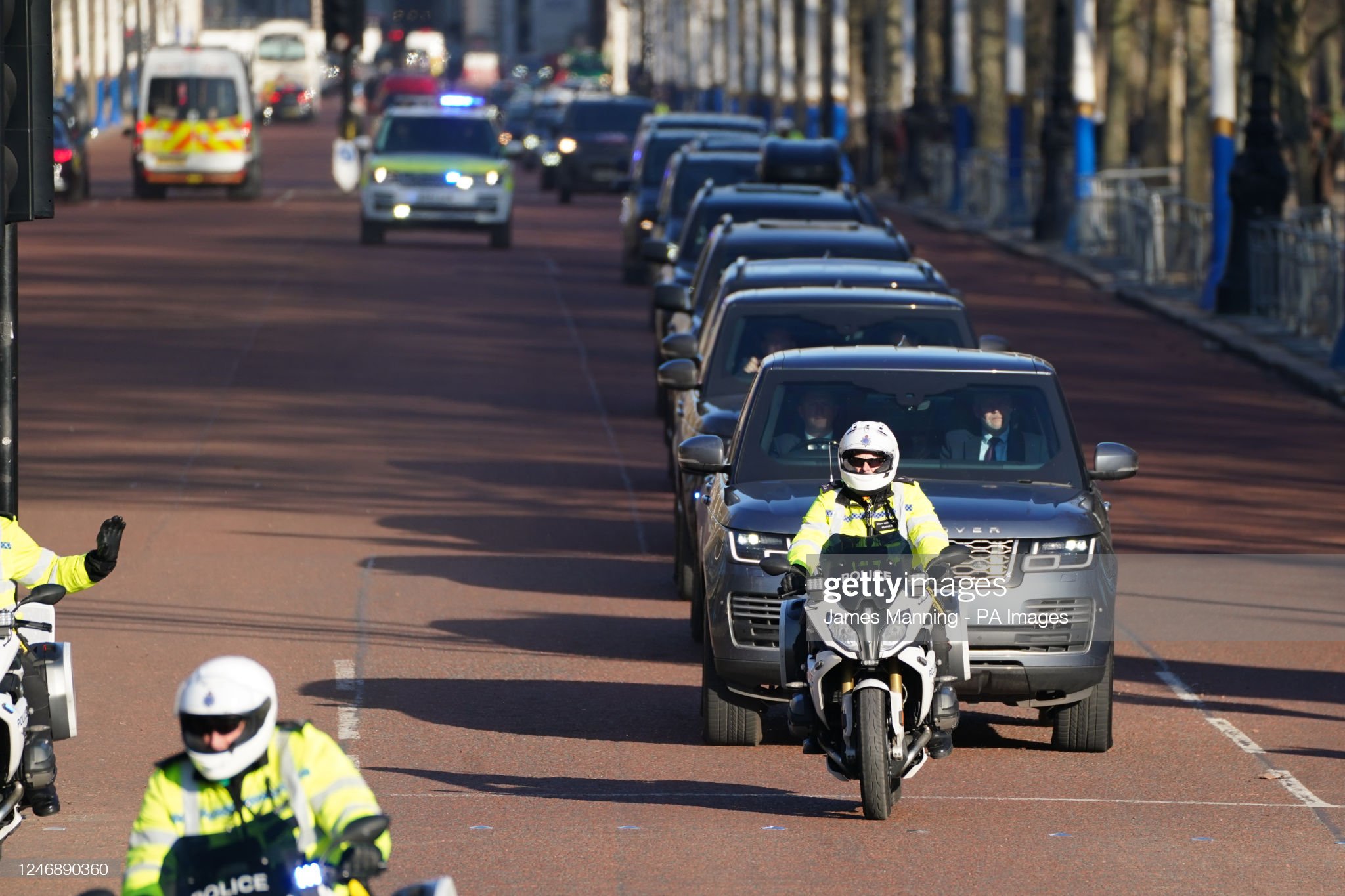 During their meeting, Prime Minister Sunak and President Zelenskyy will discuss a two-pronged approach to UK support for Ukraine. The first step is to provide an immediate increase of military equipment to help counter Russia's anticipated spring offensive. The second step is to provide long-term support to ensure Ukraine's future security. The visit between the two leaders will also allow the opportunity for defense and security officials, including the Chief of Defense Staff and the Chief of the Air Staff, to discuss the training program details with their Ukrainian counterparts.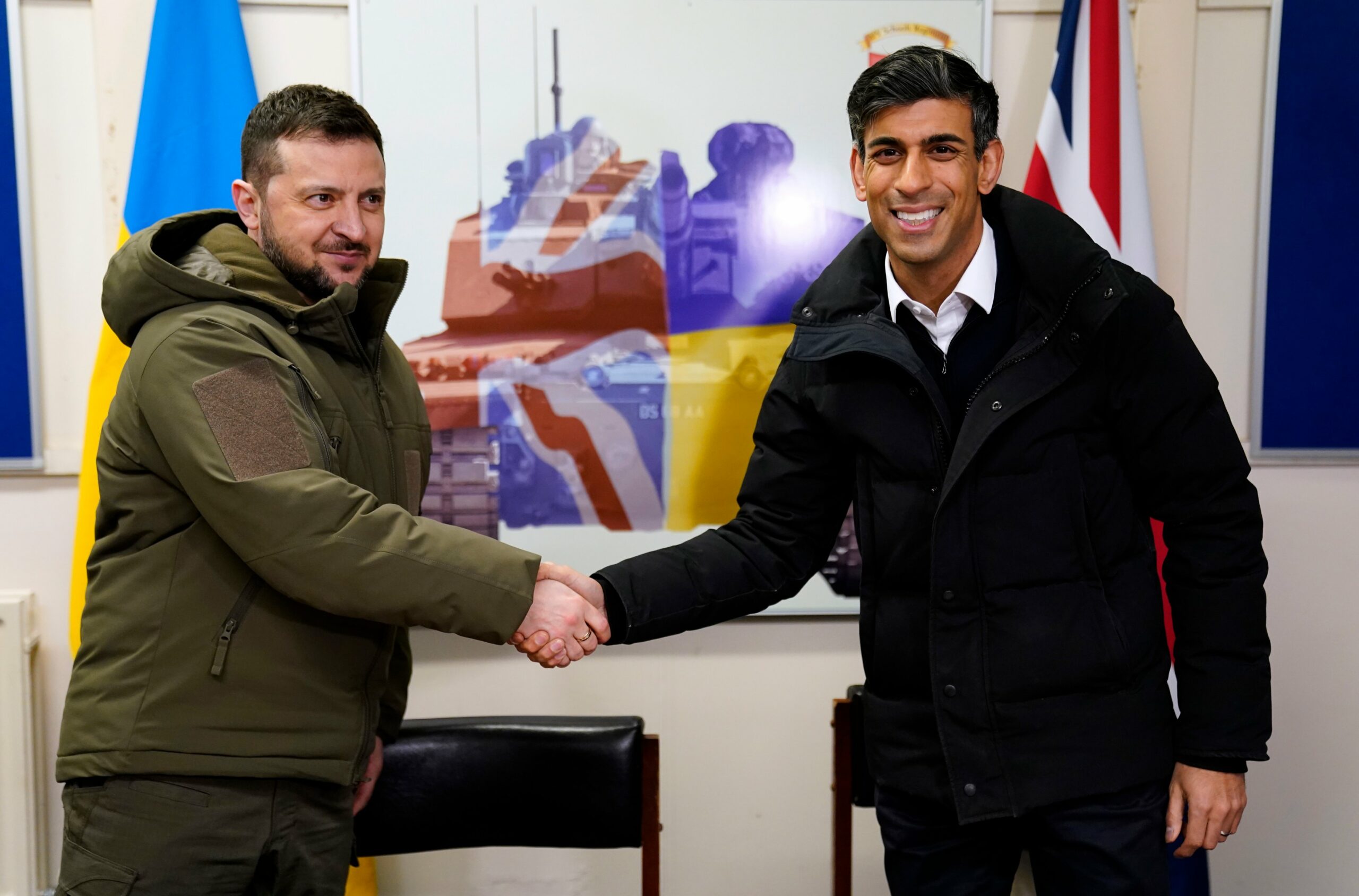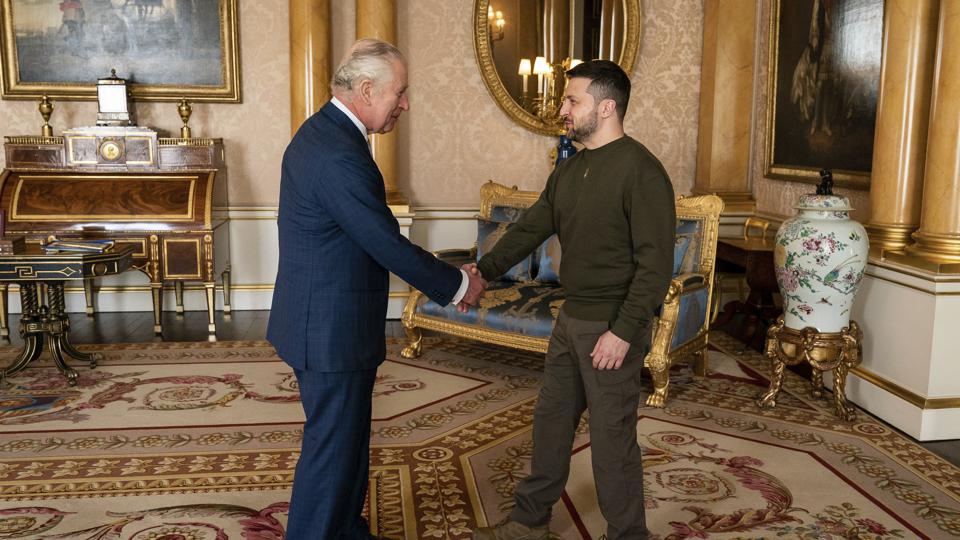 In a statement, Prime Minister Sunak said, "President Zelenskyy's visit to the UK is a testament to his country's courage, determination, and fight, and a testament to the unbreakable friendship between our two countries. Since 2014, the UK has provided vital training to Ukrainian forces, allowing them to defend their country, protect their sovereignty and fight for their territory. I am proud that today we will expand that training from soldiers to marines and fighter jet pilots, ensuring Ukraine has a military able to defend its interests well into the future. It also underlines our commitment to not just provide military equipment for the short term, but a long-term pledge to stand shoulder-to-shoulder with Ukraine for years to come."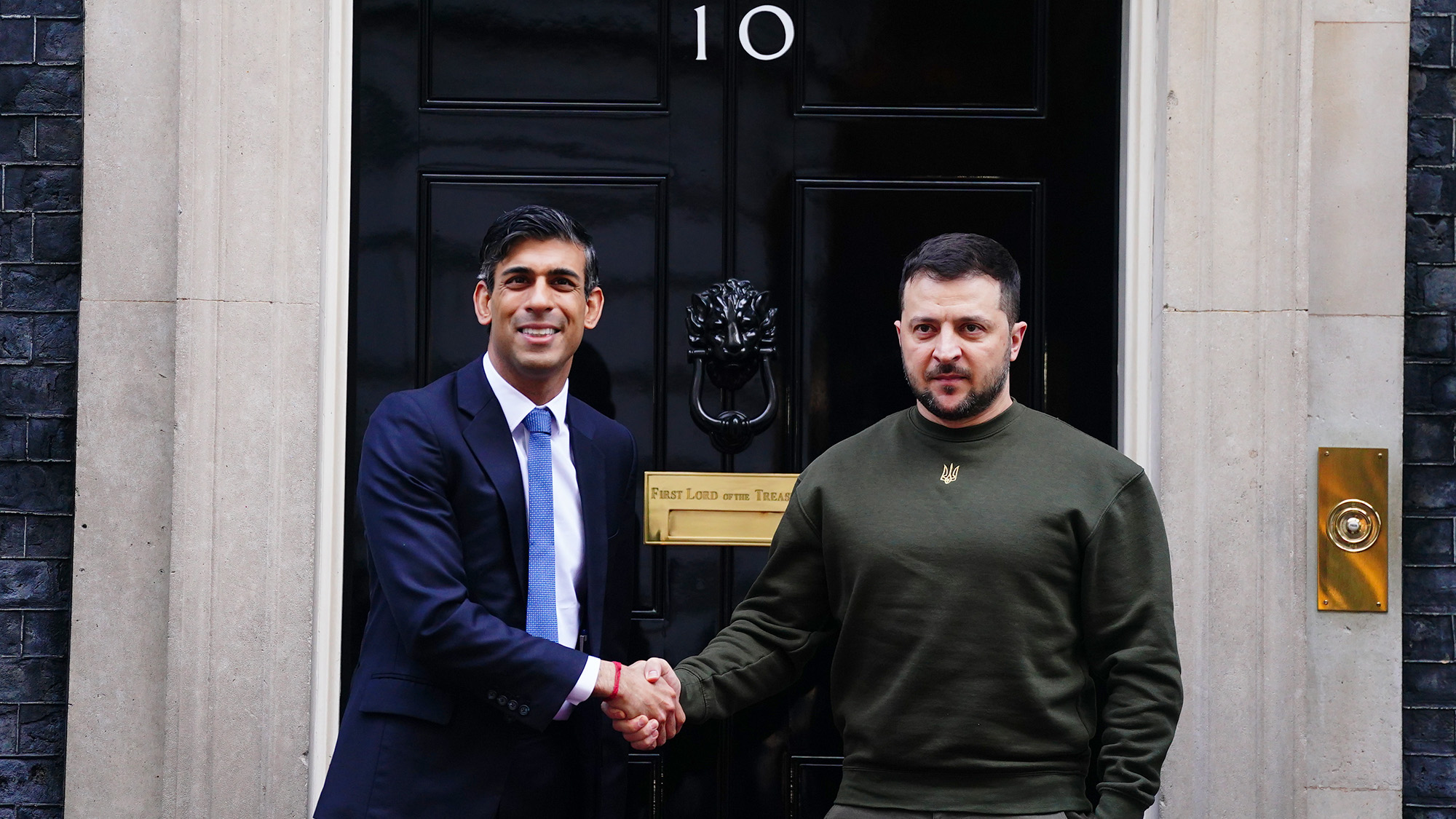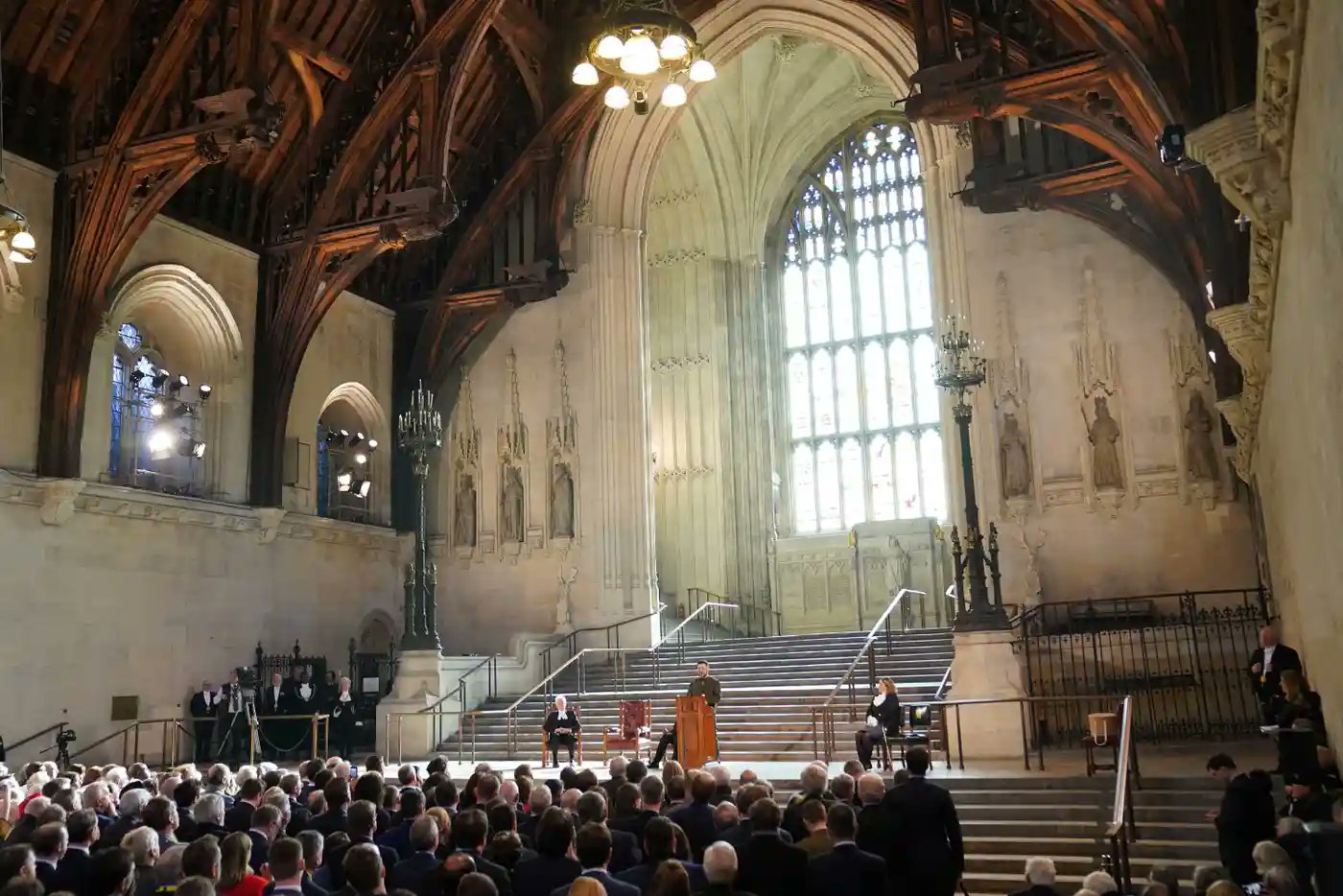 Additional training:
According to UK media outlets, the government is also set to begin an immediate training program for Ukrainian marines. This training will be in addition to the recruit training program running in the UK, which has already seen 10,000 Ukrainian troops become battle ready in the last six months.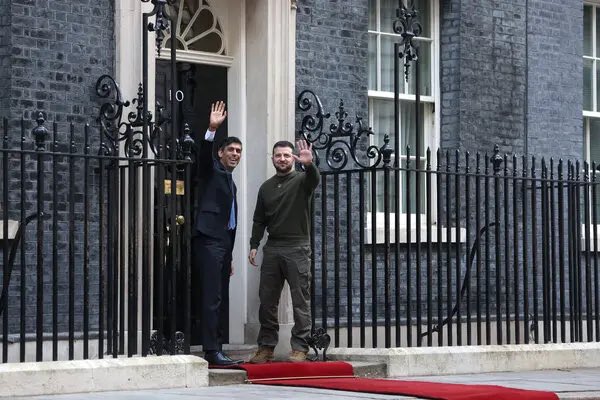 Additional UK imposed sanctions on Russia:
During President Zelensky's visit, The UK announced further sanctions in response to Russia's war in Ukraine, specifically targeting those who have helped Russian President Vladimir Putin build his personal wealth and companies that "profit from the Kremlin's war machine."