On Wednesday, North Korea held a military parade in Pyongyang to celebrate the 75th founding anniversary of its armed forces.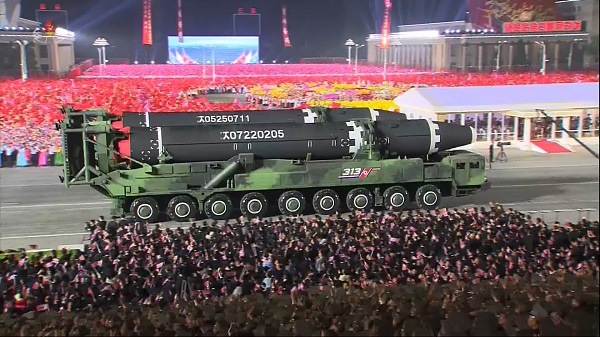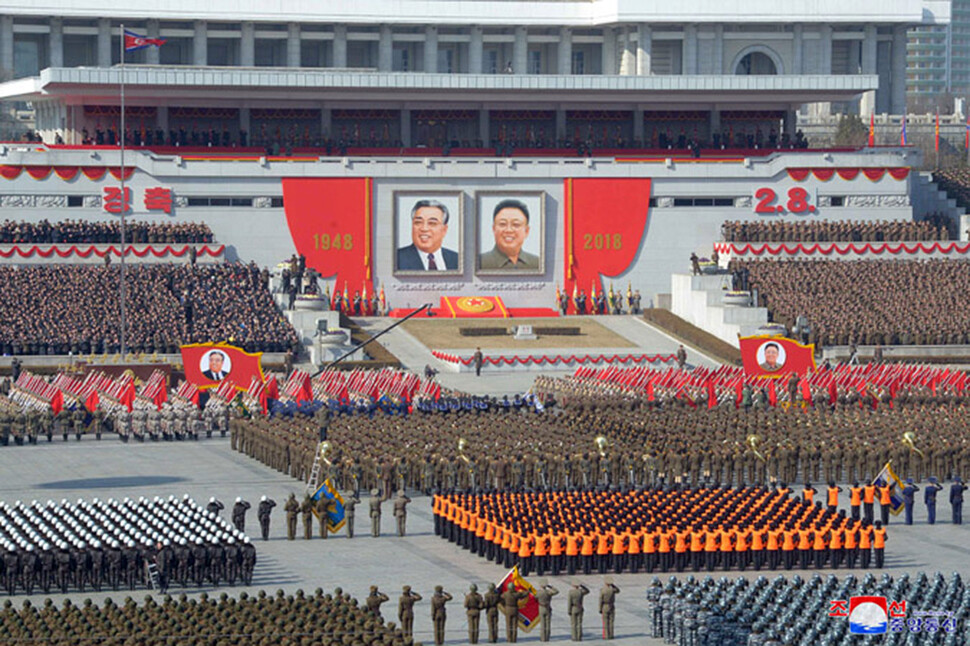 The parade took place at Kim Il Sung Square, following a pre-parade that started earlier in the evening. According to the North Koreans, the parade was seen as an opportunity for the country to showcase its military strength and foster national unity. It is not known whether North Korean leader Kim Jong-un attended the parade, but it is a common occurrence for the secretive regime to use such events to showcase their major new weapons.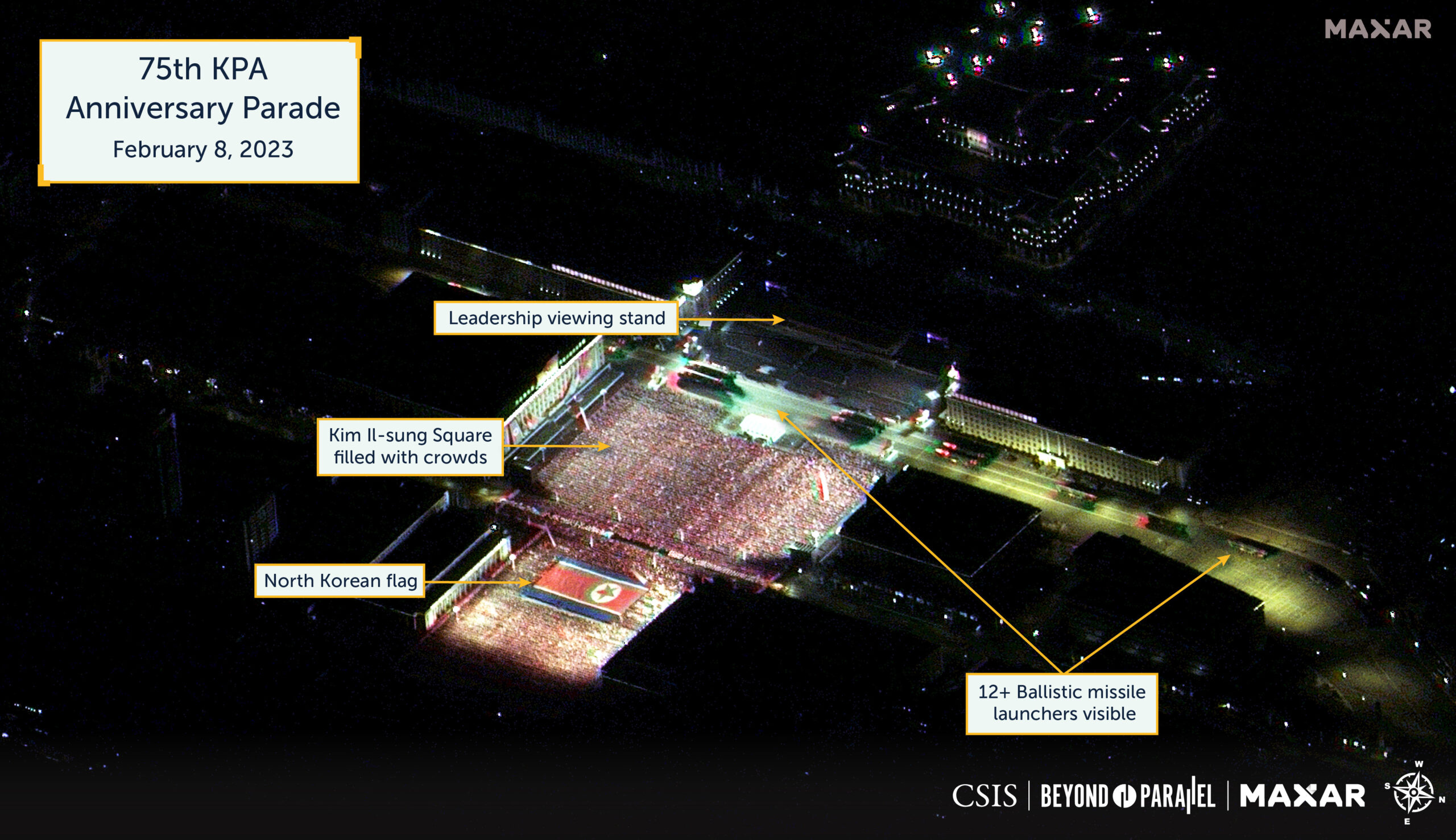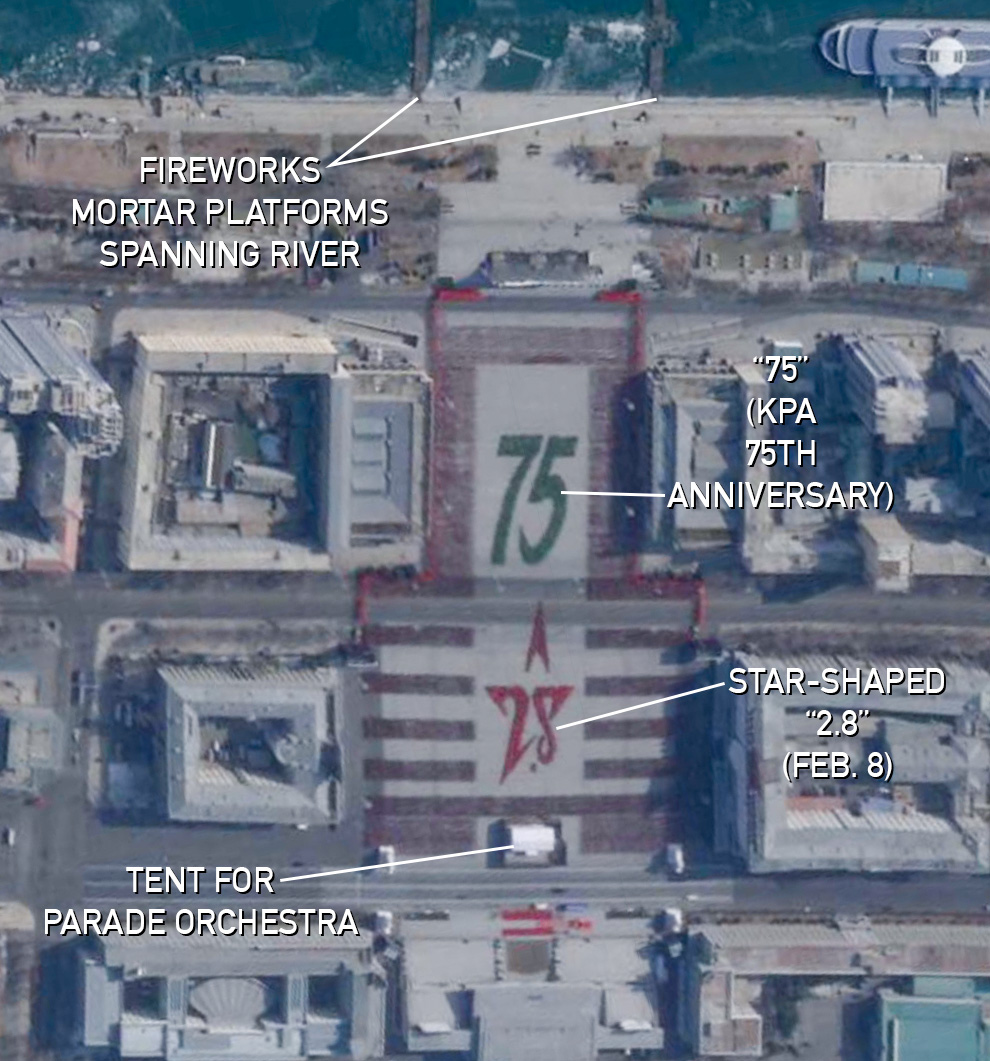 In preparation for the parade, commercial satellite imagery indicated that the North had mobilized troops, vehicles, and other military equipment in rehearsals. The country also used fireworks and other means to light up the nighttime celebrations.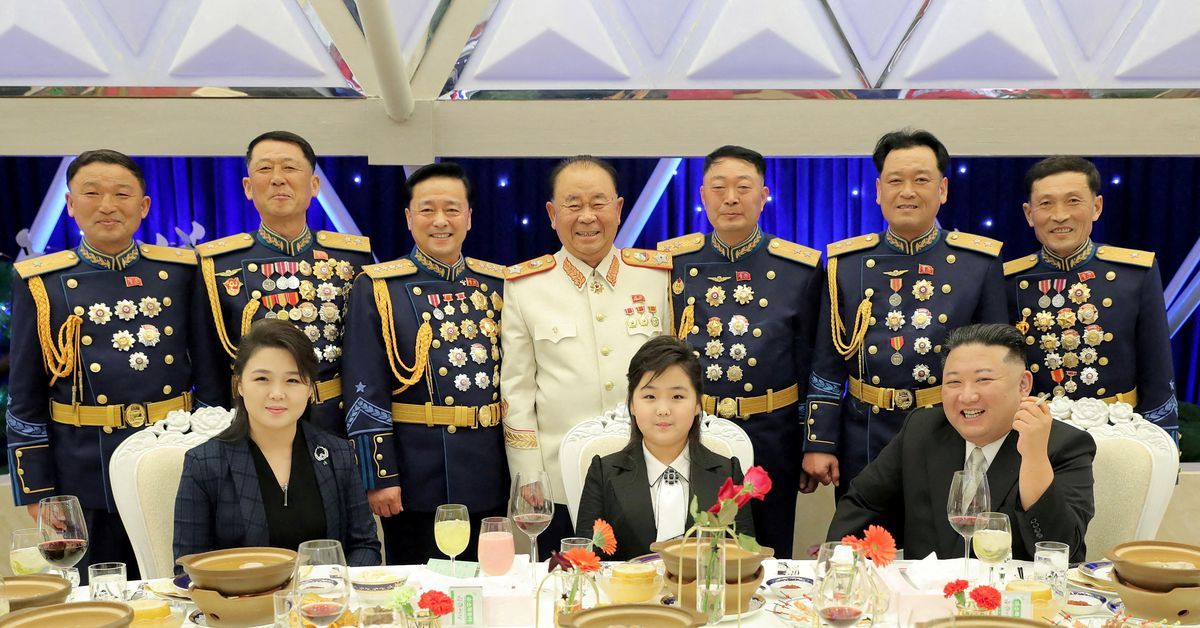 The parade comes as North Korea has been focusing on its weapons development programs. The regime has been critical of what it calls a U.S. "hostile" policy and has emphasized its principle of "nuke for nuke" in an all-out confrontation. In addition, the North has hardened its rhetoric against South Korea, calling their southern neighbor an "undoubted" enemy and the reason for North Korea's exponential increase in its nuclear arsenal.