An international team of investigators have claimed that there are "strong indications" that Russian President Vladimir Putin was the one who approved the supply of anti-aircraft weapons to Ukrainian separatists who shot down Malaysia Airlines Flight 17 in 2014, claiming the lives of all 298 passengers onboard.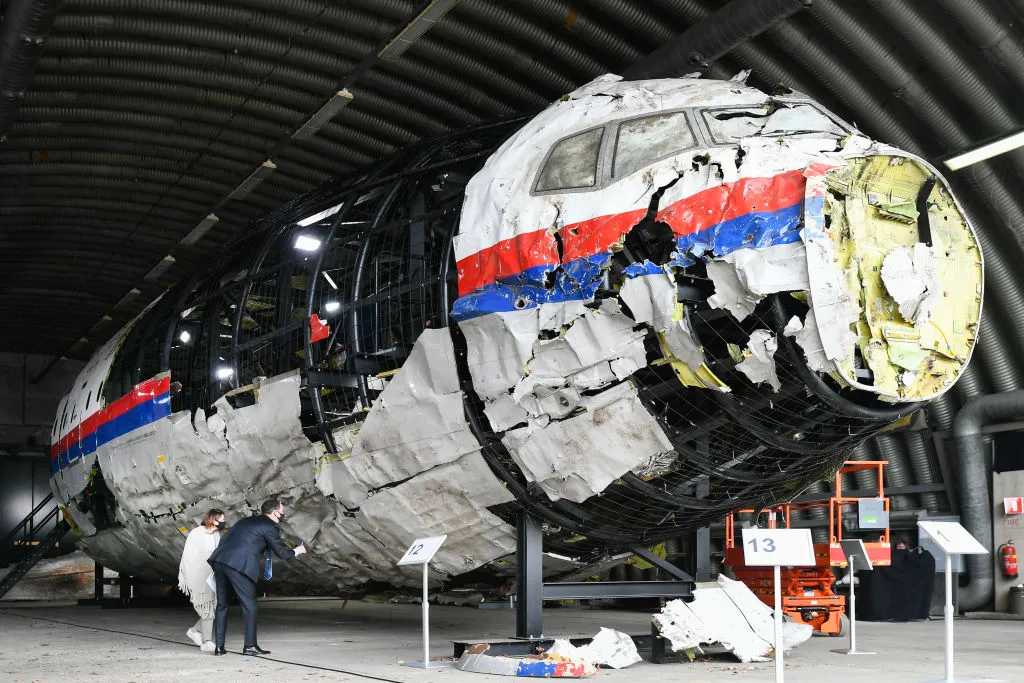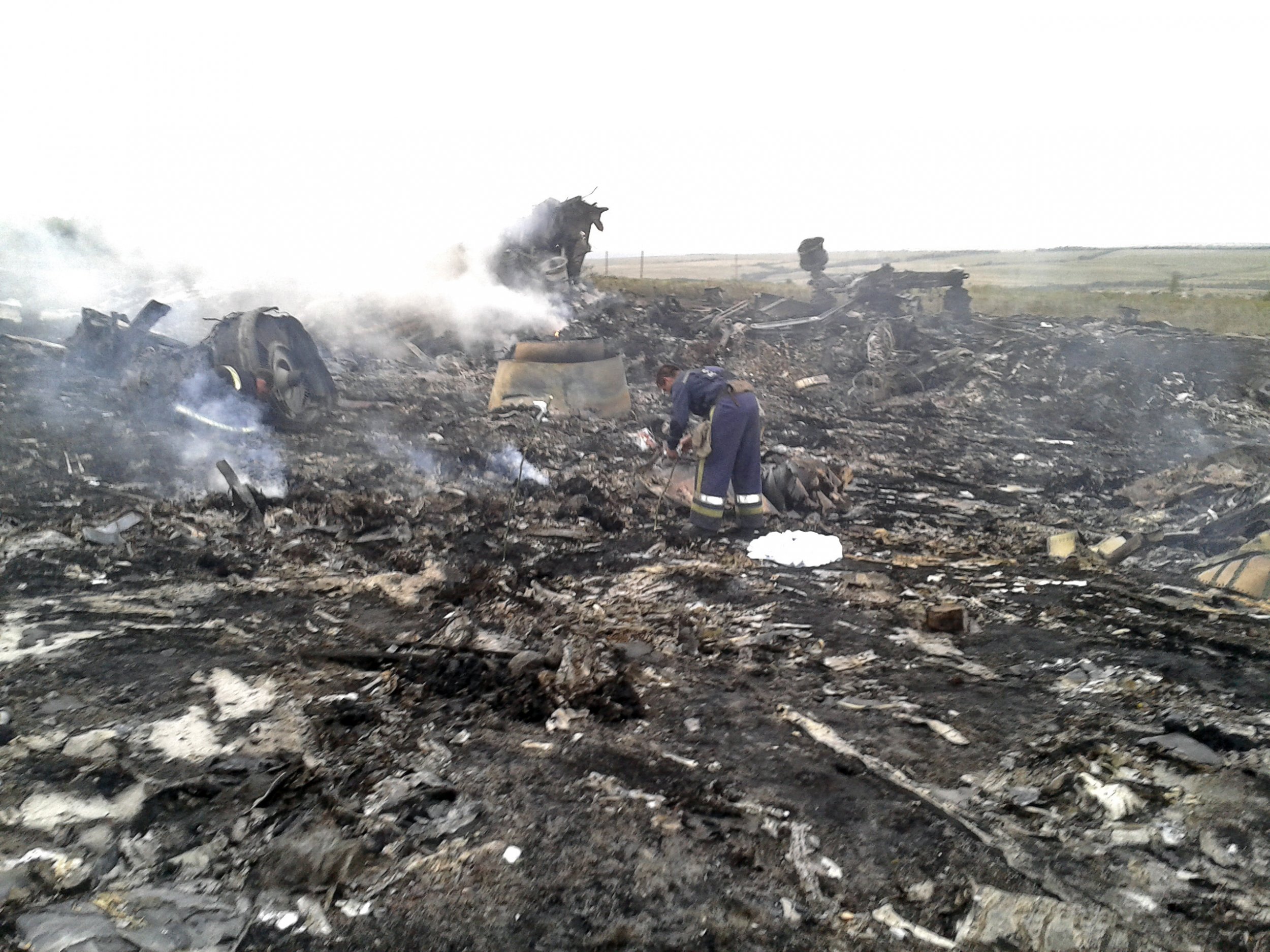 The Joint Investigation Team, a group of experts from the Netherlands, Australia, Malaysia, Belgium, and Ukraine, has been working to uncover the crew of the missile system and those who ordered its deployment in Ukraine.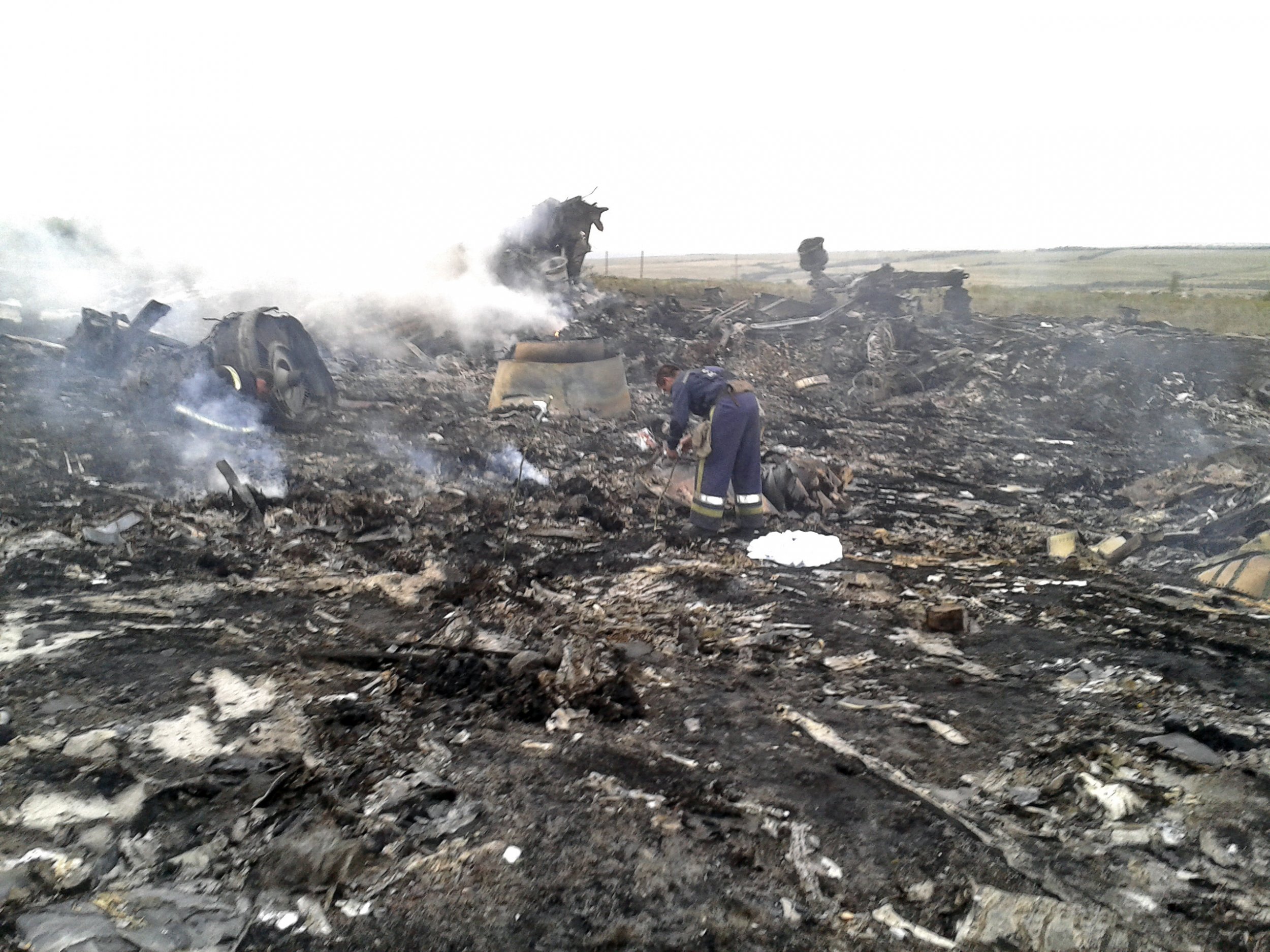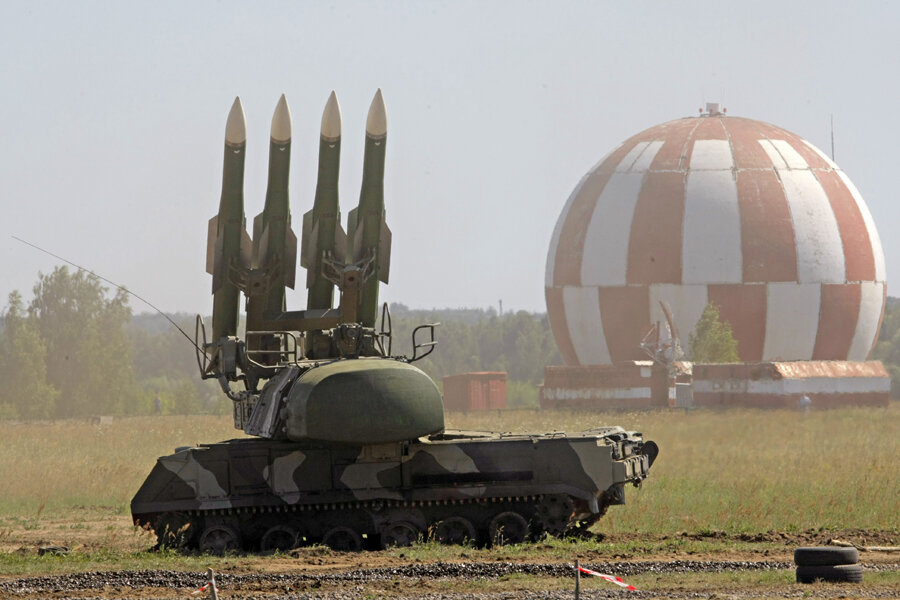 The MH17 flight was traveling from Amsterdam to Kuala Lumpur in Malaysia when it was shot down on July 17, 2014. Despite their efforts, the prosecution noted that without Russian cooperation in the investigation, they have exhausted all leads, and "the investigation has now reached its limit." The announcement comes three months after a Dutch court convicted two Russians and a Ukrainian rebel for their roles in the downing of the plane, while one Russian was acquitted.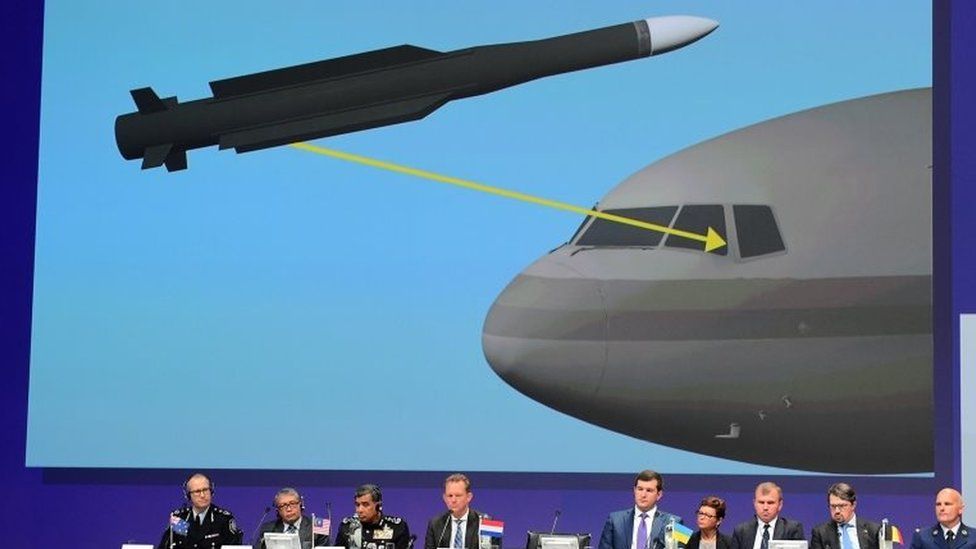 The three guilty parties were nowhere to be found during the trial, leaving it uncertain if they would ever serve their sentences for the multiple murders. The convictions and the court's finding that the surface-to-air Buk missile came from a Russian military base were seen as solid evidence of Moscow's involvement in the tragedy. Still, the country has continued to deny its involvement. The Russian Foreign Ministry even accused the court in November of being swayed by Dutch politicians, prosecutors, and the news media.
In addition to the criminal trial in the Netherlands, the Dutch and Ukrainian governments have taken the matter to the European Court of Human Rights, suing Russia over its alleged role in the downing of MH17.