Venezuela has condemned recent actions taken by the United States against a suspected Chinese spy balloon operating above US airspace.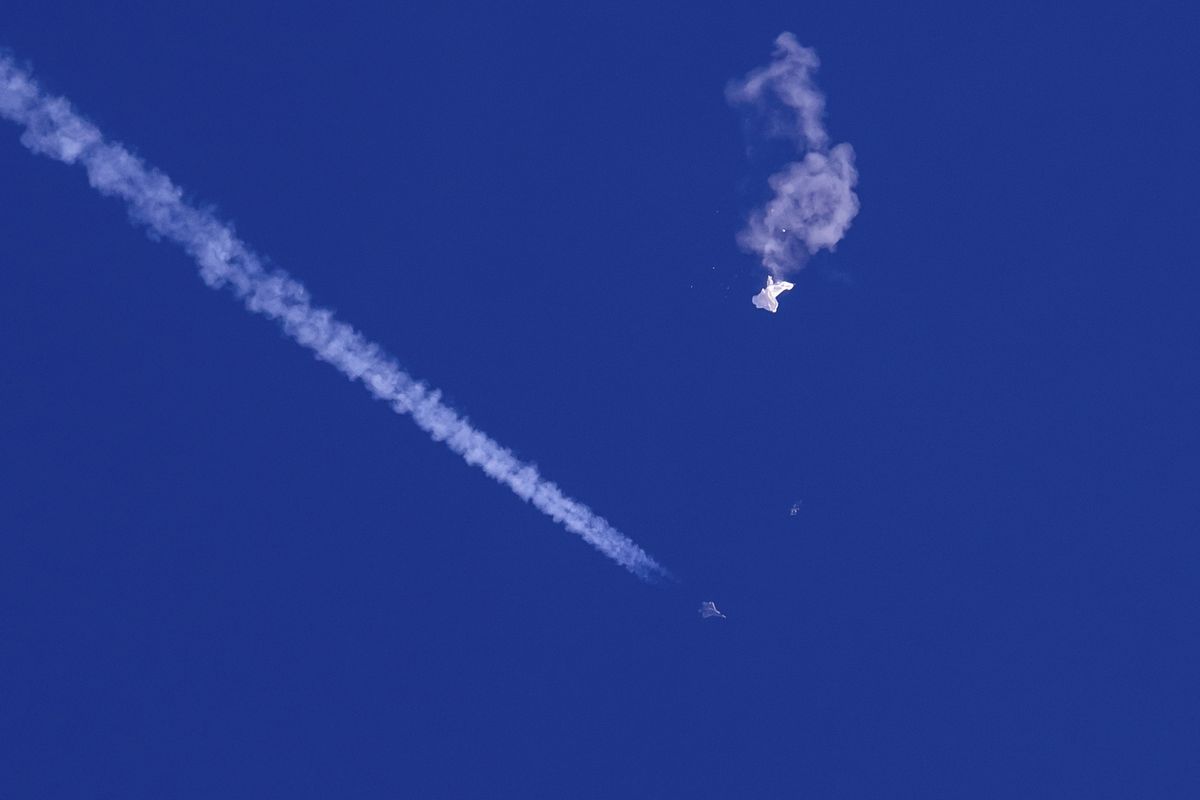 In a statement, Venezuela said the United States' decision to shoot down the Chinese spy balloon was an "attack by the United States against an unmanned civilian aircraft of Chinese origin." Venezuela added that the United States "resorts to the use of force" on a device that did not represent any "military or physical threat" to civilians.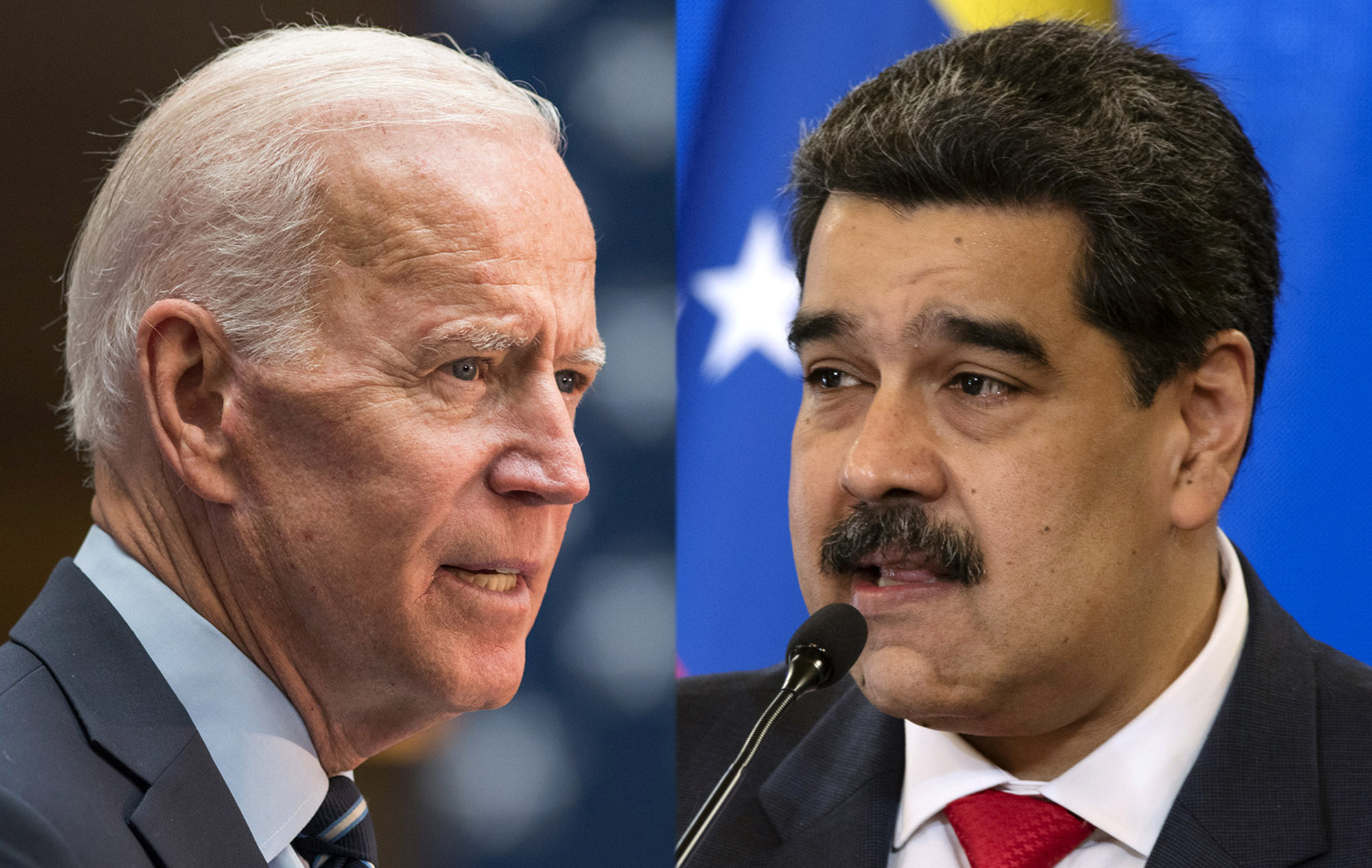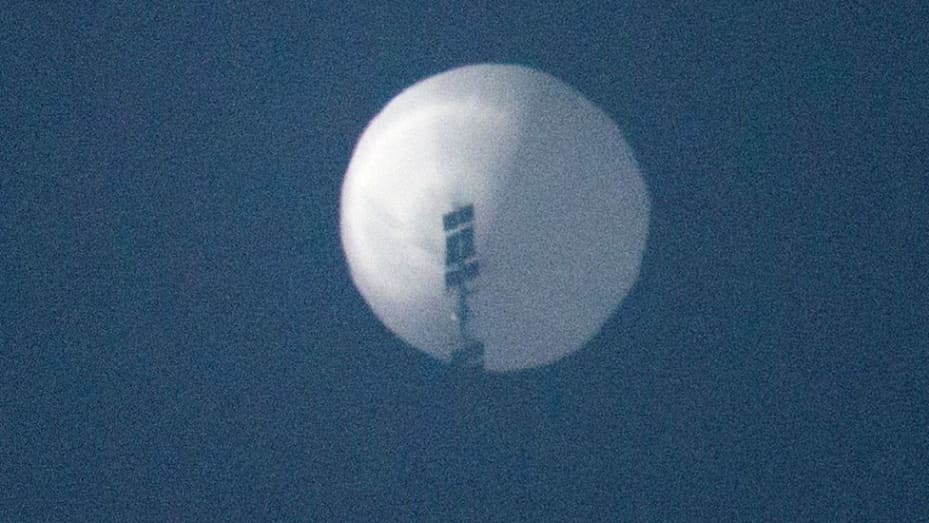 The Venezuelan government, which President Nicolas Maduro heads, has had a strained relationship with the US and has been under economic and oil sanctions since 2019. Despite the US sanctions, China has become the primary buyer of Venezuelan-sanctioned oil, which some say may explain why Venezuela has taken a clear side in this growing international dispute.
In contrast to the US, Latin American leaders have remained relatively quiet about the presence of Chinese balloons over their territories. Colombia's Air Force has issued a statement saying they determined the balloon did not "represent a threat to national security and defense, as well as air safety."