Two airplanes had a close call at Austin-Bergstrom International Airport in Texas over the weekend, as both arriving and departing flights were cleared to use the same runway, resulting in an extremely close call.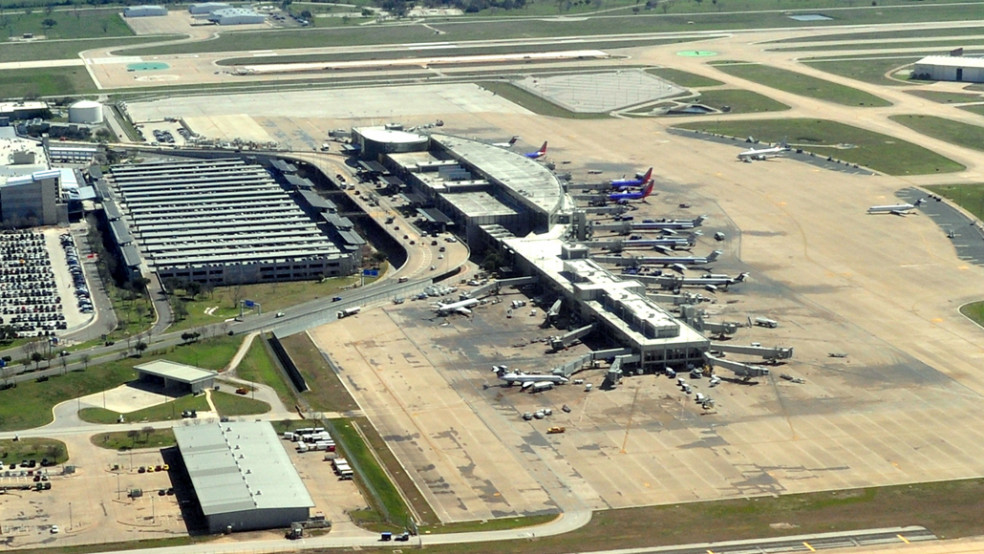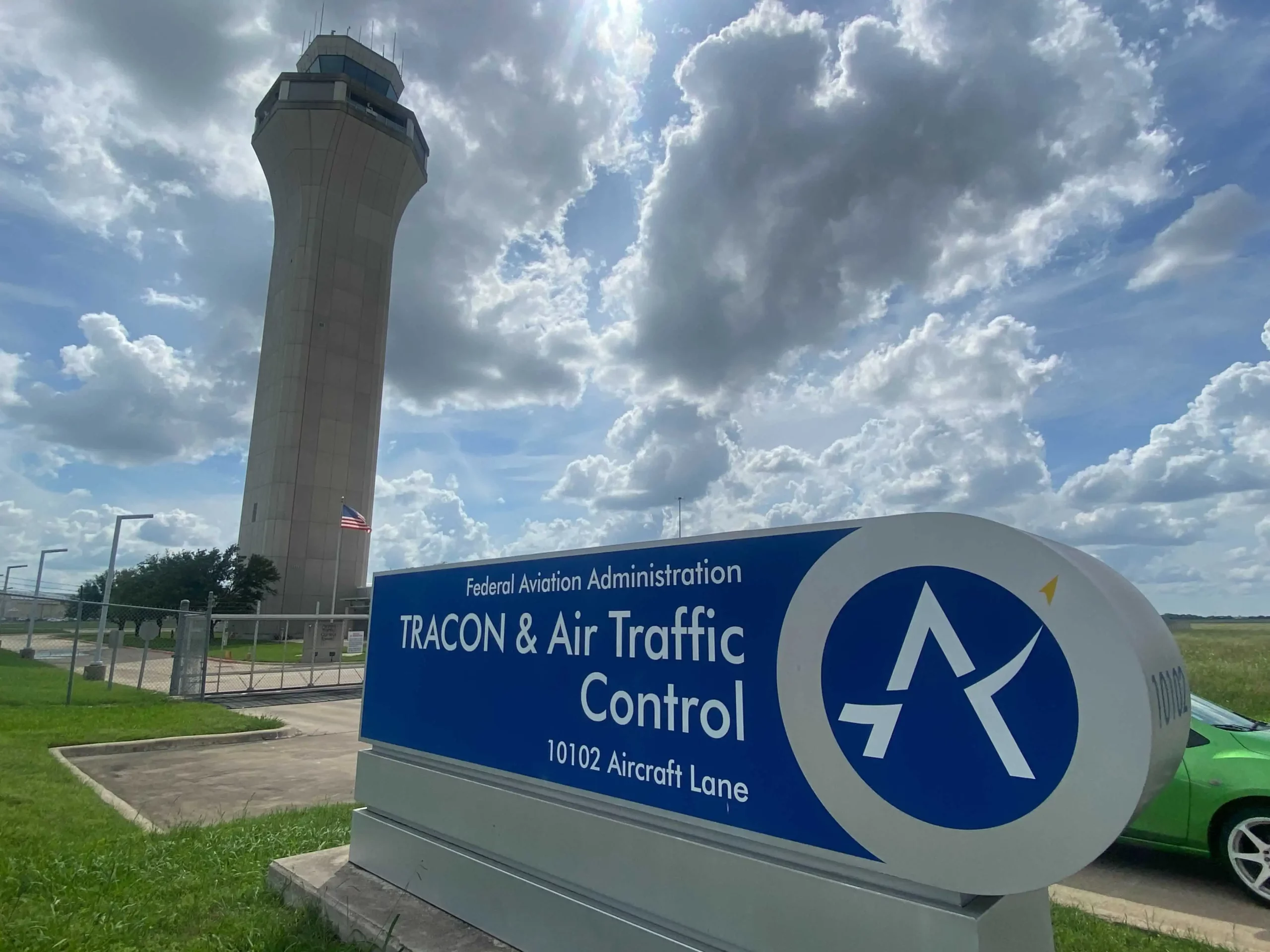 According to the FAA, a FedEx cargo plane, a Boeing 767, was en route from Memphis, Tennessee, and had been cleared to land on Runway 18-Left when it was forced to abort its landing after a Southwest Airlines flight was also cleared to depart from the same runway.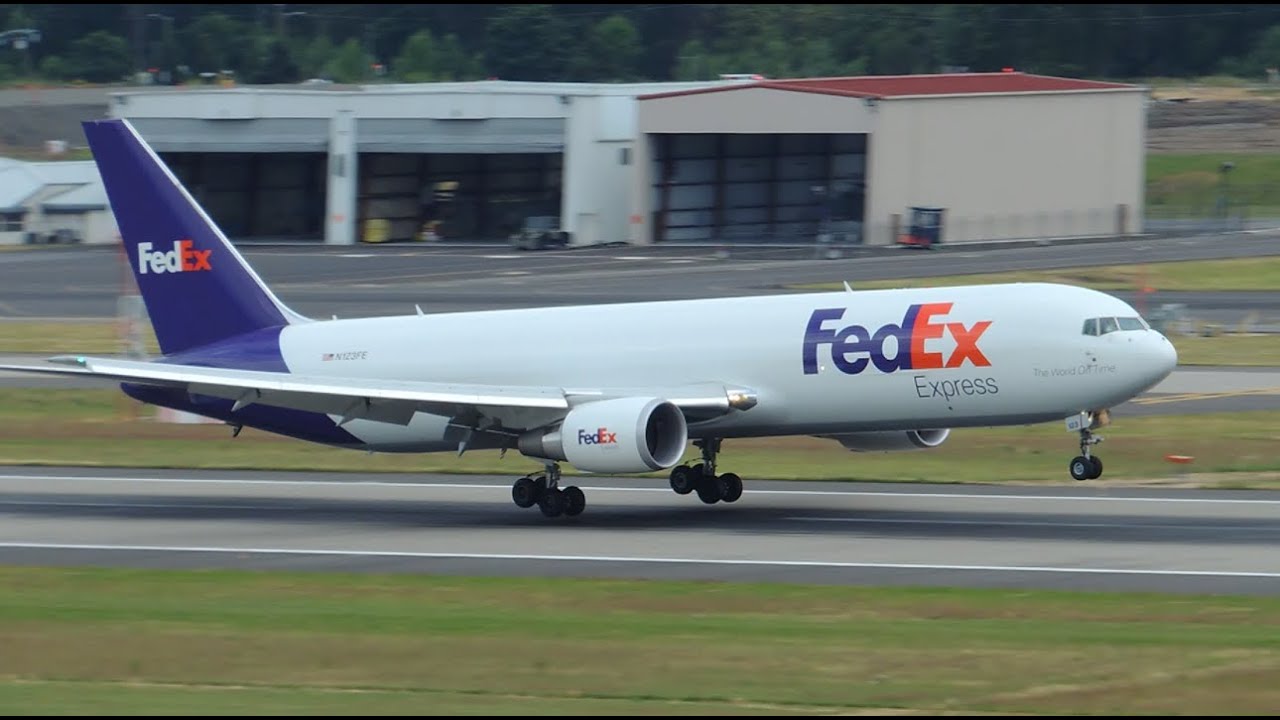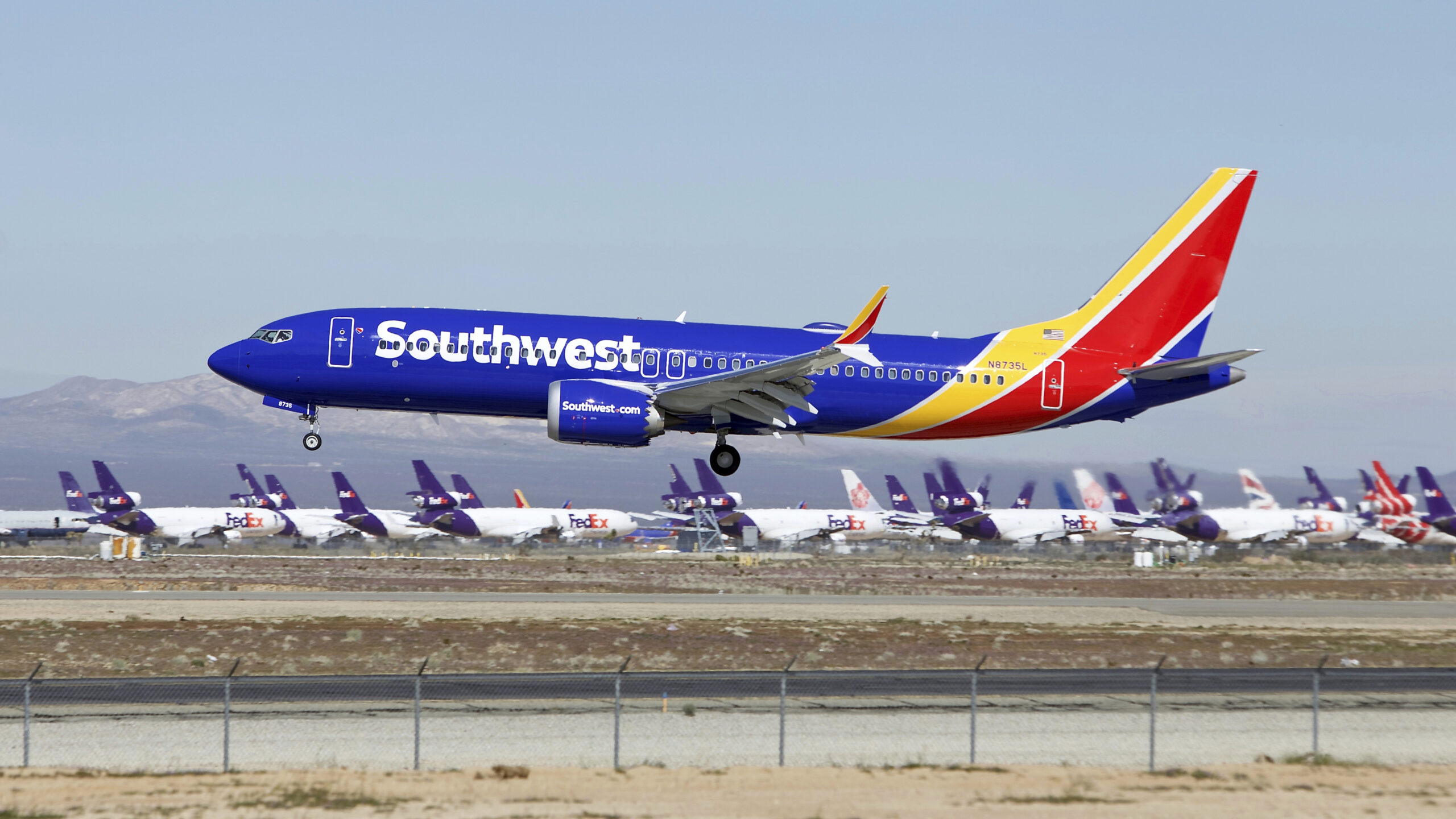 The near-close call has resulted in an investigation being launched by the FAA and National Transportation Safety Board. Southwest Airlines has declined to comment on how many passengers were on board. Meanwhile, FedEx spokeswoman, Shannon Davis, stated that the cargo plane, which was coming from Memphis, eventually landed safely in Austin.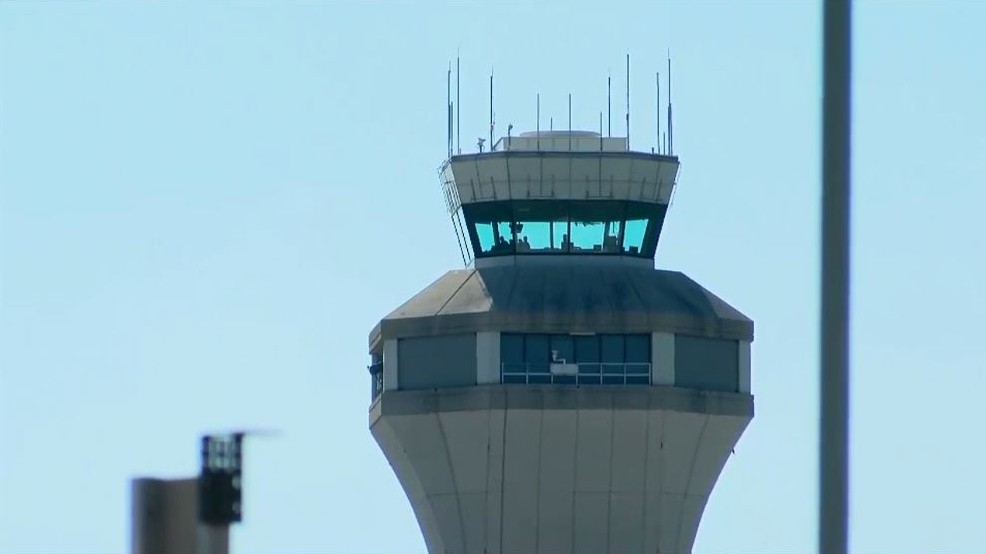 Radio transmission from the incident has revealed that the air traffic control mentioned pilots were operating at reduced visibility conditions, with some predicting that this could have been the cause for such a close encounter. Michael McCormick, a former FAA control tower operator, says the reduced visibility could have been caused by dense fog or a smaller gap between the ground and clouds resulting in the air traffic controller not being able to see either of the two planes and was only relying on them using pilot reports and airport surface detection technology.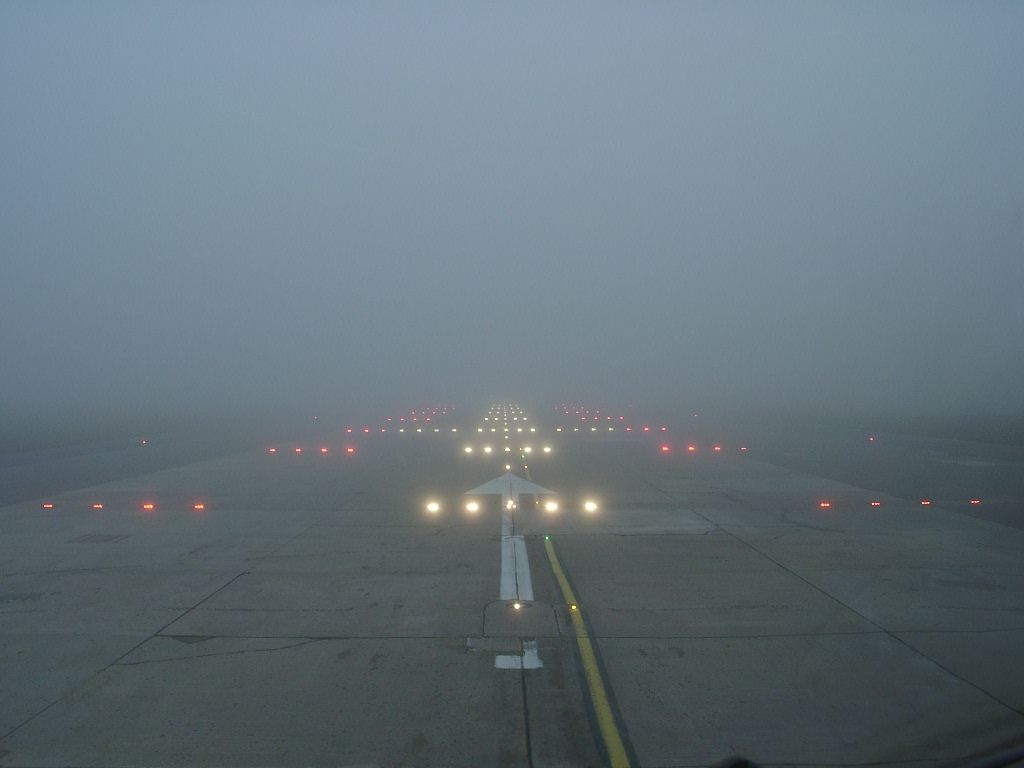 This development comes as the United States has seen an uptick in close calls regarding commercial aircraft operating within the country. Last month, an American Airlines plane crossed a runway about 1,000 feet in front of a Delta flight that was about to take off. According to radar records and audio recordings, American Airlines pilots misunderstood directions issued by air traffic control.