A South African U.N. peacekeeper was killed on Sunday in the eastern Democratic Republic of Congo when their helicopter was fired upon while in mid-air. The incident was confirmed by both the U.N. mission in Congo and South Africa's military.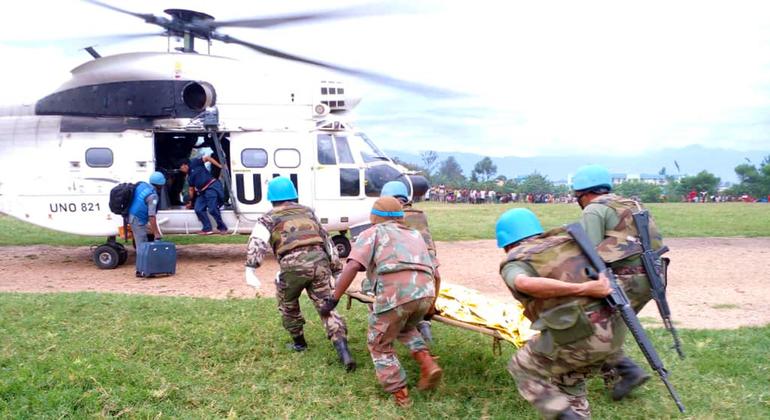 According to the South African National Defense Force, the helicopter took off from the city of Beni in the early afternoon and was attacked shortly after. Another South African peacekeeper was wounded in the attack but was able to continue flying and safely land at the airport of the provincial capital, Goma.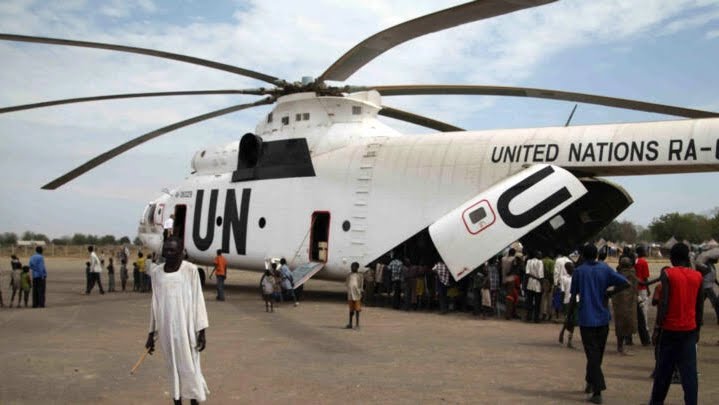 The identity of those responsible for the attack and the weapon used currently remains unknown. Neither South Africa nor the U.N. mission (MONUSCO) has provided any further information on the matter.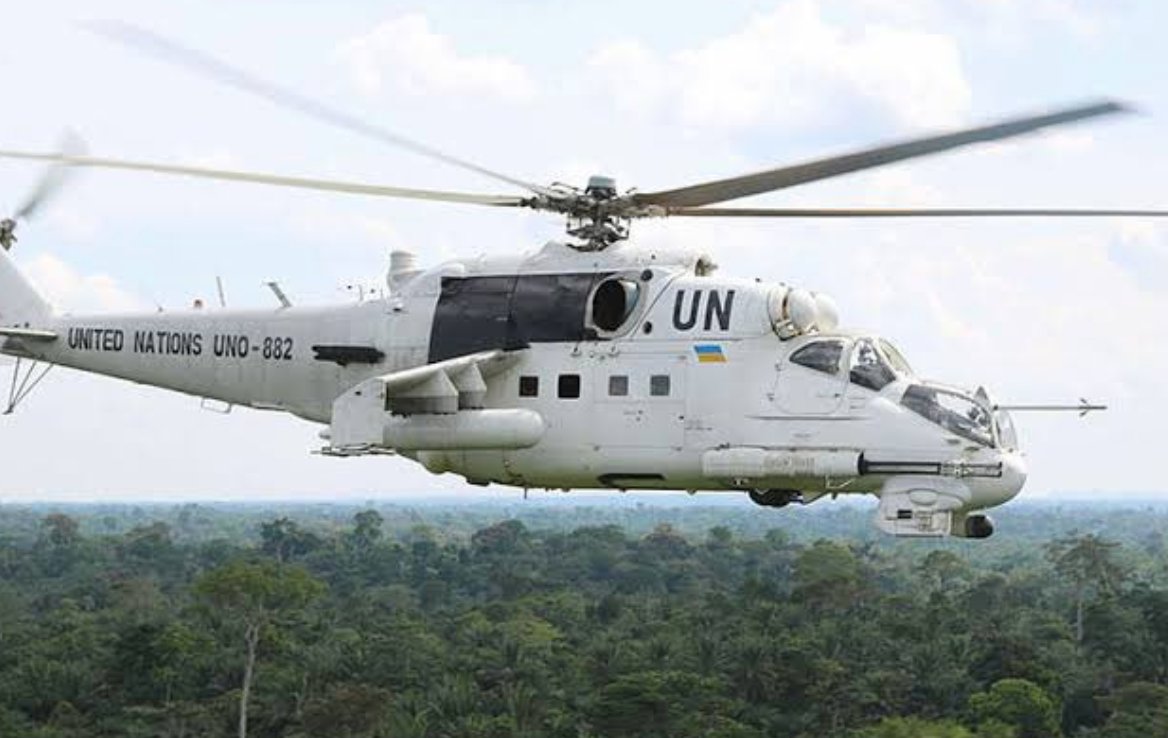 This comes as the U.N. peacekeeping mission, consisting of around 18,200 personnel, has been deployed in eastern Congo since 2010. The mission's goal is to support the Congolese government's efforts to bring stability to the region, which has been affected by rebel violence. In a separate incident, eight peacekeepers were killed last year in a helicopter crash in North Kivu province, where the Congolese army was engaged in fighting against the rebel group known as the M23.