Following an announcement that the United States has sanctioned eight individuals involved in Iran's drone manufacturing program, Russian officials are moving to establish an Iranian drone manufacturing factory within Russia.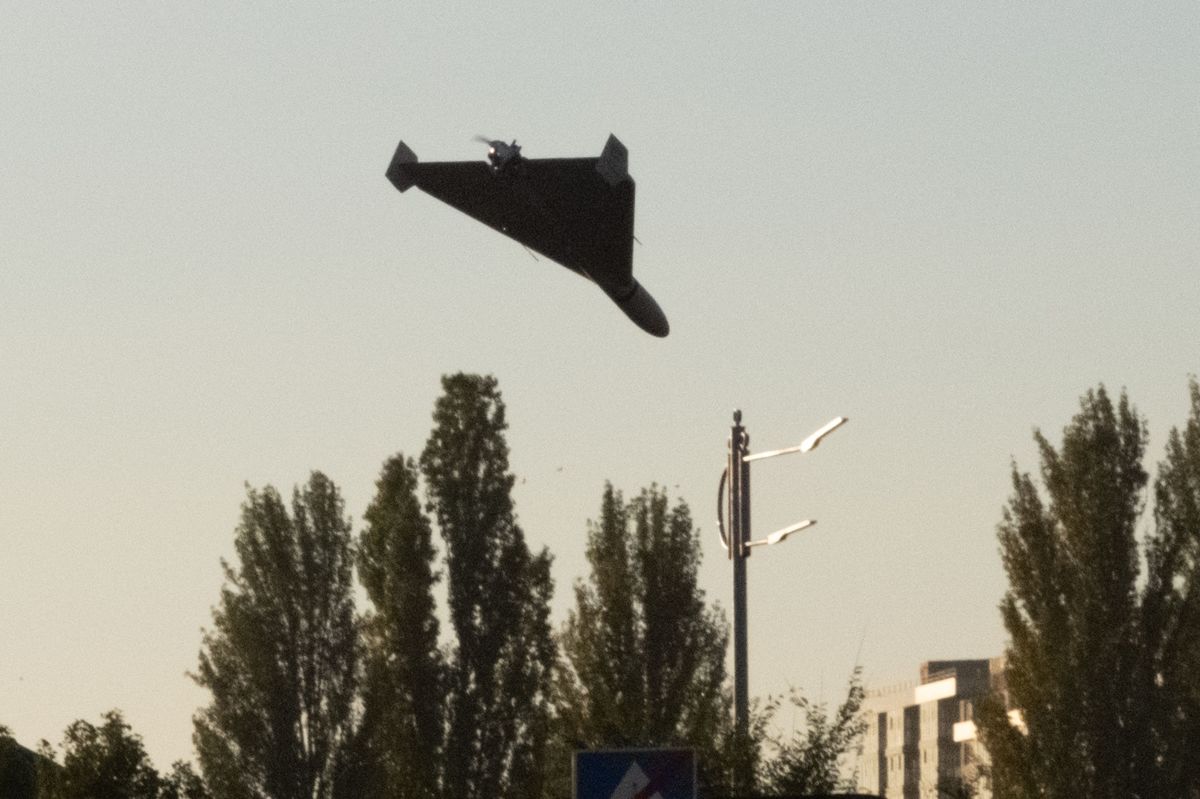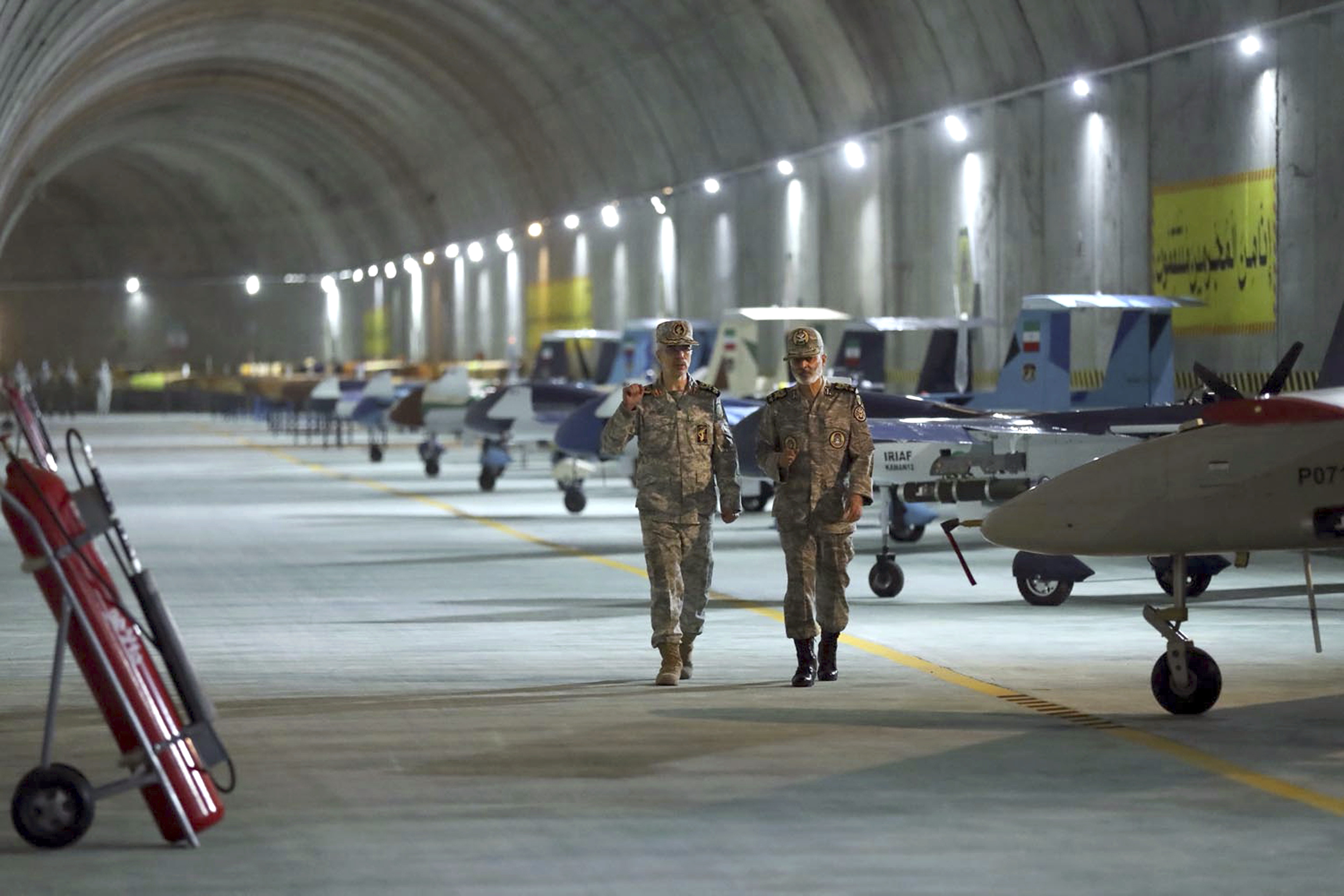 According to reports, the proposed factory will be able to produce up to 6,000 Iranian drones per year, which have severely impacted Ukrainian infrastructure across the country. At the present moment, Russia and Iran have not confirmed the reports but have previously disputed similar claims.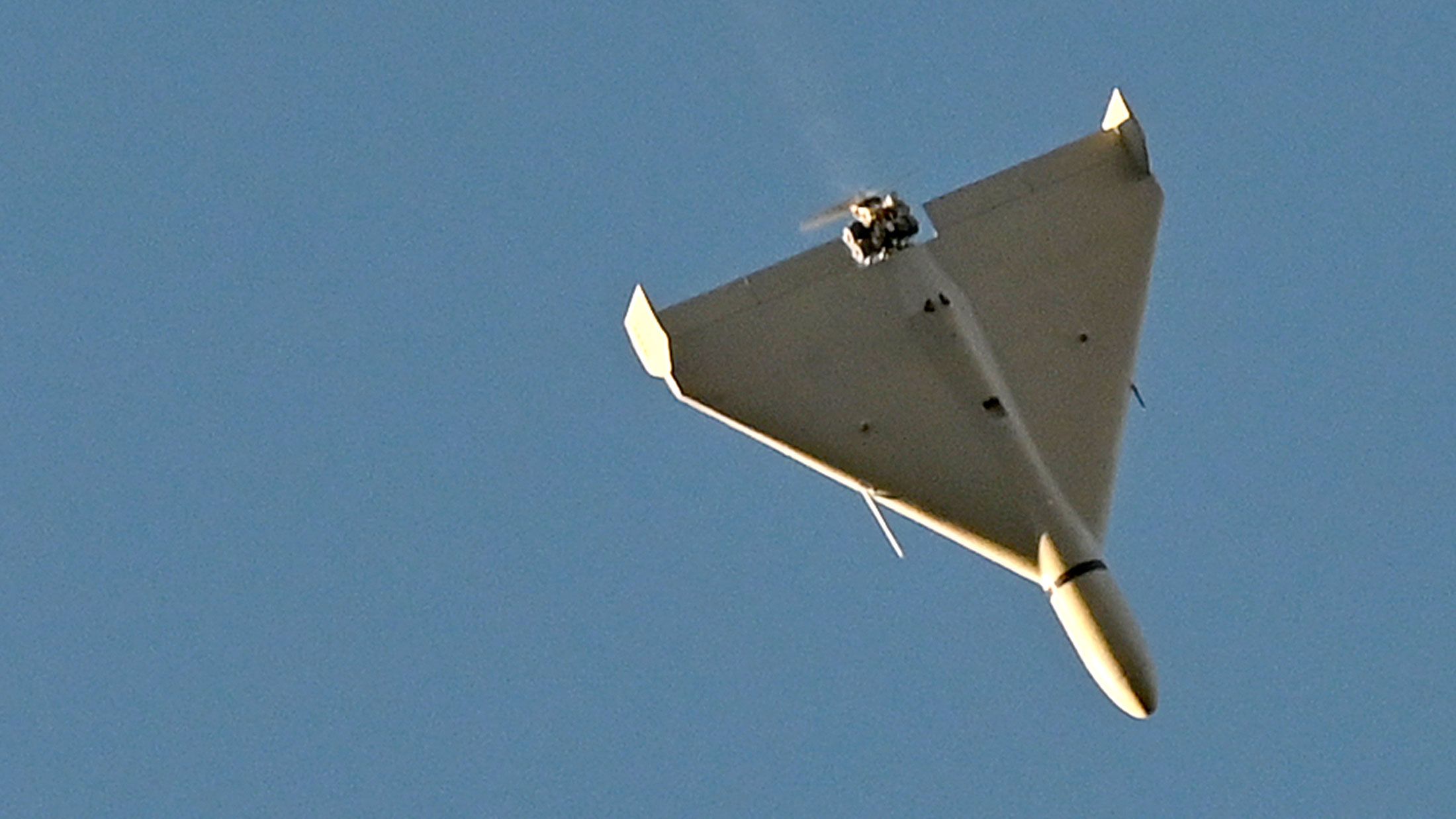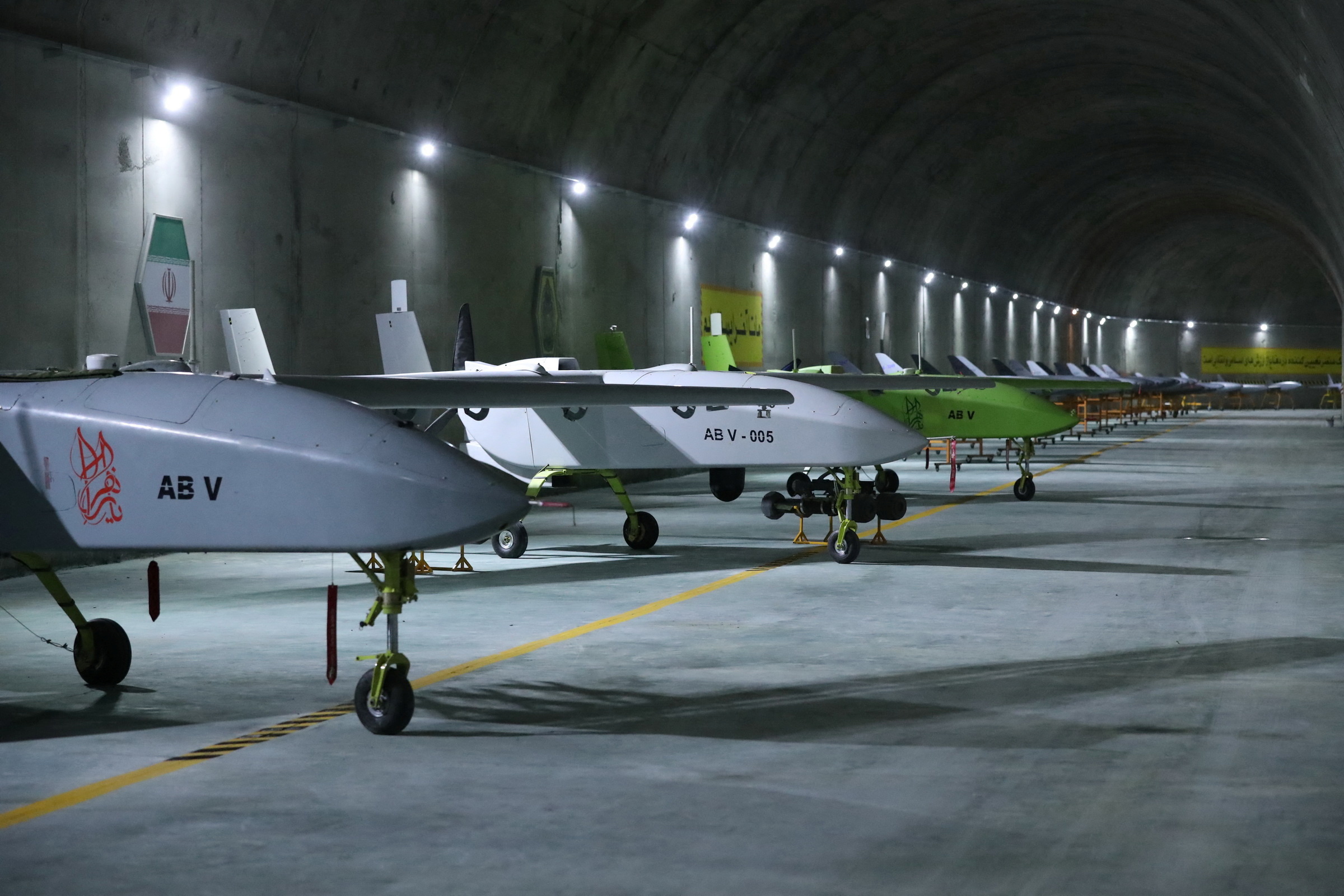 The Issue:
The export of drones from Iran to Russia has become a critical issue for the West, especially now that Iran plays a key role in the war against Ukraine. This has changed the perception of Iran from just a regional threat in the Middle East. In addition, western allies have grown increasingly concerned after components within the Iranian drones were traced back to western nations, which shows how Iran's IRGC and other malicious entities in the country have acquired Western technology for use in weapons through dual-use trade, where they claim it's not for weapons, but it ends up in drones.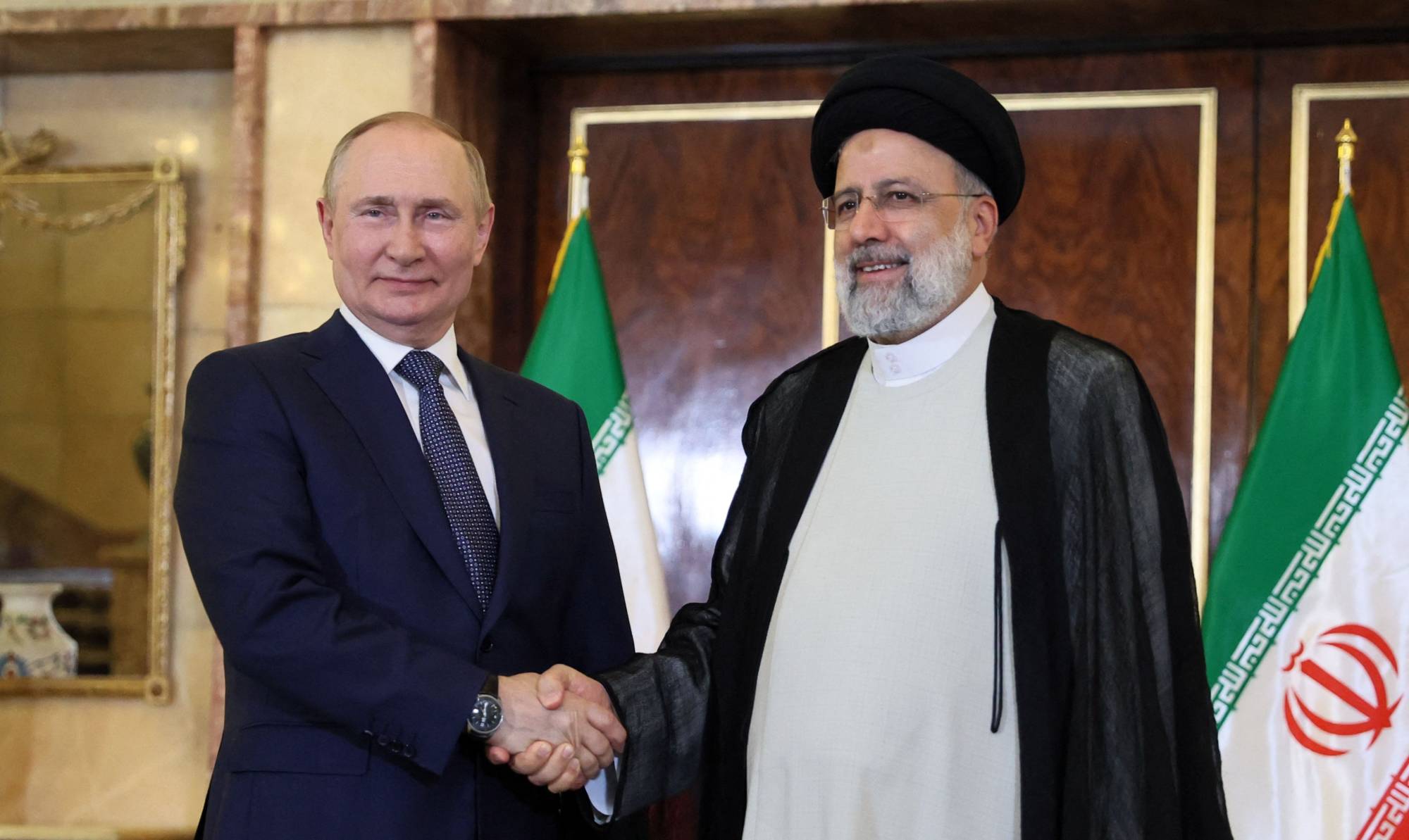 Since these discoveries have been made, the United States has moved to sanction individuals involved in Iran's weapons manufacturing program. Last week, the United States sanctioned eight Iranian individuals from the company "Paravar Pars," an Iranian company that manufactures unmanned aerial vehicles. In addition, Iran has faced increased scrutiny for its role in arming Russia.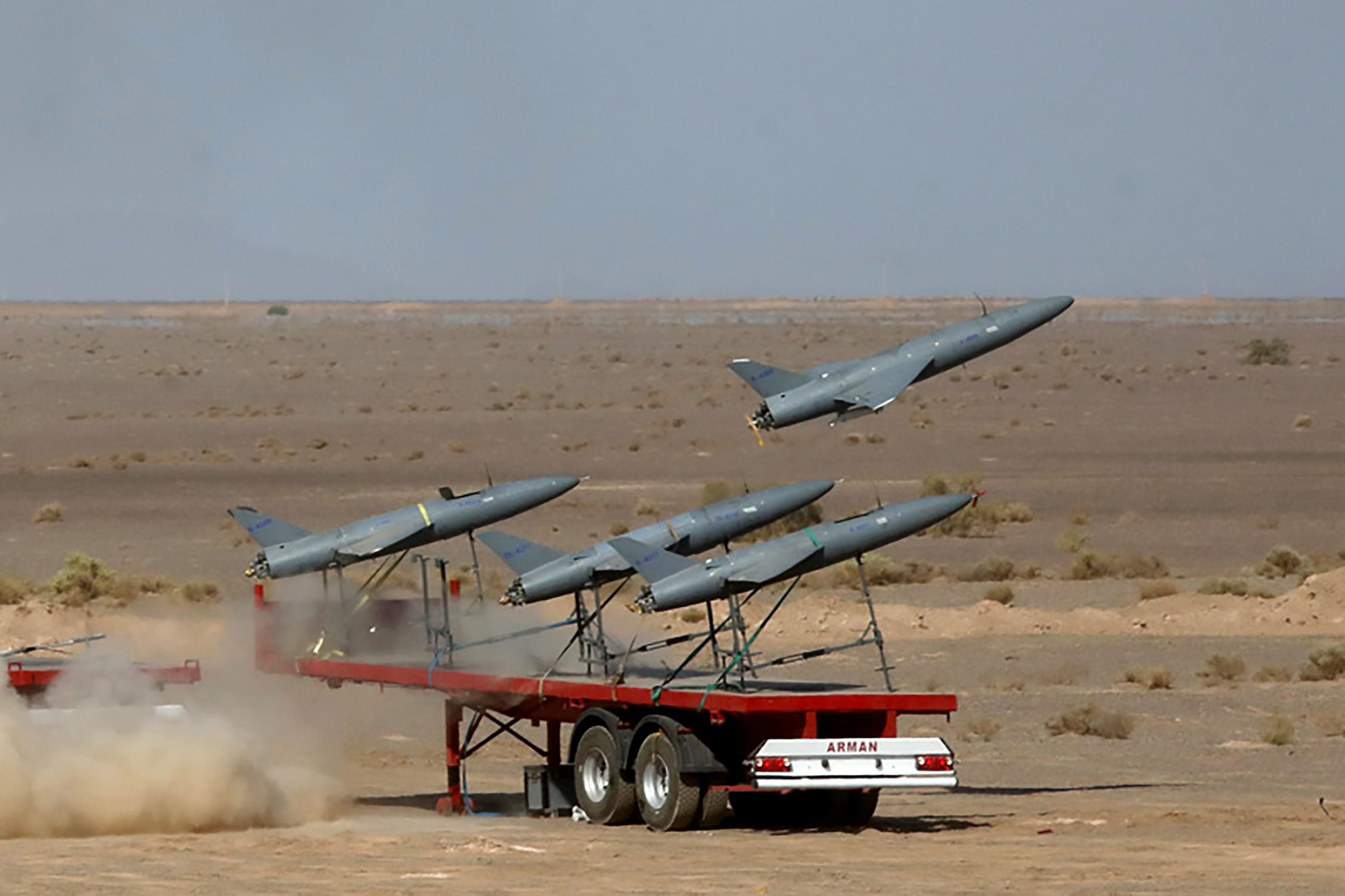 Strict violation:
The transfers between Russia and Iran have also sparked condemnation from members of the United Nations, who note that under UN security council resolution 2231, Iran is strictly prohibited from selling weapons to Russia without approval from the UN Security Council.