The United States has taken action against Iran's drone maker, Paravar Pars, by imposing sanctions on its board of directors.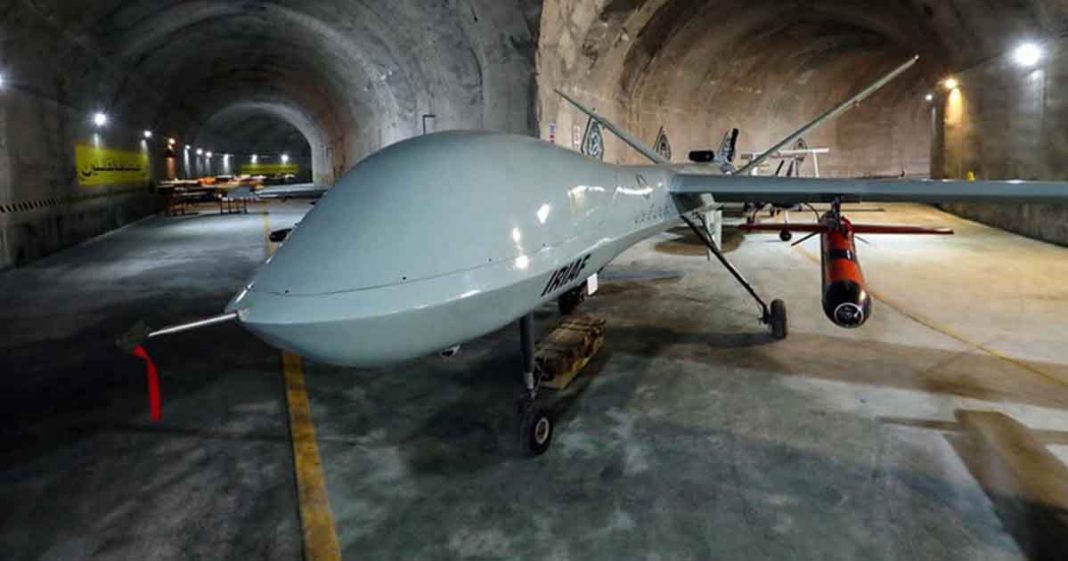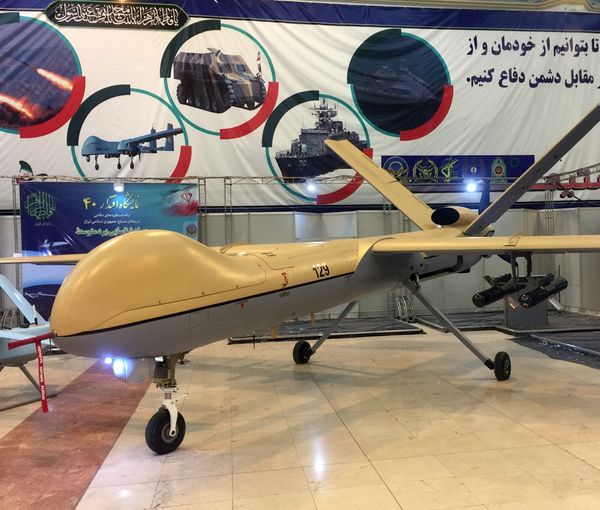 In an announcement, the Treasury Department's Office of Foreign Assets Control designated eight senior executives of the company, citing that Russia was utilizing the drones made by Paravar Pars to attack critical infrastructure in Ukraine.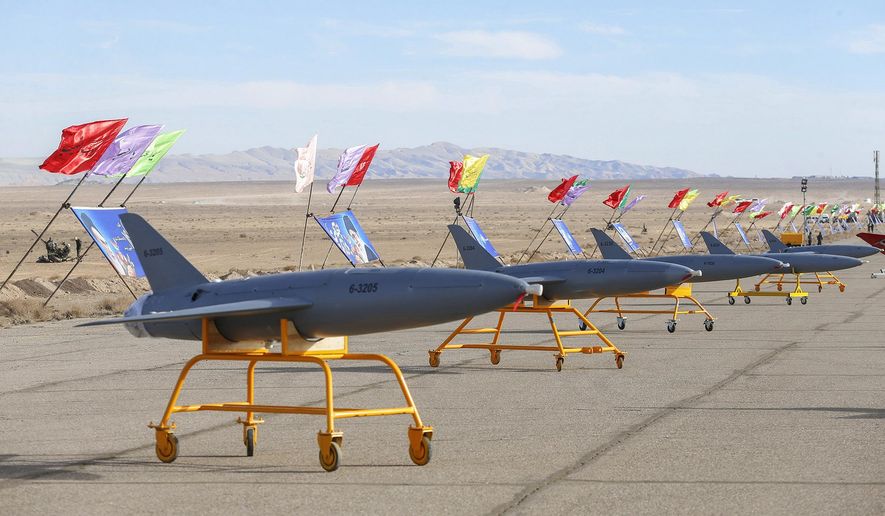 Paravar Pars had previously come under fire from both the US and EU for producing drones for Iran's Islamic Revolutionary Guard Corps Aerospace Force. The Treasury's top sanctions official, Brian Nelson, revealed that Iran is not only producing unmanned aerial vehicles for their military but also supplying them to Russia for use in combat operations. Nelson said, "Iranian entities continue to produce UAVs (unmanned aerial vehicles) for Iran's IRGC and military. More broadly, Iran is supplying UAVs for Russia's combat operations to target critical infrastructure in Ukraine."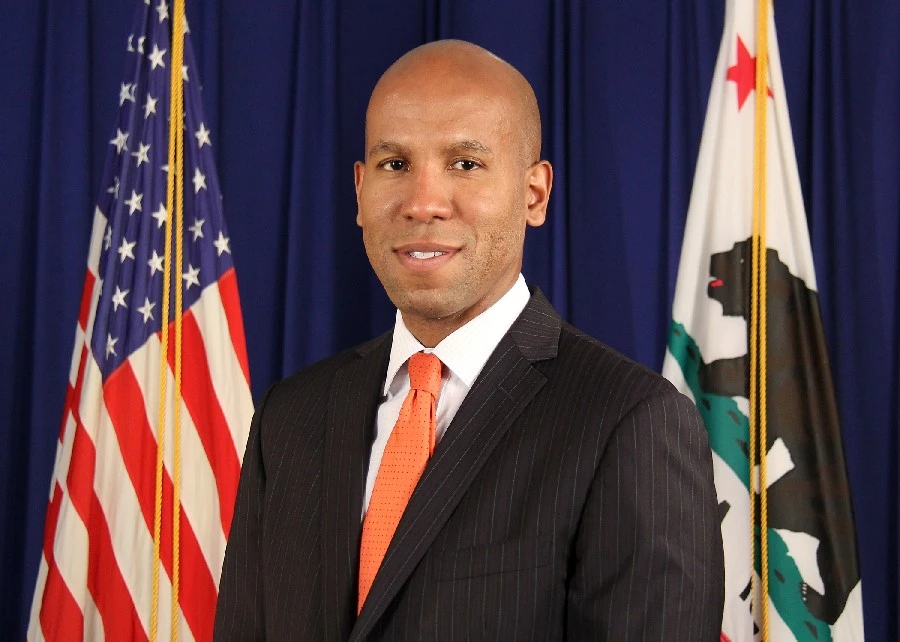 In addition to Paravar Pars, the United States placed trade restrictions on seven Iranian entities for producing drones used to attack Ukraine. These entities were added to the US export control list as they were found to be engaged in activities that pose a threat to US national security and foreign policy interests.

In response, Iran's mission to the UN in New York stated that the sanctions would have no effect on their drone production capacity as all drones are produced domestically. They also claimed that the drones shot down in Ukraine, using parts made by Western countries, did not belong to Iran.
What can US sanctions do?
The sanctions mean that all property and interests in property belonging to the designated individuals within the US or under US control must be blocked and reported to OFAC. Those who engage in transactions with the designated individuals also risk being exposed to sanctions.