A new jobs report released by the government showed that employers in the United States added 517,000 jobs in January.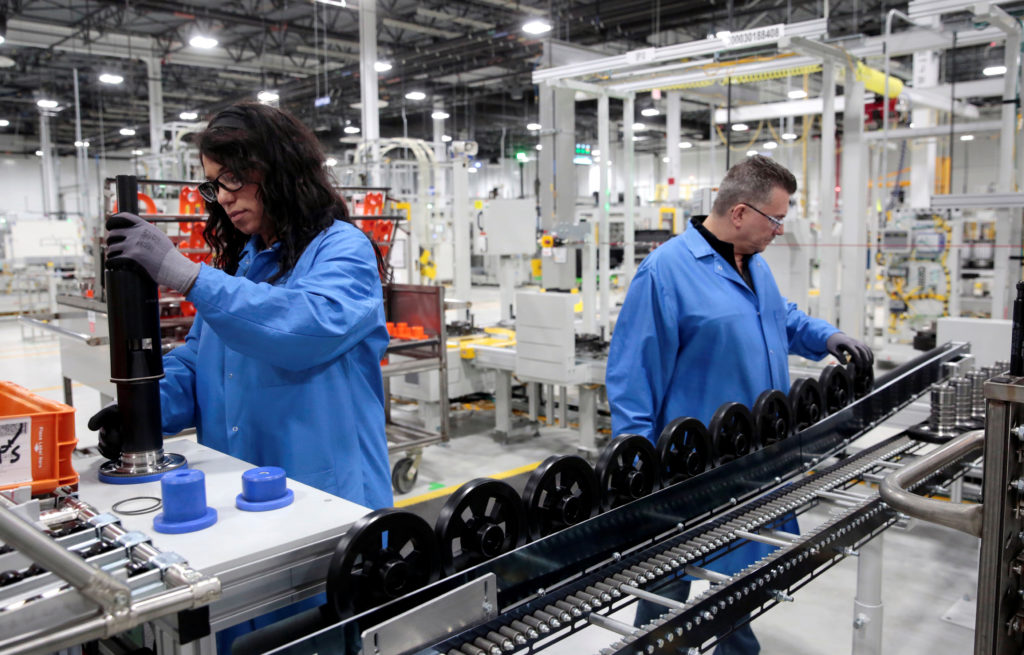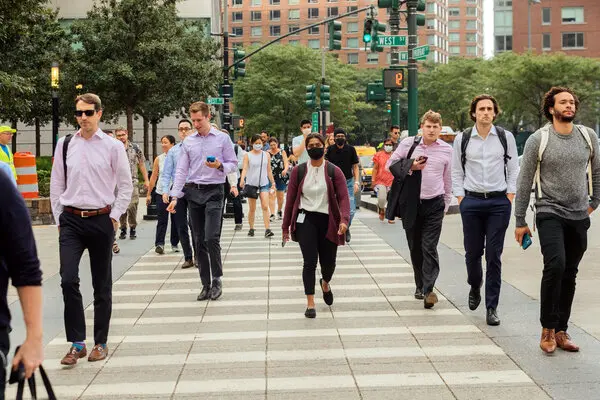 The result was a surprise, given the Federal Reserve's aggressive efforts to slow growth and control inflation through higher interest rates. The unemployment rate also dipped to a low of 3.4%, which is the lowest level recorded since 1969.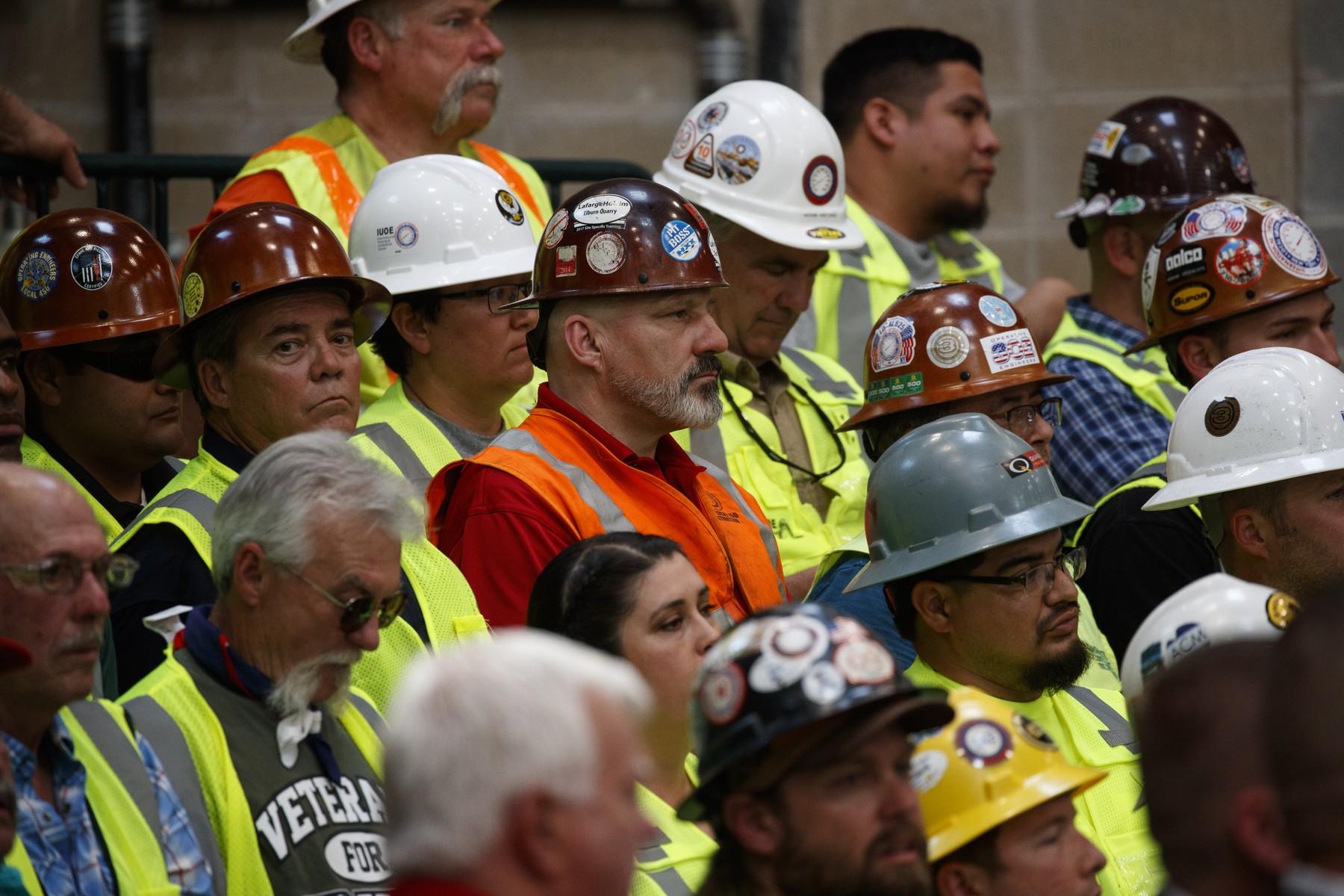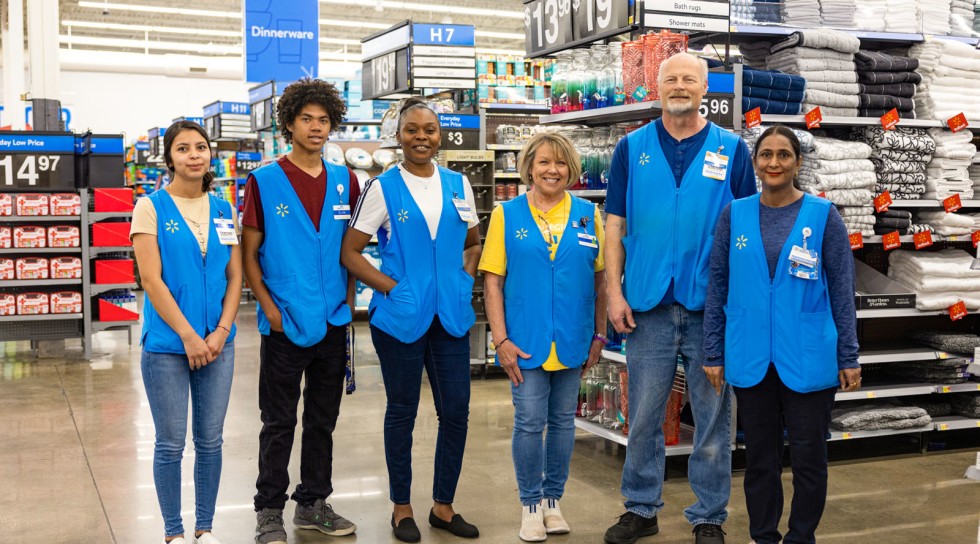 Wage growth, which has accelerated due to steady demand for labor, remains a concern for the Fed, but the latest wage data might provide some reassurance. The average hourly pay rose 4.4% last month compared to the previous year, slower than the 4.8% year-over-year increase in December. Wages also rose 0.3% from December to January, below the 0.4% increase seen the previous month. Additionally, the government revised its estimates of employment gains in November and December, which increased by 71,000.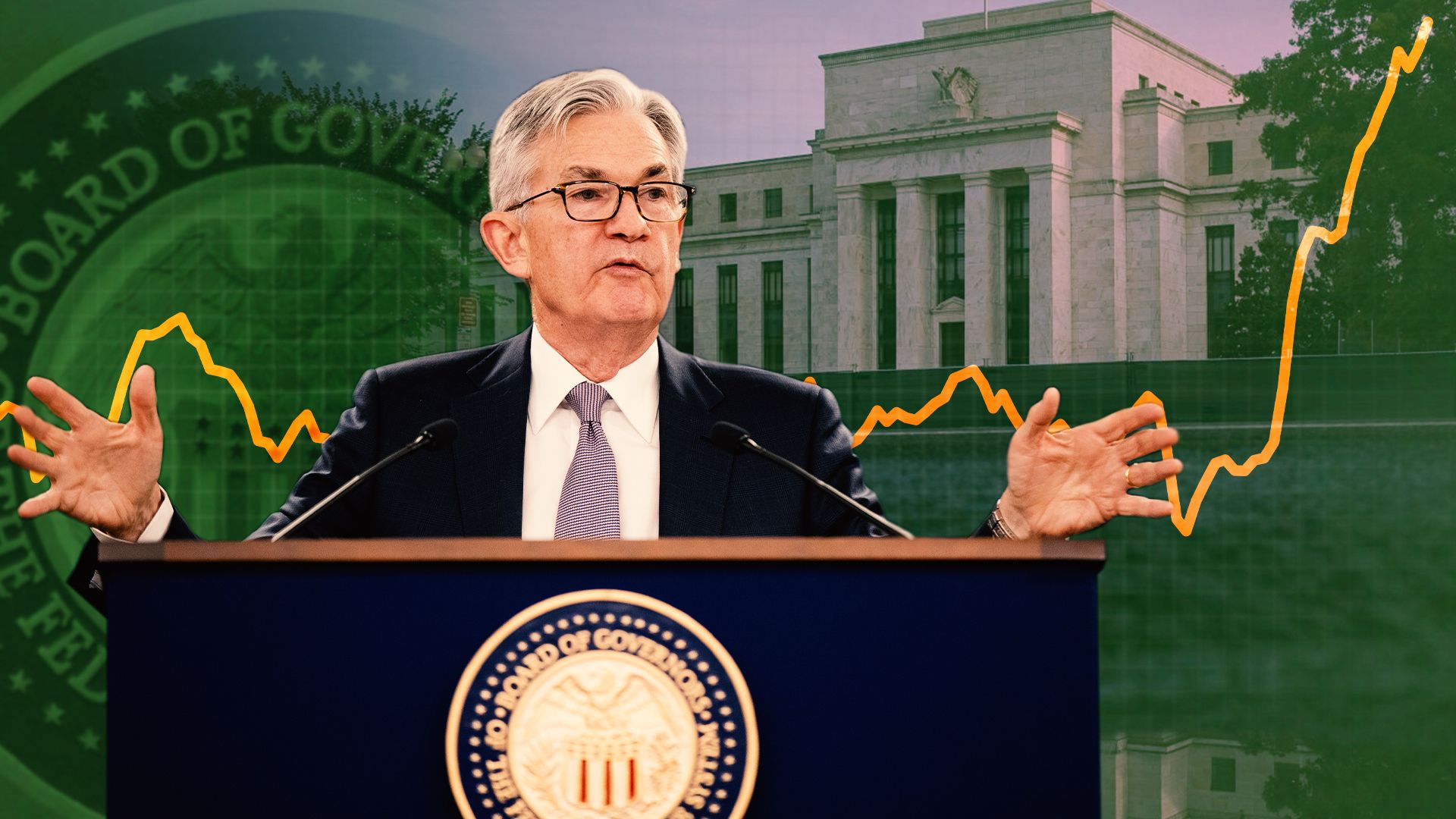 More Americans are entering the labor force, with the labor force participation rate reaching 62.4%, the highest level since March. Despite being still below pre-pandemic figures, this is a positive sign for the job market, according to the federal reserve.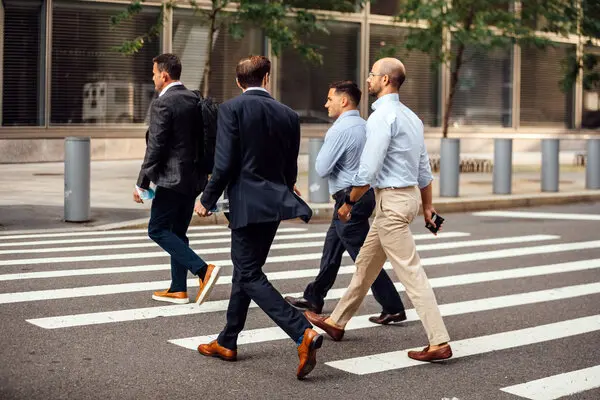 Despite this, the Labor Department reported that employers posted 11 million job openings in December, a jump from 10.4 million in November and the highest number recorded since July. There are now about two job vacancies for every unemployed American.