Ethiopian Prime Minister Abiy Ahmed recently held face-to-face talks with senior leaders from the Tigray region.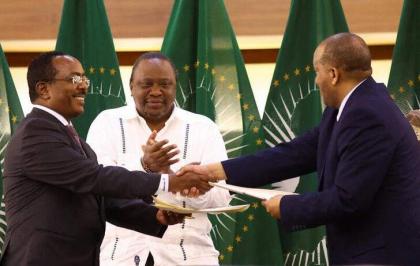 The meeting took place three months after the signing of a peace deal ending two years of war between the Addis Ababa government and the Tigray People's Liberation Front (TPLF). The conflict has caused significant casualties, displacement, and famine in the Tigray region, as well as neighboring areas such as Amhara and Afar.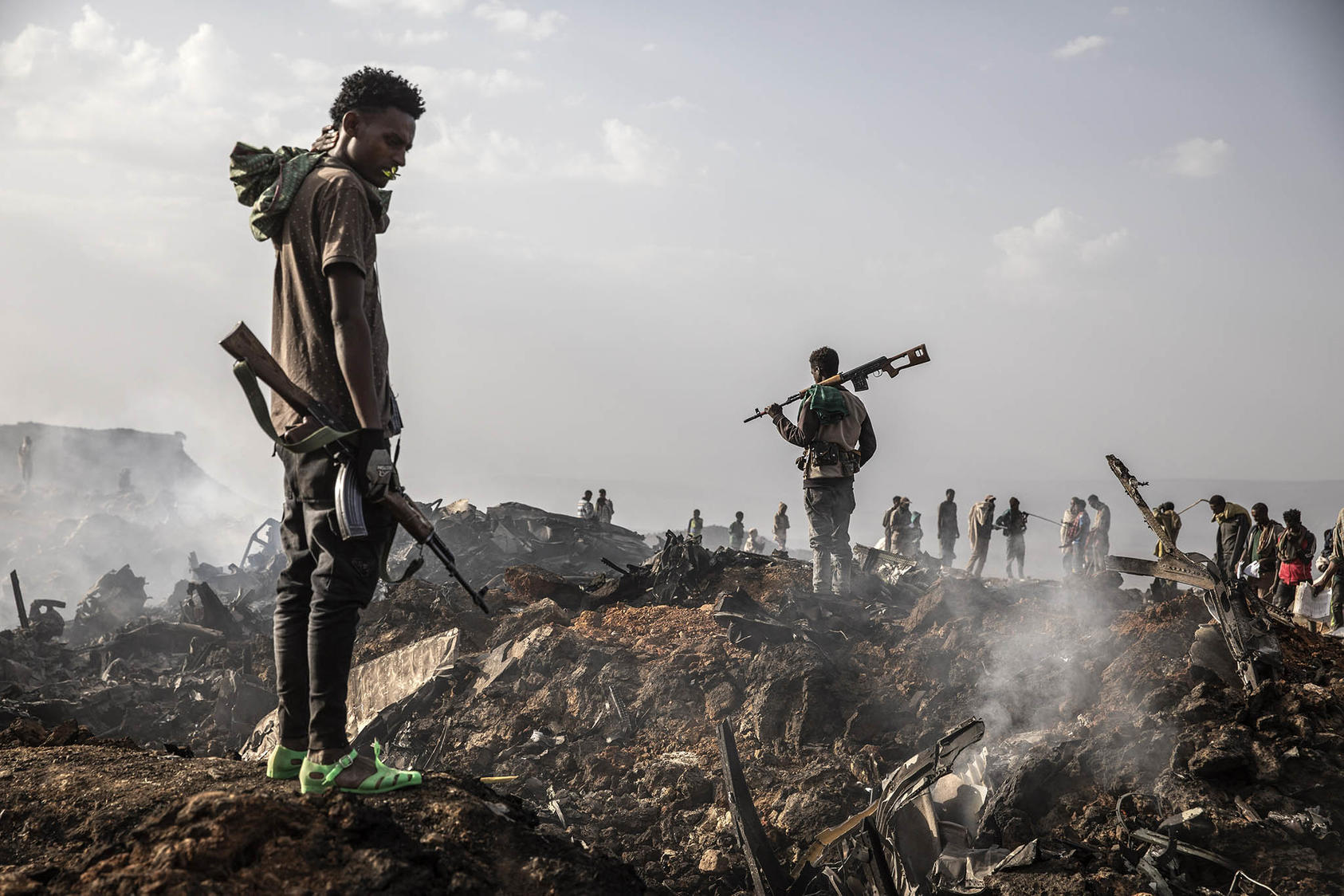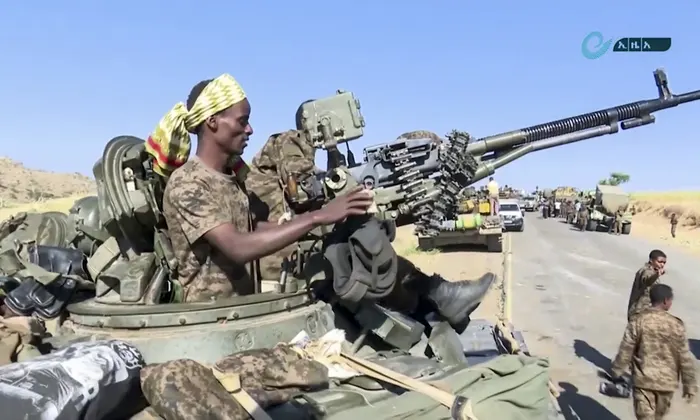 Abiy's national security adviser, Redwan Hussein, confirmed on Twitter that the meeting took place and discussed the progress of the peace process. The Ethiopian Broadcasting Corporation also confirmed the report, stating that the meeting took place at a resort in southern Ethiopia. During the meeting, Abiy made decisions to improve trust and ease the lives of civilians, including increasing flights and improving banking services.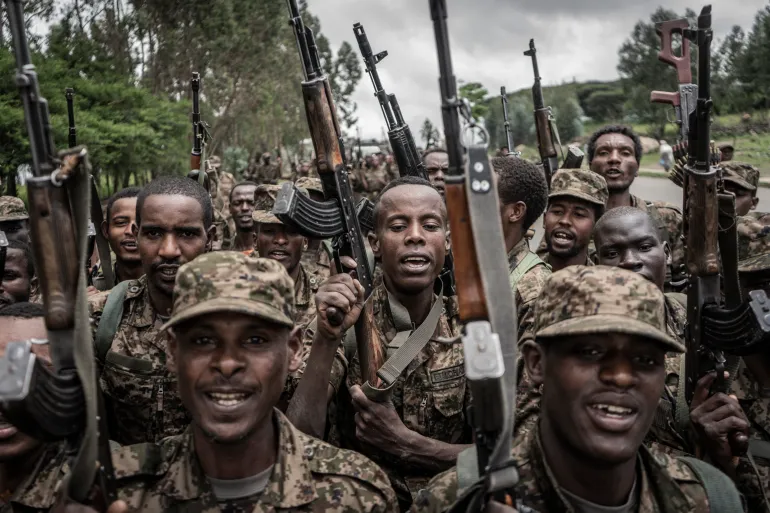 The terms of the peace deal called for the TPLF to disarm and re-establish the federal government's authority in return for restoring access to Tigray. Since the deal's signing, aid deliveries have resumed to the region, and basic services such as communications, banking, and electricity are slowly being restored. The national carrier, Ethiopian Airlines, has also resumed commercial flights between Addis Ababa and Tigray's capital, Mekelle.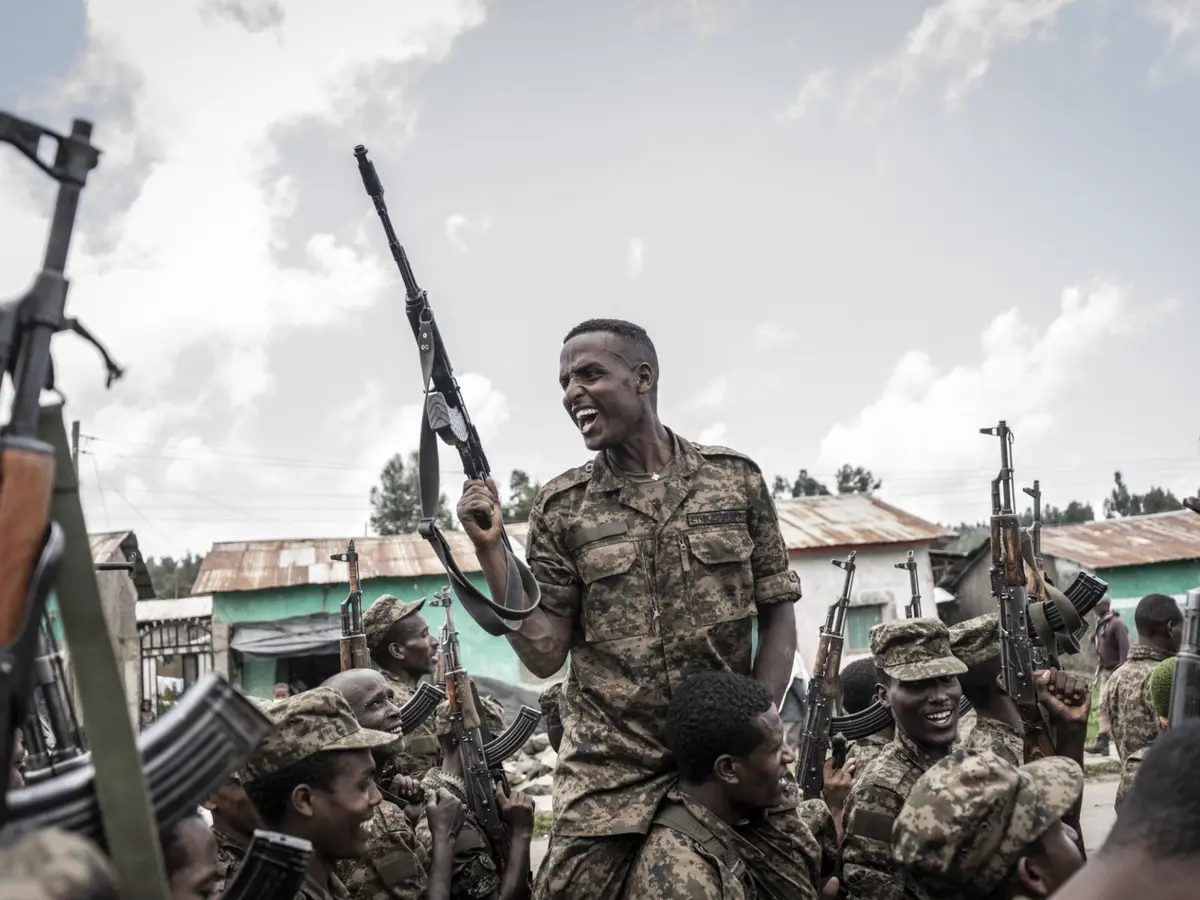 The TPLF has started the disarmament process, and the United States has reported an ongoing withdrawal of troops from neighboring Eritrea. However, local residents and aid workers claim that the Eritrean army and forces from the Amhara region are still present in some parts of Tigray and are accused of murder, rape, and looting.