The Federal Trade Commission (FTC) in the United States is rumored to be preparing an antitrust lawsuit against Amazon.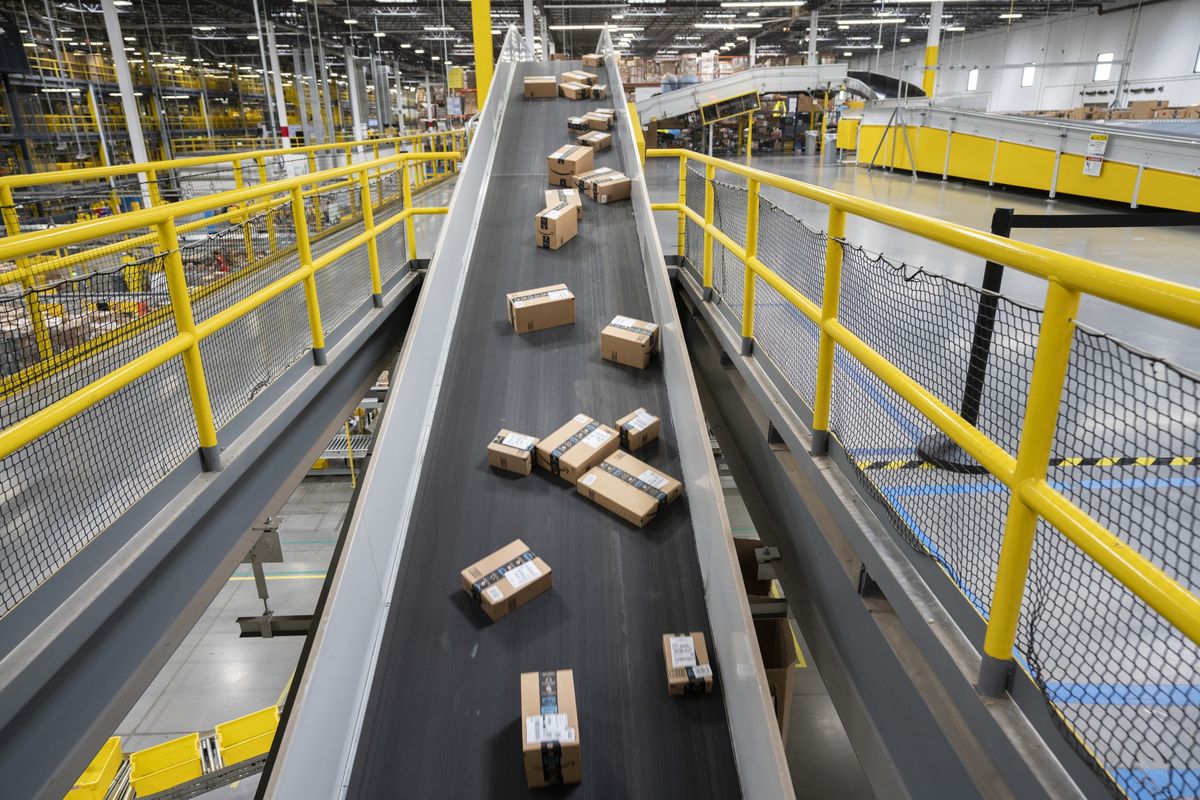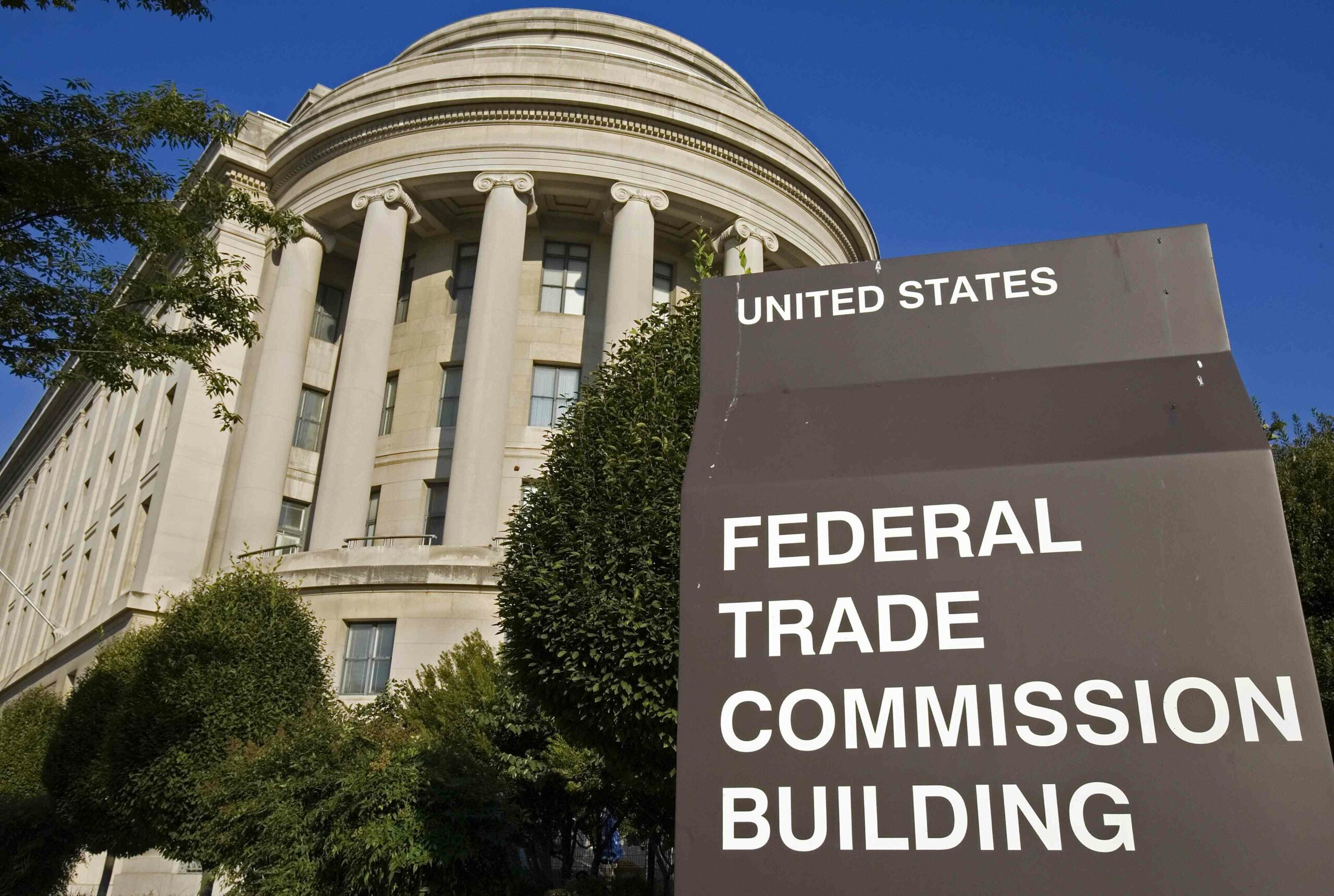 According to the Wall Street Journal, The FTC has been investigating Amazon's business practices, including the bundling practices of its Prime subscription service, since the Trump administration. The exact details of the FTC's concerns and the timing of any legal action is currently unknown, and neither Amazon nor the FTC has made any official comment.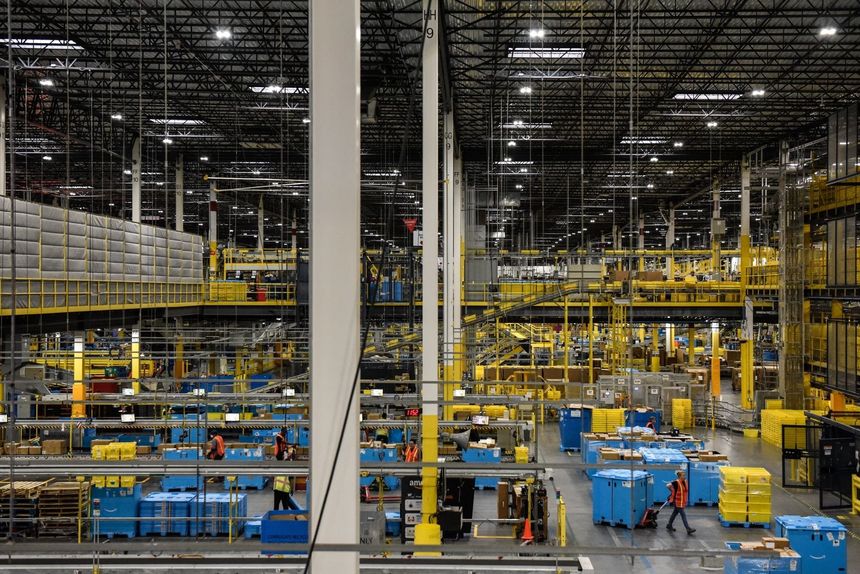 This comes as Amazon has previously faced legal hurdlers regarding its business operations. In December, the company settled with the European Union after addressing concerns over its use of sellers' data, avoiding a potential fine of up to 10% of its global turnover. In August, the FTC rejected Amazon's request to quash demands for its CEO and Executive Chairman to testify in an investigation into its Prime program.