Ukrainian officials are warning that Russia is re-grouping hundreds of thousands of troops on the border in preparation for a massive new offensive just weeks before the one-year anniversary of Russia's invasion.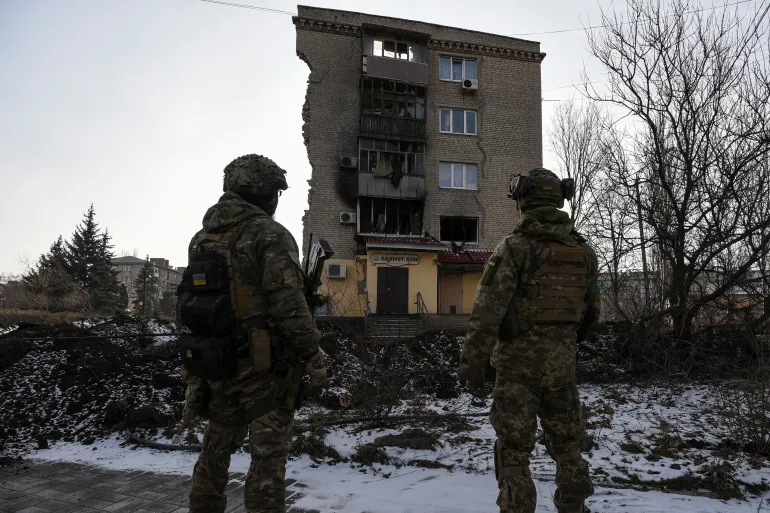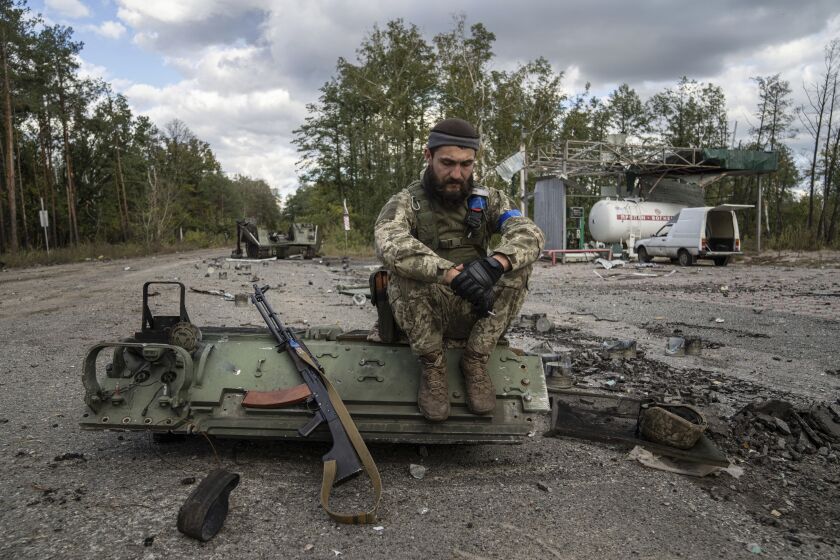 Ukrainian President Volodymyr Zelensky warned the West that the Kremlin was building up its forces to take "revenge" against not only Ukraine but also against a free Europe and the free world. In his nightly video address, Zelenskyy warned that Ukrainian defense officials would have to make some difficult choices as the battle over Bakhmut continues to grind, saying the situation "has become tougher" in the region. He added that Russia is trying to achieve something now to show that the country has had some strategic wins on the anniversary of the invasion. Zelensky noted that in order to fend off Russian forces, Ukraine would need much more lethal aid.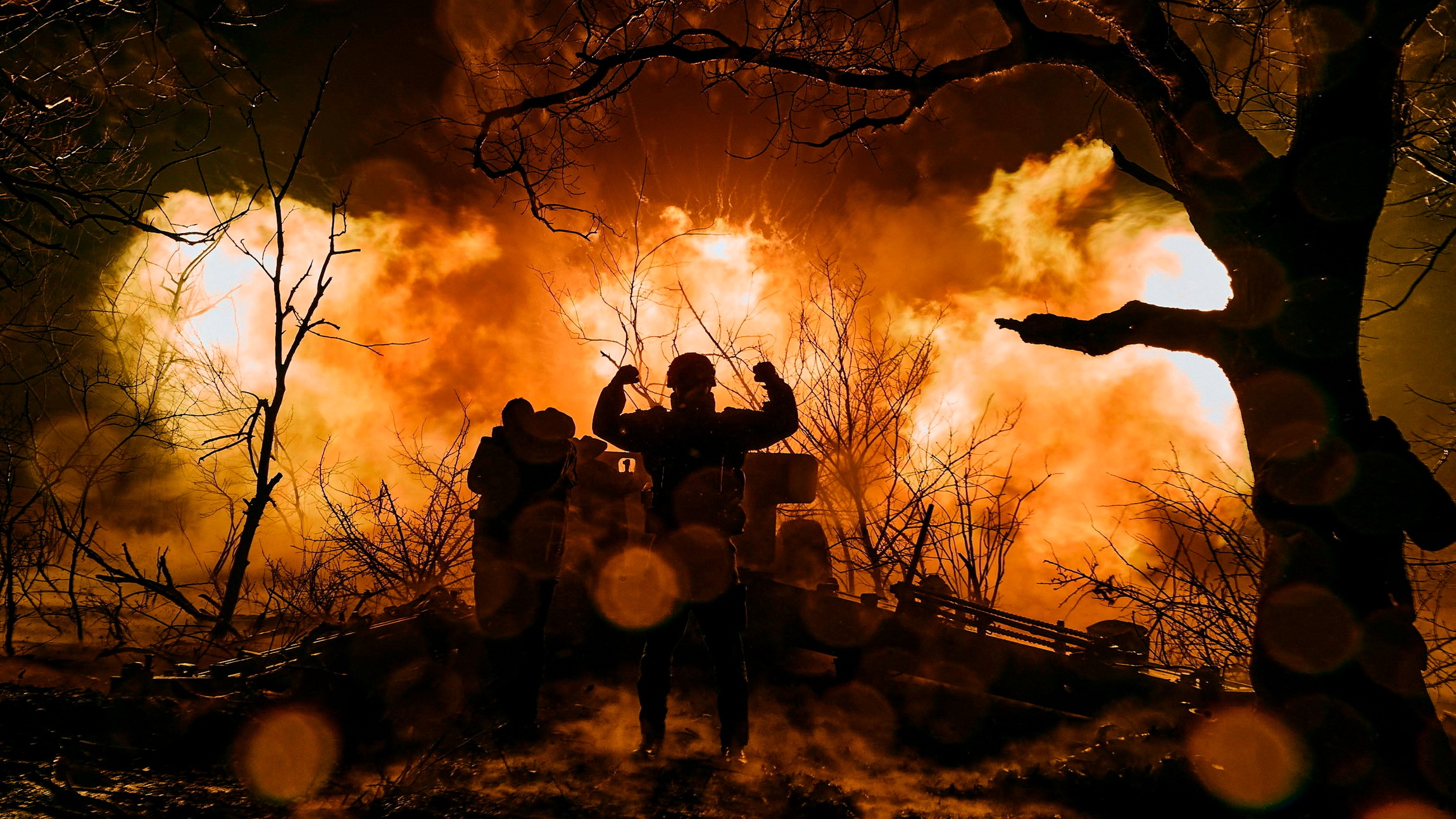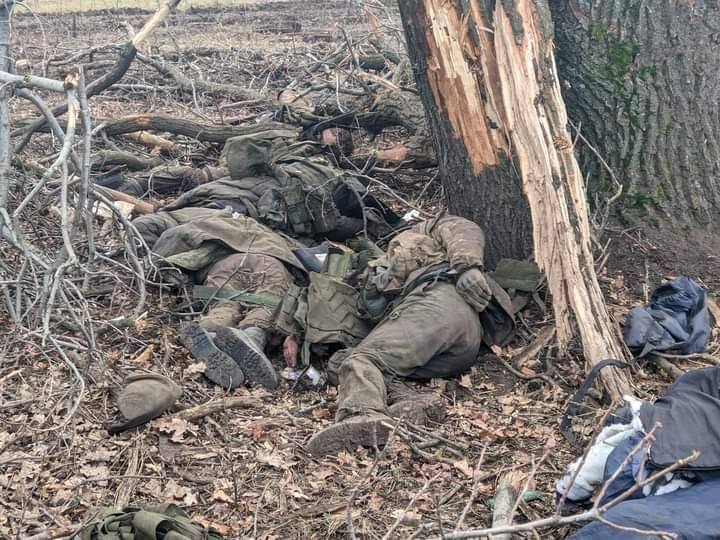 Additional comments from other Ukrainian officials:
Ukrainian Defense Minister Oleksii Reznikov reported that Russia has 500,000 troops ready for an attack to come in weeks, which is far higher than the 300,000 newly enlisted soldiers that Russian President Vladimir Putin called up this past autumn.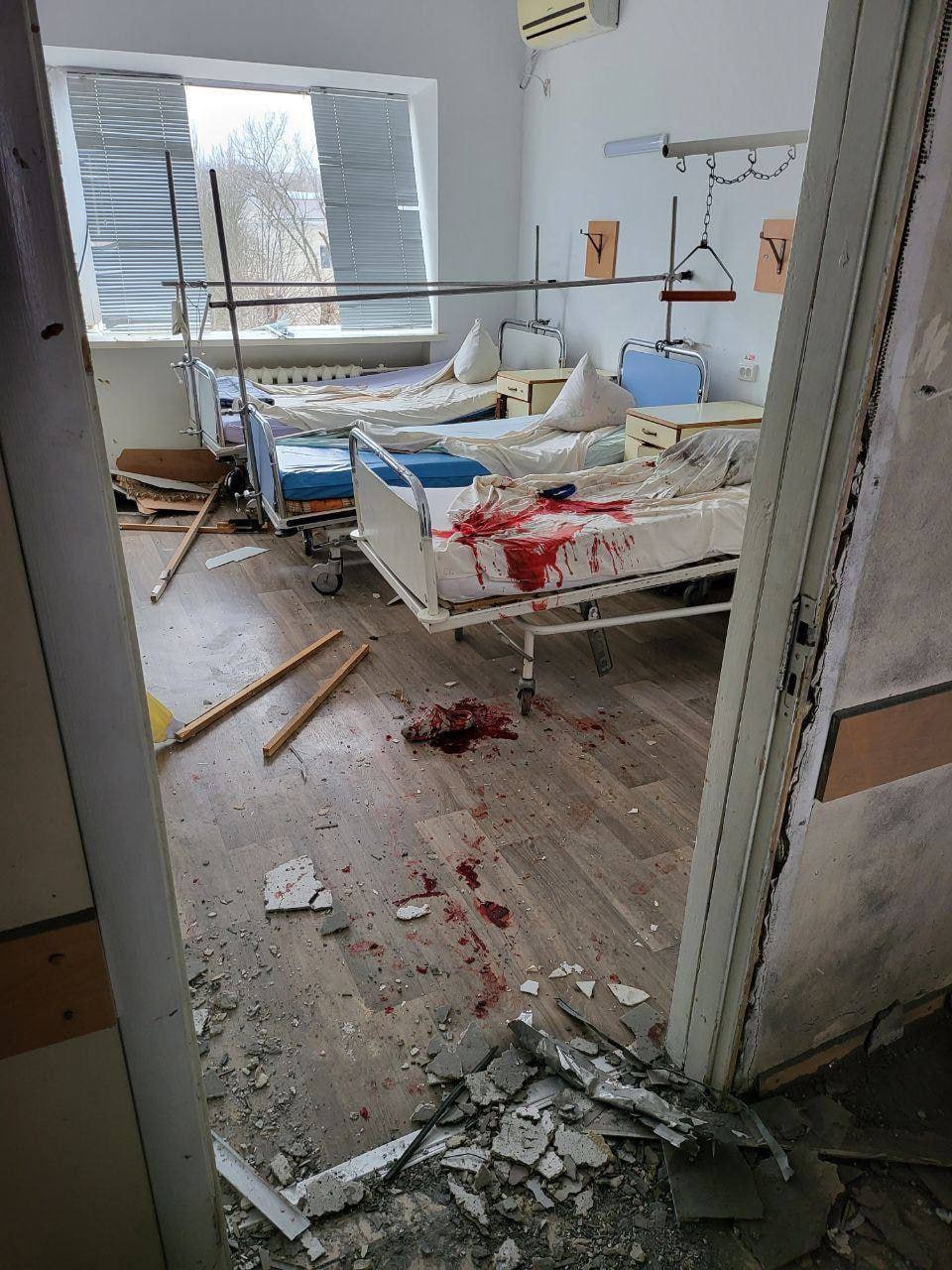 Senior Ukrainian Defense Ministry official Yuriy Sak added that officials are worried Moscow's military is preparing for a soon-to-come assault aimed at turning the war in the Kremlin's favor. Western and Ukrainian officials have long warned that Russia is planning a renewed spring offensive after a series of defeats last summer and fall and a near stalemate over the winter.