The International Atomic Energy Agency, which operates under the United Nations, criticized Iran on Wednesday for making a significant change to its uranium enrichment process without informing the Agency beforehand. The change involved the interconnection between two clusters of machines that were used to raise the purity of uranium to 60%, a level close to weapons grade, at Iran's Fordow plant.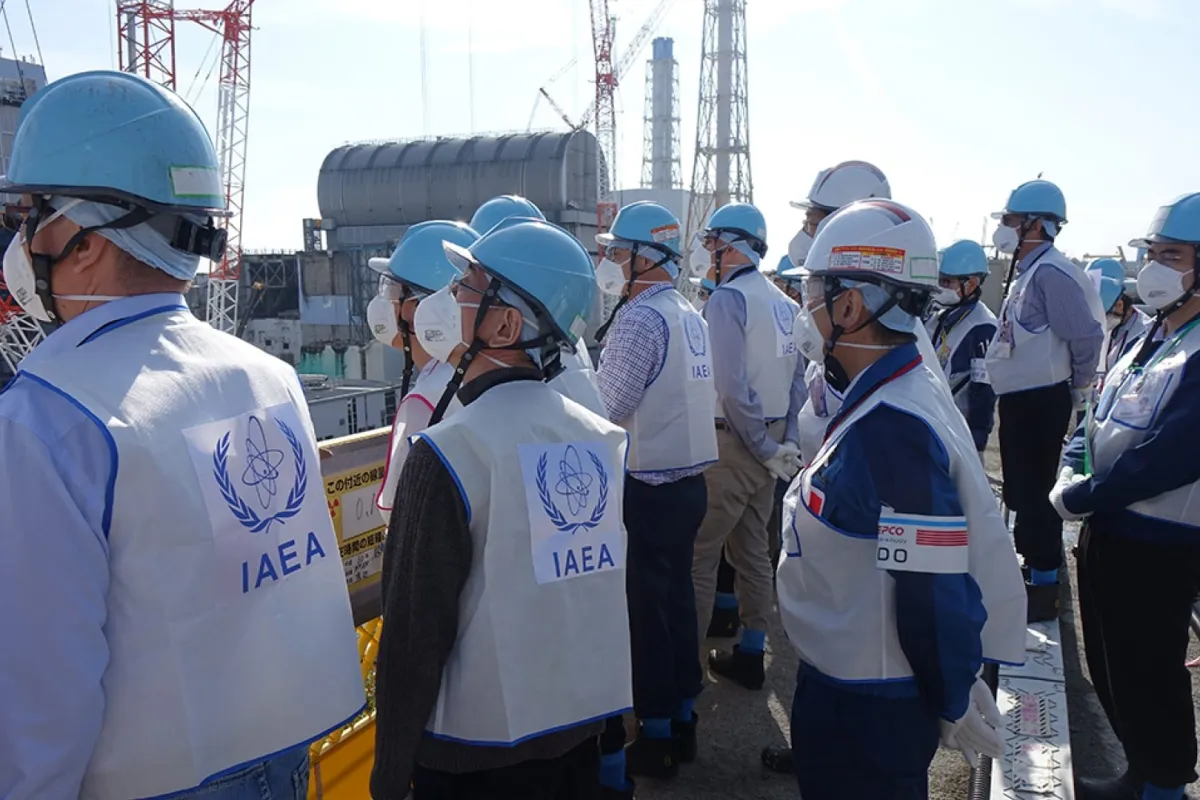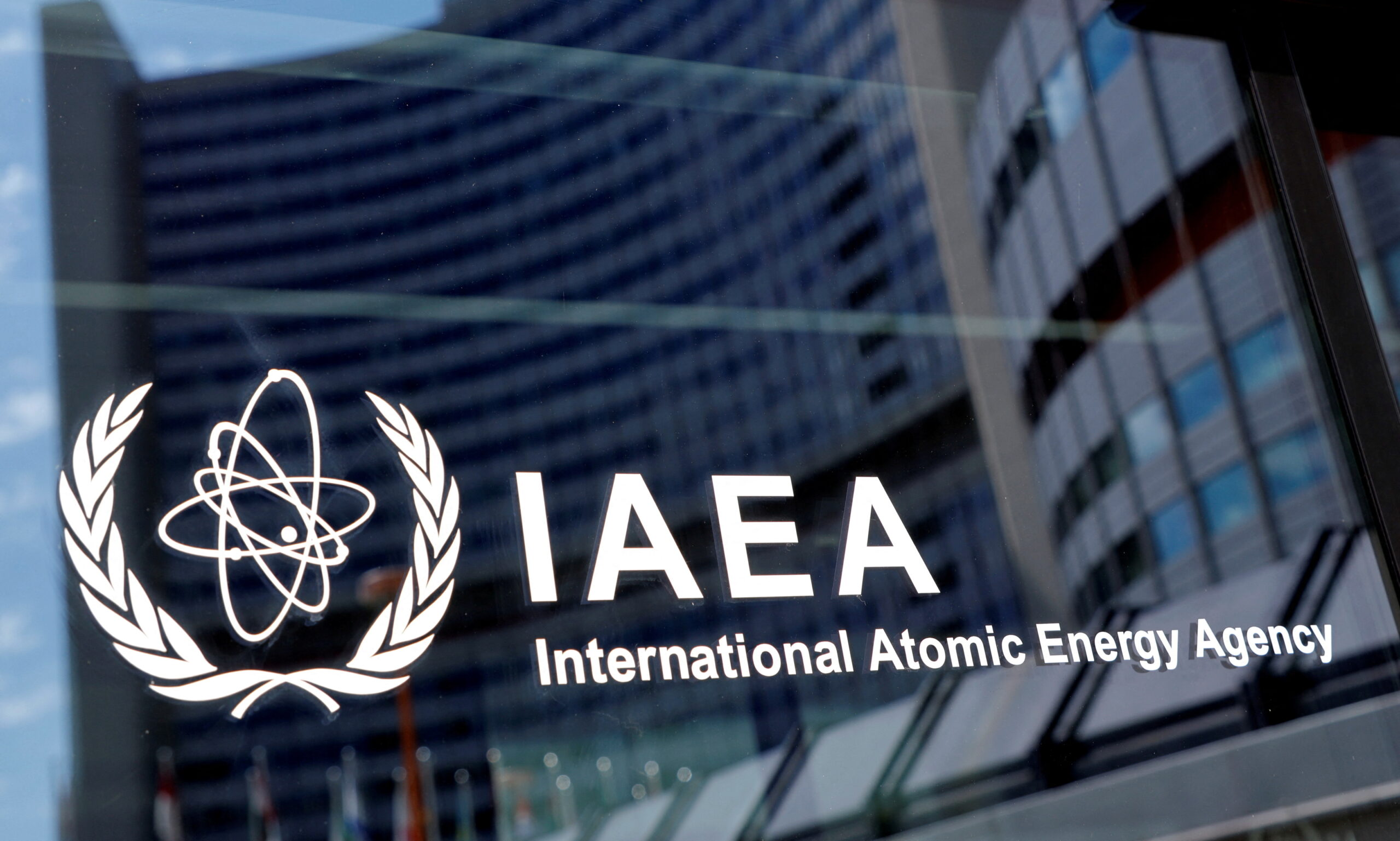 According to the International Atomic Energy Agency (IAEA), a change was discovered during a sudden inspection on January 21st at the Fordow Fuel Enrichment Plant (FFEP). This site, located within a mountain, has seen an increase in IAEA inspections since Iran revealed its plan to significantly expand its uranium enrichment operations.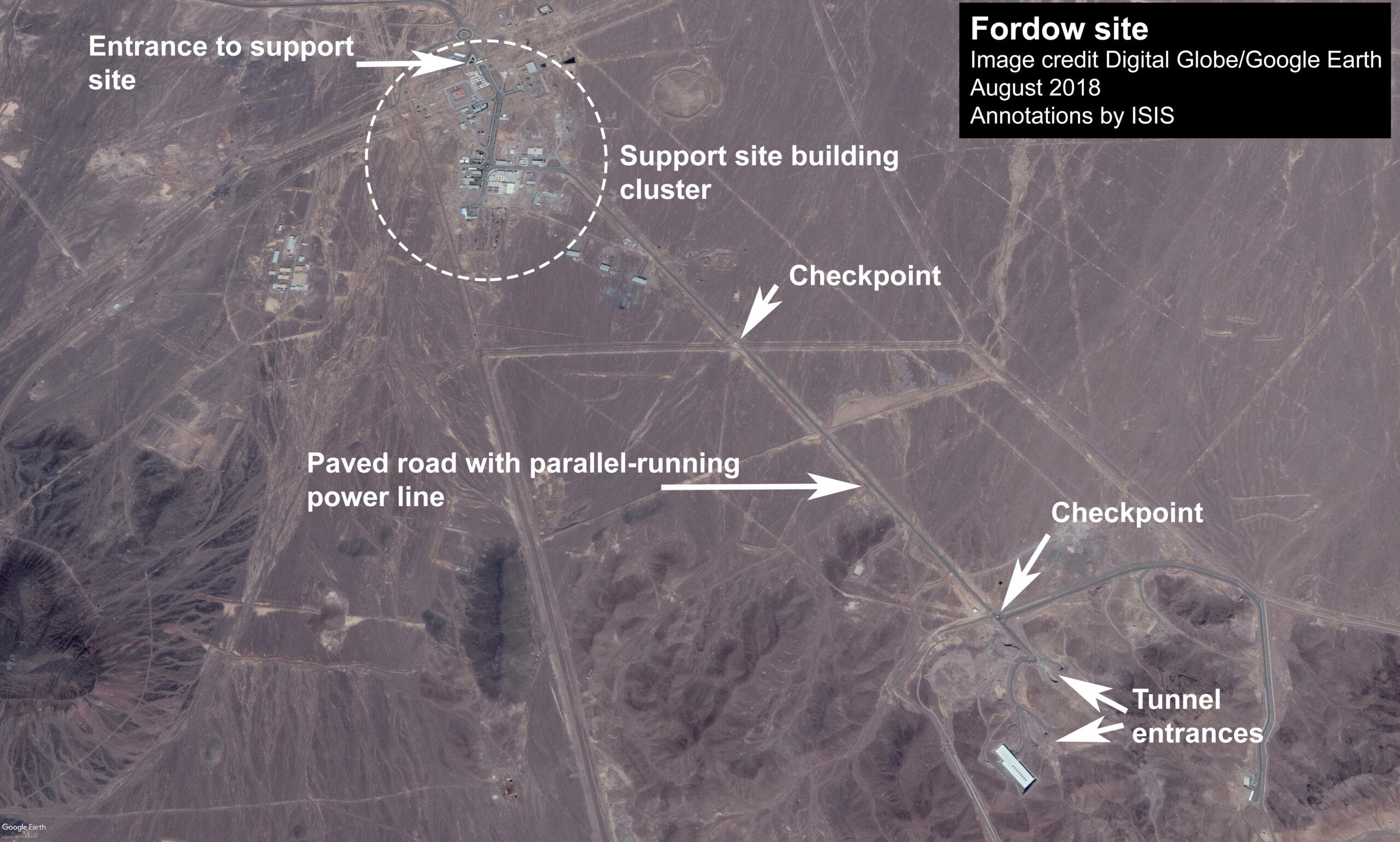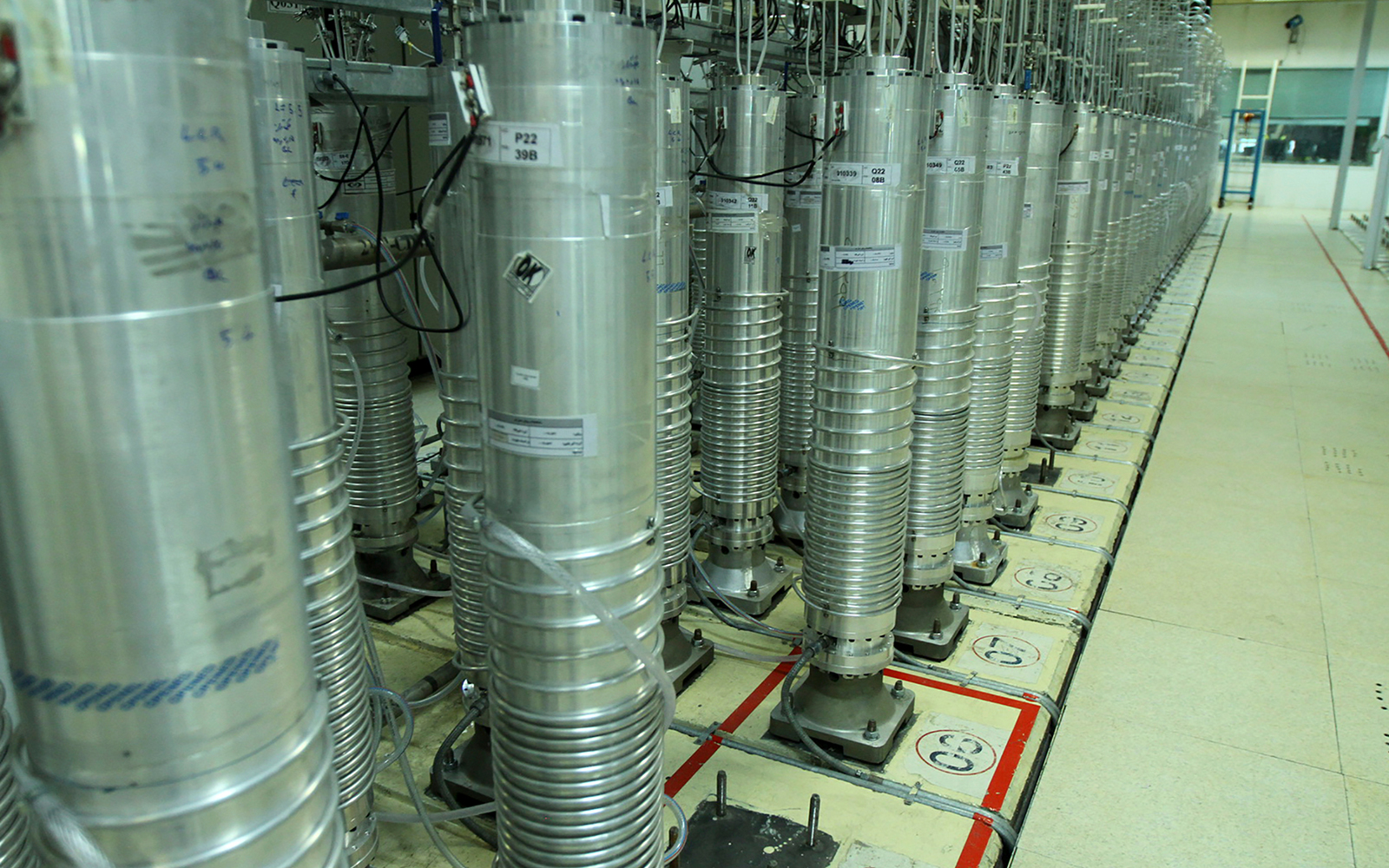 In a confidential report that multiple news outlets obtained, the IAEA declined to reveal the specific changes made to the connection between two cascades of IR-6 centrifuges. The IAEA only noted that the connection was substantially different from the mode of operation that Iran had declared to the Agency.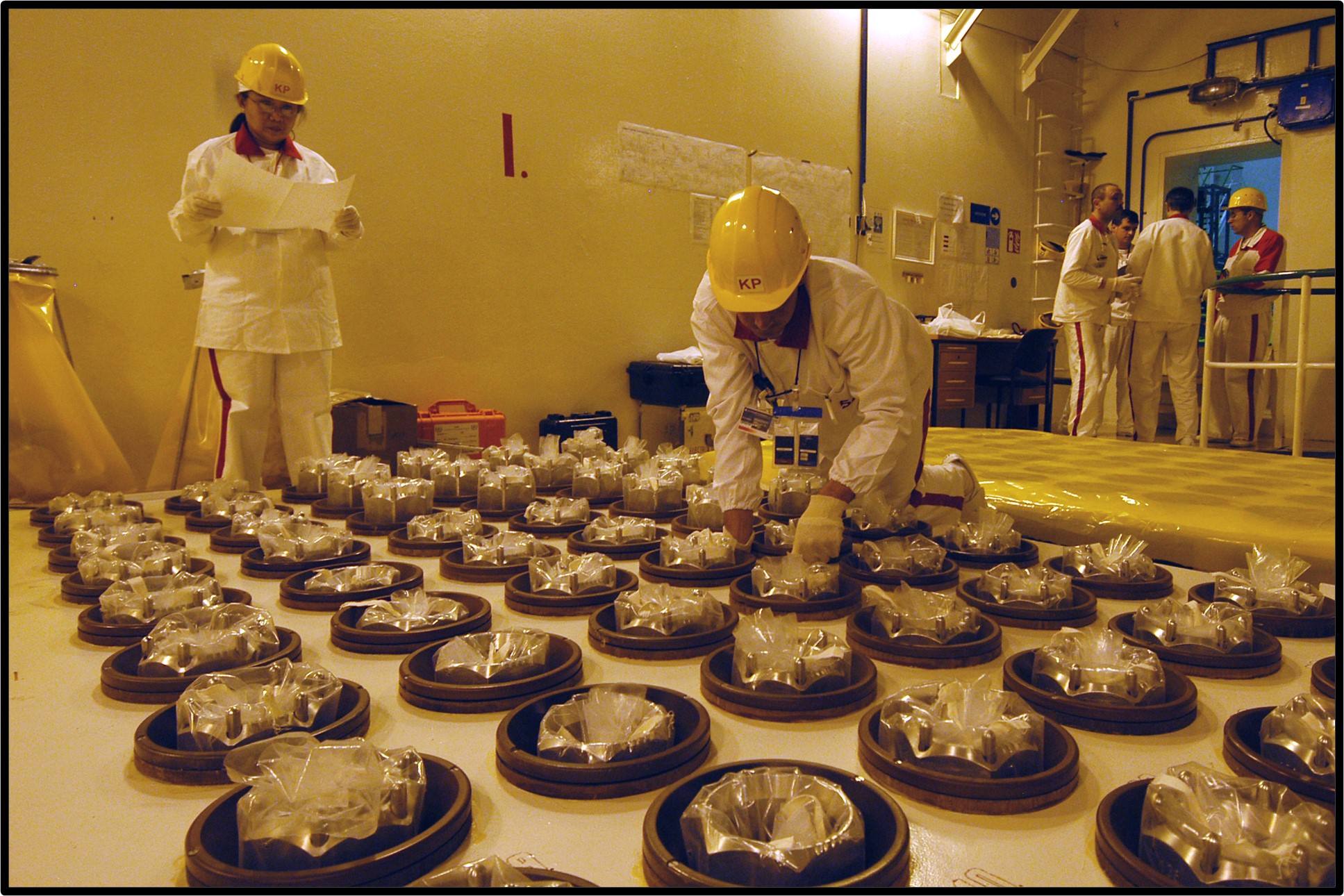 IAEA chief Rafael Grossi released a public statement summarizing the confidential report saying the IAEA "is concerned that Iran implemented a substantial change in the design information of FFEP in relation to the production of high-enriched uranium without informing the Agency in advance. This is inconsistent with Iran's obligations under its Safeguards Agreement and undermines the Agency's ability to adjust the safeguards approach for FFEP and implement effective safeguards measures at this facility."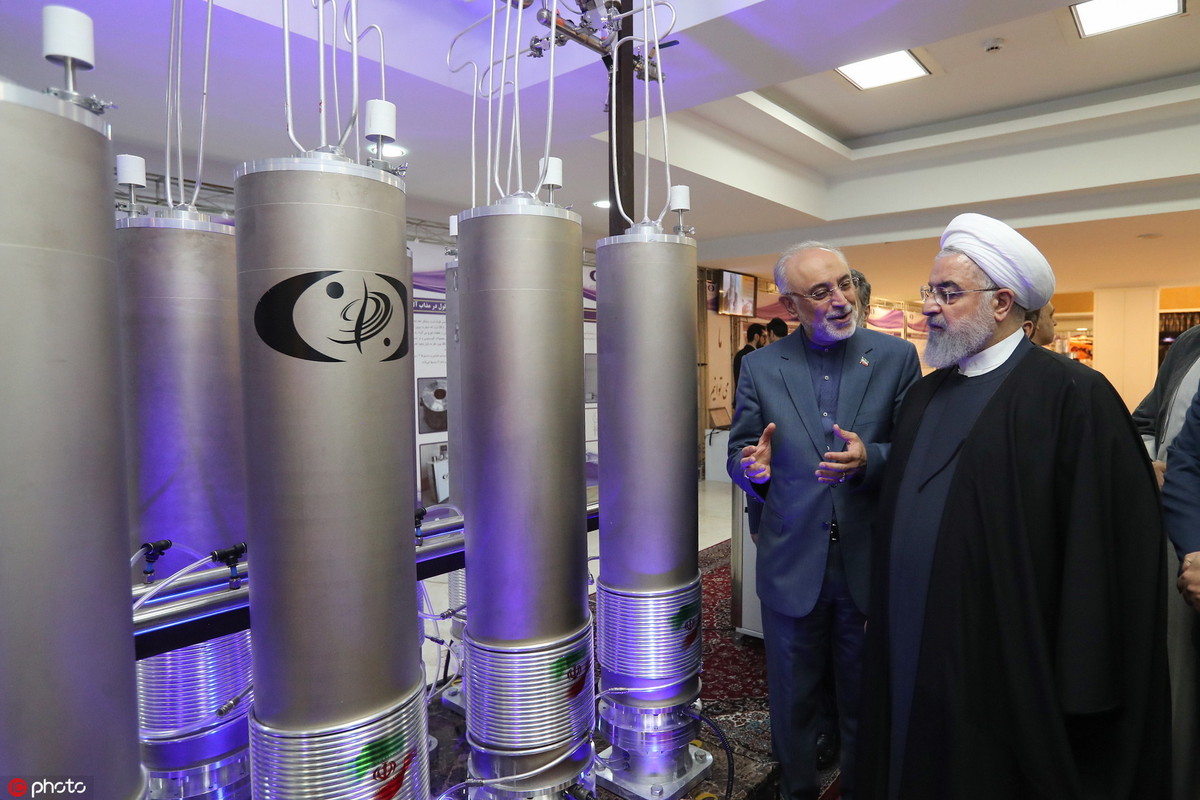 In response to the accusations, the Iranian atomic energy organization dismissed the report released by the United Nations nuclear watchdog. Behrouz Kamalvandi, a spokesman for the Atomic Energy Association of Iran, said the IAEA report was based on a mistake made by an IAEA inspector who mistakenly flagged the issue, and that the matter had been resolved.