During a meeting with Polish and other Baltic officials, Lithuanian Foreign Minister Gabrielius Landsbergis said it is pointless for European nations to allow Russian ambassadors in their countries.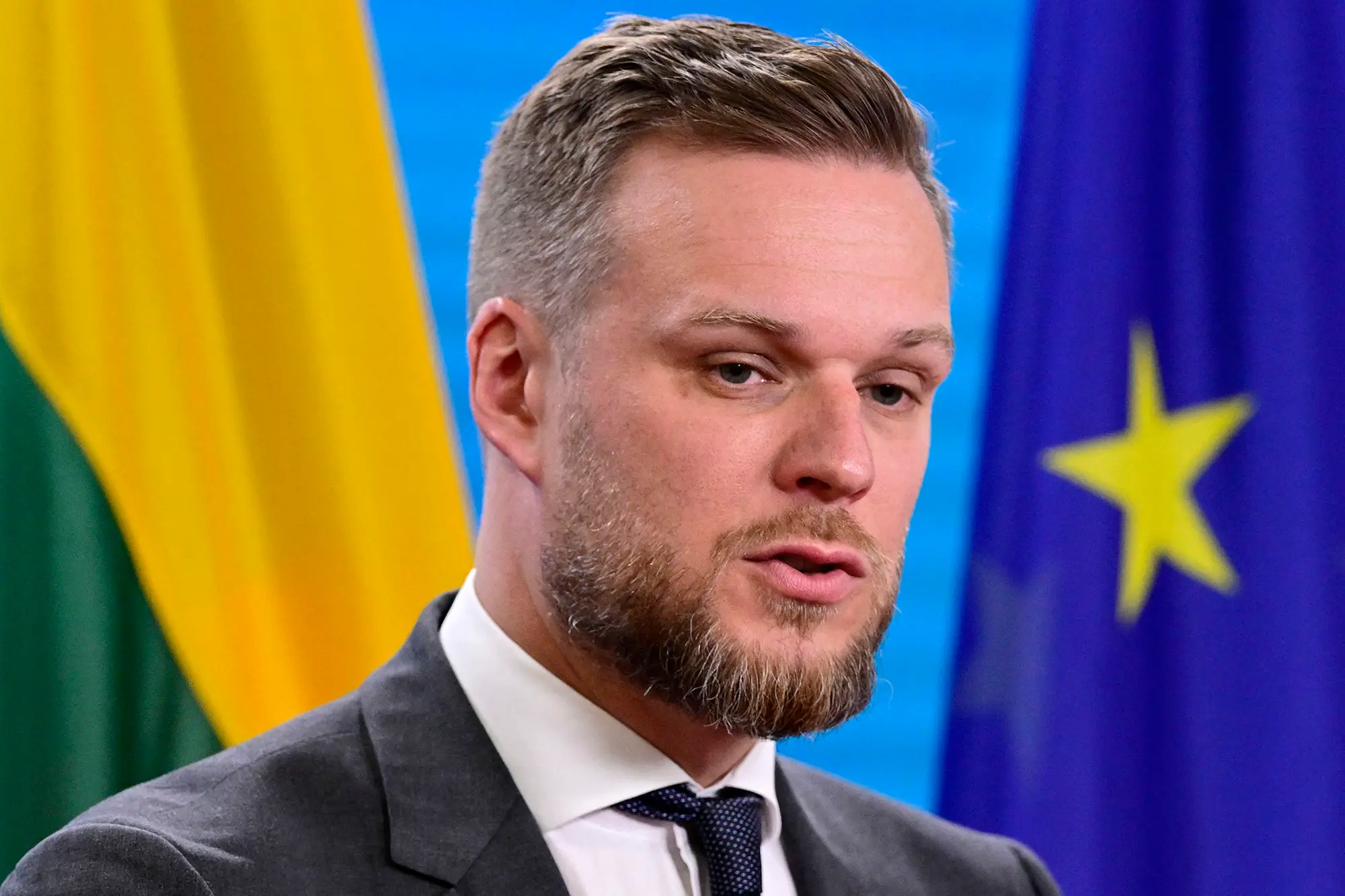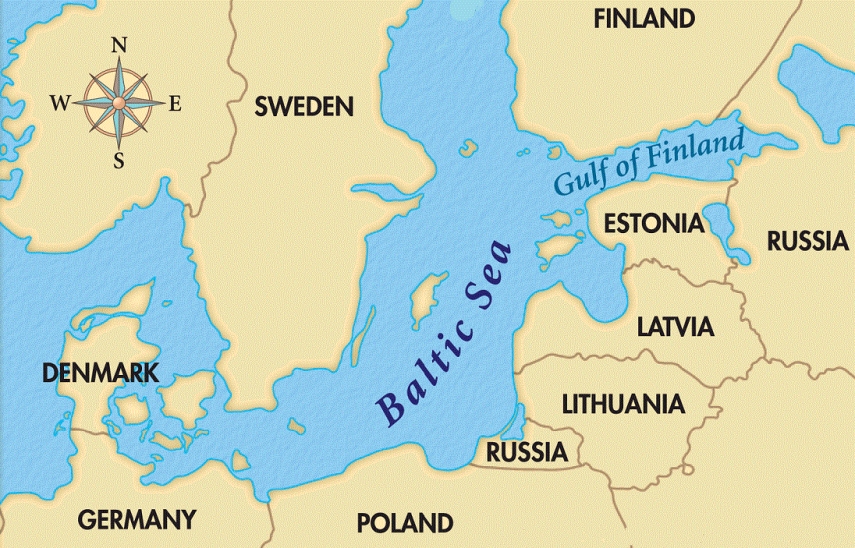 In remarks, Minister Landsbergis said, "In many cases, there is little use in having an ambassador, a Russian ambassador, in any European capital. Because as we have seen, in most cases it's no longer a diplomatic institution, it's an institution of propaganda, covering up crimes of war and in general promoting a genocidal agenda."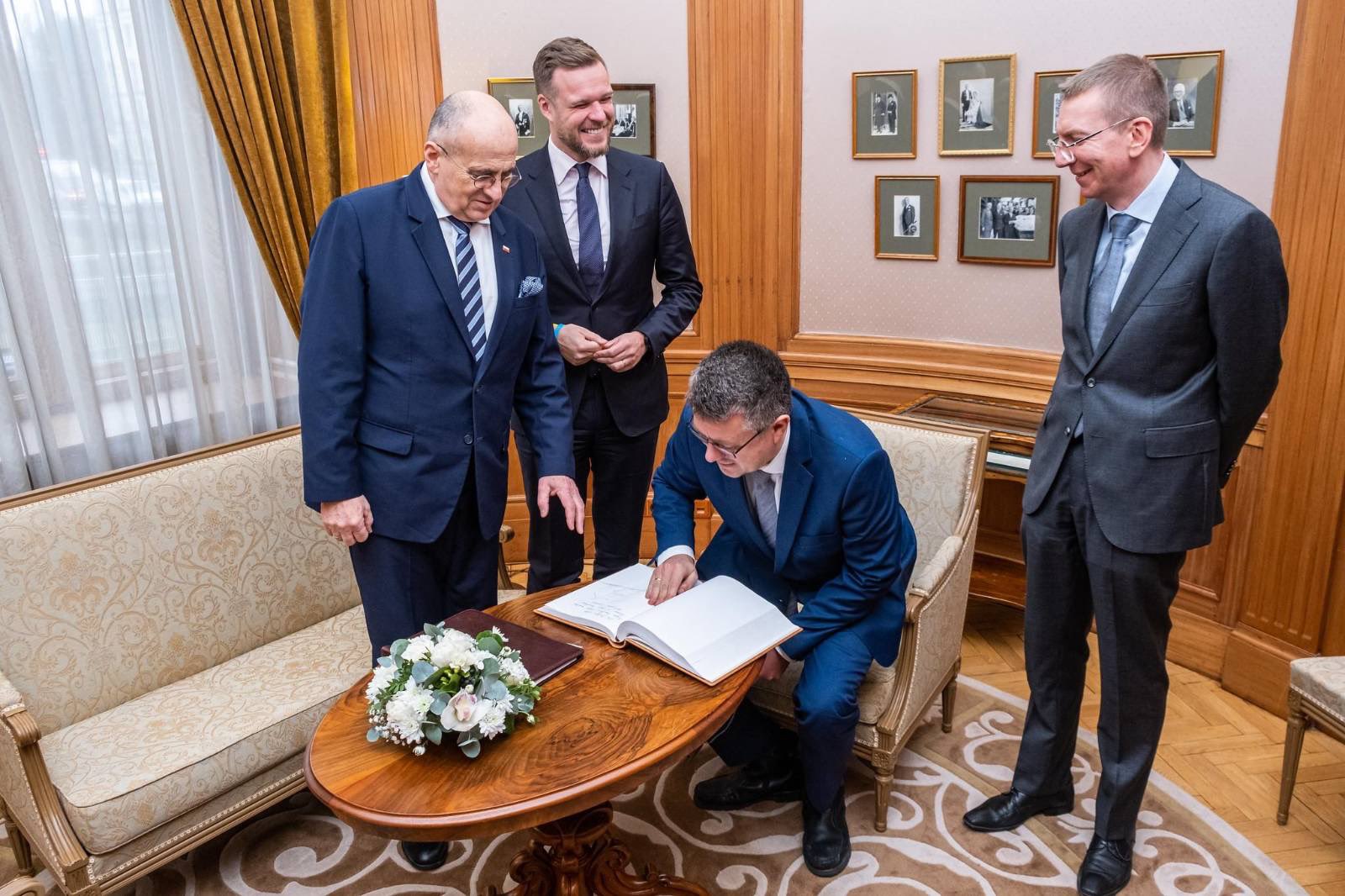 The comments from Landsbergis come after Lithuania downgraded its diplomatic relations with Russia due to the news of the massacre in Kyiv's suburb of Bucha. Last week, Estonia and Latvia followed suit and announced their decisions to expel Russian ambassadors. All three ministers also vowed to cut relations with Russia until the war in Ukraine ends.