Ron DeSantis, the governor of Florida, has announced a proposal to block state colleges from offering programs on diversity, equity, and inclusion, as well as critical race theory (CRT)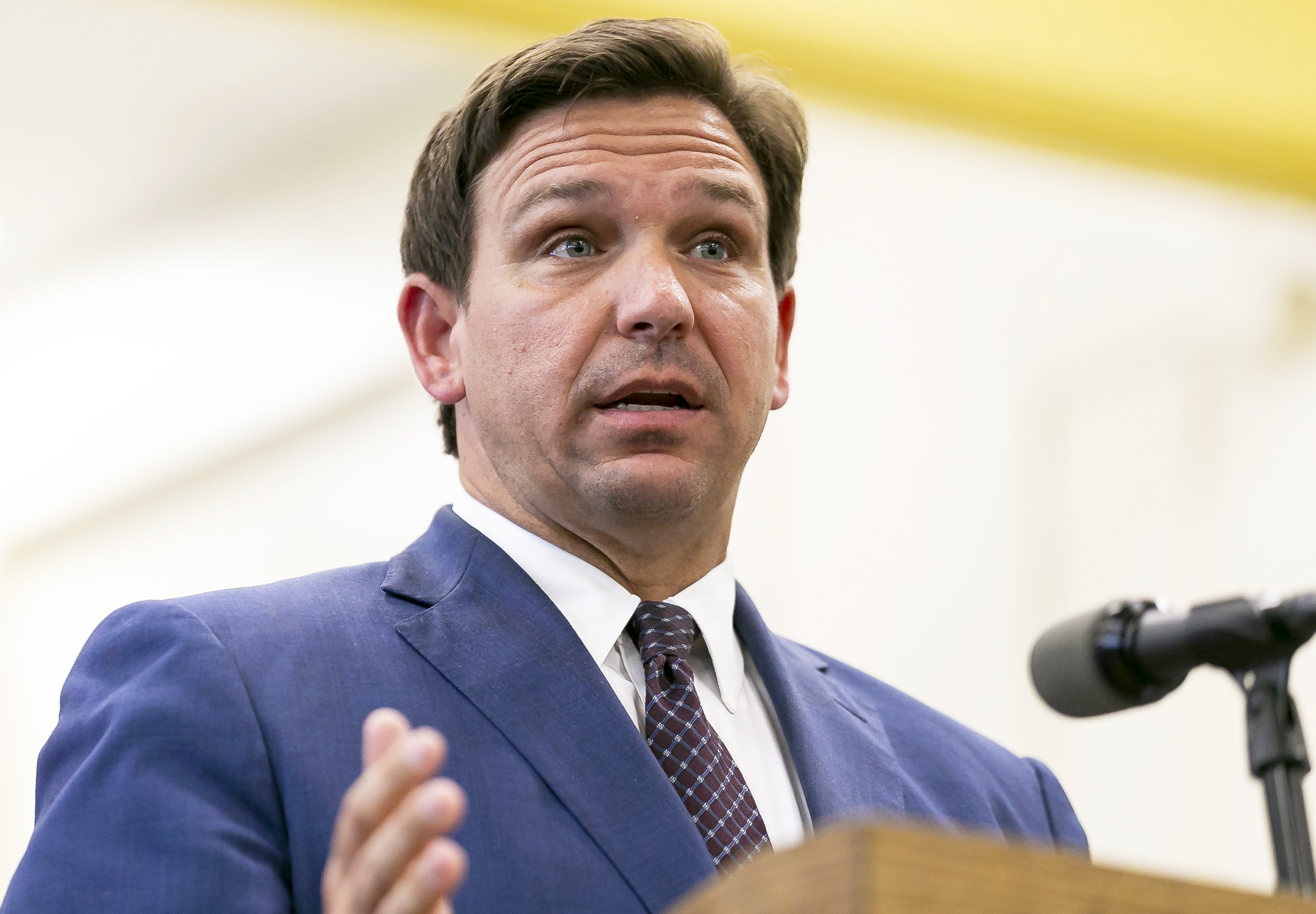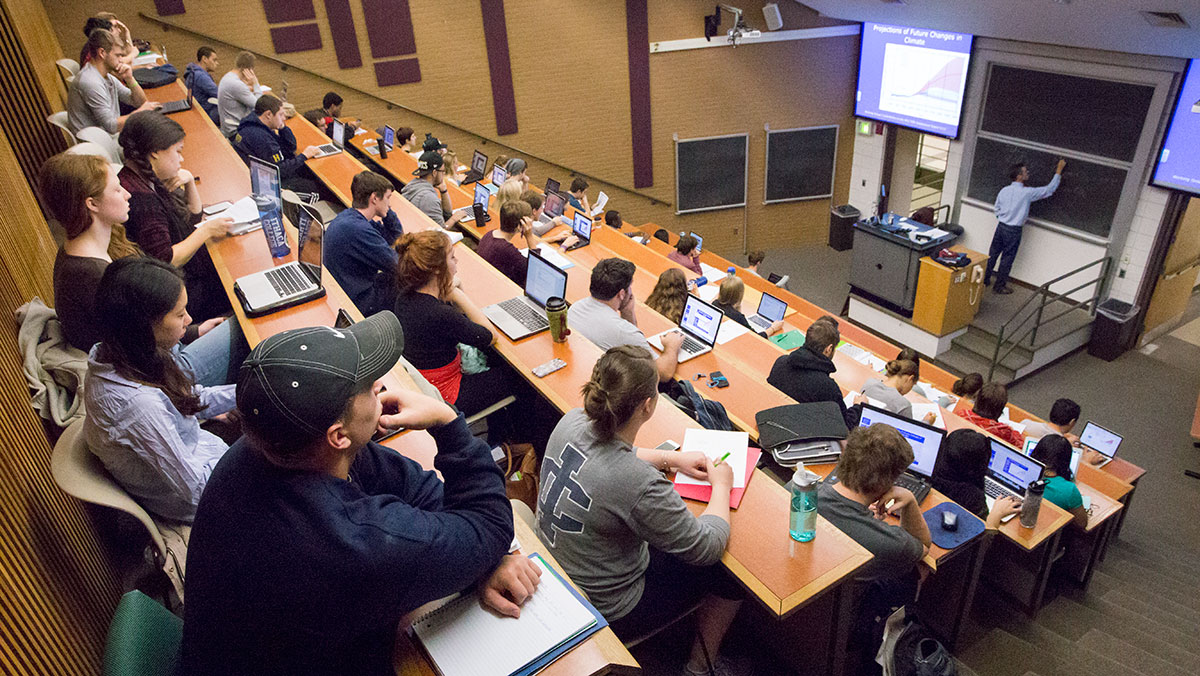 In a statement, the governors office said the proposal would "raise the standards of learning and civil discourse of public higher education in Florida" by "prohibiting higher education institutions from using any funding, regardless of source, to support DEI, CRT, and other discriminatory initiatives." Following the statement from his office, Governor DeSantis vowed that no state funding would be available for any of these programs, adding "I think that that's very important because it really serves as an ideological filter, a political filter,"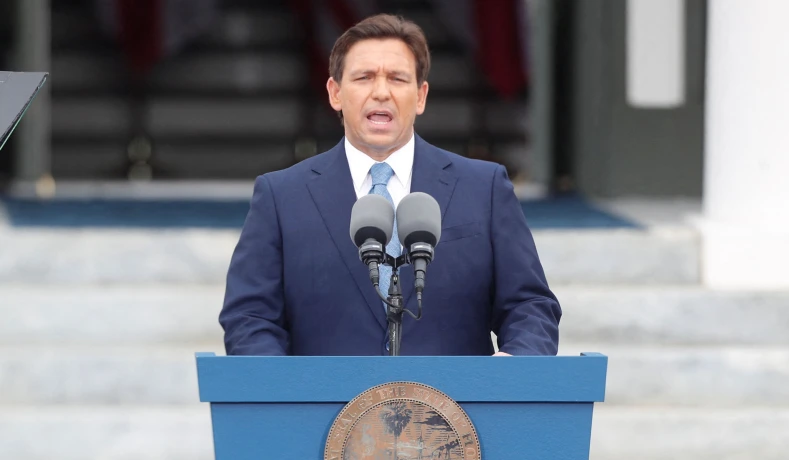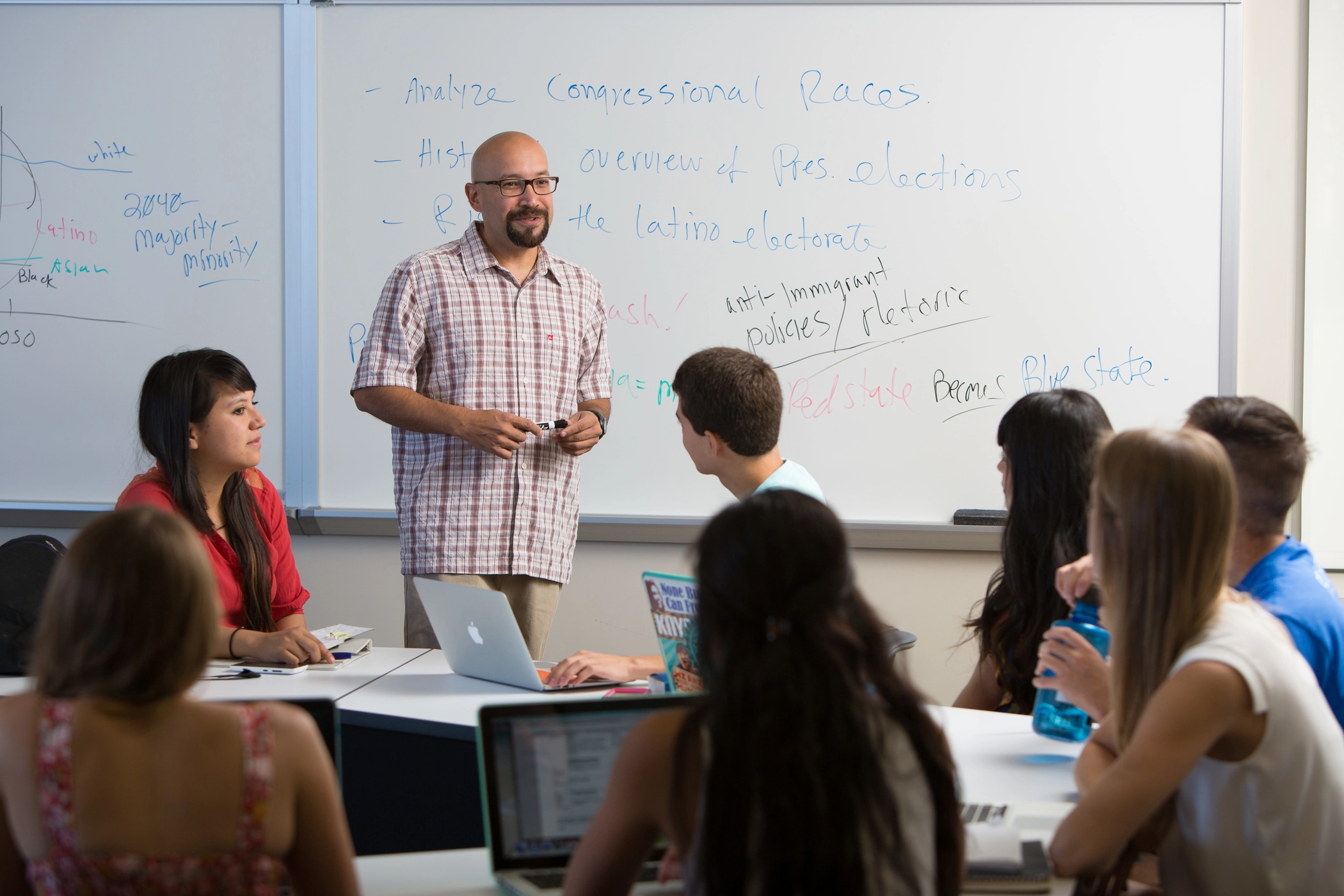 Republicans take:
DeSantis and other conservatives have long argued that these programs are racially divisive and discriminatory and are often criticized as part of the "woke" ideology in education. Last year, the governor signed the Stop WOKE Act, which restricts certain race-based conversations and analysis in schools and businesses.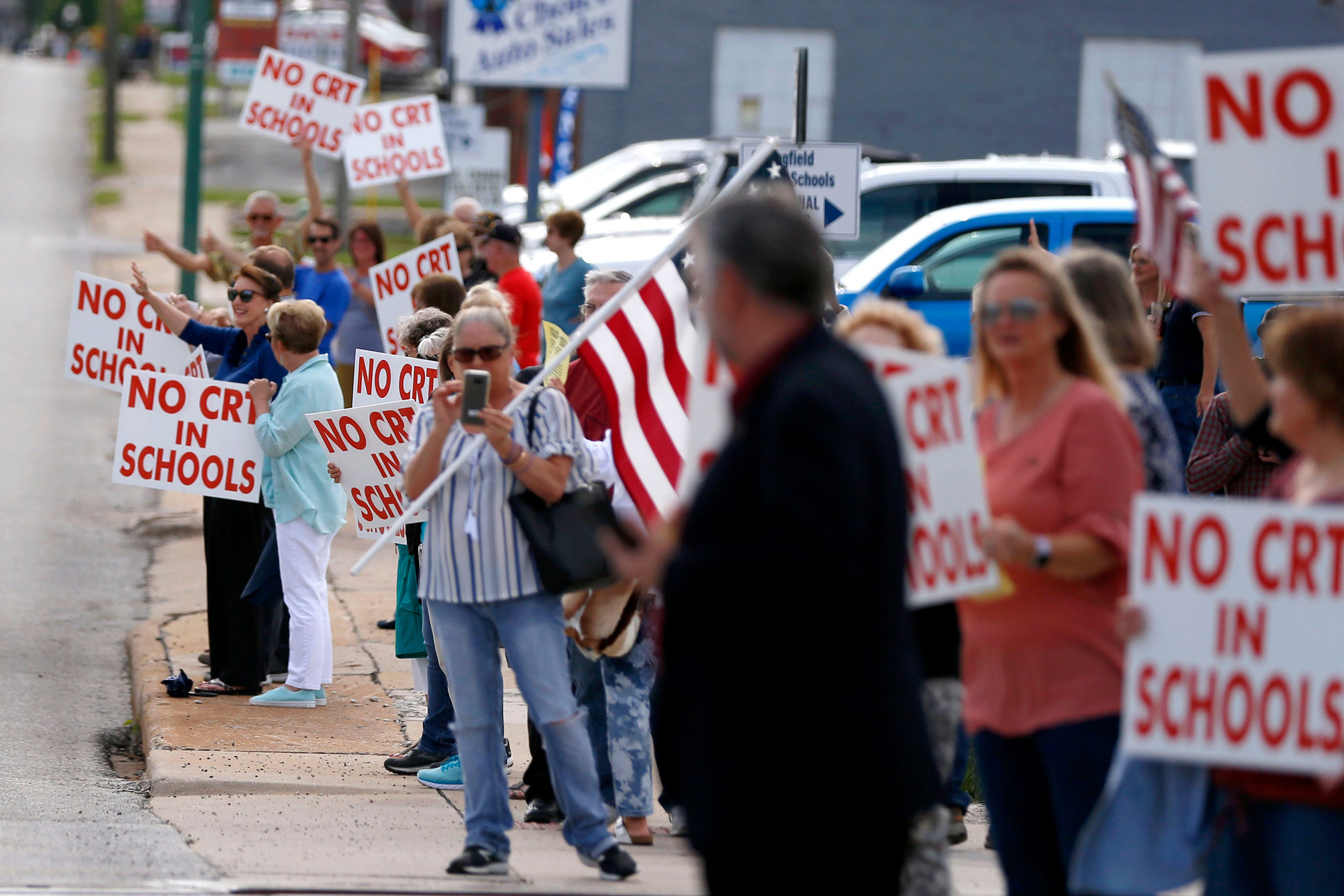 Democrats take:
Democrats and other proponents of critical race theory and diversity programs argue that the programs aim to counter institutional racism and teach an accurate version of US history, including the racism faced by African Americans and other ethnic minorities. The governor's plans to block these programs have faced criticism from several Democrats and have been described as "unmasked white supremacy" by Congresswoman Rashida Tlaib.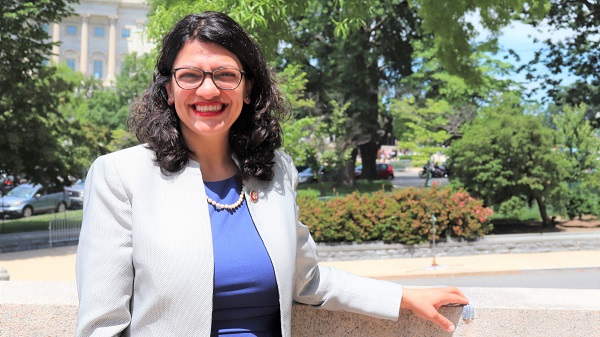 This development comes as at least 25 states have considered legislation or other steps to limit how race and racism can be taught. Eight states, all Republican-led, have banned or limited the teaching of critical race theory or similar concepts through laws or administrative actions. The bans largely address what can be taught inside the classroom.