Tensions continue to rise in Eastern Ukraine as Russian forces fight to control villages near Bakhmut.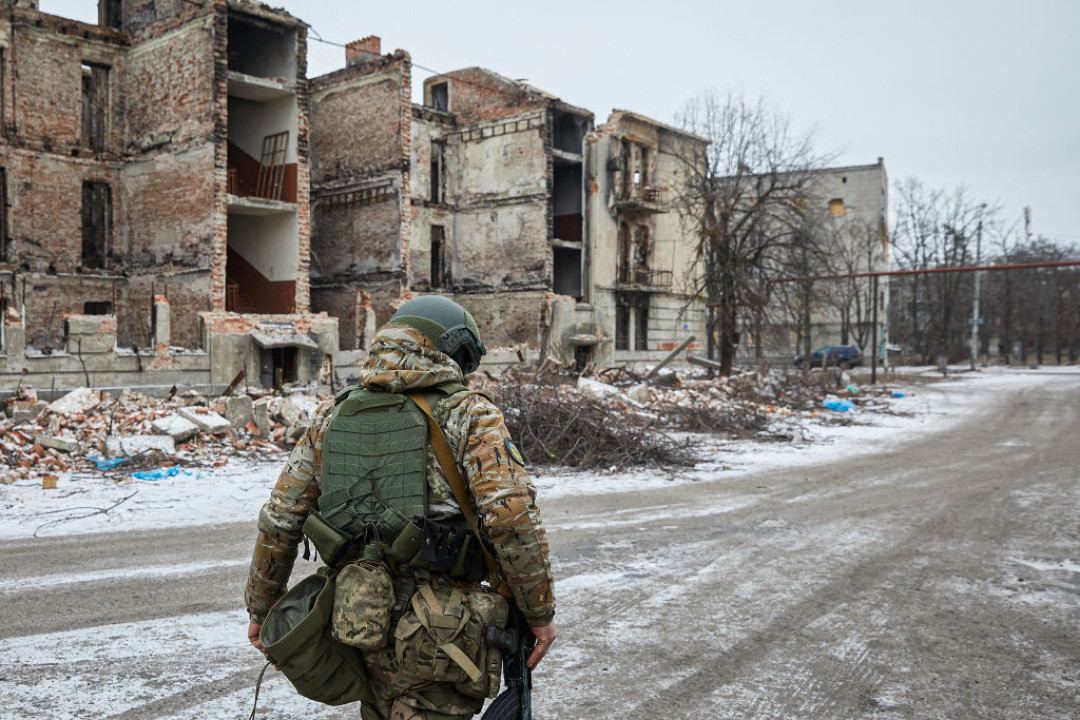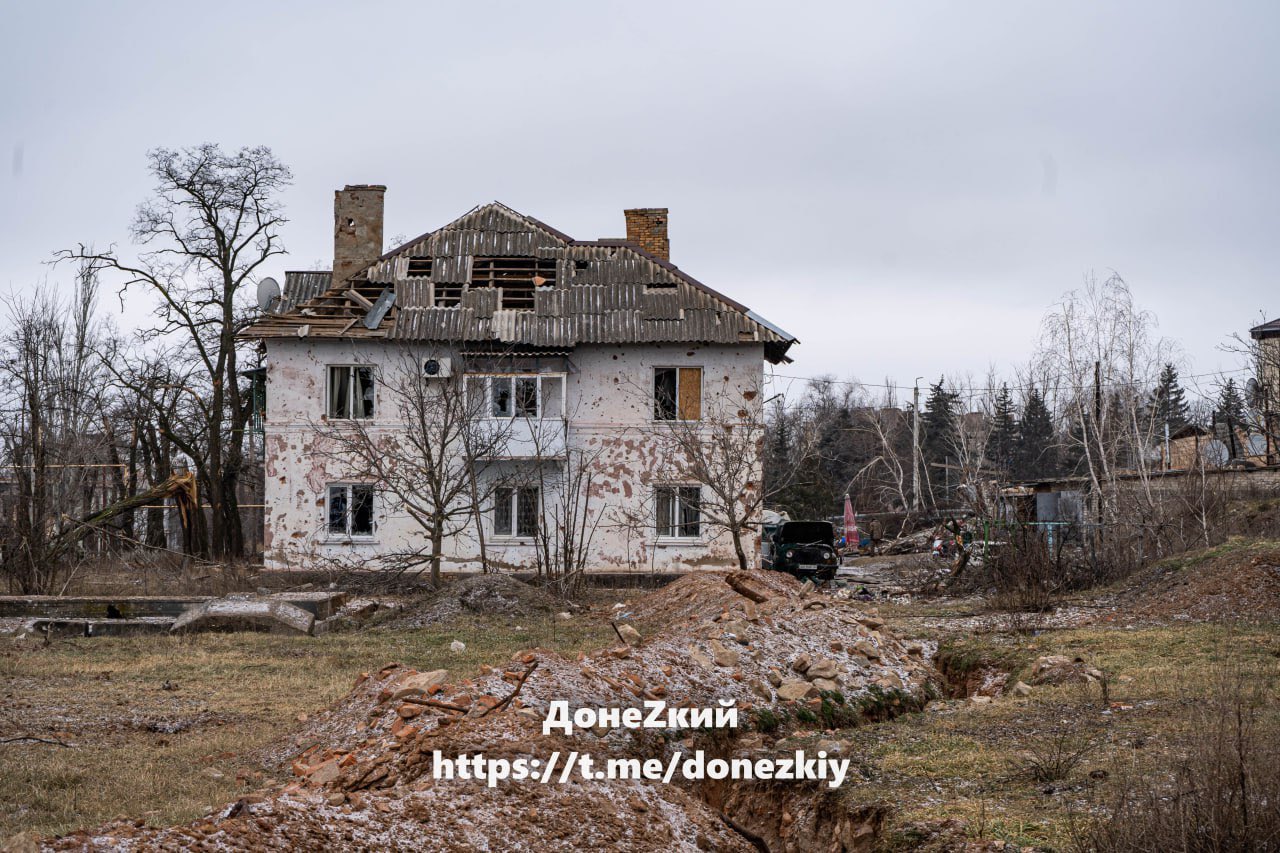 On Sunday, Ukraine's general staff announced that Ukrainian soldiers had successfully repelled attacks on the village of Blahodatne and several other settlements in the area. However, the private mercenary group, Wagner group, conducting much of the fighting on Moscow's behalf, claimed to have captured the village of Blahodatne. In a statement, the head of the Wagner group, Russian businessman Yevgeny Prigozhin, stated, "Blahodatne is under our control."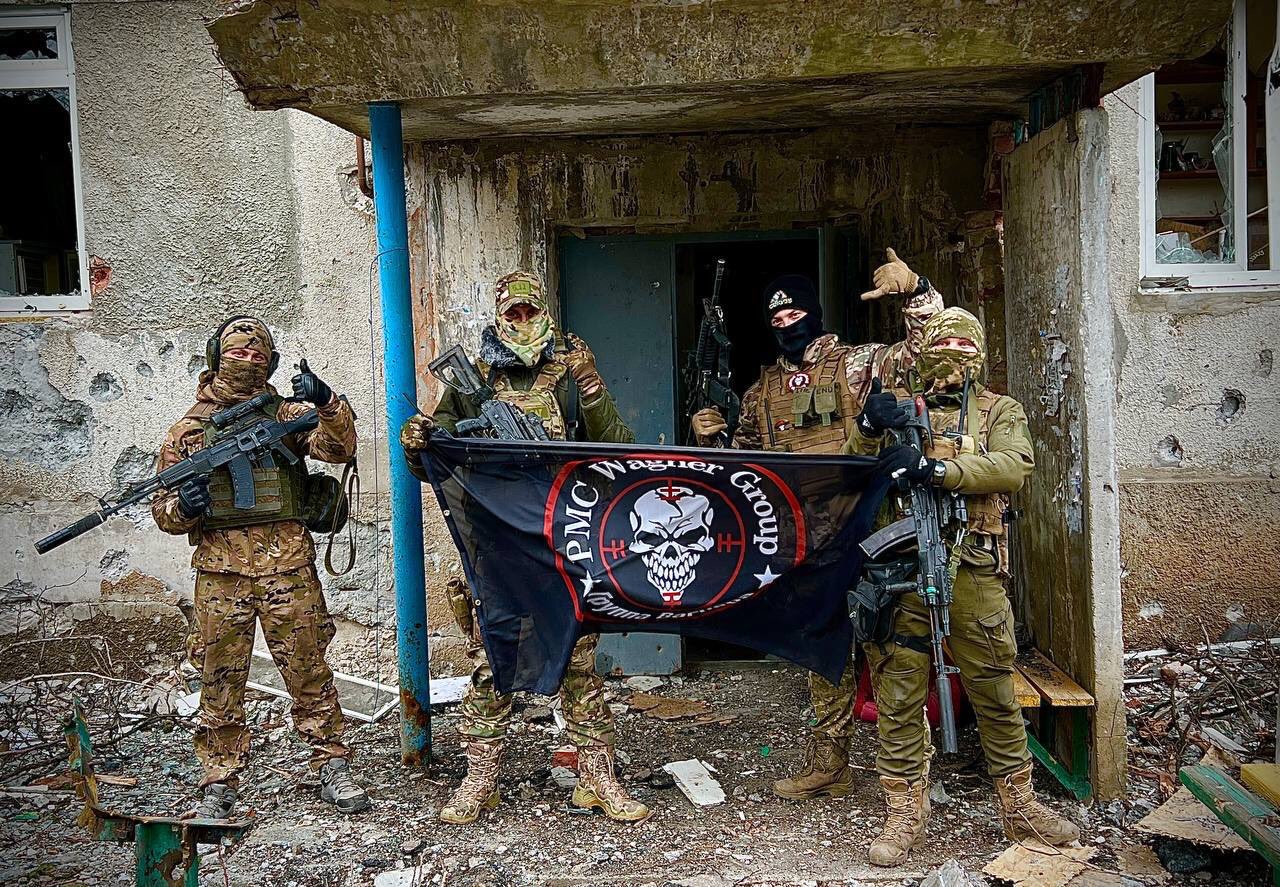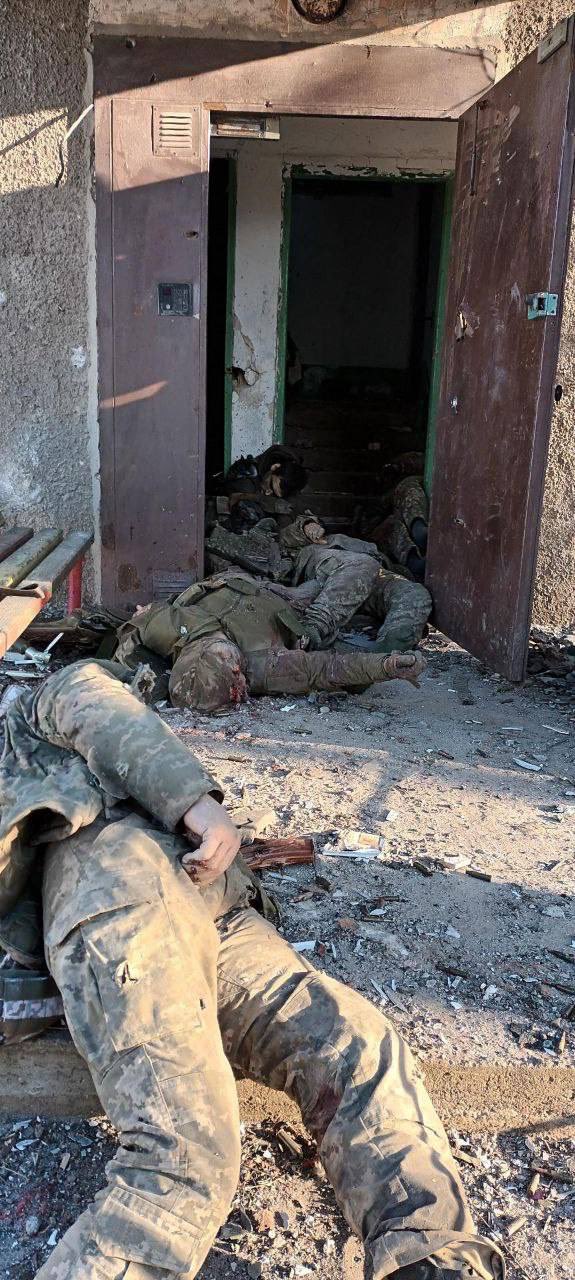 Blahodatne holds significant importance in the war as it is located between Soledar, a town recently captured by Russian forces, and a crucial supply line for Ukrainian troops defending the city of Bakhmut. Moscow has been aiming to encircle Bakhmut, cut off its supply routes, and force the city's defenders to withdraw. Although they have had some success, the progress in the campaign has been slow, and both sides have sustained heavy casualties. In recent weeks, Russian forces have stepped up the attack on villages located just west of Soledar, including Blahodatne.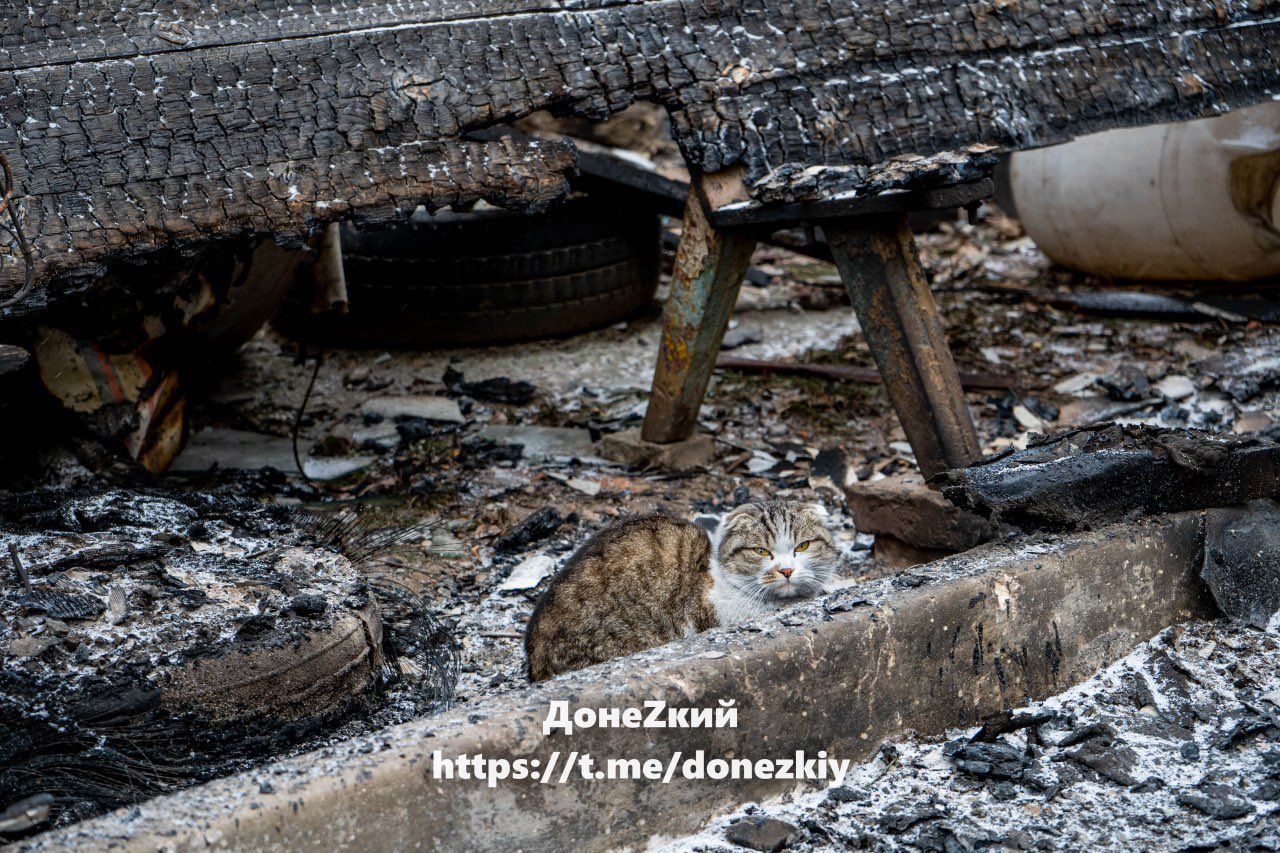 The conflict has forced many civilians to leave the area and follow the Kyiv government's directive to evacuate Donetsk. Those who have stayed behind remain vulnerable to attacks, with many reported deaths in recent weeks. Pavlo Kyrylenko, the head of Donetsk's military administration, said five civilians were killed yesterday.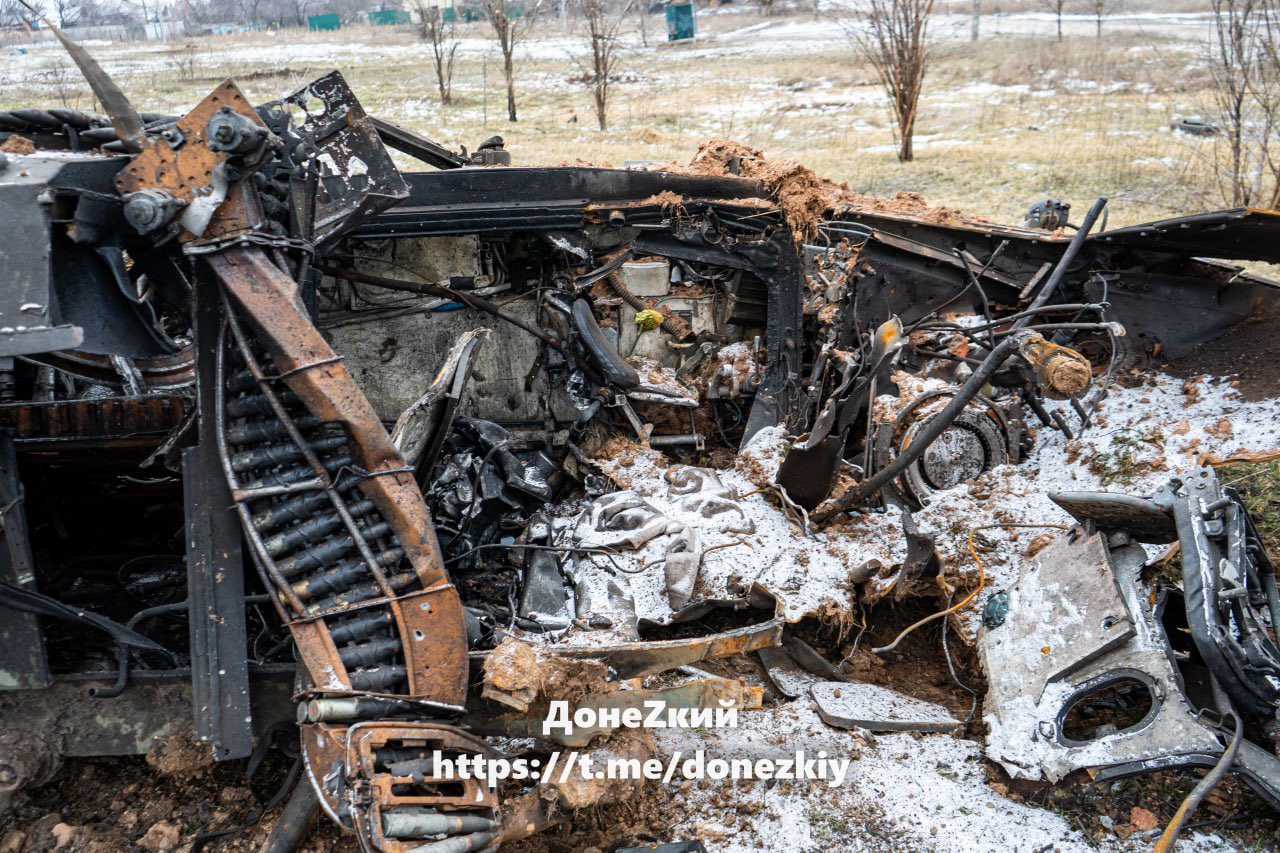 With both sides preparing for renewed attacks in the coming months, the conflict in Eastern Ukraine shows no signs of slowing down. Kyiv has received heavy weapons from allies, while Russia has drafted a large number of men in preparation for their next move.