Iran's Defense Ministry has claimed to have foiled an attack on one of their munition centers located in Isfahan.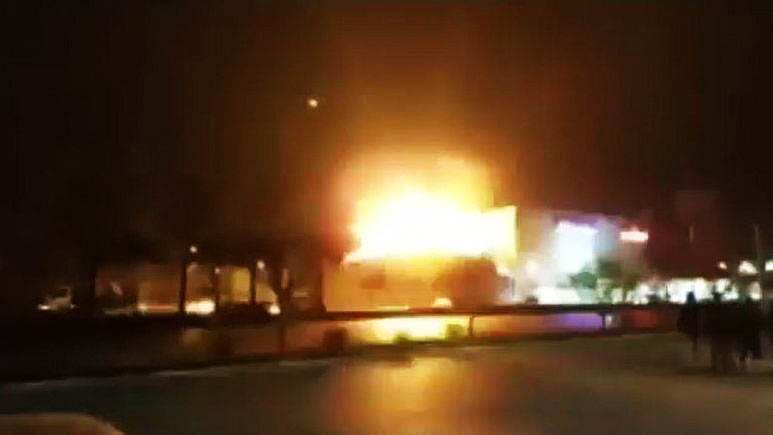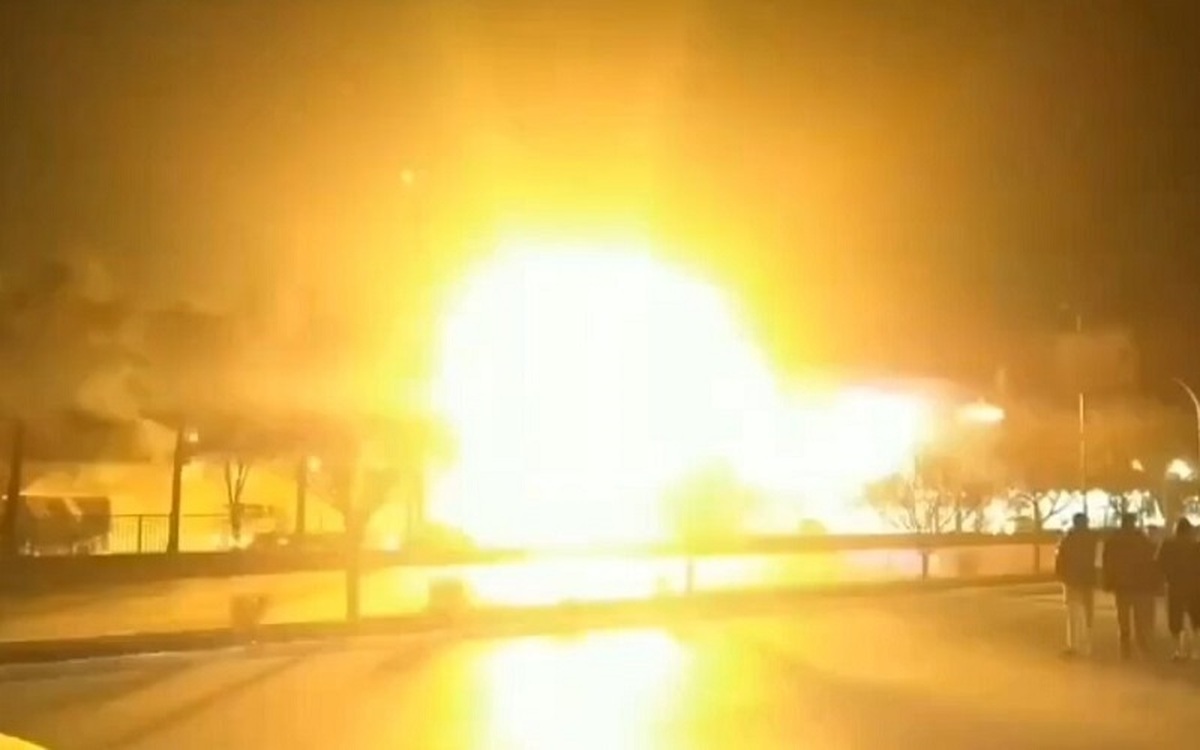 According to the Iranian Defense Ministry, the military shot down three drones on Saturday around 11:30 p.m. local time. The military claims the drones were neutralized with quadcopter drones and said there were no casualties.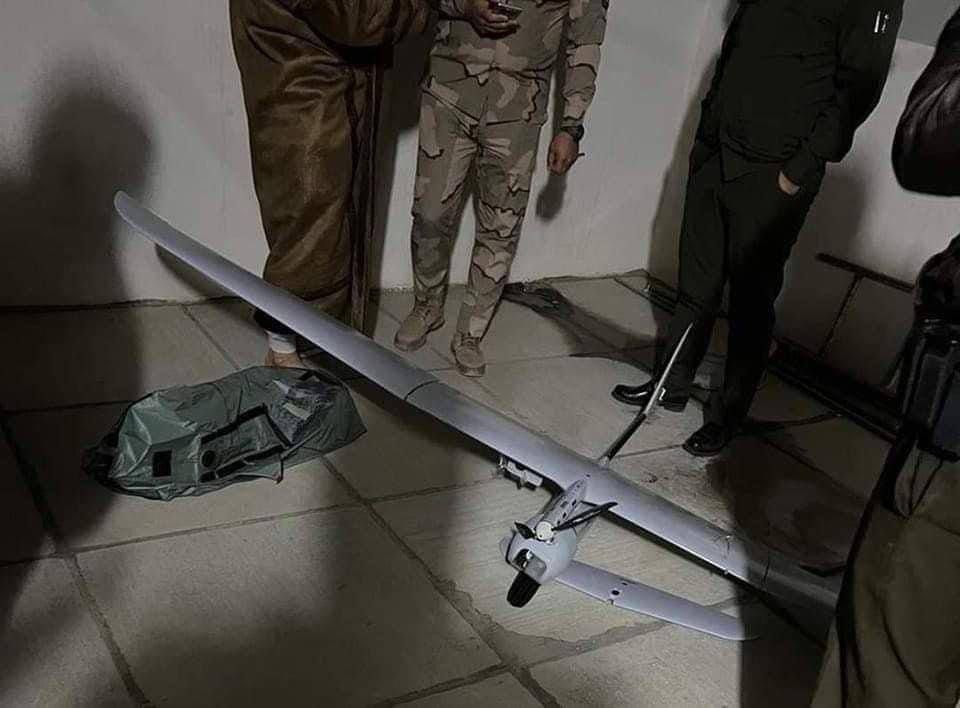 Some Iranian news outlets affiliated with Iran's Revolutionary Guards Corps accused Israel and its spies within the country of being behind the attack. One news outlet warned, "Experience has shown that Iran will retaliate. Wait for rogue drones hitting Zionist oil tankers." Iran has retaliated to such attacks in the past by targeting Israeli-owned ships with drones in the Persian Gulf and the Red Sea.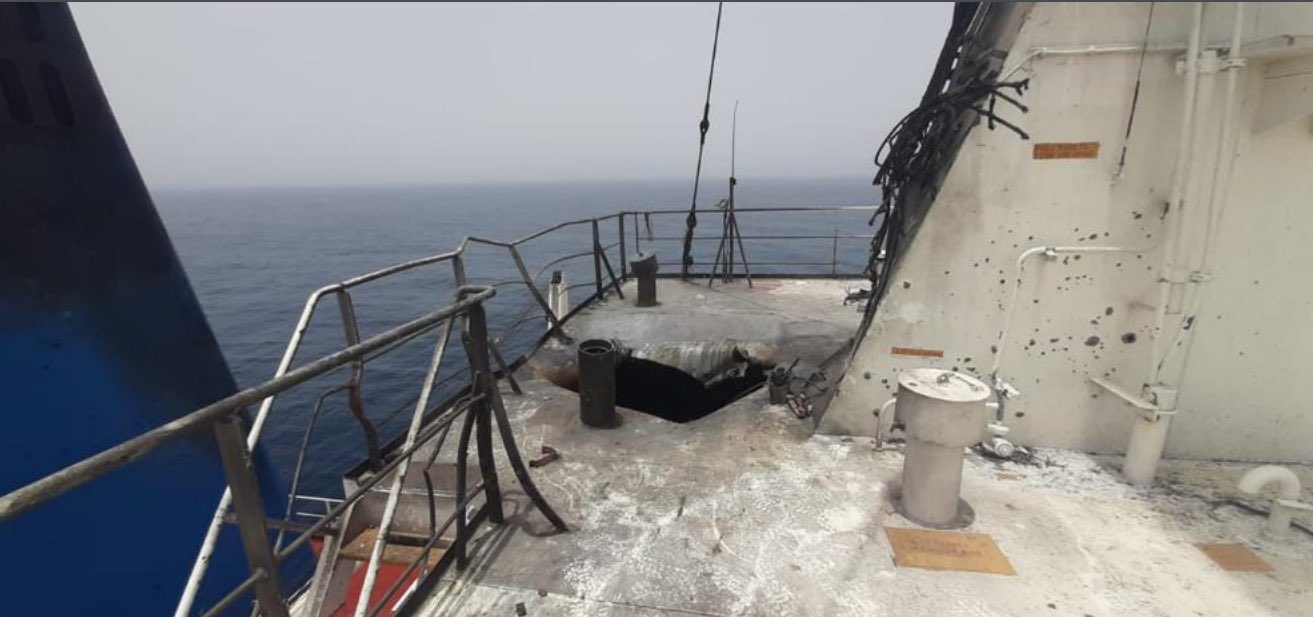 This development comes as Iran and Israel have been involved in a shadow war for the past three years, with Israel carrying out strikes on Iranian military sites, nuclear facilities, and assassinations of Iranian officials (including scientists).