France has announced that French counter terrorism soldiers operating in Burkina Faso will leave within a month as relations between the government of Burkina Faso and France continue to deteriorate.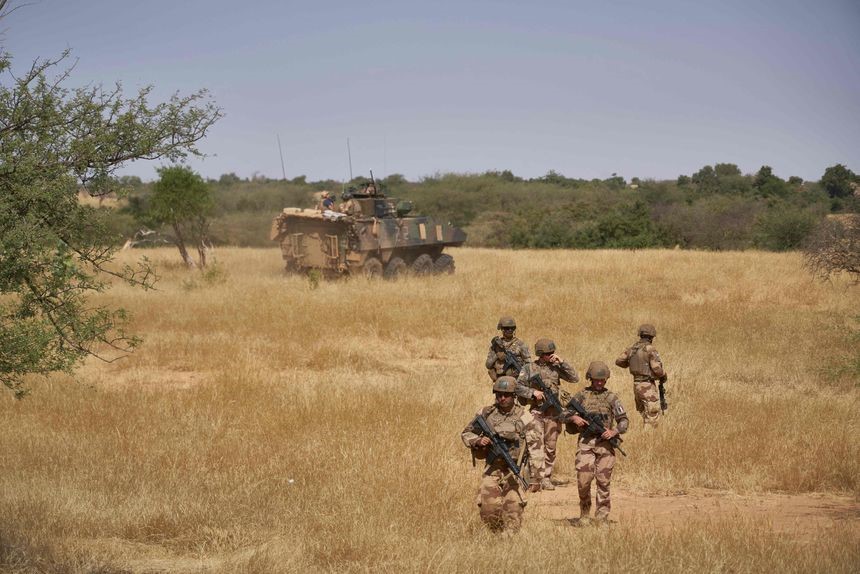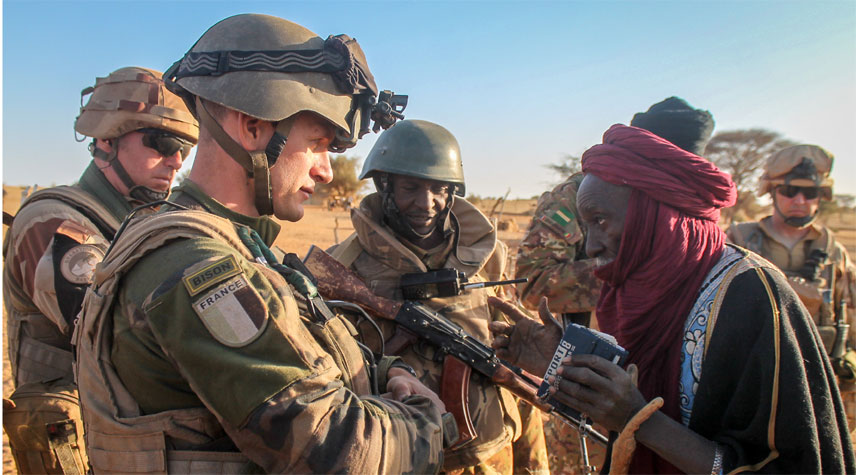 In a statement, Anne-Claire Legendre, spokeswoman of the French Foreign Ministry, said that France notified Burkina Faso that it would complete its withdrawal process within one month and would do it out of "respect and terms" of the accord.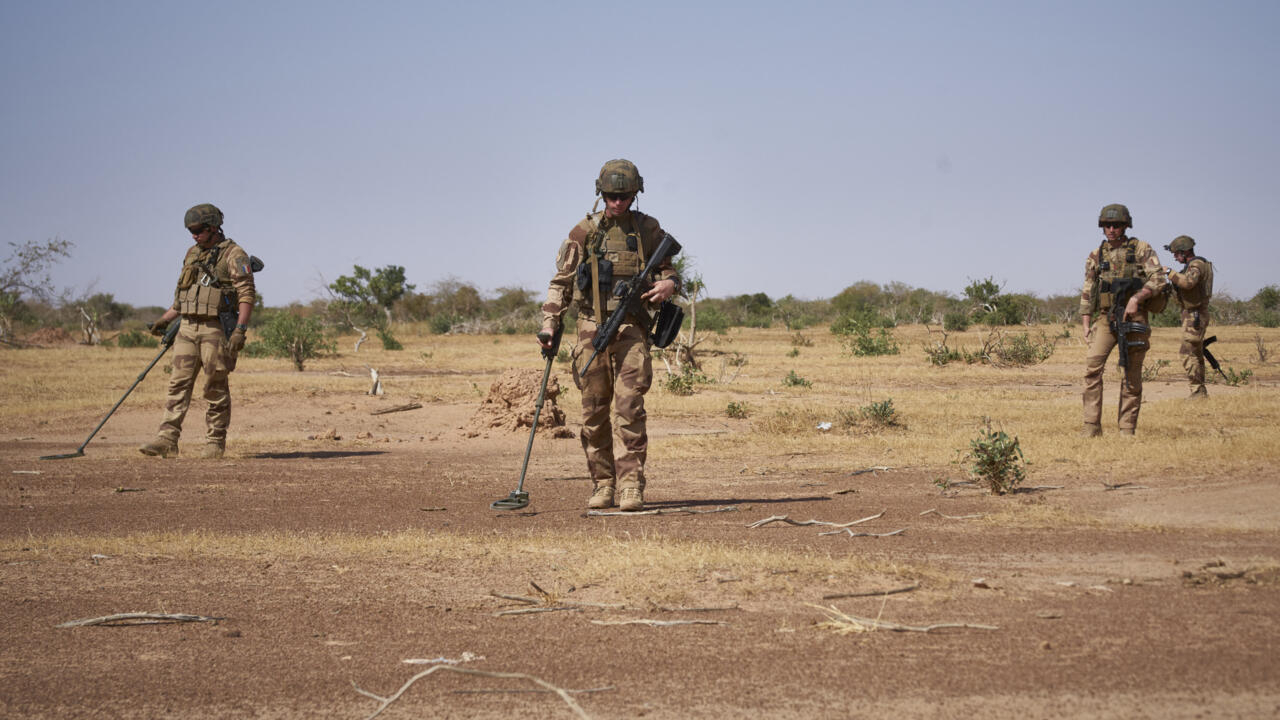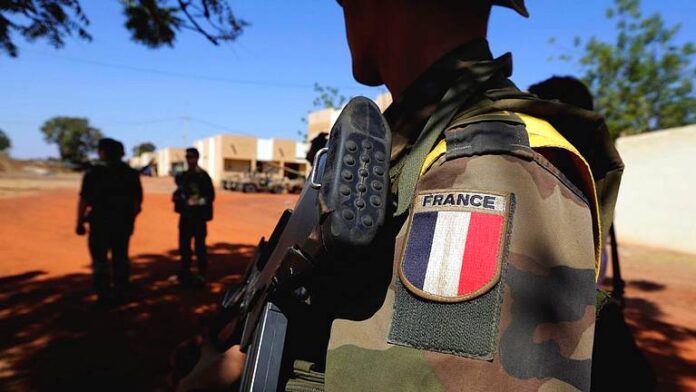 Jean-Emmanuel Ouedraogo, a spokesman for Burkina Faso's government, also confirmed the end of the agreement with France that allowed French forces to remain in Burkina Faso. Around 400 French troops, including 200 special forces, are stationed in Burkina Faso, which has been destabilized by jihadist attacks, resulting in thousands of deaths, mass displacement, and hunger in recent years. Ouedraogo stated that this was not the end of diplomatic relations between Burkina Faso and France.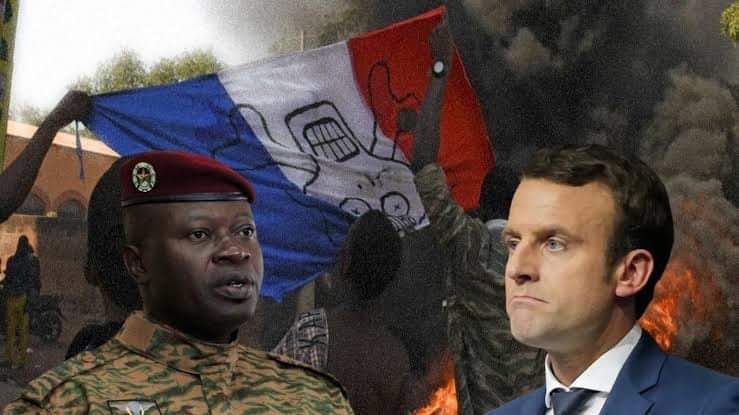 The departure of French troops symbolizes a growing tension between Burkina Faso and its former colonizer, a phenomenon spreading in Francophone countries in Africa. In Mali, a neighboring country, thousands of French troops spent almost a decade fighting extremists, but security did not improve, and the reach of armed groups increased from the desert north to the more populated center. This led to the French ambassador and several French media outlets being expelled and all French troops being withdrawn under heavy pressure from the Malian government.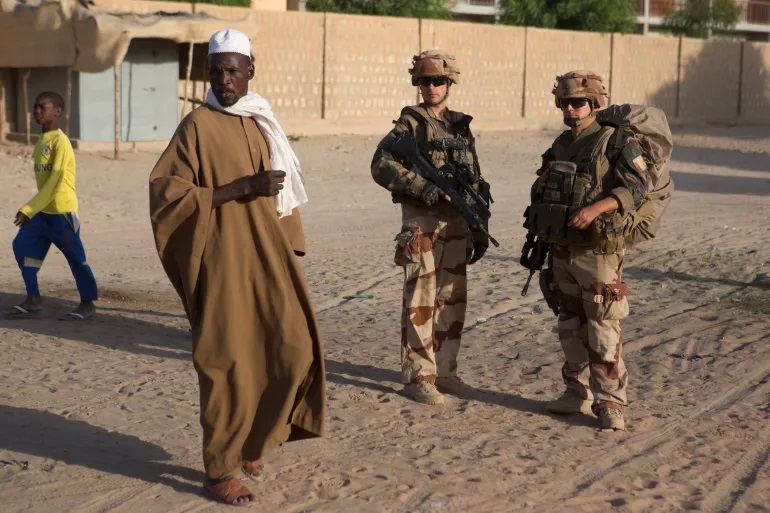 A similar scenario has occurred in Burkina Faso, where Islamist militants have been making inroads since 2015 and threatening to destabilize neighboring countries. In recent months, there have been signs that Burkina Faso could turn to the Russian mercenary group Wagner to reclaim lost territories, a scenario that has led to some results on the ground but also resulted in many civilian deaths in Mali.