Dmitry Medvedev, the former President of Russia and deputy head of the Russian Security Council, referred to German Foreign Minister Annalena Baerbock as an "utter and useful fool" on Saturday.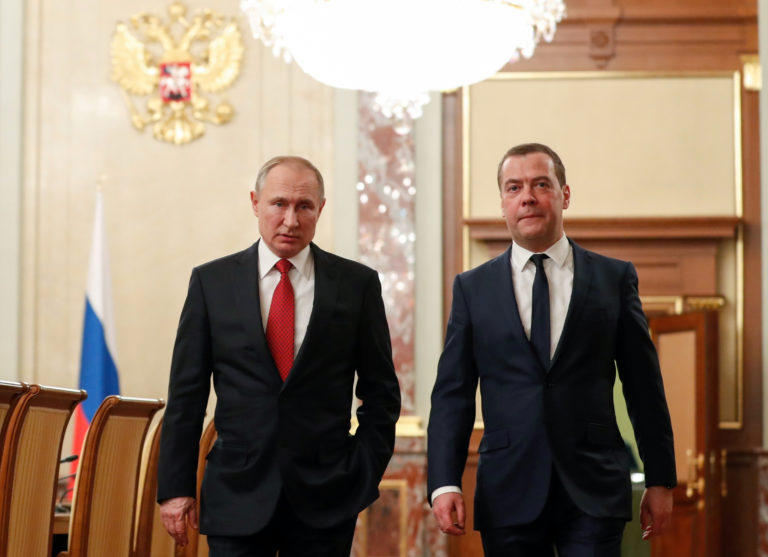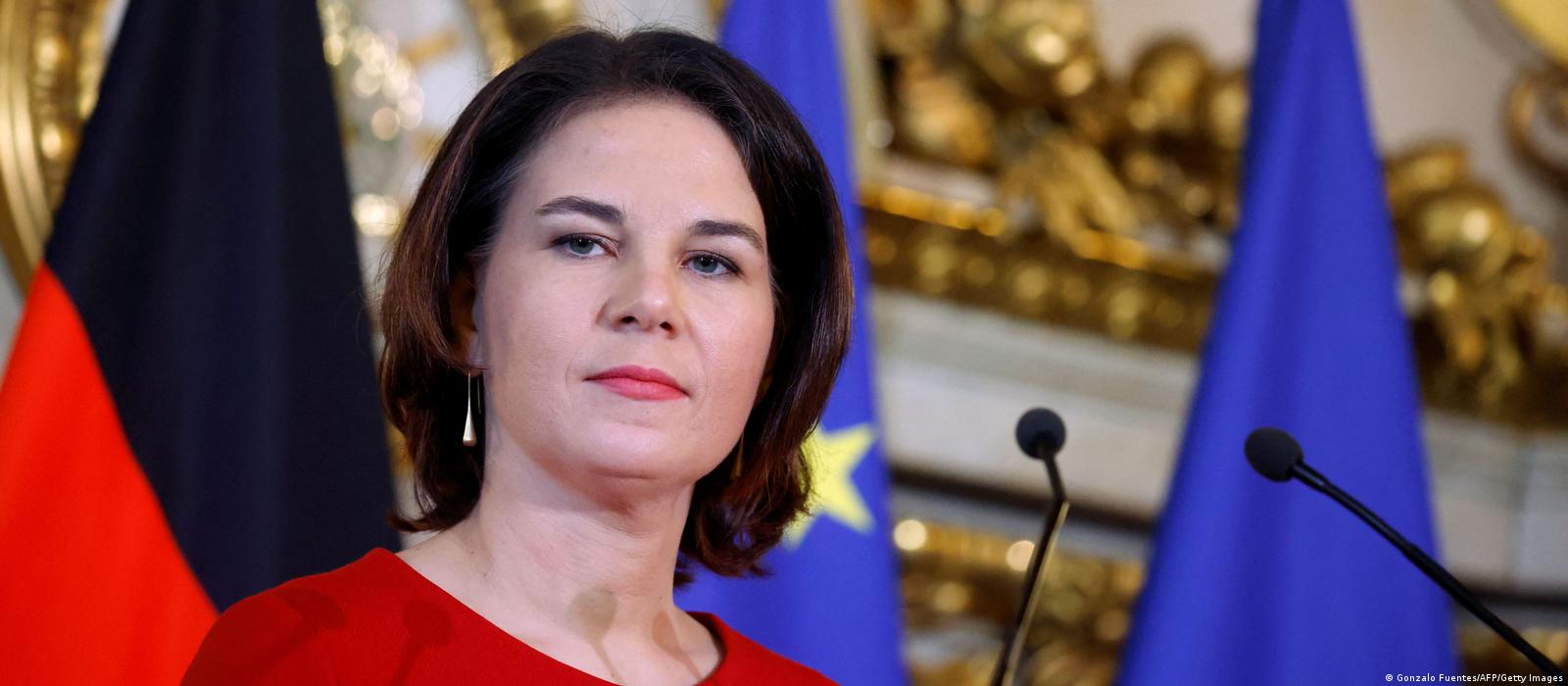 The comment by Medvedev was in response to Baerbock's statement during a session of the Parliamentary Assembly of the Council of Europe in Strasbourg, where she used the phrase, "We are fighting a war against Russia, and not against each other." In response to this, the German Foreign Ministry stated that supporting Kyiv does not make Germany a party to the conflict in Ukraine.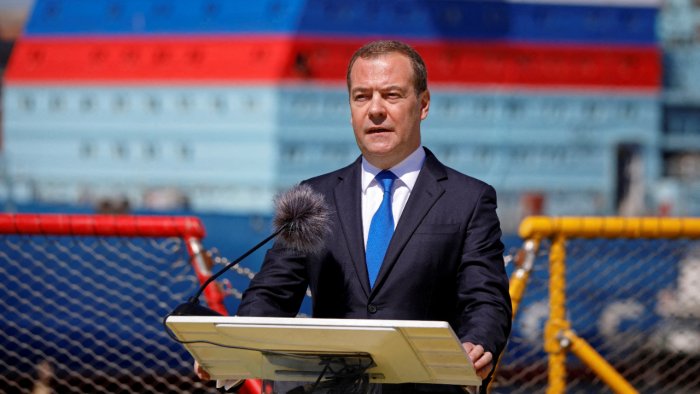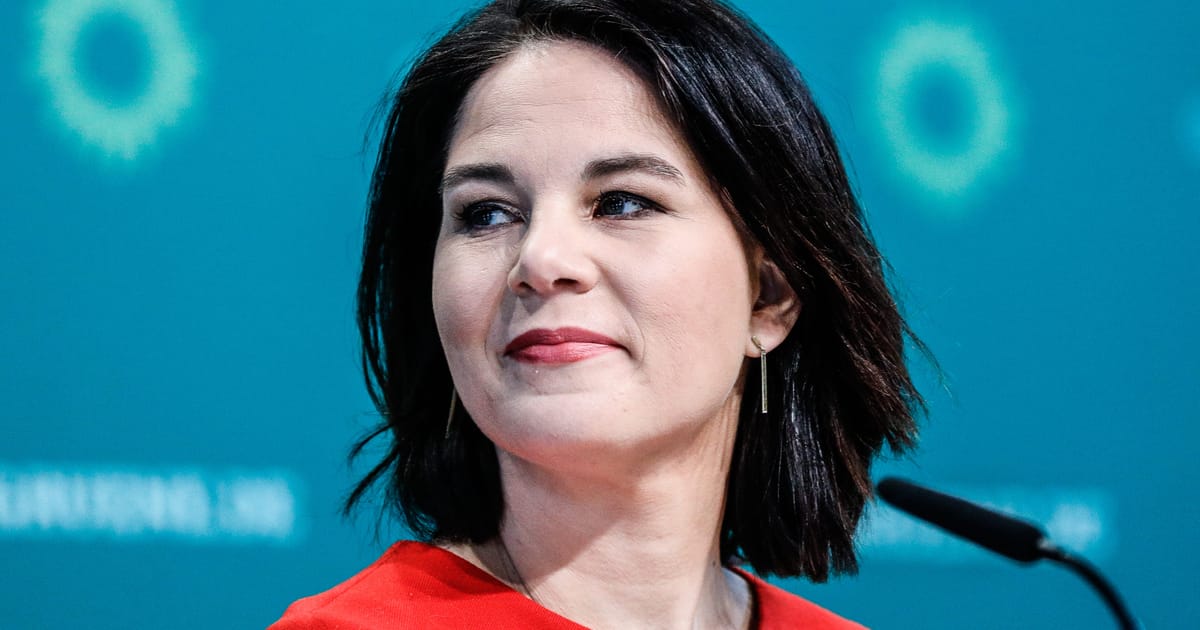 In a separate statement on Telegram, Medvedev commented on the calls from Great Britain to send all weapons at NATO's disposal to Ukraine. He stated, "the protection of Ukraine … will not save the decrepit Old World from retribution" and "If the third World War begins, then, alas, it will not be on tanks or even on fighters. Then for sure everything — (will turn) into the dust."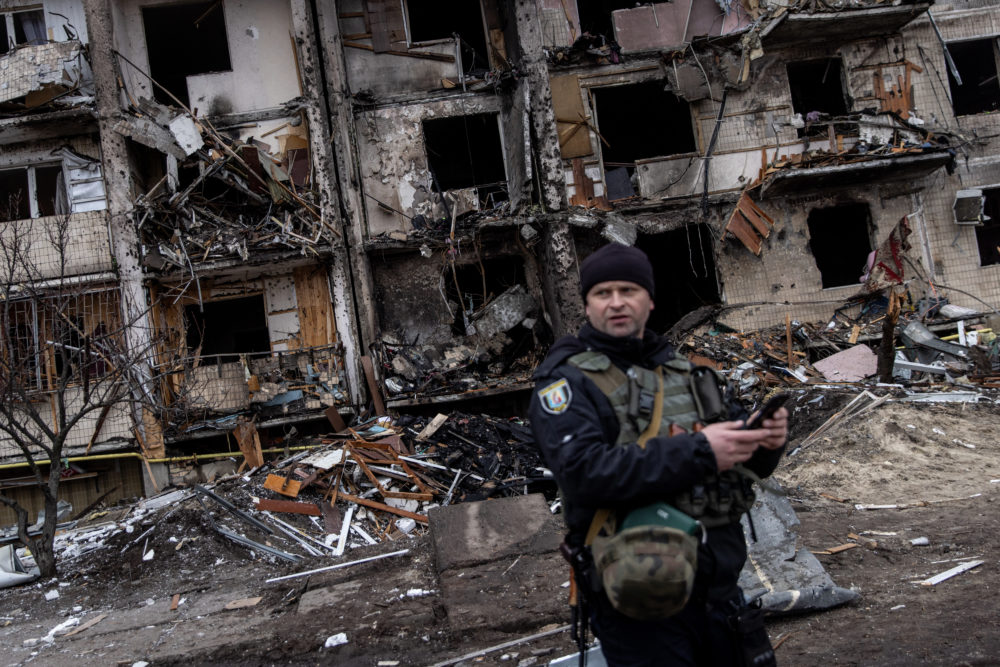 The Russian Foreign Ministry also requested that the German ambassador come to Moscow to clarify Germany's status on the Russia-Ukraine war, due to controversial statements made by the German Foreign Ministry and its minister.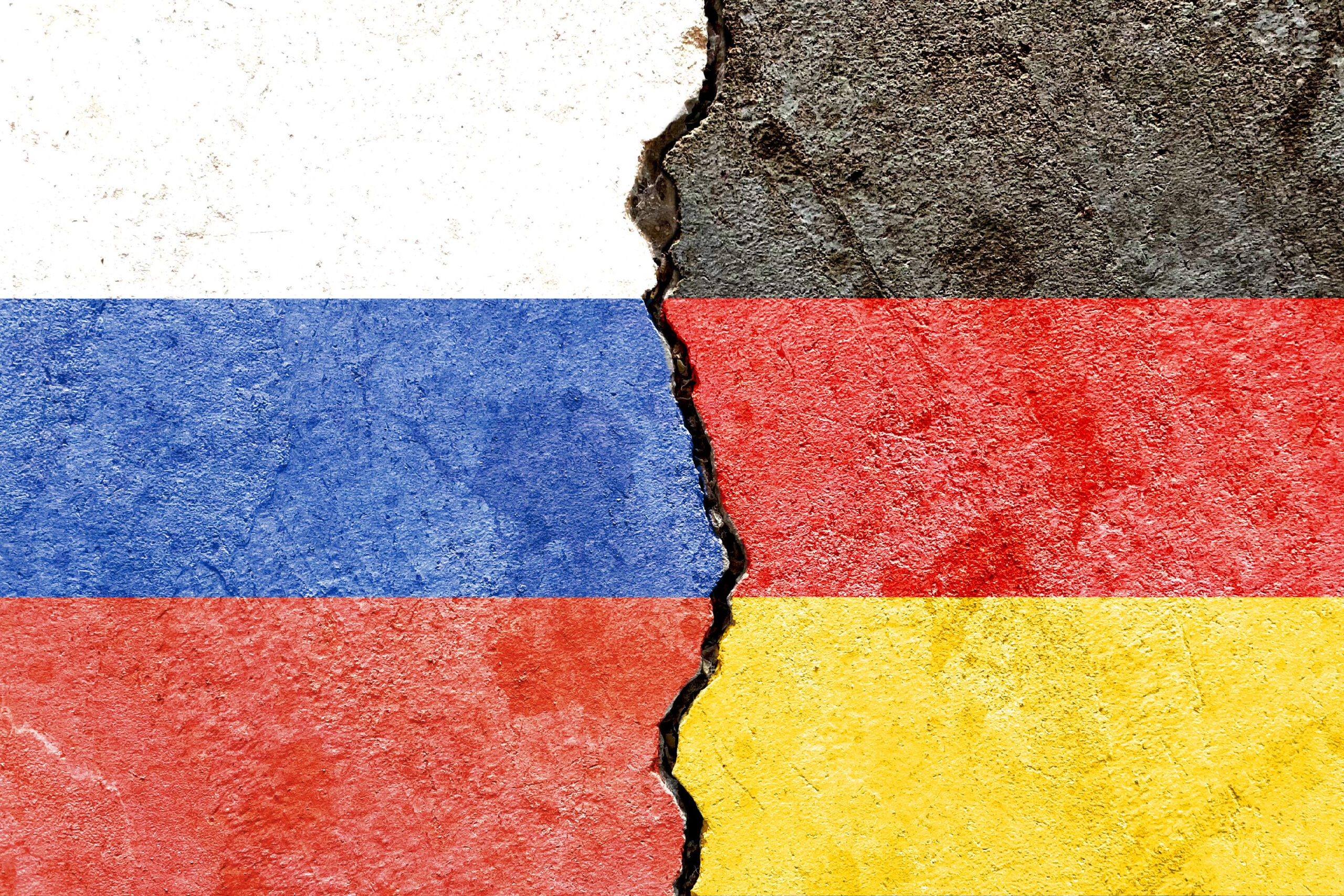 The deputy head of the Russian Security Council's comments come amid a heightened state of tension between Russia and Western countries after many announced commitments to provide western tanks to Ukraine.