The U.S. House of Representatives recently passed a bill limiting the Biden administrations ability to tap into the Strategic Petroleum Reserve (SPR) without first developing plans to increase the number of public lands available for oil and gas drilling.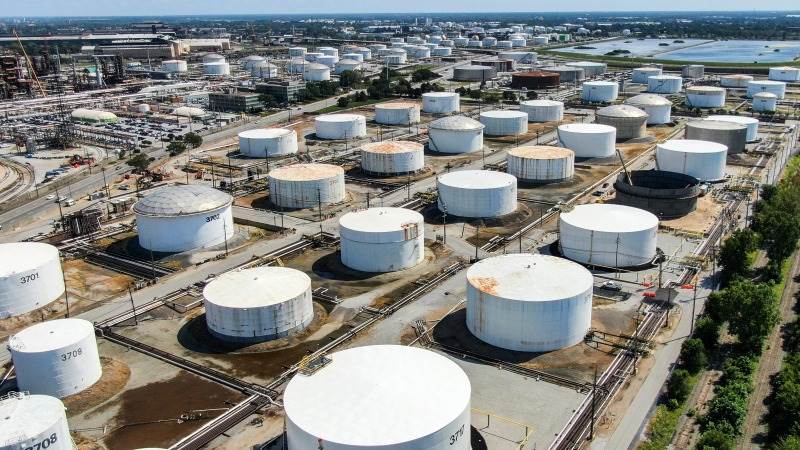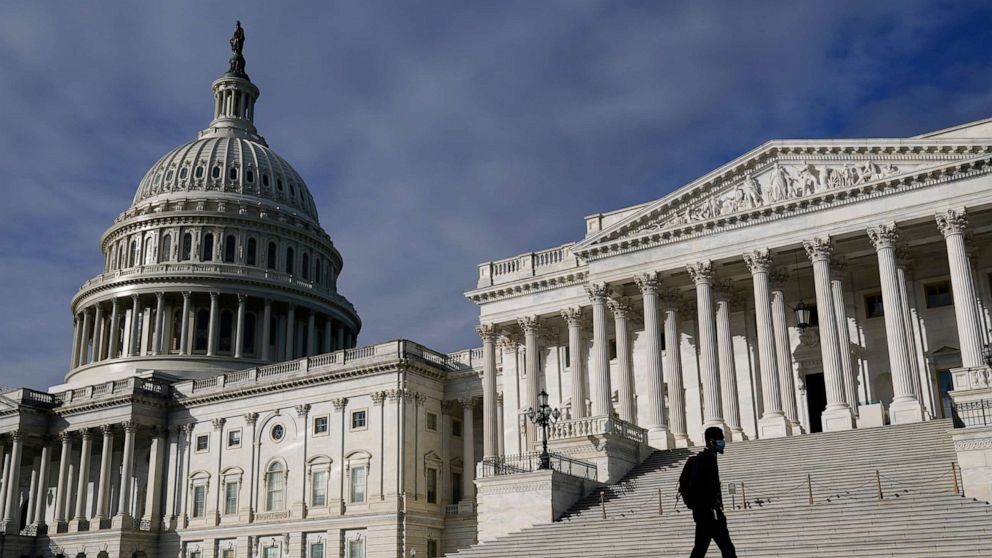 The Strategic Production Response Act, H.R.21, requires the U.S. energy secretary to develop a plan to increase oil and gas leasing on federal lands before tapping into the SPR. The bill passed with a vote of 221 to 205, with only one Democrat supporting it. The White House has vowed that if the bill ends up at the Presidents desk, he will veto it.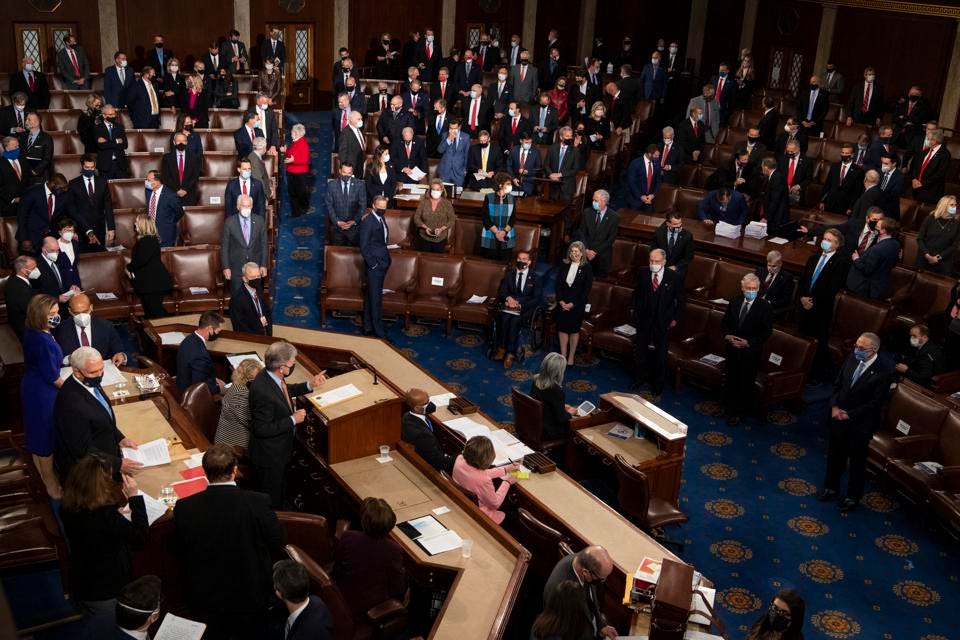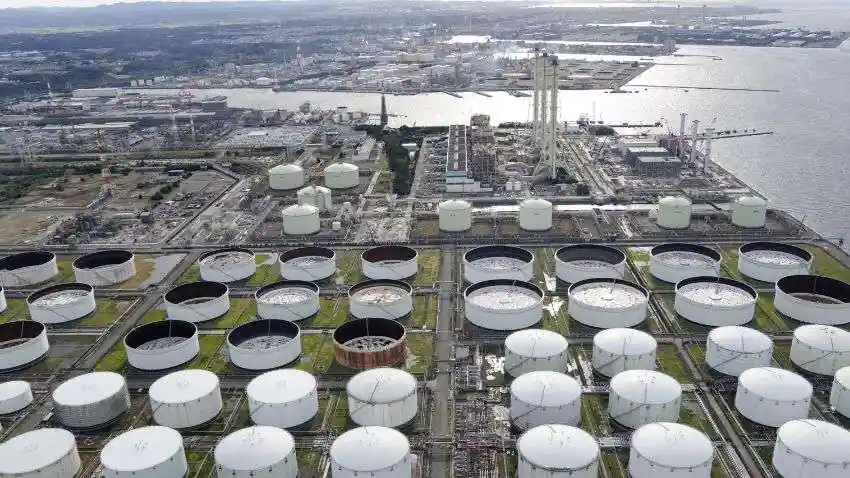 This development comes as the bill is expected to face an uphill battle in the Senate, which Democrats control, unlike the House, which Republicans took back control of at the beginning of January.
Republican Congresswoman Cathy McMorris Rodgers, the House Energy and Commerce Committee chair, the SPR should only be used in case of an emergency, such as a hurricane that halts crude production. Representative Rodgers stated, "President Biden has turned a longtime bipartisan strategic asset, the Strategic Petroleum Reserve, into a political tool to cover up the consequences of his expensive rush-to-green agenda."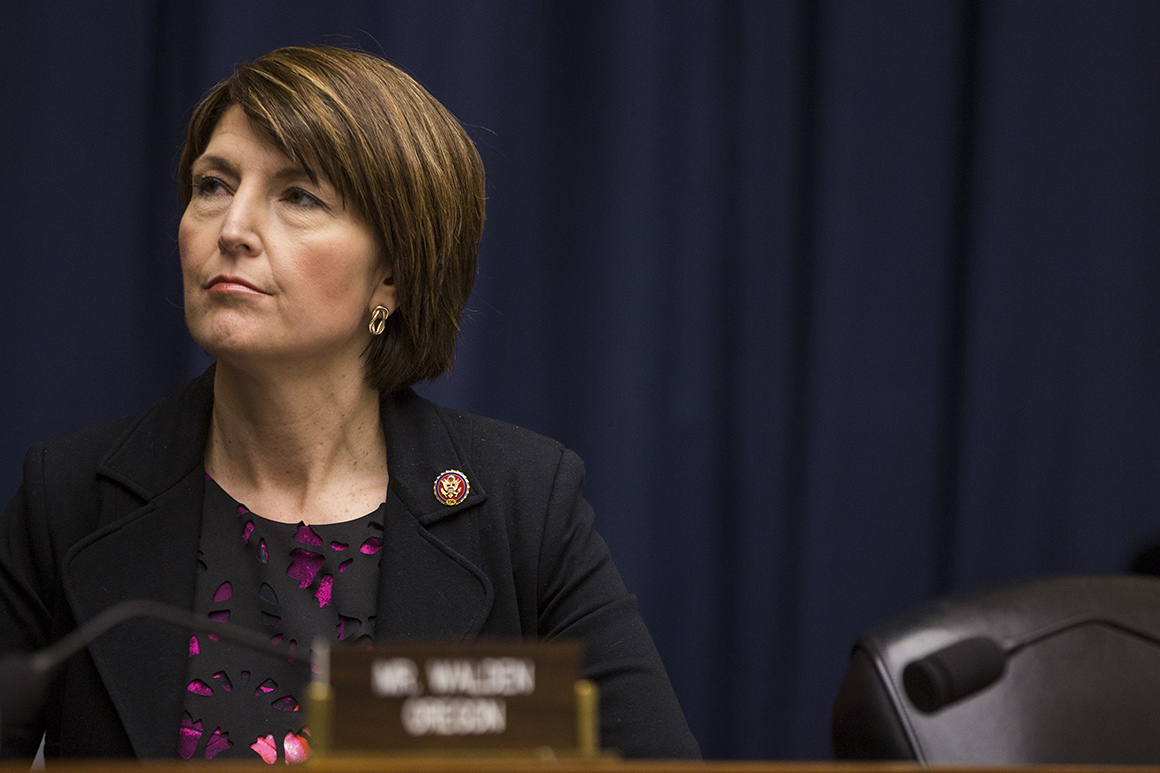 The Biden administration has argued that the Republican-led bill will hurt American families and is unnecessary. In a previous statement, U.S. Energy Secretary Jennifer Granholm told reporters at the White House that Biden "will not allow the American people to suffer because of the backwards agenda that House Republicans are advancing." The Biden administration is pursuing an aggressive policy to curb climate change by supporting the energy transition away from fossil fuels. Secretary Granholm also says that the new legislation would not allow President Biden to authorize the release of oil when gas prices rise to bring down costs.