A bus accident in southwestern Pakistan has killed at least 40 people and left others injured.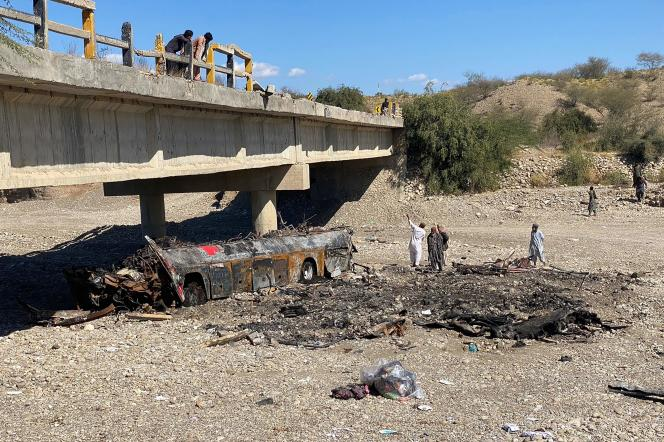 According to Hamza Anjum, a government official, the bus originally traveled overnight between Quetta and Karachi with 48 passengers on board when it crashed into a bridge pillar and fell into a ravine. The accident ultimately caused a fire, leaving many passengers stuck in the bus and burning to death.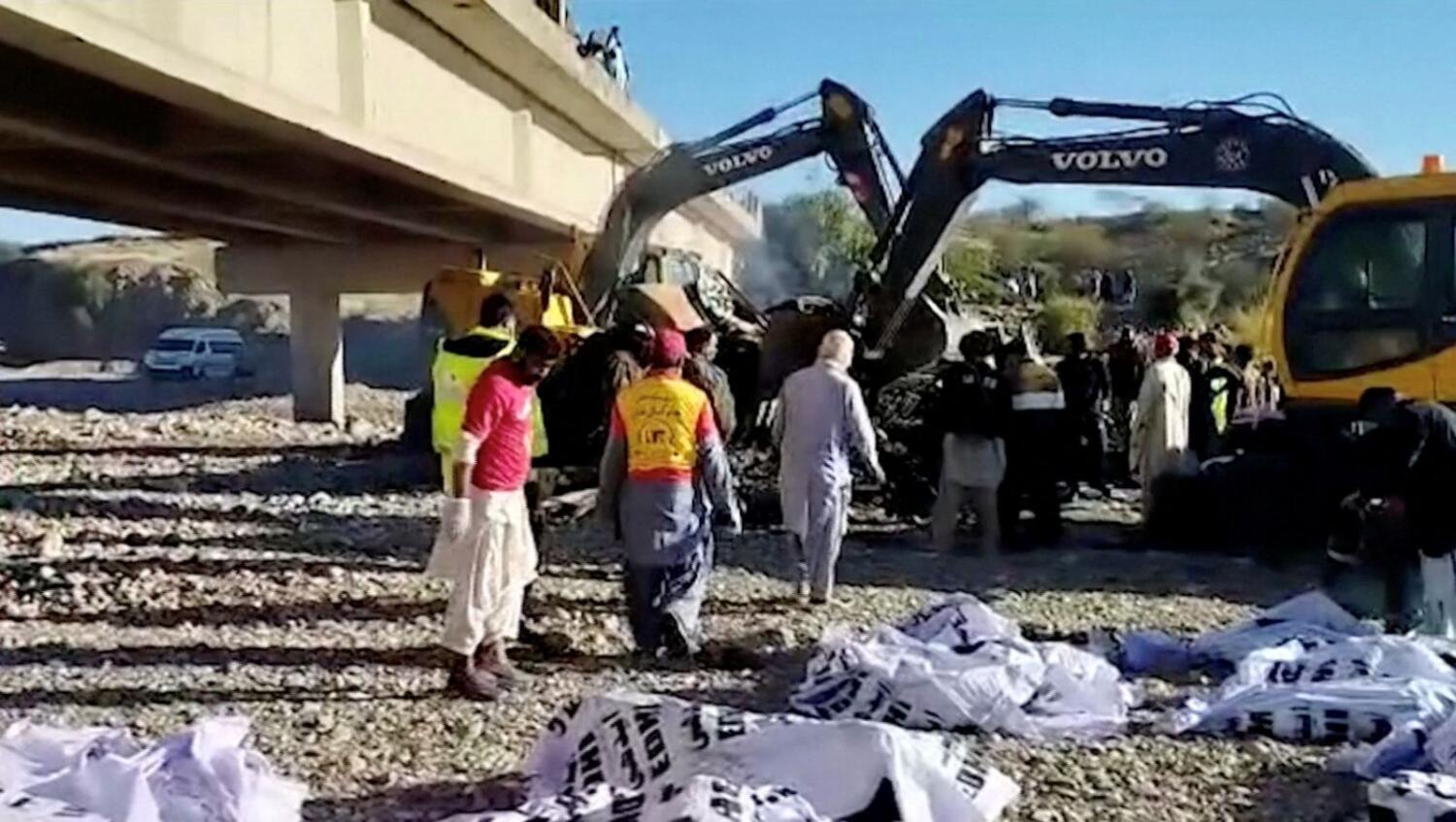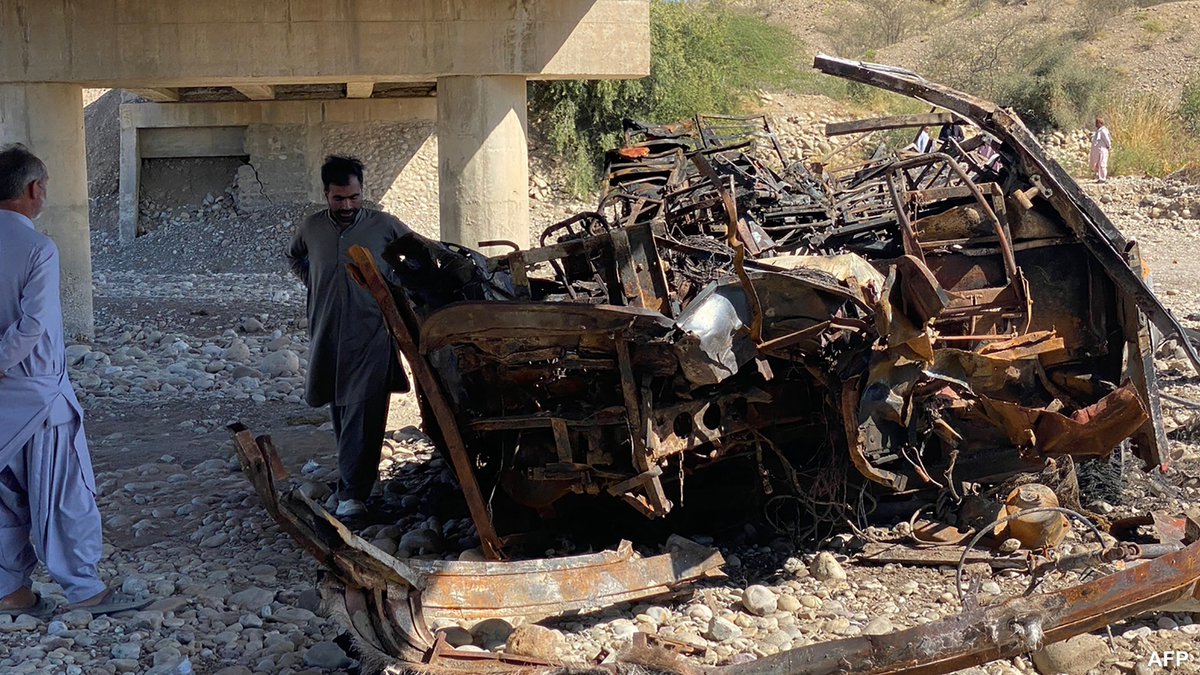 Authorities believe that the bus driver may have fallen asleep and are still investigating the circumstances behind the crash. Currently, three people are still hospitalized, with the number of dead expected to climb. Other bodies have also been recovered from the site but are "beyond recognition" and will require DNA testing in order to identify.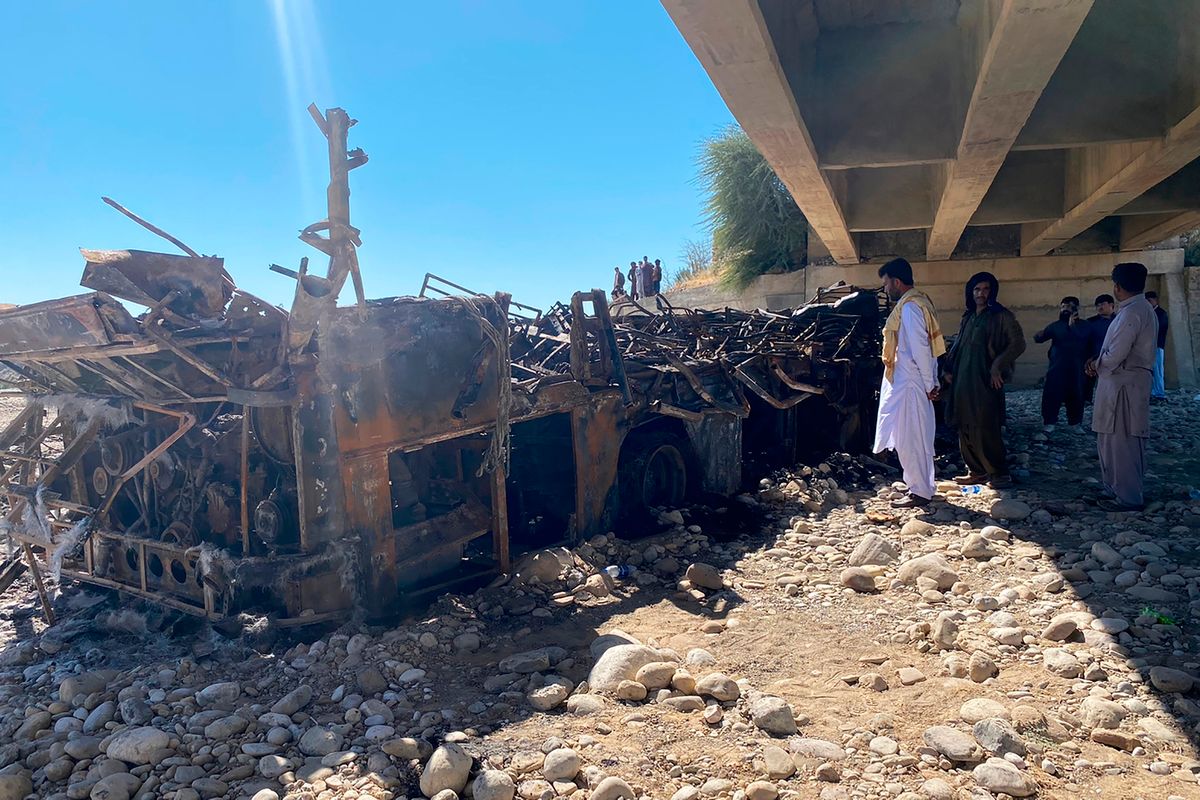 This development comes as Pakistan has had a history of deadly traffic accidents, which are often attributed to poorly maintained highways, vehicles, and reckless driving. A World Health Organization report in 2018 reported over 27,000 deaths annually in road accidents in Pakistan.