President Joe Biden and Speaker Kevin McCarthy are scheduled to meet at the White House to discuss the federal debt ceiling and the risk of default.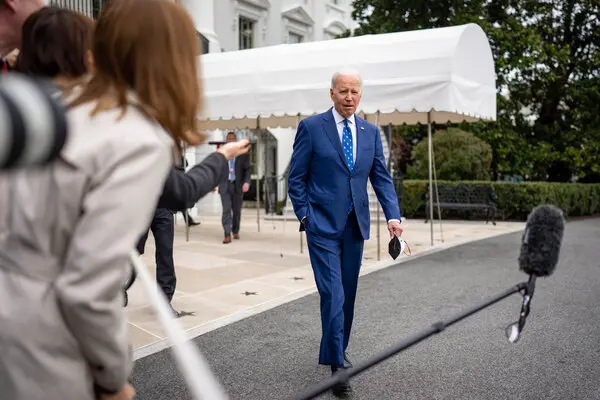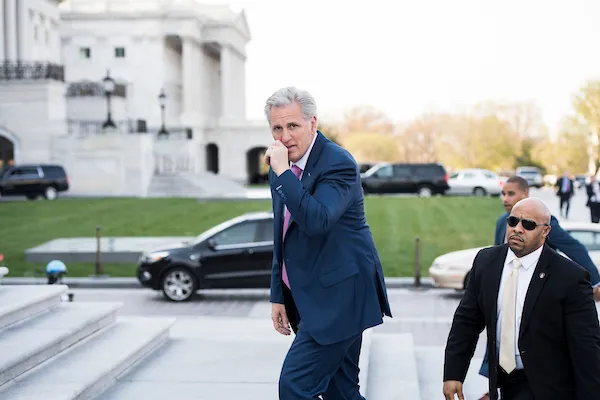 According to a White House spokesperson, "The President will ask Speaker McCarthy if he intends to meet his Constitutional obligation to prevent a national default, as every other House and Senate leader in US history has done. He will underscore that the economic security of all Americans cannot be held hostage to force unpopular cuts on working families."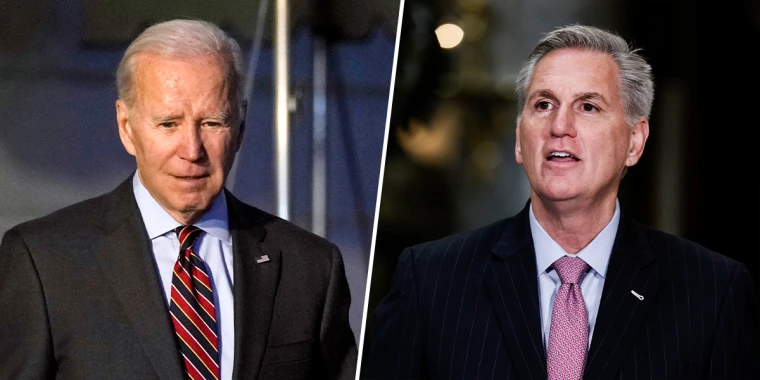 Both sides have confirmed the face-to-face talks between the Democratic President and Republican leader. Still, it is unclear if they will resolve the issue as both parties see opportunities to score political points before the US Treasury runs out of money to pay its bills this summer.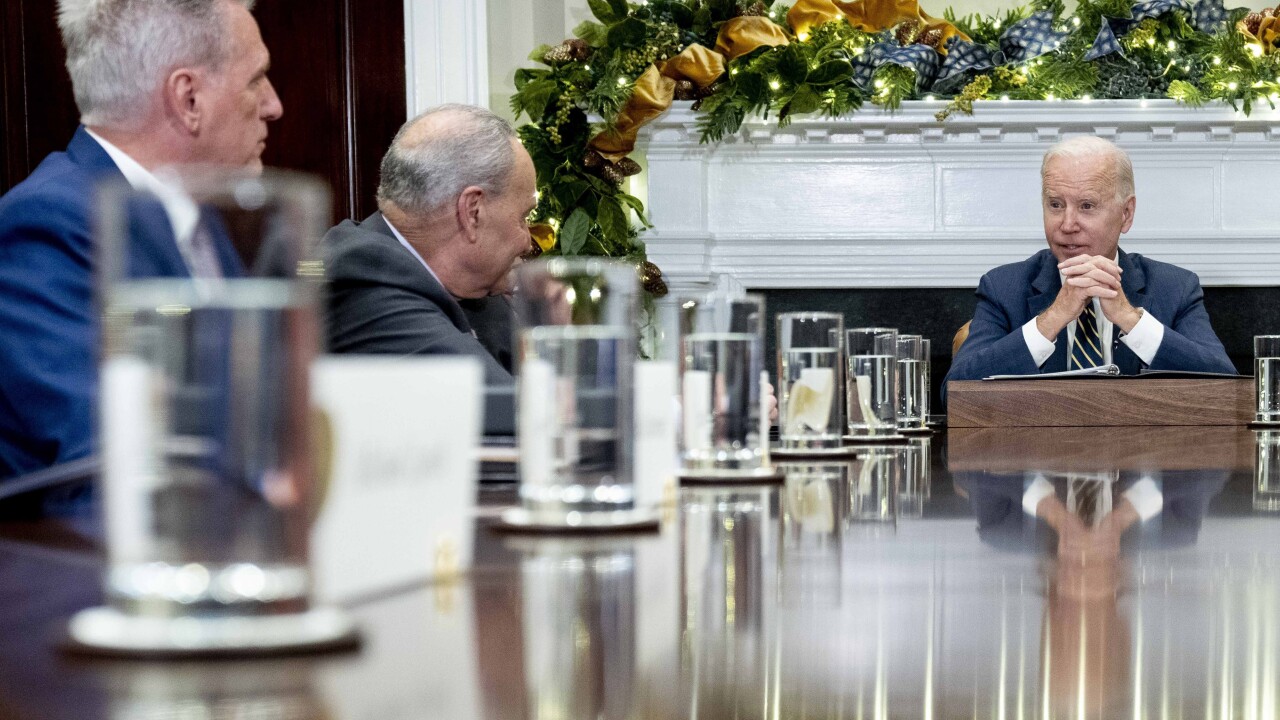 Republican lawmakers are currently withholding their support for a measure allowing the country to pay its debts unless Democrats agree to future spending cuts. The White House has stated that raising the debt limit is not up for negotiation and that a default would negatively impact the US economy.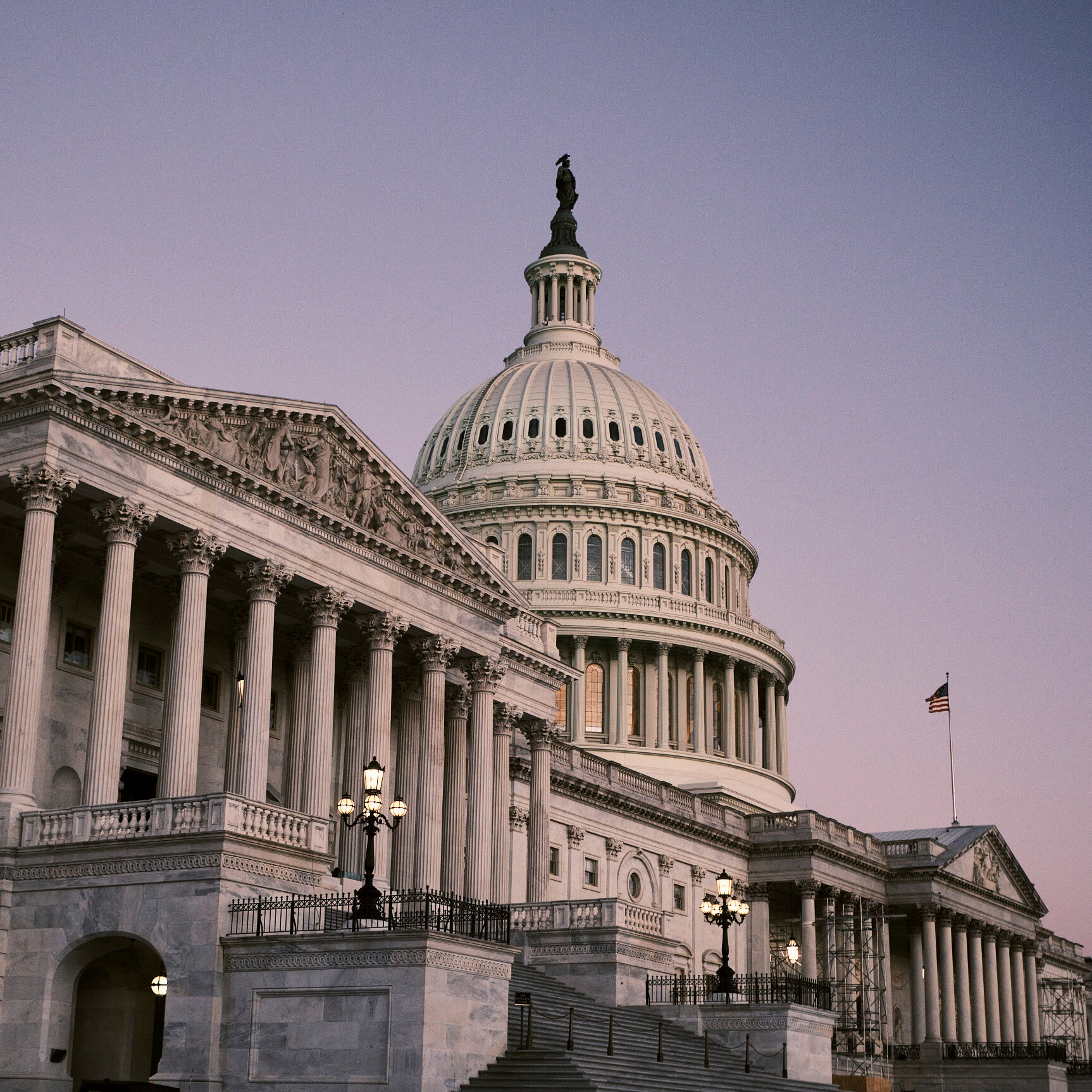 McCarthy has vowed that Republicans will not allow a default and that cuts to Social Security and Medicare will not be part of the debt ceiling negotiations. Speaker McCarthy has noted that Republicans want to "strengthen" the costly retirement and health benefit programs for seniors, a statement that the White House called a euphemism for cuts.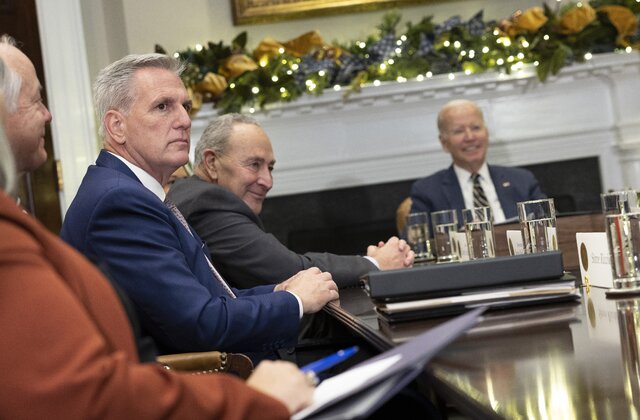 White House spokesman Andrew Bates responded to McCarthy's pledge to strengthen the programs, stating, "For years, congressional Republicans have advocated for slashing earned benefits using Washington code words like 'strengthen,' when their policies would privatize Medicare and Social Security, raise the retirement age, or cut benefits."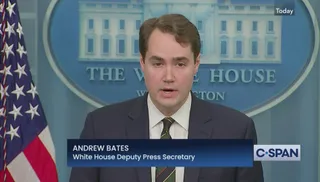 This comes as Speaker McCarthy said he was open to a short-term extension of the debt limit until September, noting that he could be open to it when sitting down with President Biden.