The United States Department of Justice has charged three individuals in an alleged murder-for-hire plot that was aimed at assassinating an Iranian-American journalist.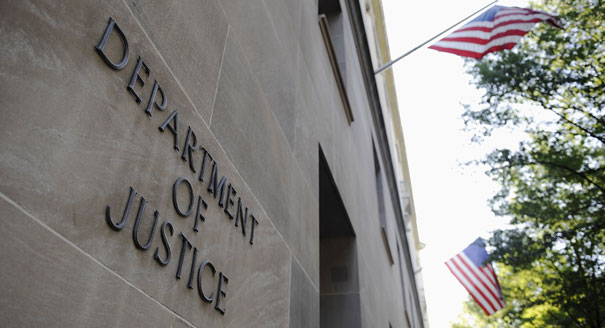 According to the Justice Department, the plot was directed from Iran and targeted a critic of Tehran. Attorney General Merrick Garland, did not reveal the identity of the journalist, but one of the defendants, Khalid Mehdiyev, was arrested outside of the home of Iranian-American activist Masih Alinejad in New York last year.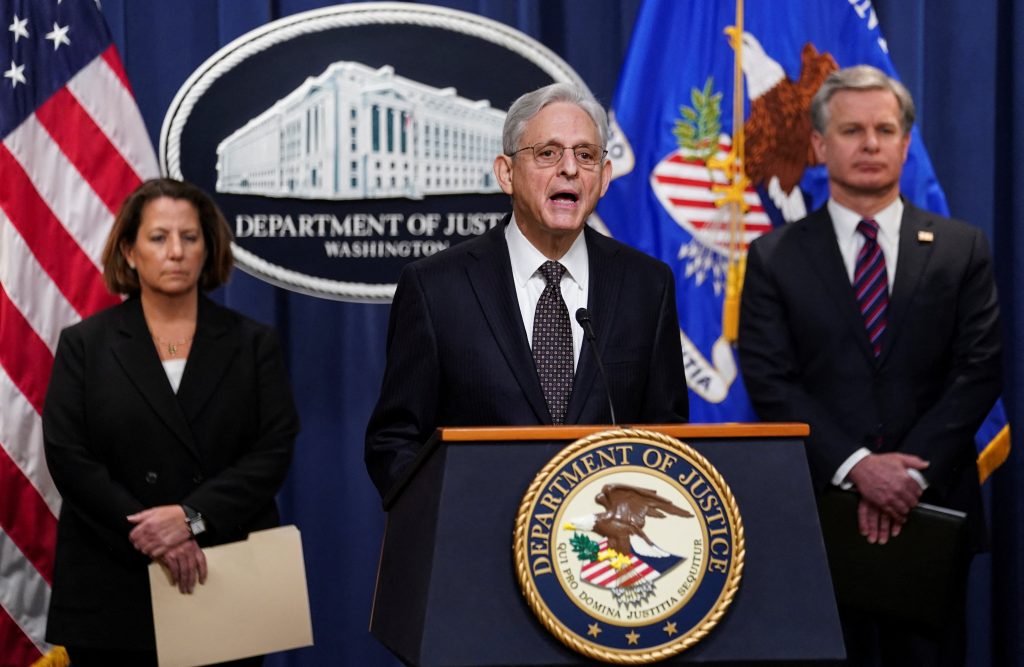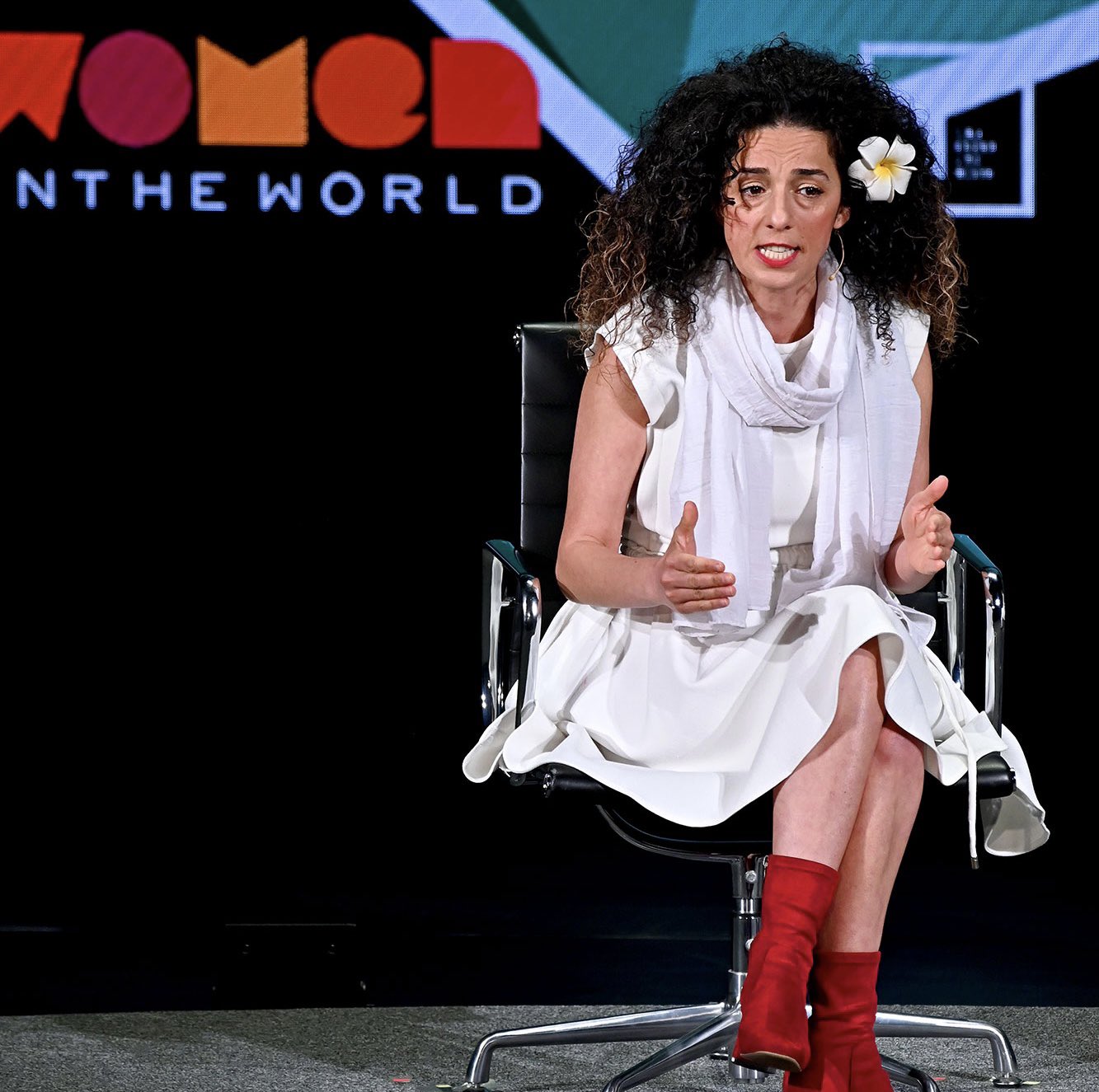 The other two defendants are Rafat Amirov and Polad Omarov. The trio face murder-for-hire and money laundering charges, with Mehdiyev facing an additional count of possessing a firearm with an obliterated serial number. Omarov was arrested in the Czech Republic earlier this month, and the US is requesting for his extradition. Amirov, who is believed to be the leader of an Eastern European criminal organization, is currently in US custody.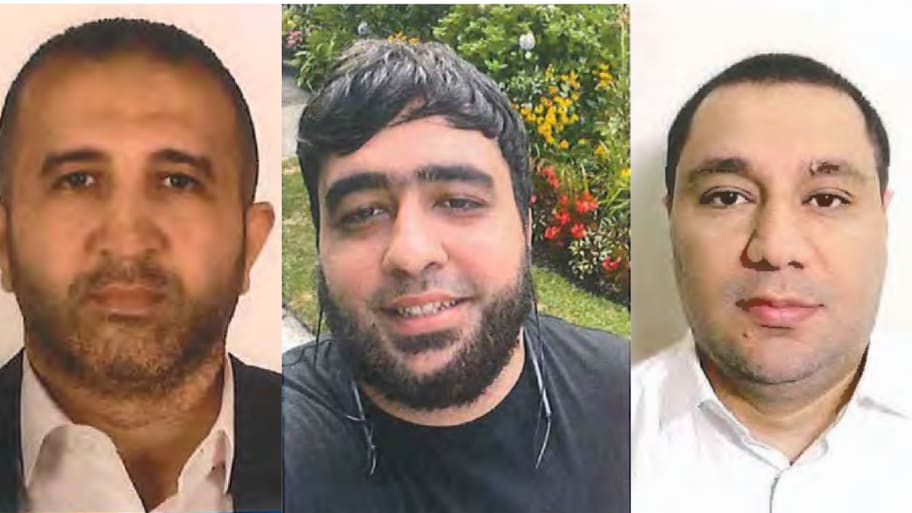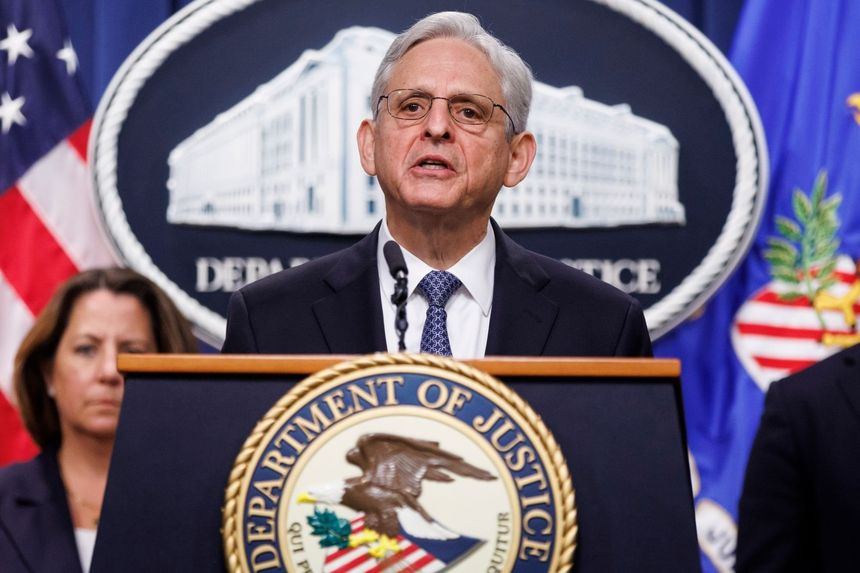 The plot:
According to the Department of Justice, Mehdiyev was surveilling the victim and sending reports to Omarov, who in turn shared them with Amirov. The method by which Amirov was arrested is not clear, but he is currently in custody in New York. The charges expose a "dangerous menace" to the US, a "transnational crime group" operating on behalf of what the deputy attorney general referred to as a "rogue nation", in reference to Iran.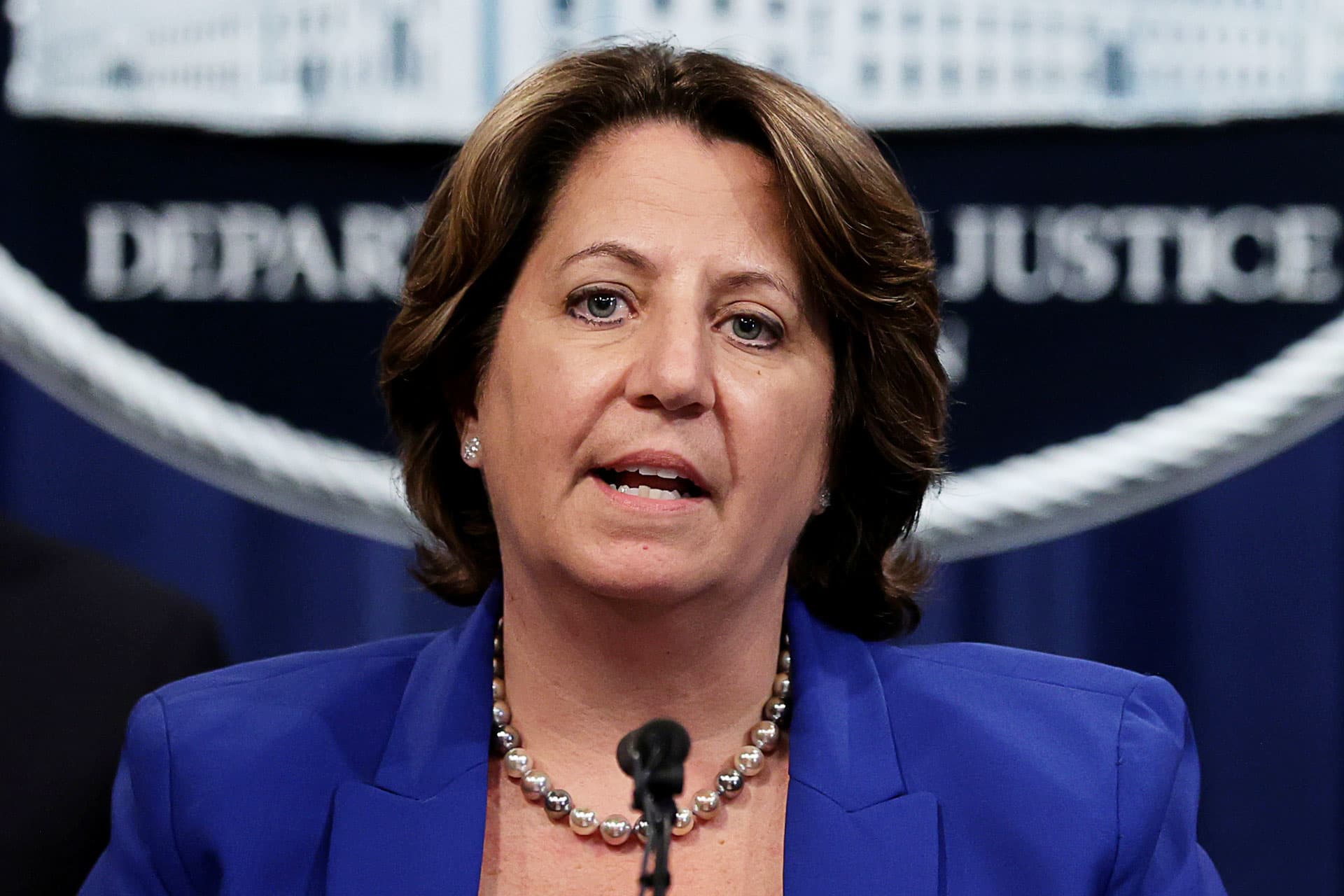 This development comes as Iran has been previously linked to other similar criminal plots targeting individuals on US soil. In 2020, the US accused an alleged member of Iran's Islamic Revolutionary Guard Corps (IRGC) of planning to assassinate former US national security adviser John Bolton. In 2021, the Department of Justice charged four Iranians it said were intelligence officials over an alleged plot to kidnap an American journalist, also believed to be Alinejad. Tehran has dismissed the allegations of government involvement in the kidnapping plot as "ridiculous and baseless".