On Friday, Kim Yo Jong, the influential sister of North Korean leader Kim Jong Un, condemned the United States for providing Ukraine with advanced battle tanks to aid in fighting Russian forces.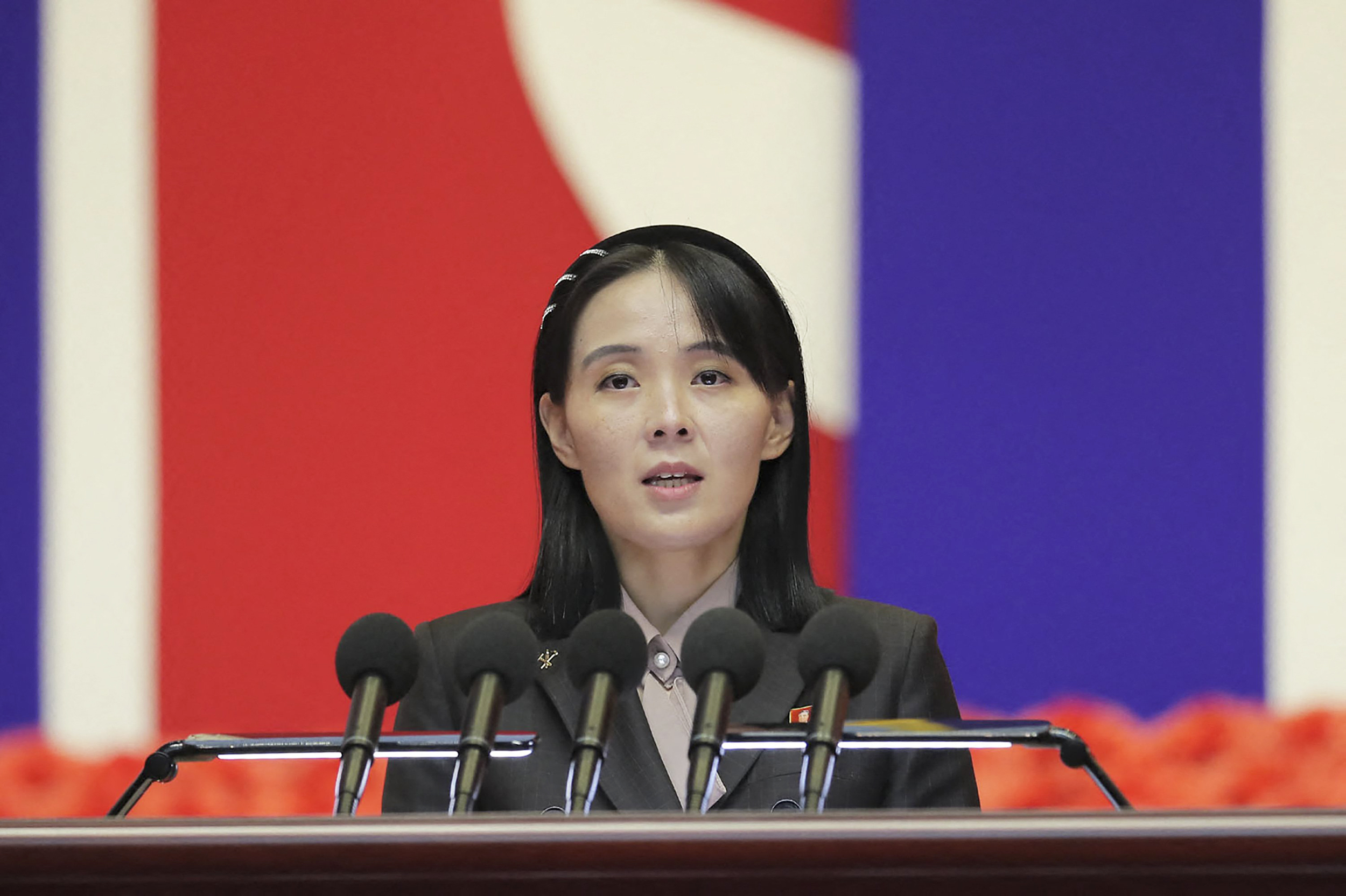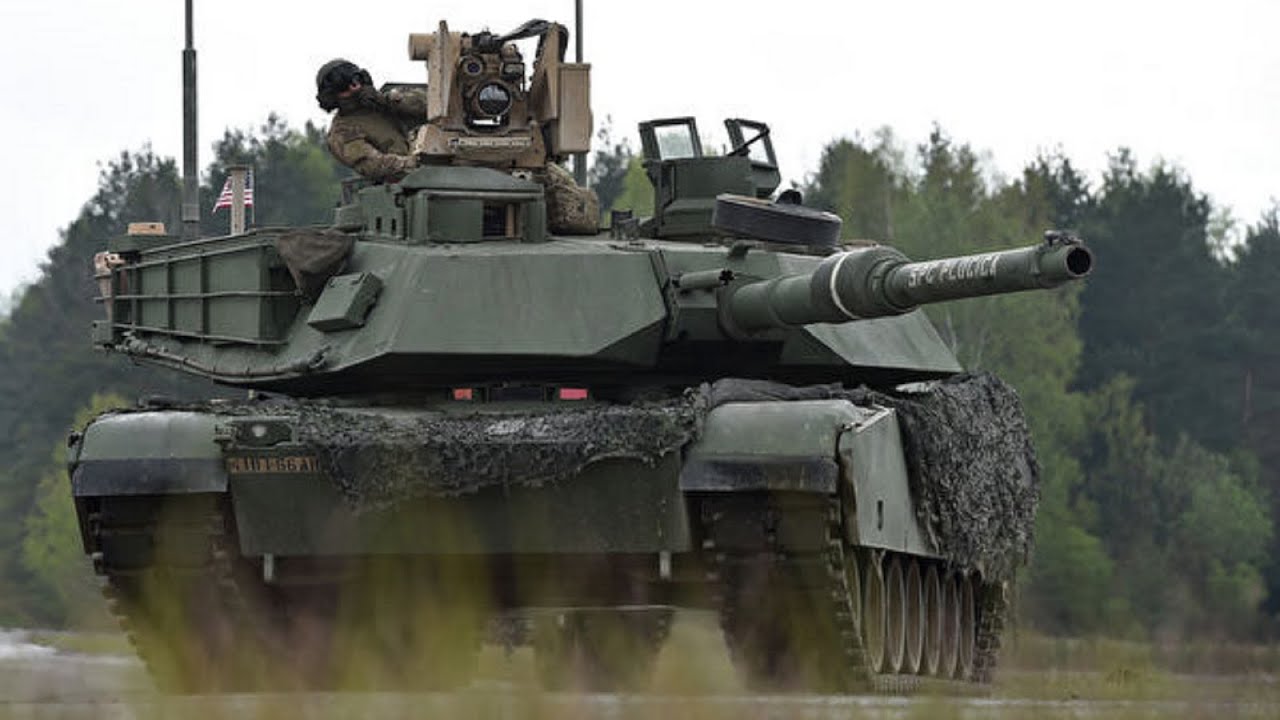 In a statement, Kim Yo Jong accused Washington of crossing a "red line" and escalating a "proxy war" designed to destroy Moscow. This statement highlights North Korea's alignment with Russia over the war in Ukraine while it also confronts the United States and its Asian allies about its own growing nuclear weapons and missiles program.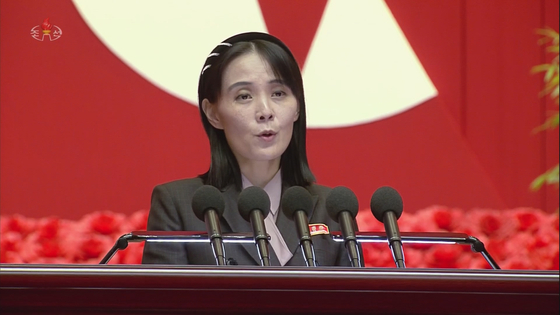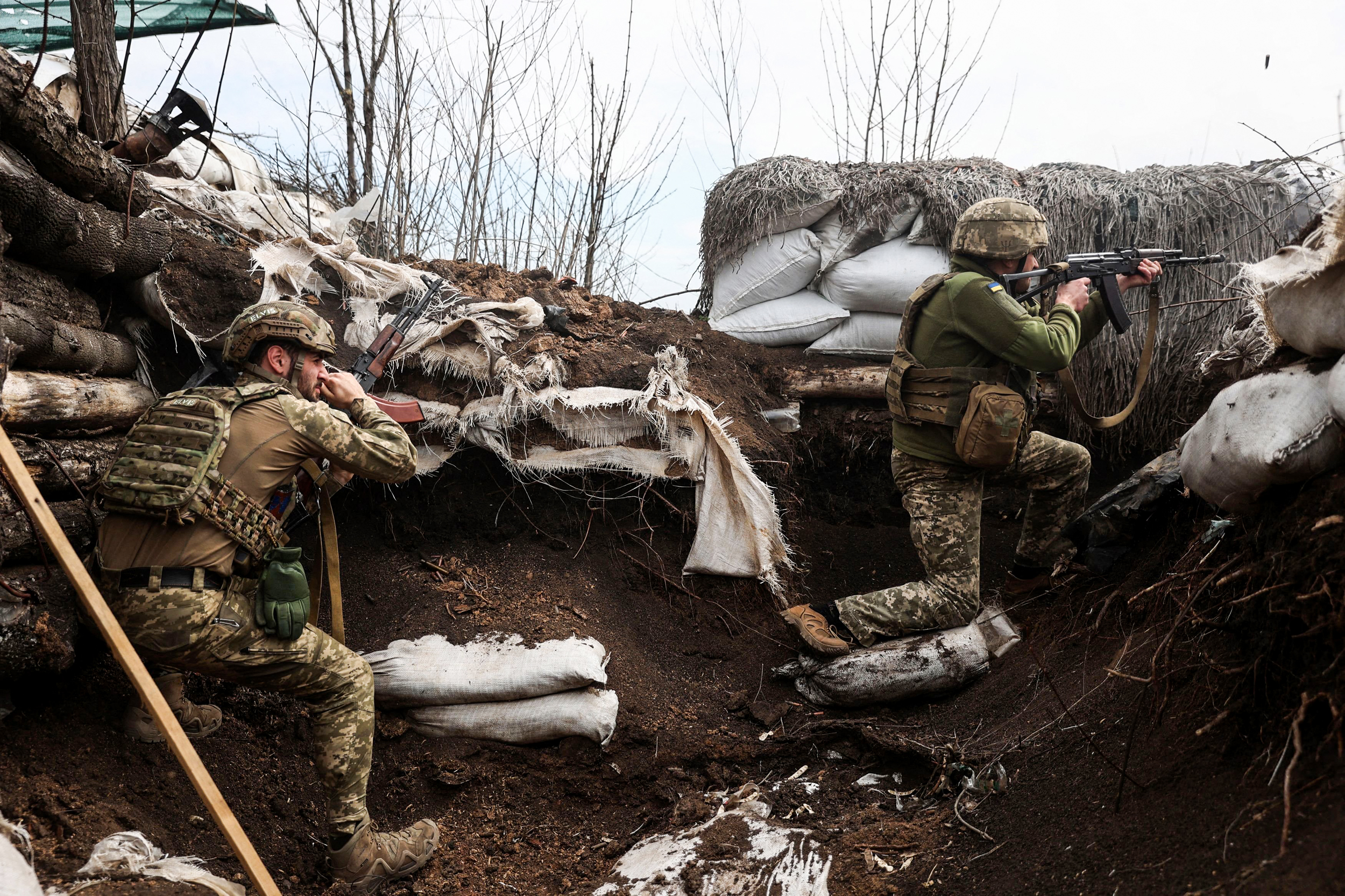 Kim Yo Jong, who serves as the vice-department director of the Central Committee of the Workers Party of Korea, also expressed serious concern over the US escalating the war situation by providing Ukraine with military hardware for ground offensive. She added that North Korea will always "stand in the same trench as Russia" and called the United States the "arch criminal" that poses a serious threat and challenge to the strategic security of Russia and pushes the regional situation to the present grave phase.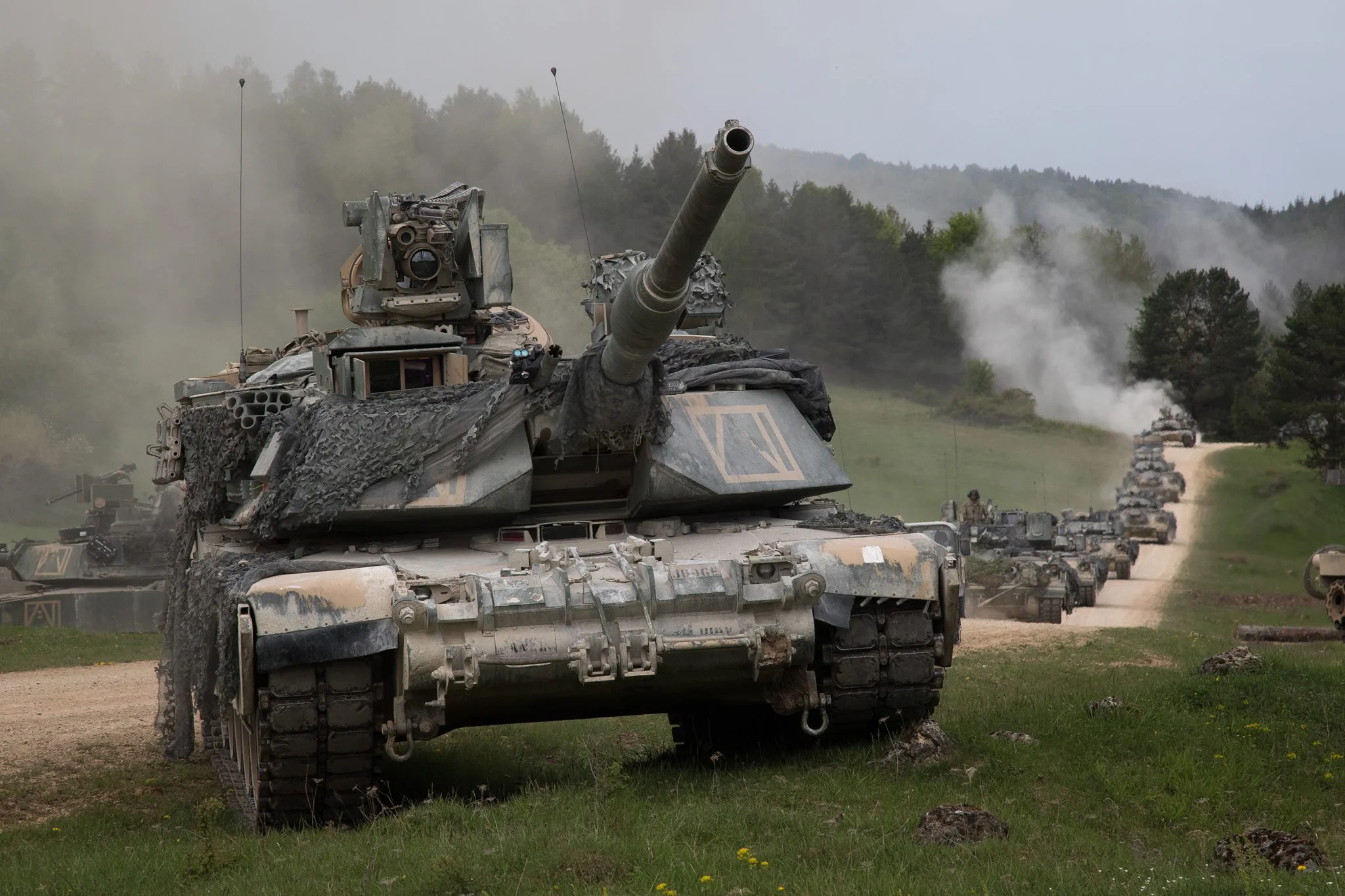 North Korea has blamed the US for the crisis in Ukraine, insisting that the West's "hegemonic policy" forced Russia to take military action to protect its security interests. In return, the United States accused North Korea of sending large supplies of artillery shells and other ammunition to Russia to support its offensive in Ukraine, which North Korea has denied.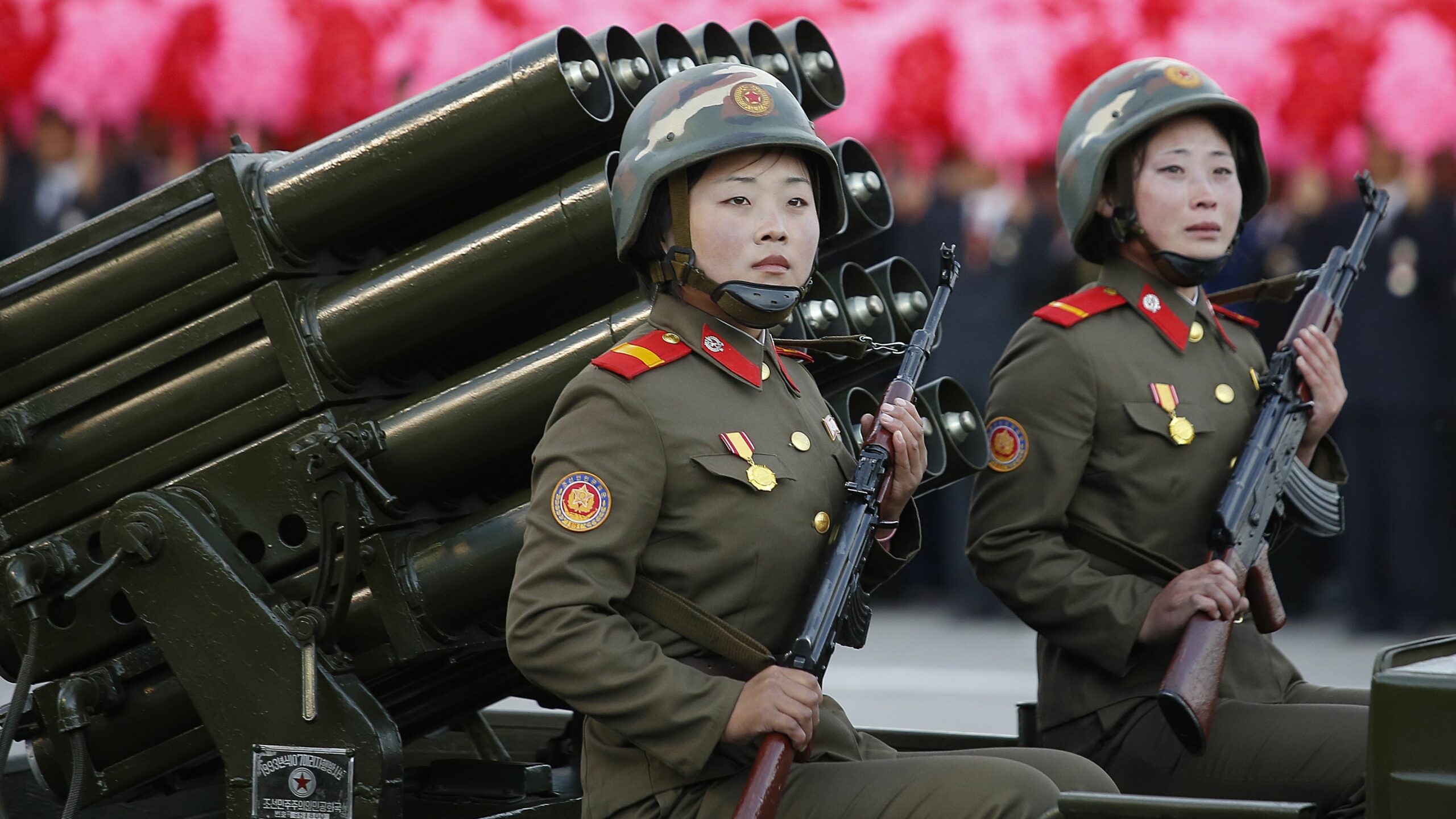 This development comes  after the United States announced that it would send 31 M1 Abrams tanks to Ukraine, reversing months of hesitation on the issue. The decision from the United States followed Germany's decision to also provide Ukraine with 14 Leopard 2 A6 tanks from its own stocks.