Russia has claimed that the delivery of NATO battle tanks to Ukraine is evidence of "direct and growing" involvement of the United States and Europe in the ongoing war. Analysts have suggested that the nations supplying the tanks could become potential targets.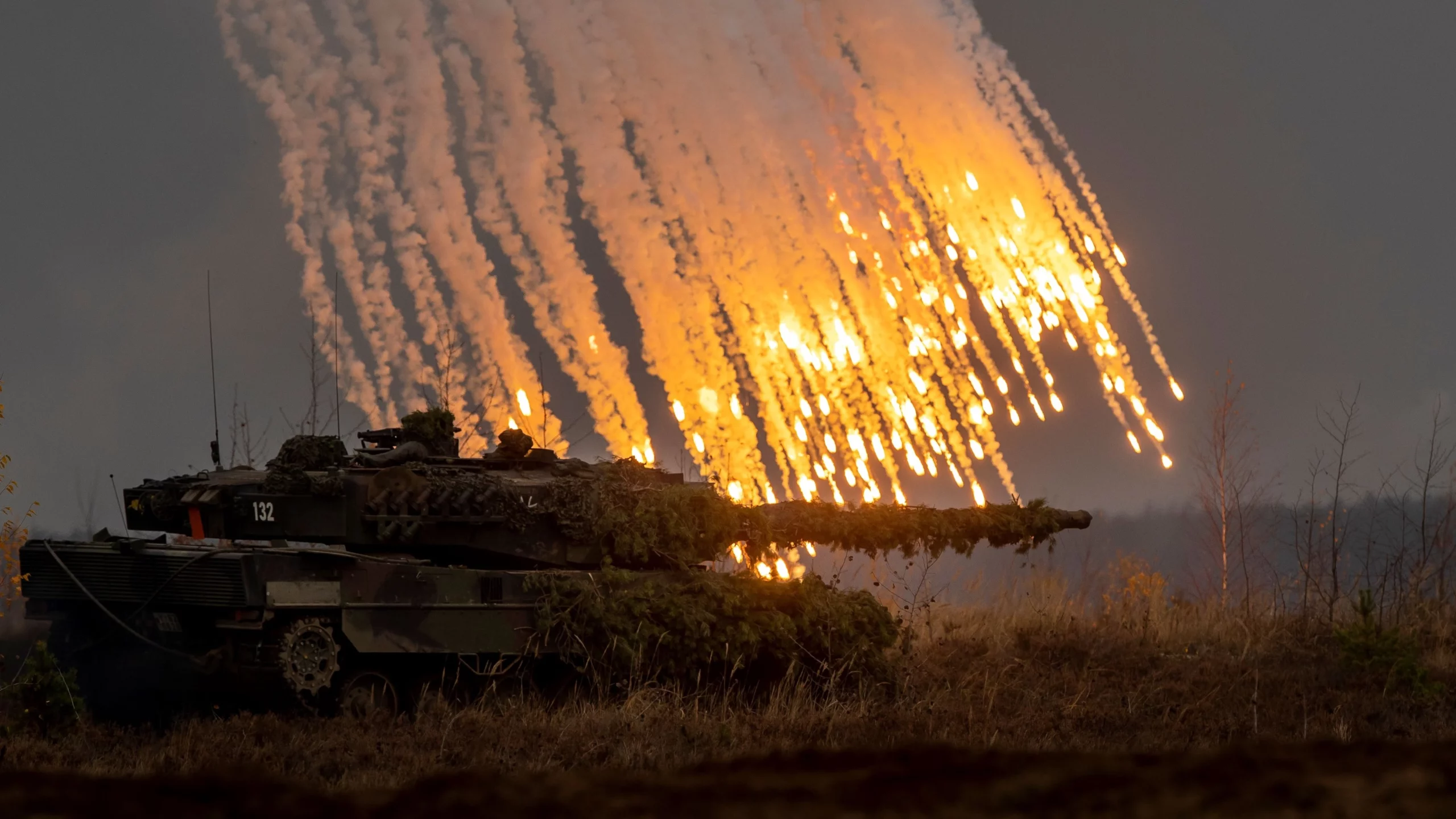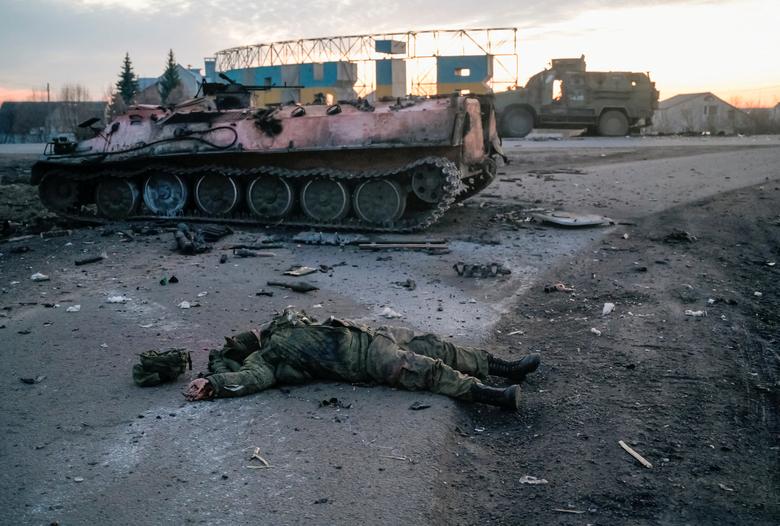 The United States and Germany announced on Wednesday that they would provide Ukraine with dozens of heavy tanks to support its fight against Russian forces. However, Kremlin spokesman Dmitry Peskov stated on Thursday that "there are constant statements from European capitals and Washington that the sending of various weapons systems to Ukraine, including tanks, in no way signifies the involvement of these countries or the alliance in hostilities in Ukraine. We categorically disagree with this, and in Moscow, everything that the alliance and the capitals I mentioned are doing is seen as direct involvement in the conflict. We see that this is growing."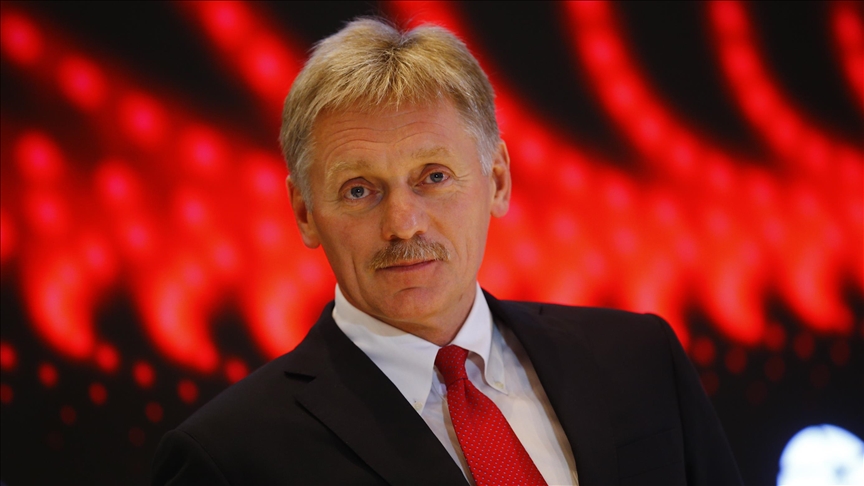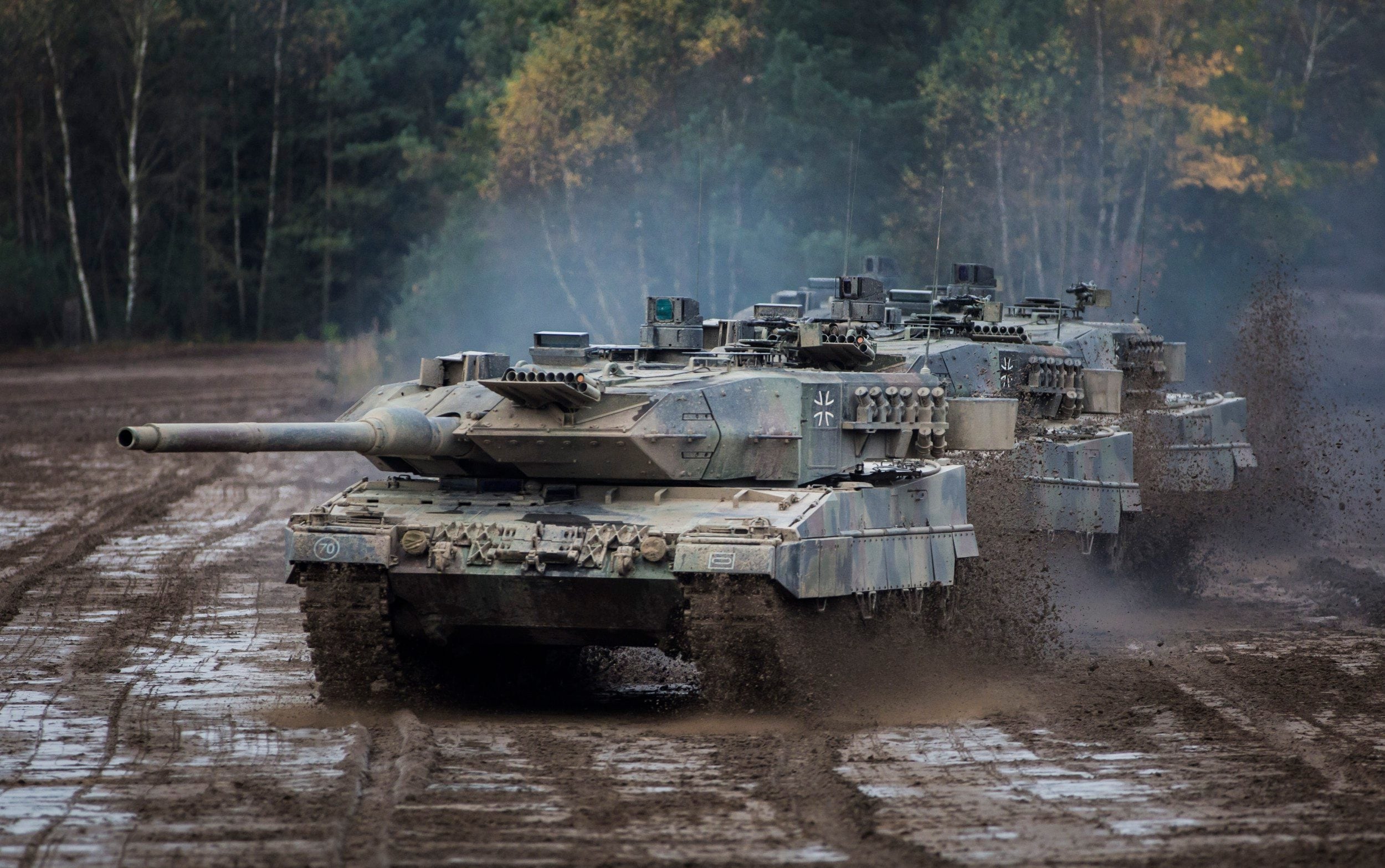 The comments from Peskov comes as Ukraine has been seeking to acquire hundreds of modern tanks in order to give its troops the firepower necessary to break through Russian defensive lines and reclaim occupied territory in the south and east. The country has been relying primarily on Soviet-era T-72 tanks.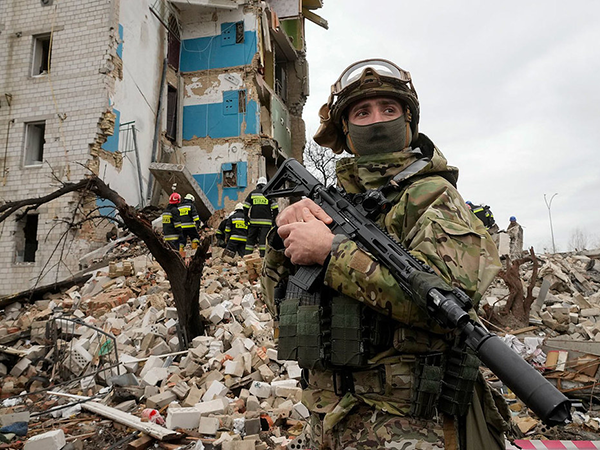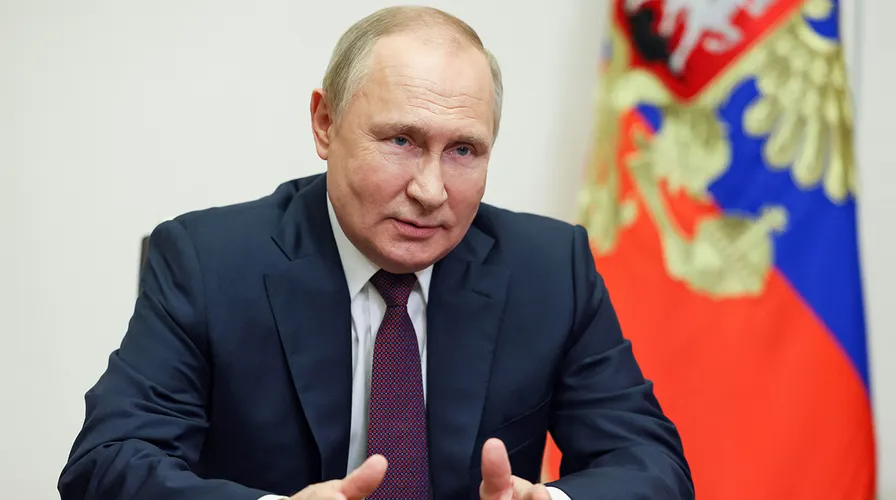 Russia, which launched the war by invading Ukraine on February 24th of last year, has increasingly portrayed the conflict as a confrontation with NATO. Former advisor to Russian President Vladimir Putin, Sergey Karaganov, has stated that NATO's weapons deliveries could result in possible military retaliation against the nations supplying them. Karaganov also blamed NATO for starting the conflict in Ukraine. Despite the vast arms supplies by the West, Karaganov predicted a Russian victory.