The Democratic Republic of Congo (DRC) has confirmed that its army has withdrawn from the city of Kitshanga, calling it a tactical move to protect civilians in the face of a renewed offensive by rebel fighters.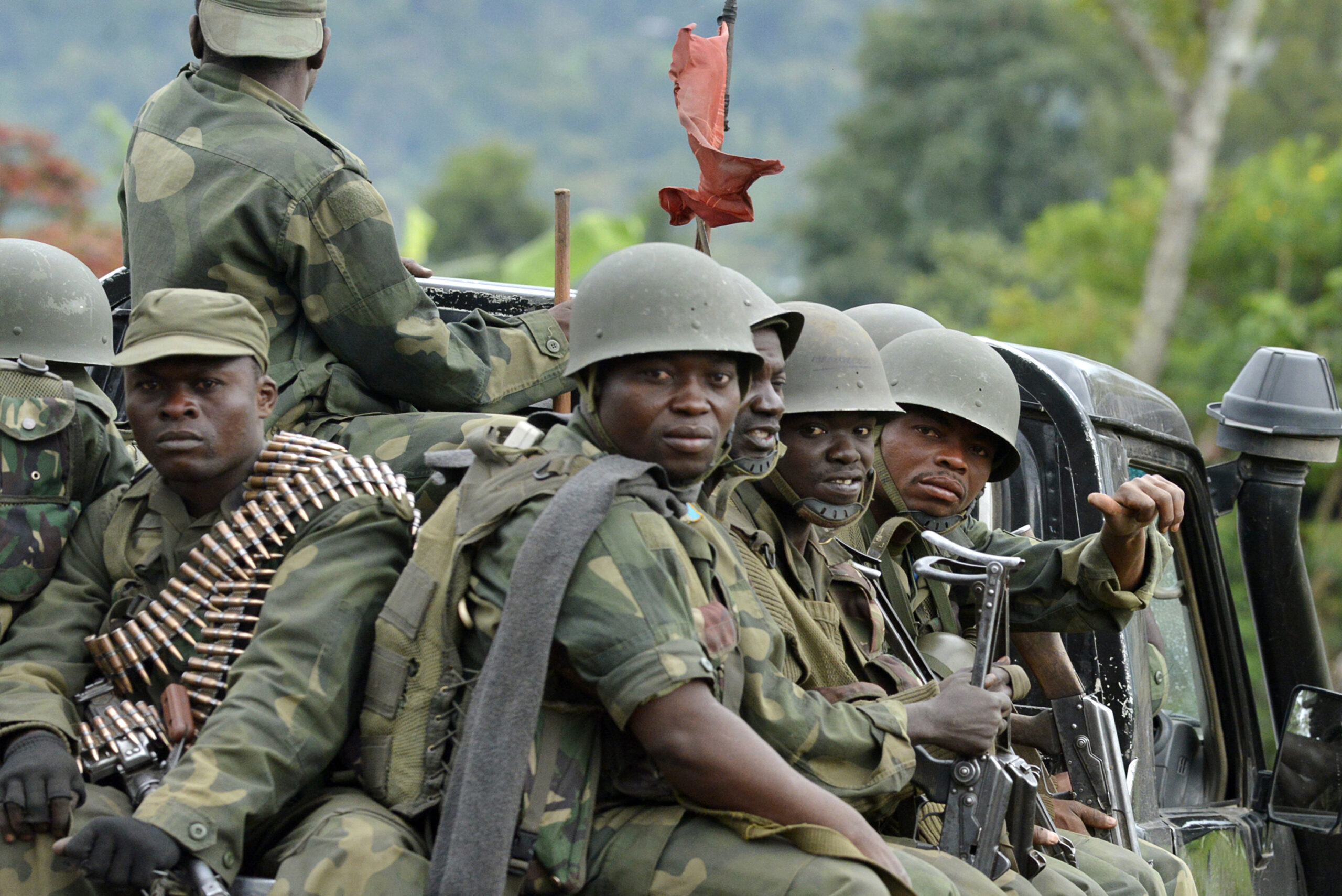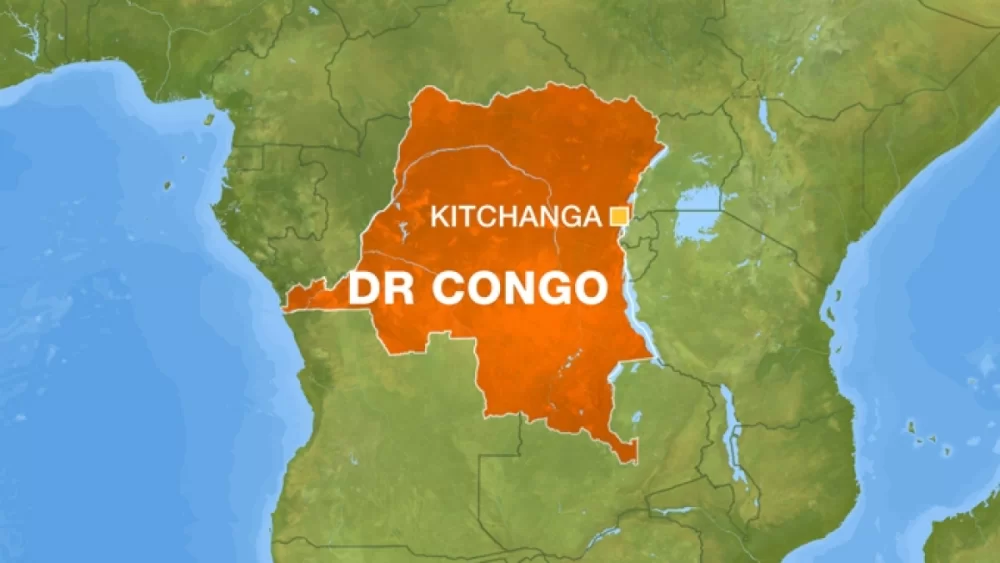 Lieutenant-Colonel Guillaume Ndjike, spokesman for the military governor of North Kivu, said that the withdrawal was done in order to attract the rebel forces deep into the city and avoid the worst for the local population. He also stated that the military is making every effort to dislodge the enemy. On Thursday, the rebel group known as the M23 captured several villages on the road linking Kitshanga to the provincial capital of Goma, and later took control of Kitshanga itself. Videos on social media showed M23 fighters celebrating and claiming they had captured the town.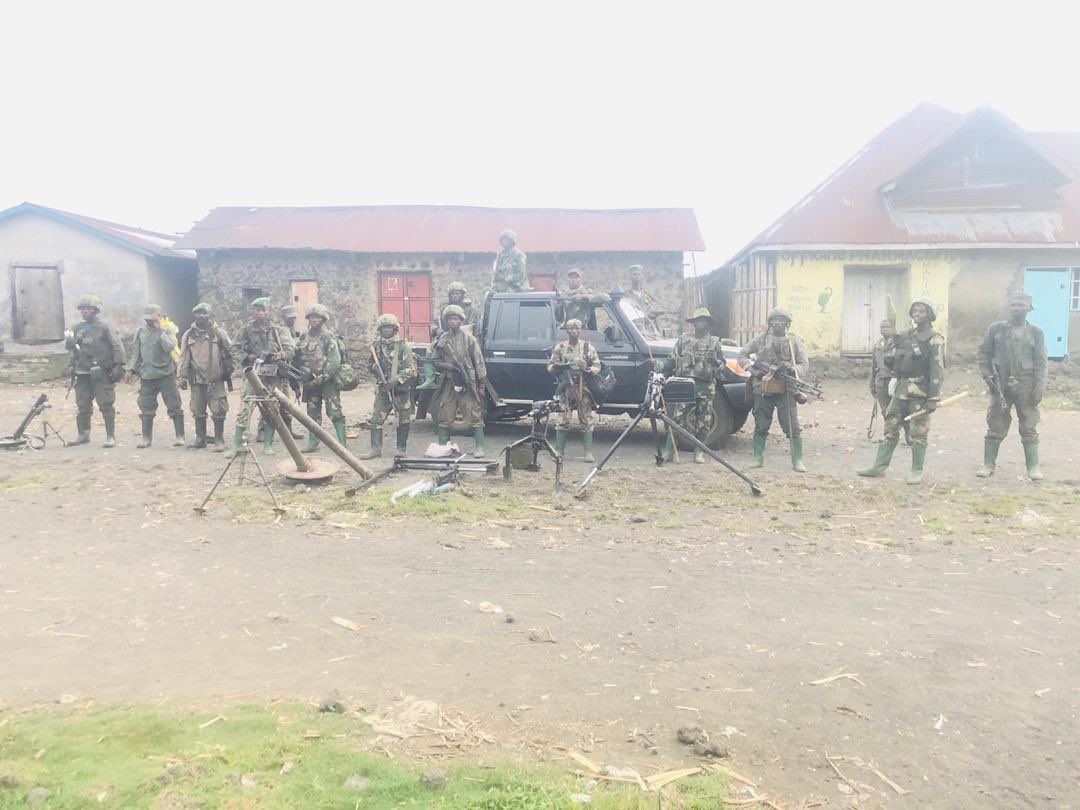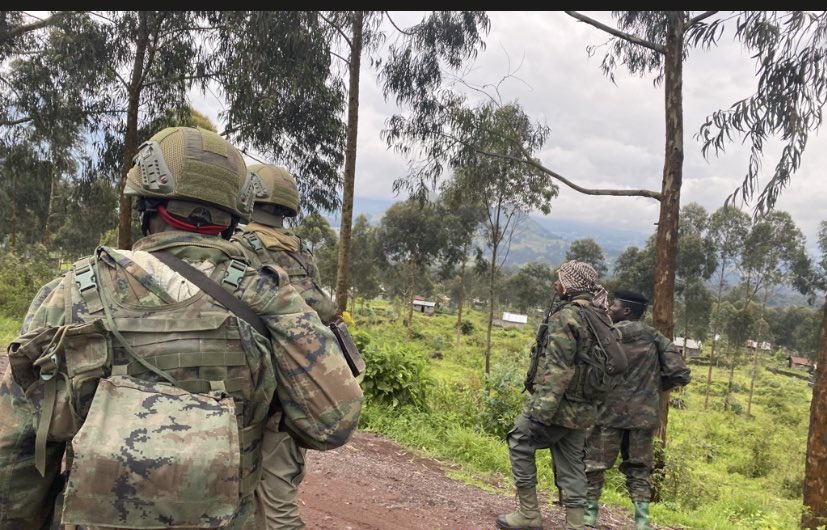 M23's political spokesman, Lawrence Kanyuka, accused government troops of attacking civilians in Kitshanga and elsewhere, and said that the rebel group was "obliged to intervene and stop another genocide."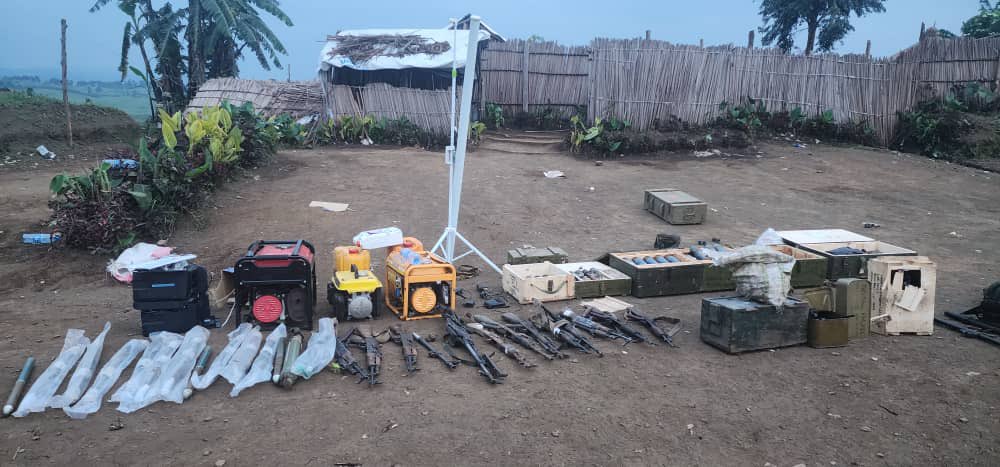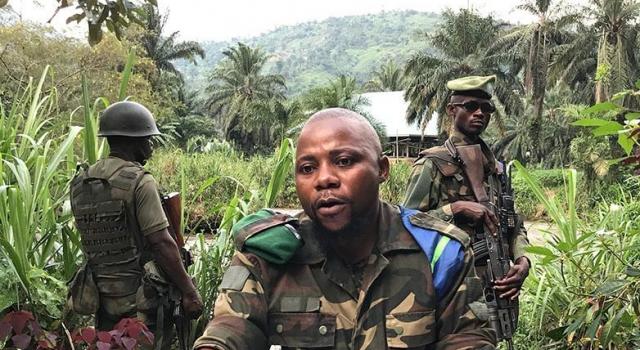 Following the news, The UN peacekeeping mission, known as MONUSCO, reported that more than 500 people, including women and children, are seeking refuge at its base in Kitshanga. MONUSCO spokesperson Ndeye Khady Lo stated that civilians fleeing from the town have been given tents, food, water, and first aid, and called on the M23 to cease hostilities and withdraw from the occupied areas.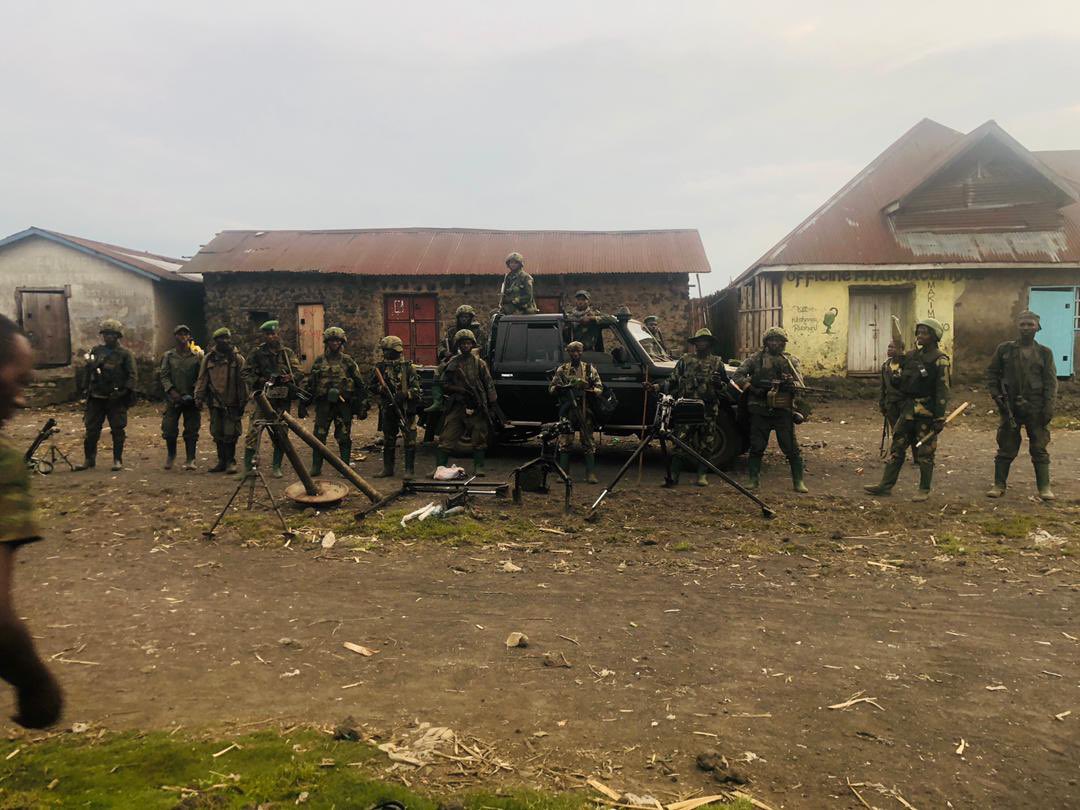 The fighting in the DRC has been ongoing for months and has displaced at least 450,000 people. Regional leaders agreed in November that M23 fighters would withdraw from eastern areas of the DRC, but the group has been accused of violating the terms of the ceasefire. The M23, which the government in Kinshasa claims is backed by Rwanda, took up arms at the end of 2021 and has since seized parts of Rutshuru and Nyiragongo, north of Goma. The United Nations and the European Union have accused Rwanda of backing the M23, but the country has denied these allegations.