NATO Secretary-General Jens Stoltenberg has condemned Russian nuclear threats from Russia's former President Dmitry Medvedev, who warned that Moscow's defeat in Ukraine could trigger a nuclear war.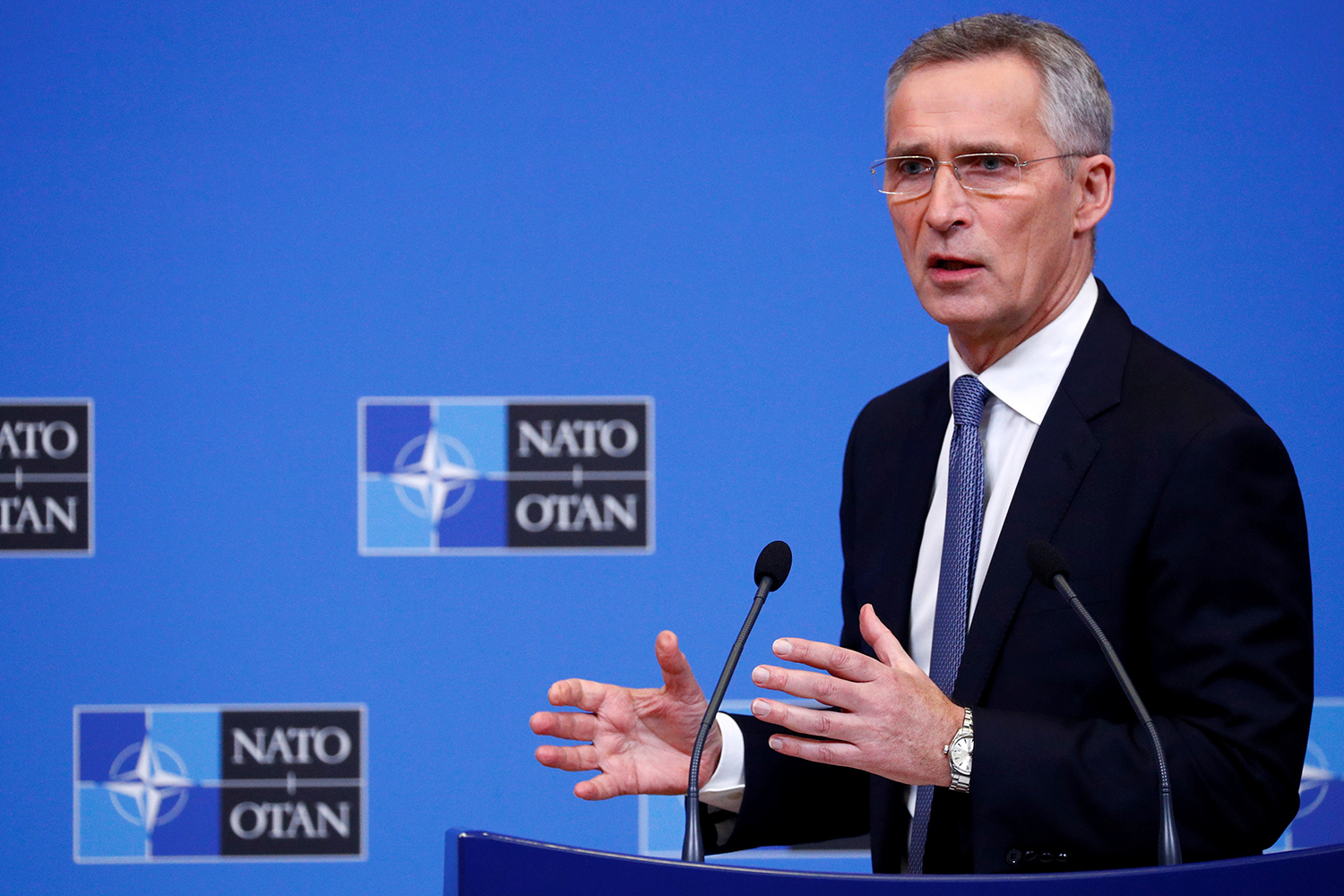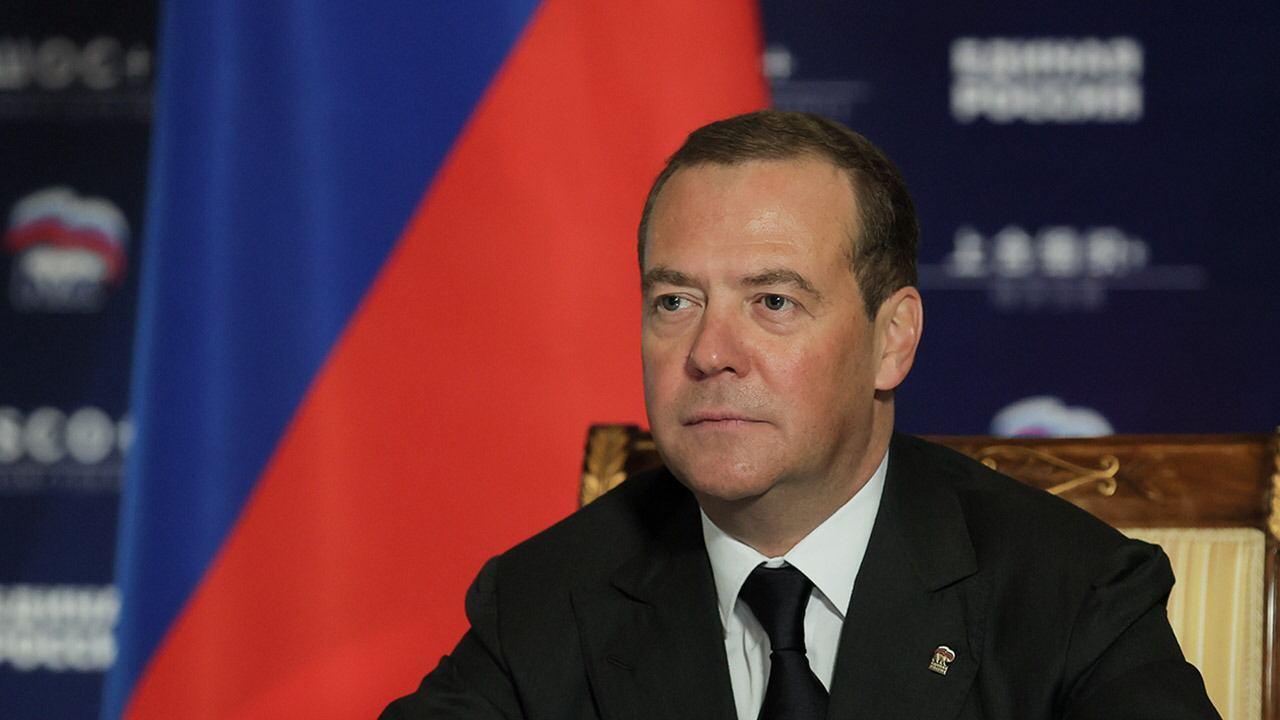 Stoltenberg said in an interview that "Russian nuclear rhetoric is utterly irresponsible. It is dangerous. Russia should know that a nuclear war can never be won and therefore should never be fought" and that "If that were the case, we would of course react. But even if we allow Russia to blackmail us with this rhetoric, then the world will become more dangerous. Then Russia would keep coming up with this nuclear threat when it wants to achieve something."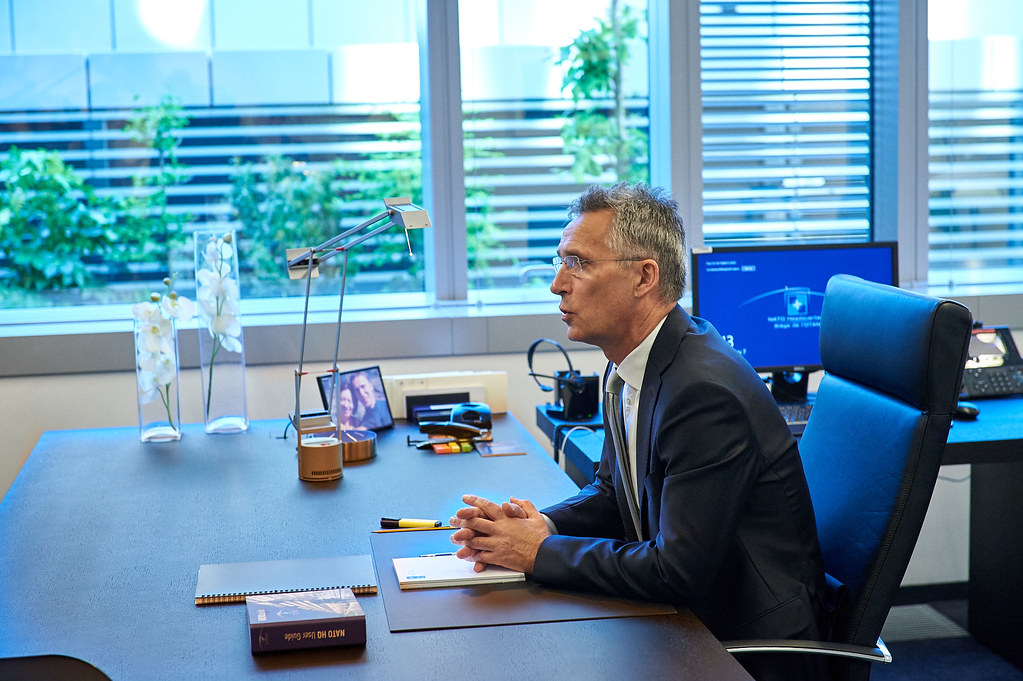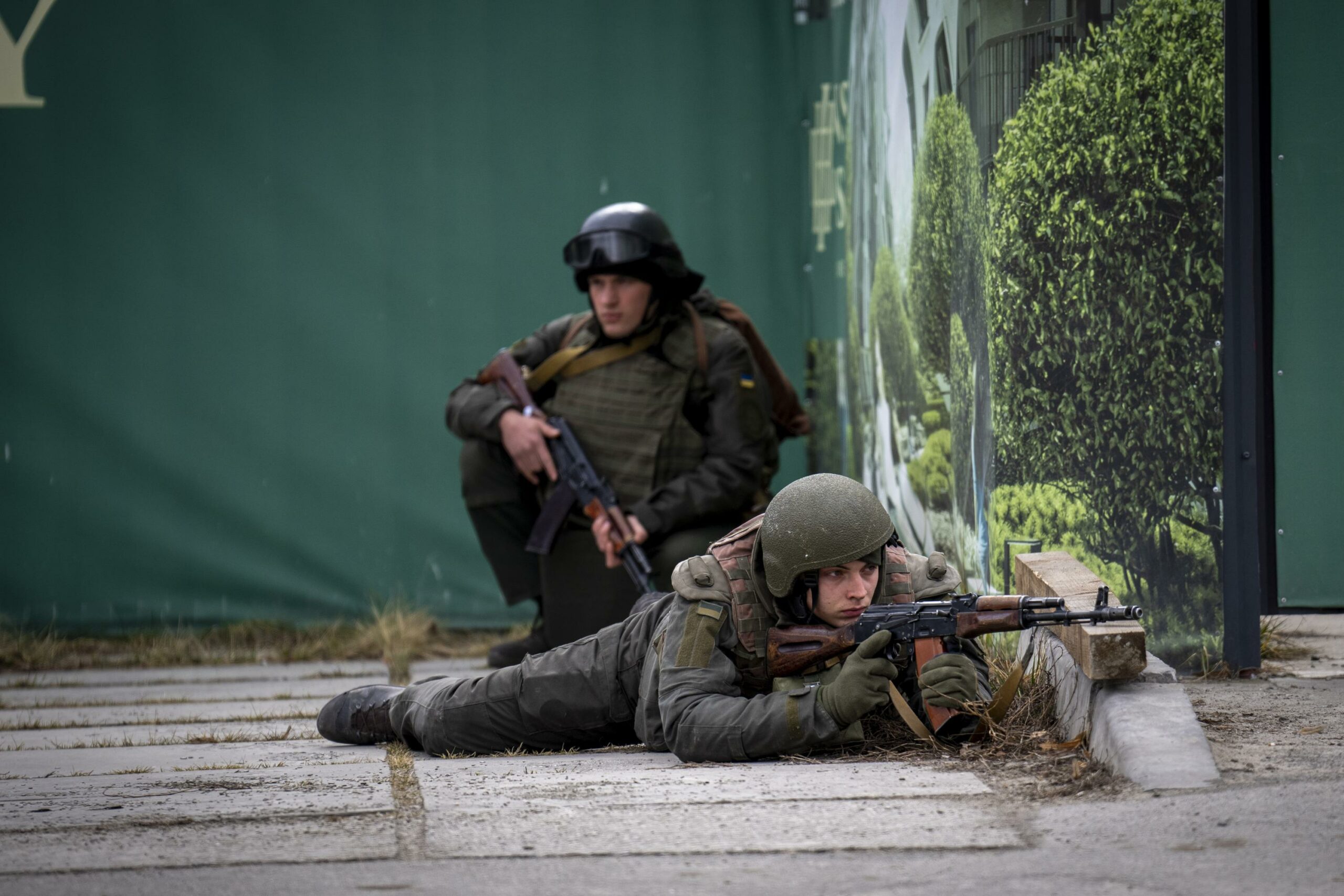 This statement comes after former President Medvedev warned, "the defeat of a nuclear power in a conventional war may trigger a nuclear war." Medvedev, who serves as deputy chairman of Putin's powerful security council, has repeatedly raised the threat of a nuclear attack since Russia invaded Ukraine almost a year ago on Feb. 24. The Kremlin has endorsed Medvedev's remarks, stating that they were in full accordance with Moscow's principles.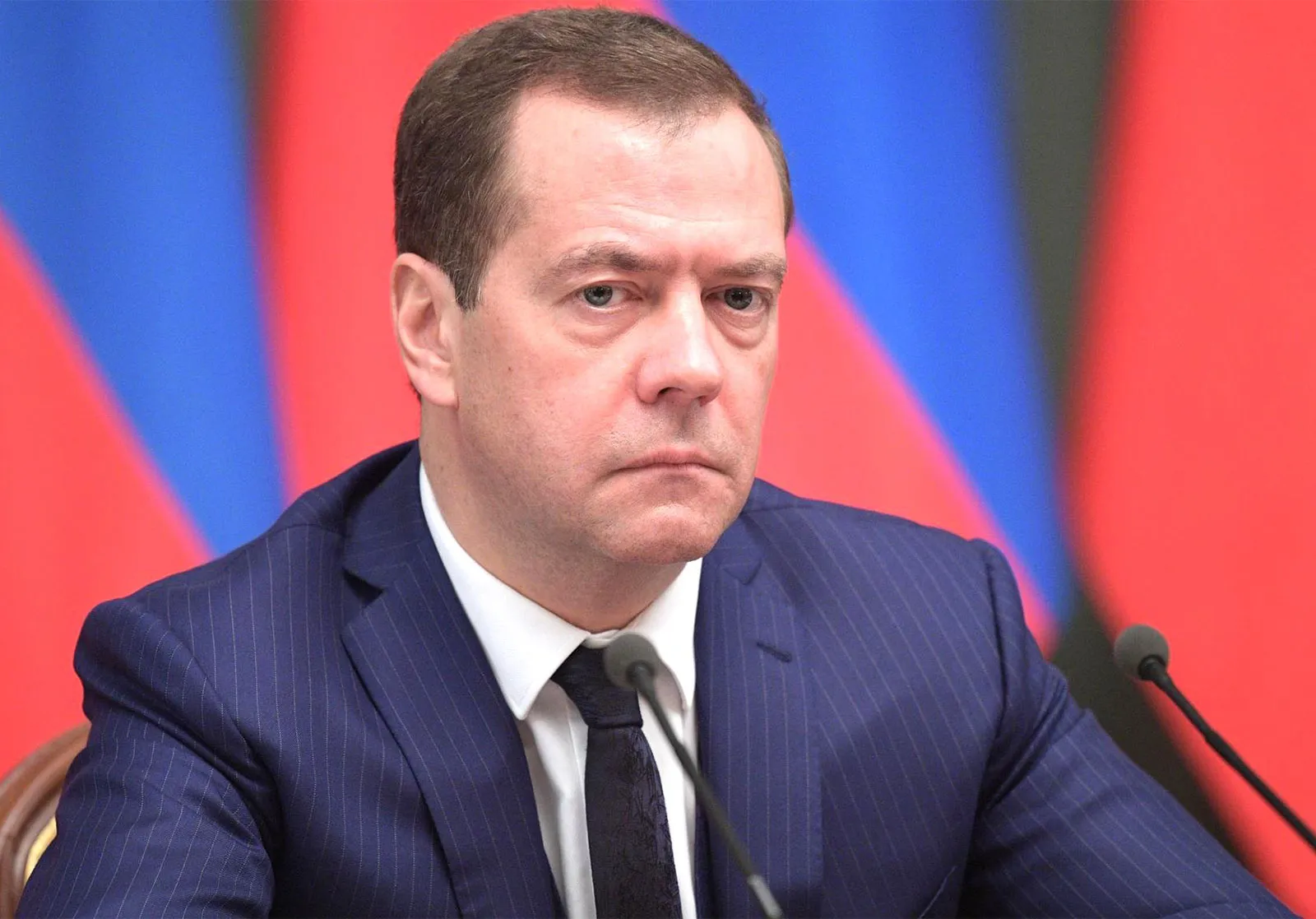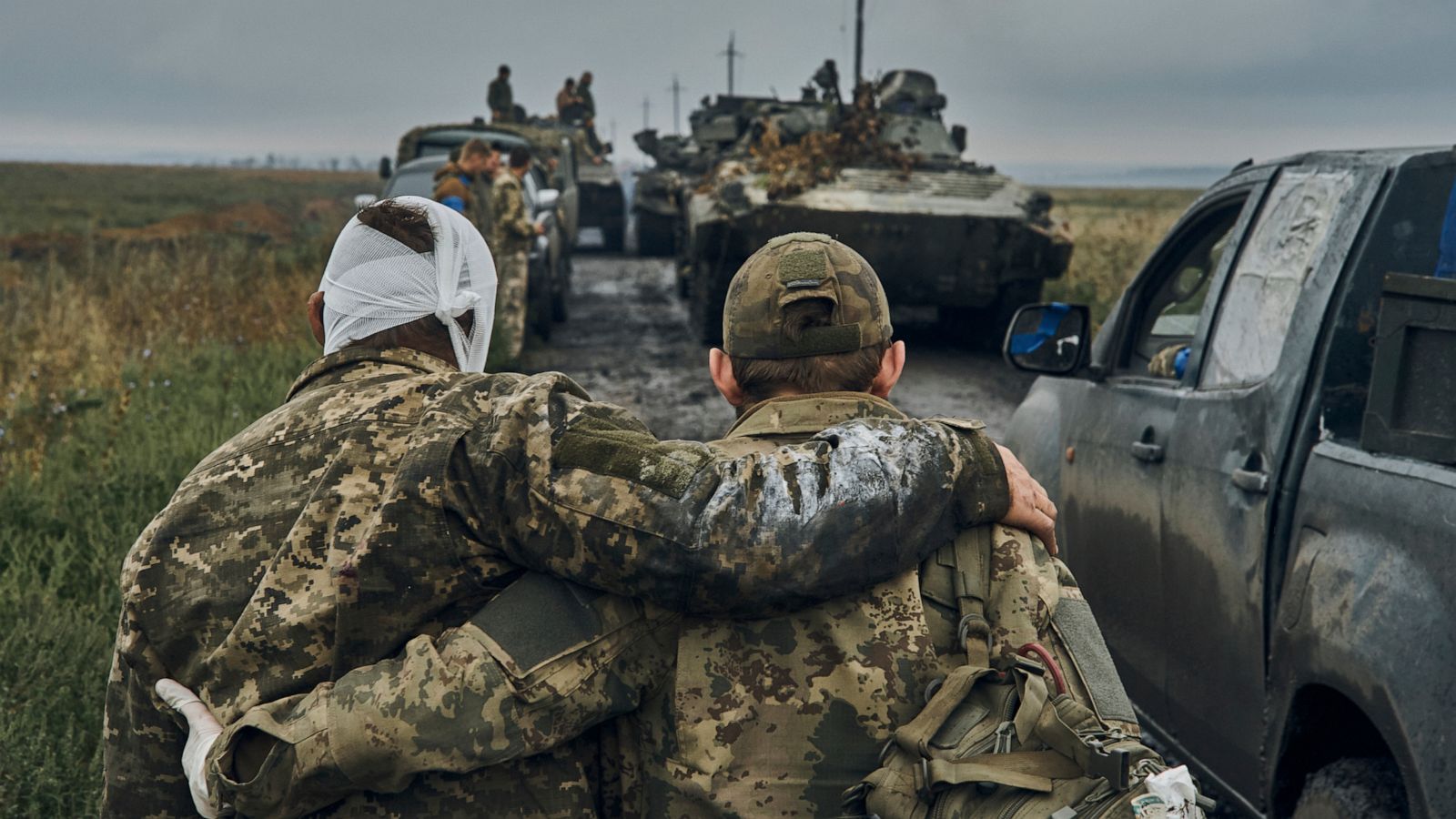 Moscow's doctrine allows for a nuclear attack after "aggression against the Russian Federation with conventional weapons when the very existence of the state is threatened."