The Chinese government has released a statement arguing that the United States should focus on averting a government default at home, which could have repercussions for the global economy, rather than pressuring Beijing on debt relief for Zambia.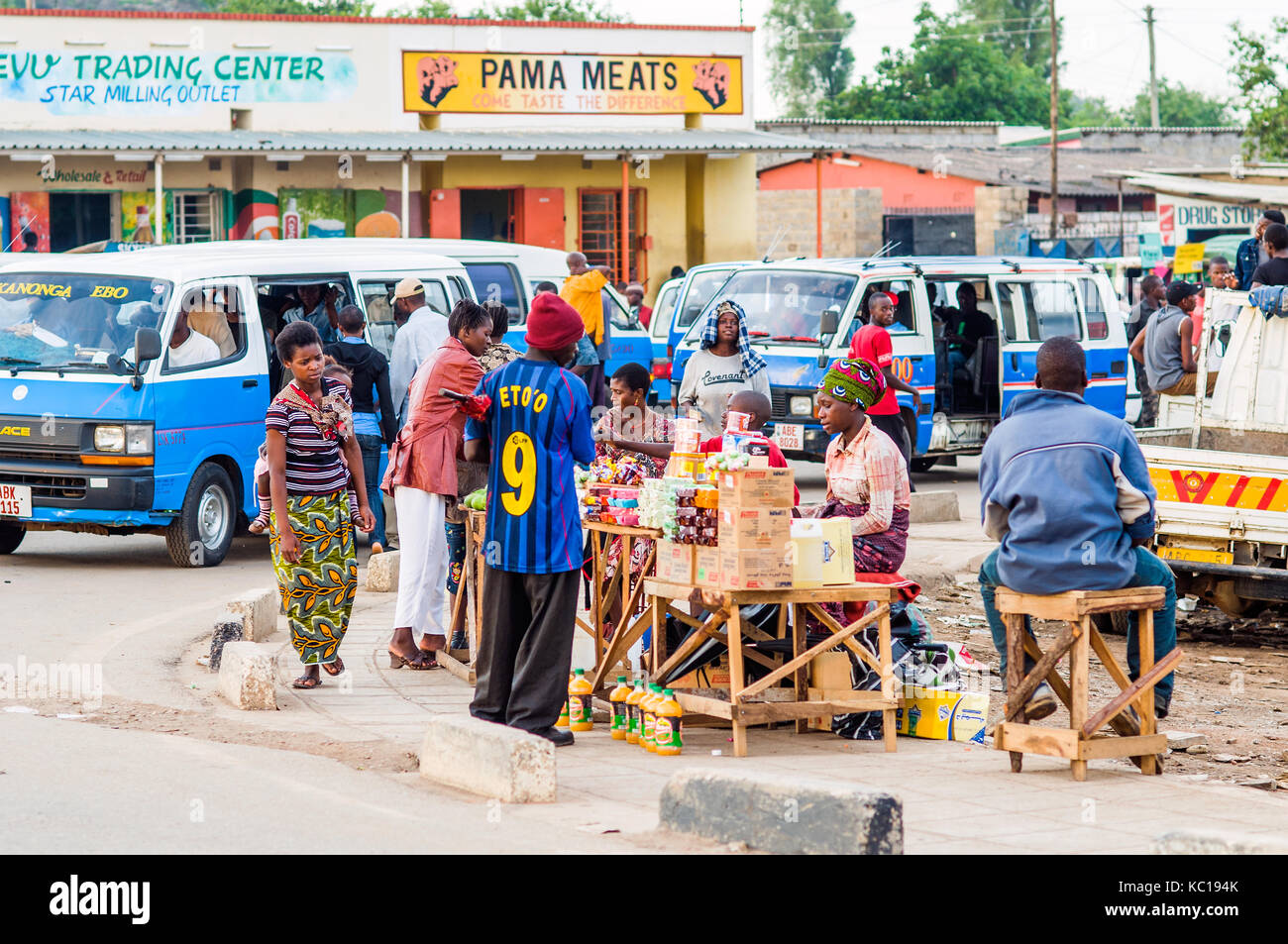 In a statement, the Chinese Embassy in Zambia said, "The biggest contribution that the US can make to the debt issues outside the country is to cope with its own debt problem and stop sabotaging other sovereign countries' active efforts to solve their debt issues." The statement referred to news that the US government has hit its cap on how much it can borrow (which is currently at $31.4 trillion).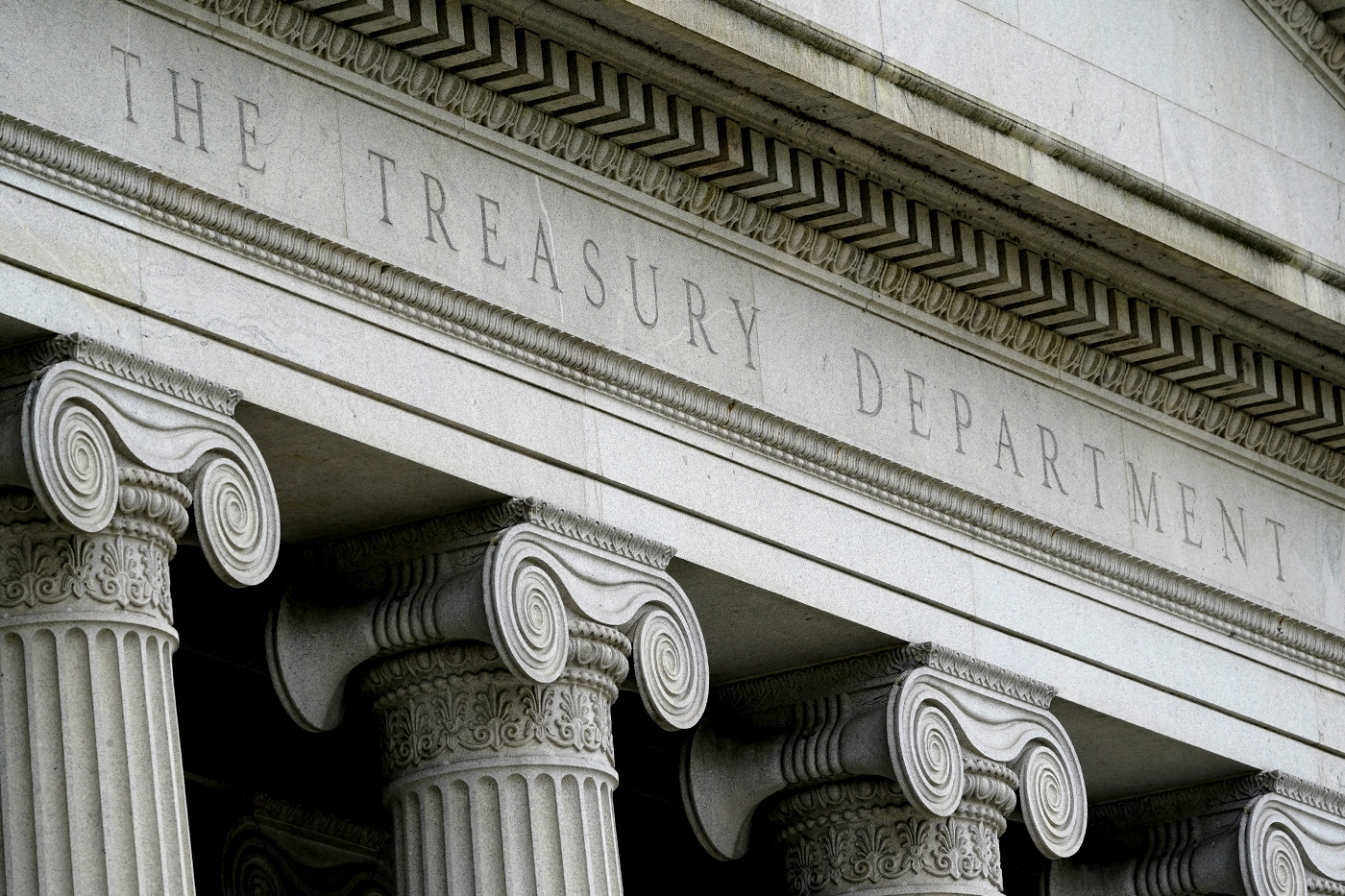 This development comes after US Treasury Secretary Janet Yellen traveled to Africa. During her visit to Zambia, Secretary Yellen said Zambia needed to get a handle on its heavy debts that are owed to China. Her comments come as the country failed to make a $42.5 million bond payment in November 2020, becoming Africa's first sovereign nation to default during the COVID-19 pandemic. Yellen said, "It's taken far too long already to resolve this matter."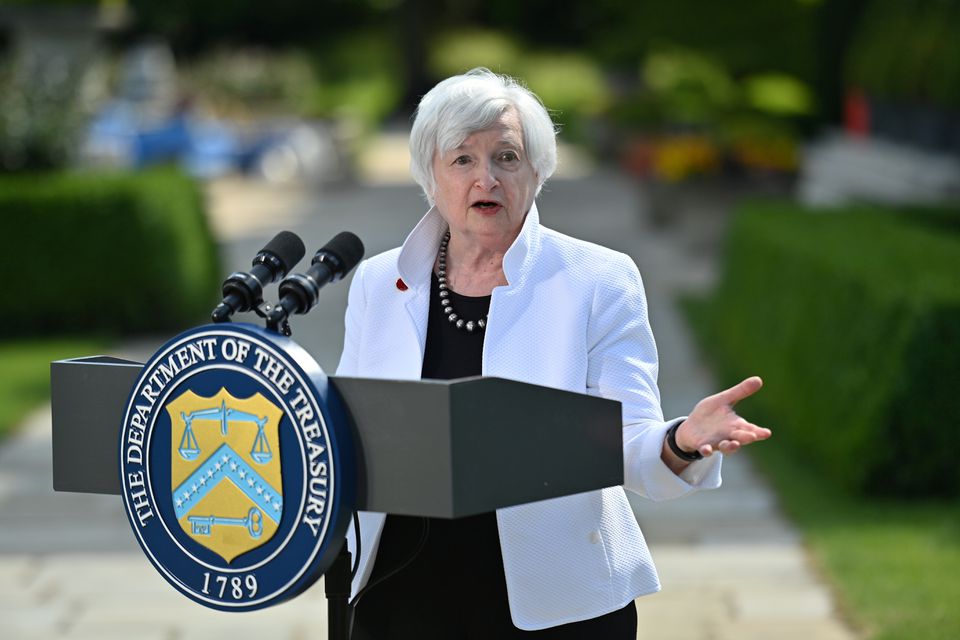 For years, the United States has been seeking to sway African nations as influence on the continent from Russia and China continues to grow. During Secretary Yellen's visit to Africa, which also included stops in Senegal and South Africa, Yellen pushed to expand US trade and business ties. In response to Yellen, China zeroed in on the battle between Republican lawmakers and Democratic President Joe Biden's administration over raising the US debt limit to allow more borrowing to keep the government running. The Chinese Embassy statement said, "Even if the US one day solves its debt problem, it is not qualified to make groundless accusations against or press other countries out of selfish interests."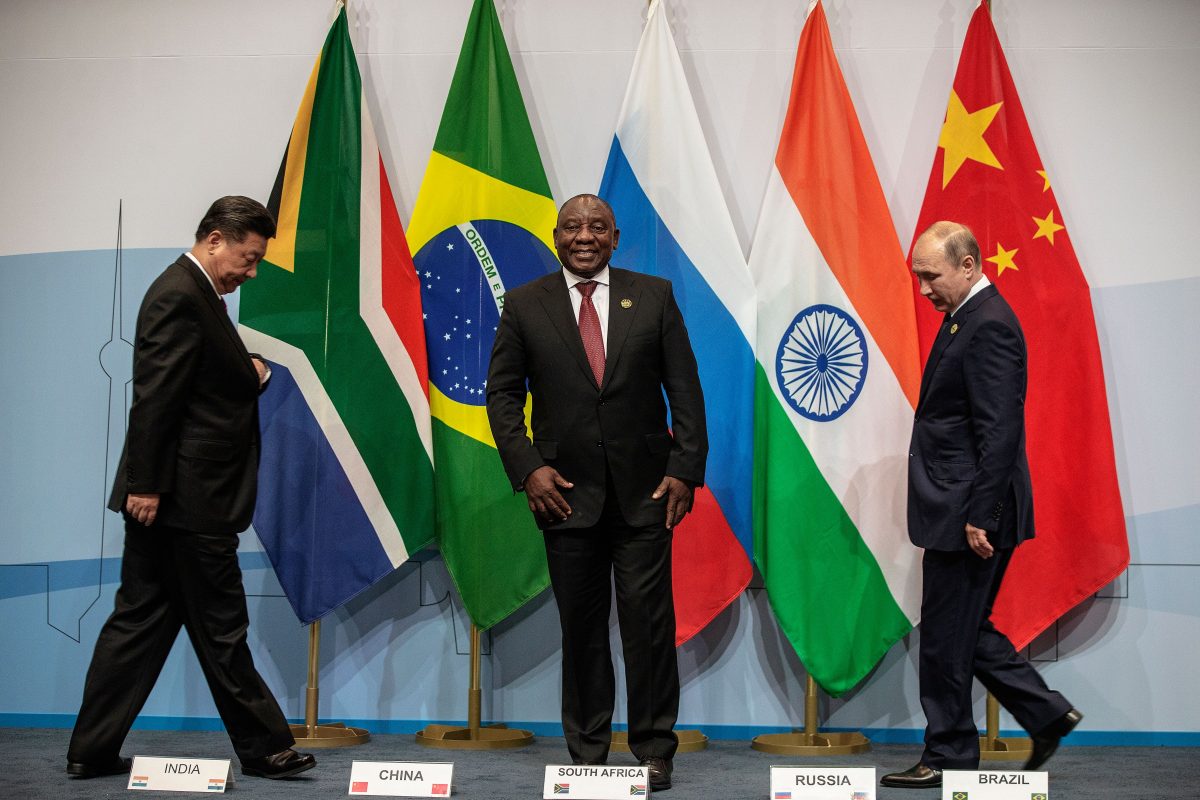 Chinese development banks have emerged as major lenders to developing countries worldwide for natural resources, transport, and power projects. However, that lending has fallen sharply and steadily since 2016, according to Boston University's Global Development Policy Center. New loan commitments dropped to eight projects totaling $3.7 billion in 2021, down from a peak of 151 projects worth $80 billion in 2016, according to data compiled by the center.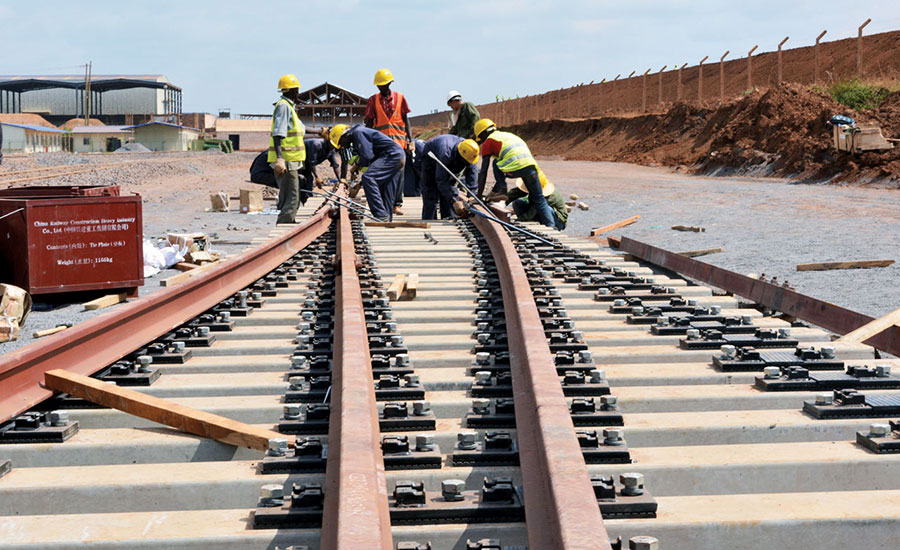 According to the UK-based Chatham House, 22 low-income African countries are either already in debt distress or at high risk of debt distress. Chinese lenders account for 12% of Africa's private and public external debt, which increased more than fivefold to $696 billion from 2000 to 2020.