The United States and Israel have launched their largest joint military exercise to date as tensions with Iran continue to rise.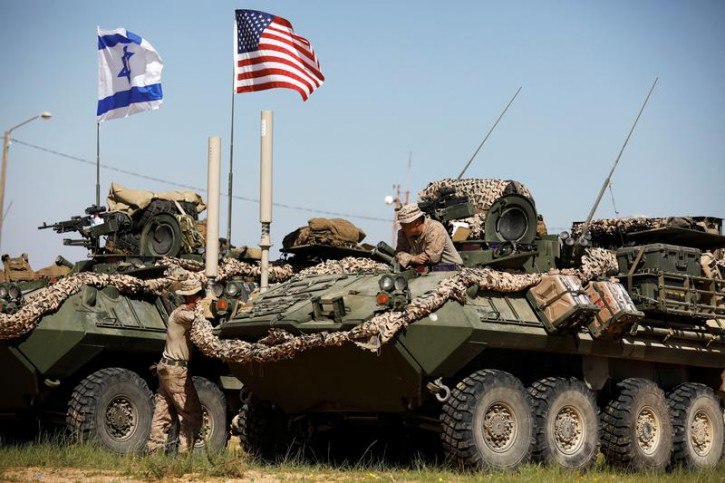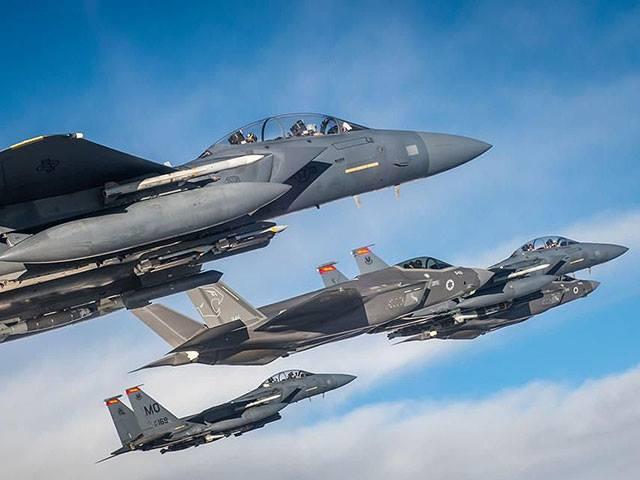 The military exercises, which kicked off Monday, involve more than 100 US aircraft, 42 Israeli aircraft, and the USS George H. W. Bush carrier strike group. In addition, roughly 6,500 US and over 1,100 Israeli personnel will participate in the exercise. According to a readout by both governments, the exercises will cover all domains of warfare, including space and electronic warfare. US Central Command will oversee the drills between both nations.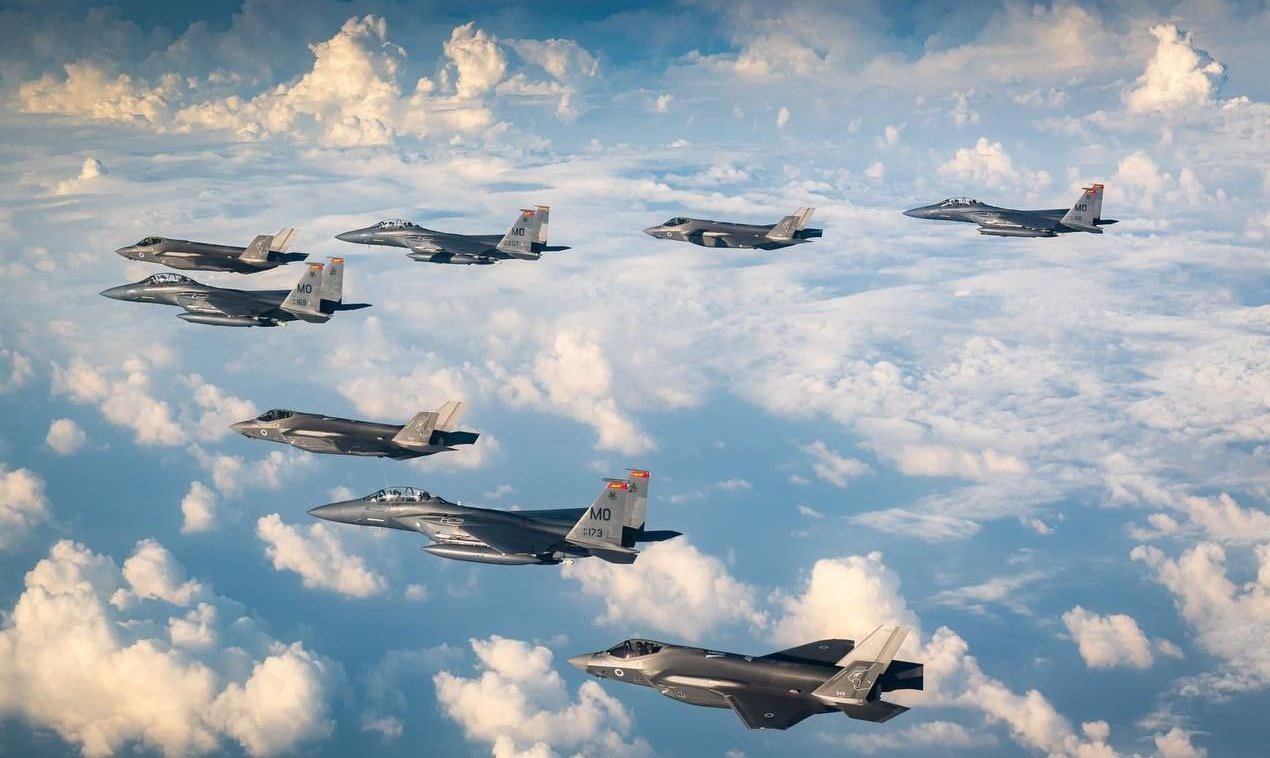 In a statement, Gen. Michael Erik Kurilla of CENTCOM said, "These kinds of exercises – which CENTCOM routinely conducts with our partners – develop interoperability between military forces, increase military capabilities and are important to the security and stability of the region. The lessons learned during these exercises are exportable to our partners across the region."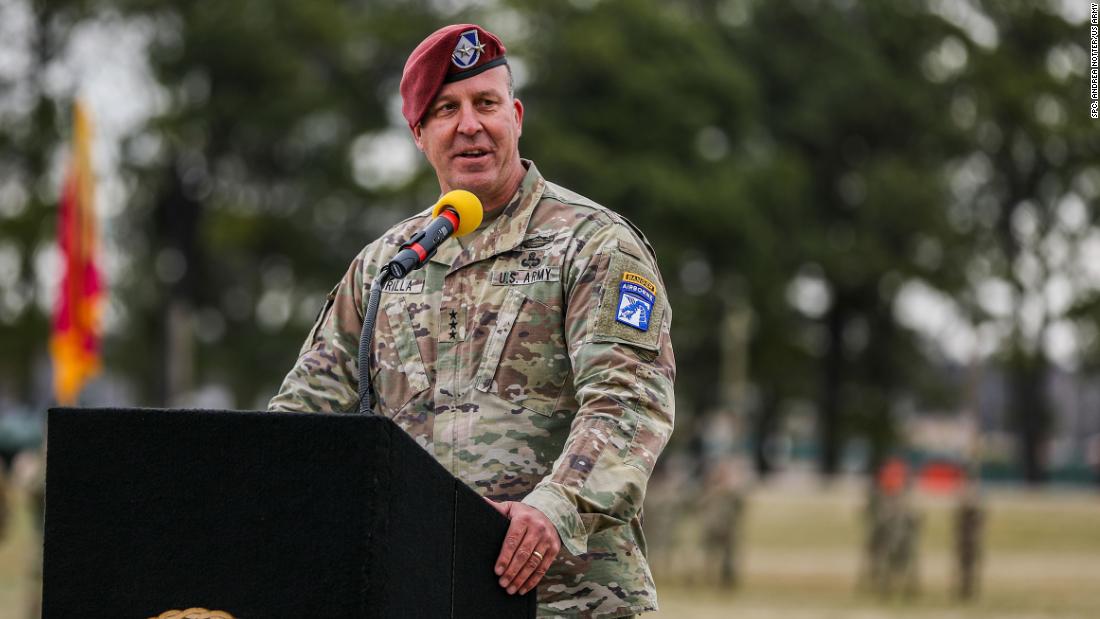 The exercise comes as the United States and Israel seek to demonstrate the strength of their alliance with Iran. Under the new leadership of Prime Minister Netanyahu, Israel has kicked up its warnings and threats to dismantle Iran's nuclear program. Seen as a hardliner, Prime Minister Netanyahu has vowed to stop Iran from obtaining a nuclear weapon, with aides saying that Israel may be forced to do something soon to contain Iran.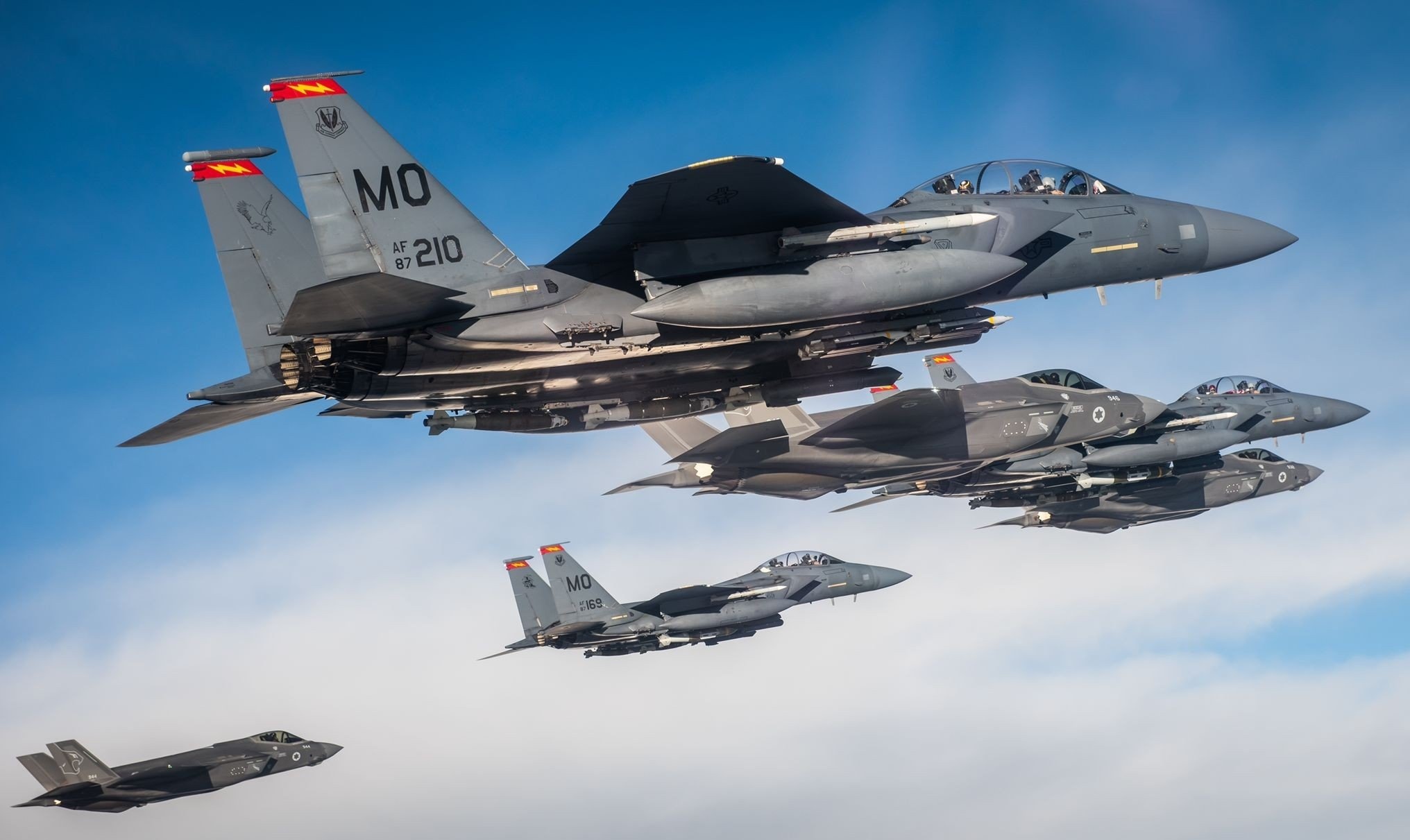 In addition, the Biden administration has imposed new sanctions on Tehran following a brutal crackdown on protests in the country, which has led to some protesters being executed. The sanctions followed a breakdown of talks over a potential nuclear agreement to curb Iran's nuclear program.